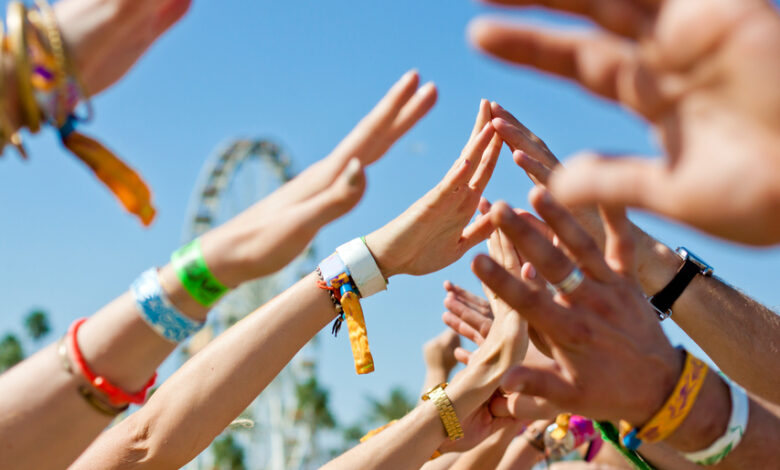 Event planning has evolved significantly over the years, with organizers constantly seeking innovative ways to create memorable experiences for attendees. One such tool that has gained popularity in recent times is the event wristband.
Gone are the days when wristbands were just a means of entry; they are now a powerful tool to enhance the overall attendee experience. Here are 10 creative ways to use event wristbands to take your event to the next level:
1. Seamless Entry and Access Control
The traditional purpose of event wristbands remains relevant: providing seamless entry and access control. Utilizing RFID technology, attendees can effortlessly enter the event premises, eliminating the hassle of paper tickets and long queues.
2. Cashless Payments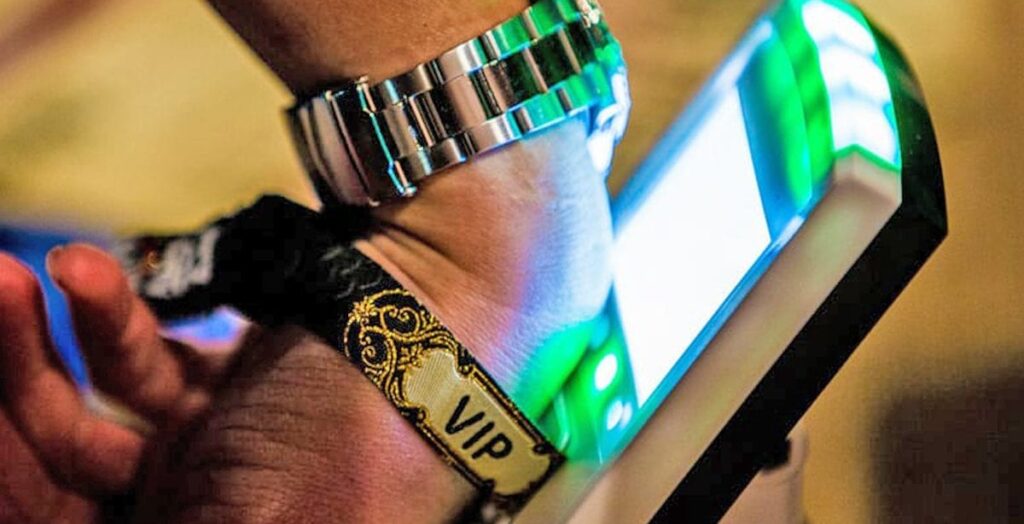 Transform the purchasing experience for attendees by integrating cashless payments into wristbands. Linking them to an attendee's account allows them to make purchases at food stalls, merchandise booths, and more, without the need to carry physical currency or credit cards.
3. Personalized Engagement
Enhance personalization by customizing them to reflect attendees' preferences or registration categories. This not only adds a personal touch but also aids in guiding attendees to specific sessions, workshops, or networking events tailored to their interests.
4. Interactive Gamification
Boost attendee engagement through interactive gamification. They can be equipped with interactive features, such as NFC technology, to enable participants to engage in scavenger hunts, quizzes, and challenges throughout the event.
5. Networking Facilitation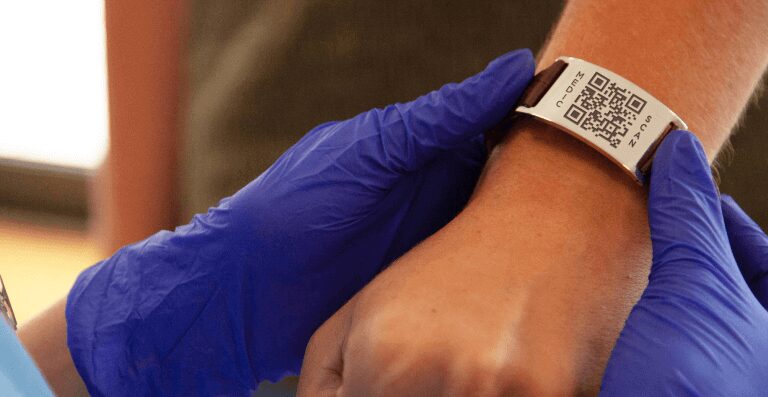 Simplify networking by incorporating QR codes into them, allowing attendees to exchange contact information effortlessly. This feature encourages meaningful connections and ensures that valuable contacts are not lost amid stacks of business cards.
6. Session and Workshop Management
They can serve as digital schedules, providing attendees with real-time updates on session locations, timings, and changes. This eliminates confusion and ensures participants don't miss out on their preferred sessions.
7. VIP and Premium Experiences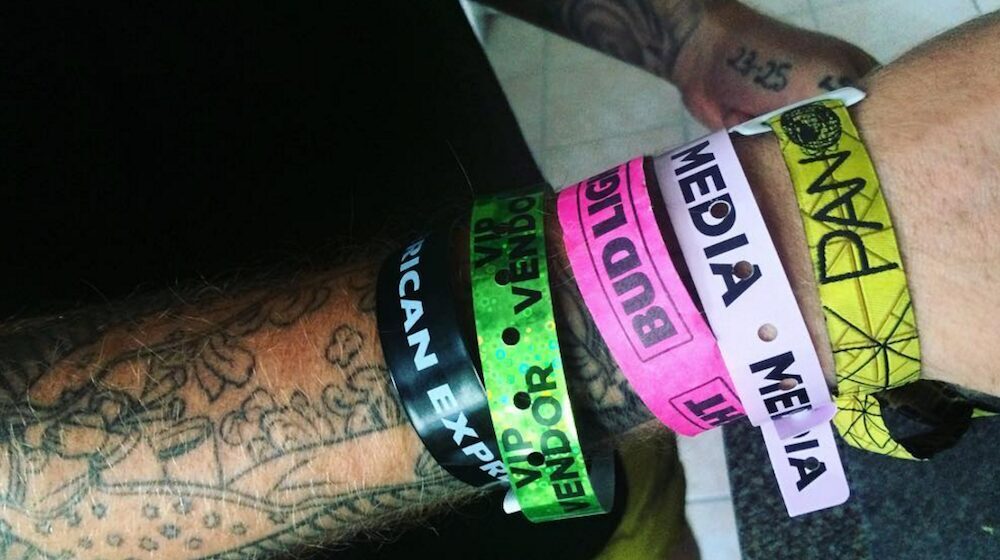 Offer premium experiences by utilizing them to differentiate VIP attendees. These special wristbands can grant access to exclusive lounges, backstage tours, and meet-and-greet opportunities with speakers or performers.
8. Social Media Integration
Integrate social media sharing by incorporating QR codes on them. Attendees can scan the code to instantly share their occasion experiences on their social media platforms, creating buzz and boosting your event's online presence.
9. Health and Safety Information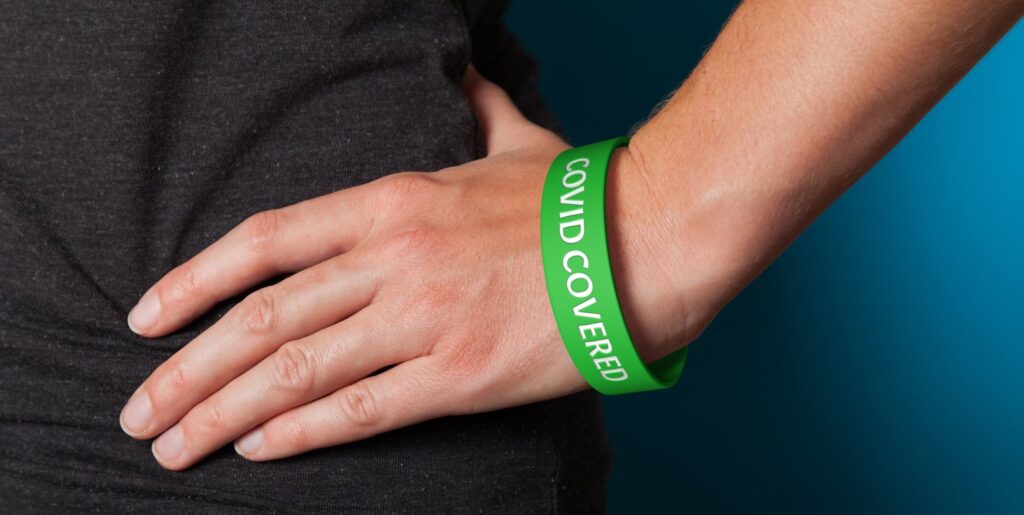 In the current global context, they can play a crucial role in disseminating health and safety information. They can be color-coded to indicate an attendee's COVID-19 vaccination status, facilitating compliance with safety protocols.
10. Post-Event Engagement
Extend the attendee experience beyond the occasion by using them to offer discounts on future occasions, access to exclusive online content, or downloadable resources related to the event's theme.
Conclusion
In conclusion, occasion wristbands have evolved from simple entry passes to multifunctional tools that significantly enhance attendee experiences. Incorporating features like cashless payments, personalization, gamification, and networking facilitation, among others, can elevate your event and leave a lasting impression on attendees.
By harnessing the potential of event wristbands, organizers can create seamless, engaging, and memorable experiences that attendees will cherish.