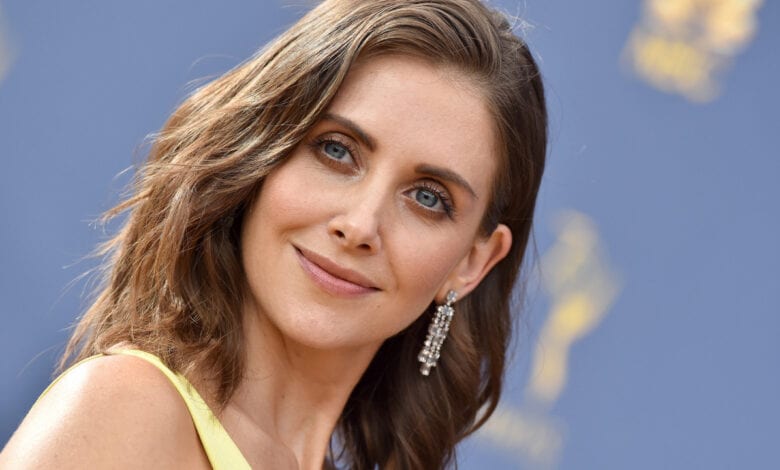 Heartthrob Dave Franco has been a crush to many movie goers since early in his career. But now it looks like his wife Alison Brie might be getting even more attention. Brie is the star of the new Netflix series Glow. A Comedy with a strange twist.
The main character in Glow is a pro wrestler. Not exactly what you'd expect from the 35 year old actress. With small roles throughout her resume this might be her biggest one yet. Brie stars and co-writes the comedy which is garnering massive attention on Netflix. In fact when the show debuted on the streaming service it debuted at the most watched series during the first week. Brie was reportedly paid $1.5 million for the role. The contract also is packed with incentives based on Glow's performance. It looks like she could be looking forward to another hefty pay day.
The 5'3 actress was born in Hollywood, California. She grew up in a suburb outside of Pasedena. She got a taste of the acting bug in high school. She played ToTo in the school's on stage version of "The Wizard of Oz". After years of small roles and television show appearances she had a long stint on AMC's "Mad Men".