Sport
What Is the Winning Formula for Your Fantasy Cricket Team?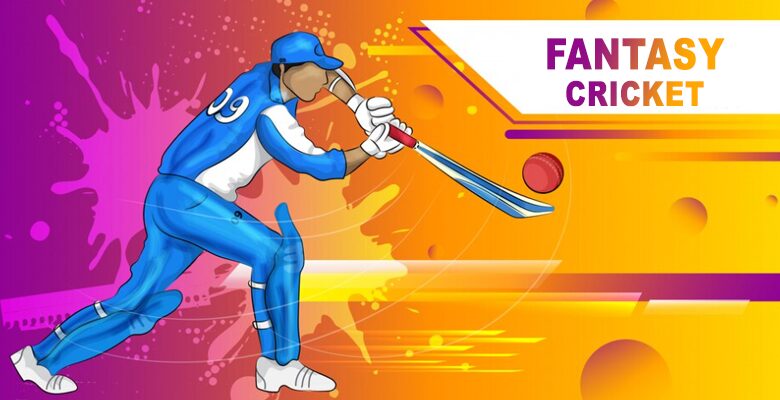 Fantasy Cricket is perhaps the most popular online gaming platform in India. It is often considered a game of skills where the users can create a virtual team of eleven real-life players to participate in a contest or league. Fantasy cricket was a phenomenon that came into existence over a decade ago, but the platform saw exponential growth over the last few years, especially since the 2020 lockdown period. Since cricket is the most popular sport in India, no wonder why fantasy cricket has been a huge hit among fans.
Today, there are several online gaming platforms, apps, and websites offering Fantasy Cricket to their user base or audience. Each platform and fantasy app may have unique features, but the main aim of the users is to win the game and earn exciting cash rewards. To make sure you win and earn points, you should have the right team in place. This is where the knowledge and understanding of the game come to relevance. Since it is a game of skill, you need to have the ability to make strategic and informed decisions in order to get succeed in Fantasy Cricket. A few tricks, patience, and determination to succeed would ensure that you win the tournaments.
Here Are Five Tips to Get Succeed in Fantasy Cricket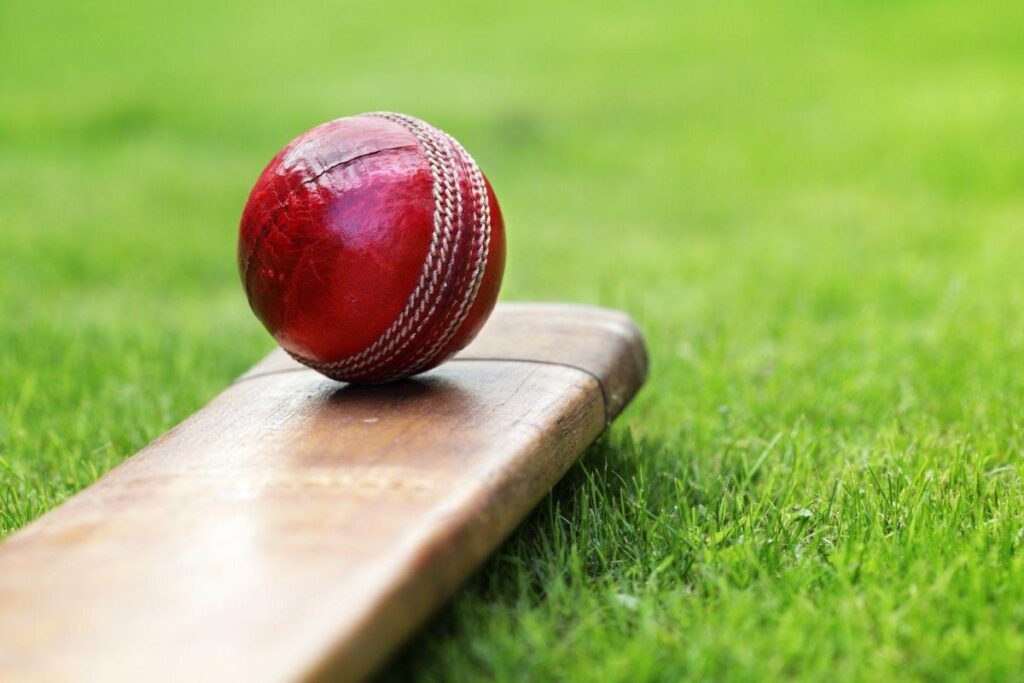 1. Research Is Essential
Research is crucial while picking the players to form your fantasy cricket team. Oftentimes, Fantasy Cricket players do not do any research while picking up the team, thus they end up picking up random players and lose the contest as well as money if selected players fail to perform. When you do research, you will get a fair idea about the selection of both teams playing an actual match. The need for proper and in-depth research is essential when you are playing in a fantasy cricket league. The research includes players' recent performances and form, batting and bowling averages, the behavior of the pitch, etc.
2. Study Pitch and Weather Conditions
It is important to analyze the pitch and weather conditions as these two factors determine the outcome of the match. Pitch and weather conditions play a very important role in the performance of the team. If the pitch is dry and slow, spinners are likely to perform well. On the other hand, flat pitch and hot weather are likely to give an advantage to batsmen. Just using your knowledge and understanding of the game won't be enough; there is more to Fantasy Cricket. Analyzing the pitch and weather conditions will help you make informed decisions while picking up the players in your team.
3. Selecting Captain and Vice-Captain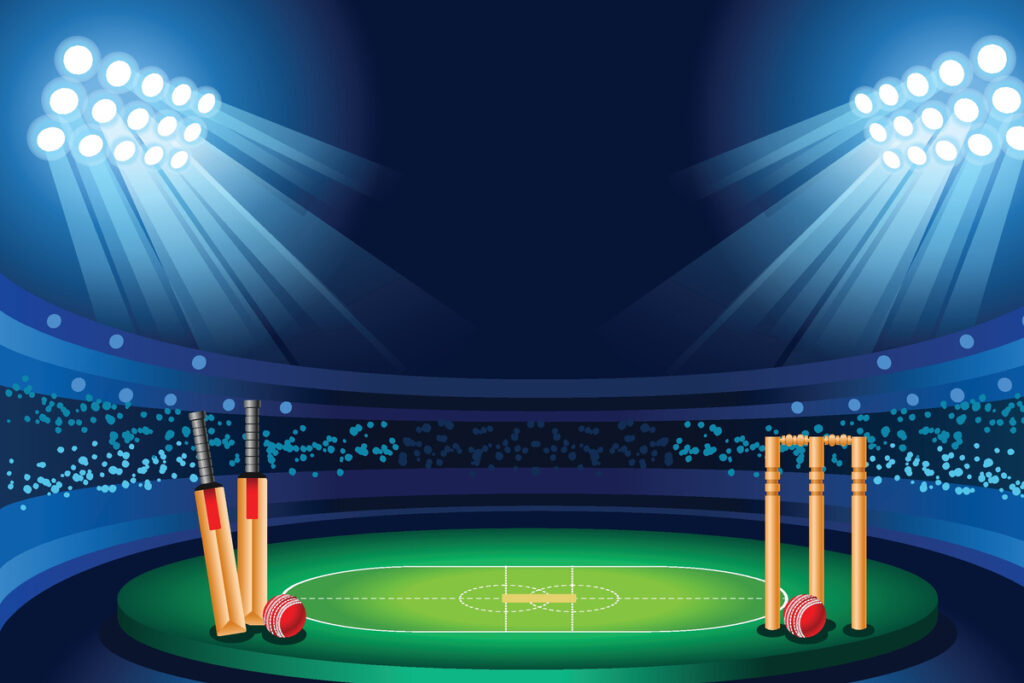 Choosing a captain and vice-captain is extremely important in Fantasy Cricket as they are the players who will help you earn more points based on their real-life performance. The captain scores 2x points, while the vice-captain scored 1.5x points earned by them in the match. However, you need to pick your captain and vice-captain wisely as their performance can have an overall score in Fantasy Cricket. Pick a captain and vice-captain who can perform well with the bat or can take wickets. They can make a make big difference in your Fantasy Cricket performance.
4. Keeping Updated About the Latest Developments
Oftentimes, players missed out on important news or the latest developments around teams and players while picking up the players in their fantasy cricket team. It is important to keep an eye on the news as it provides an update about players' injuries and accordingly, you can make changes in your fantasy cricket team. Moreover, always keep an eye on team selections as the management may pick players who are expected to perform well. For e.g., if a team has picked a player who is in good form or has a good track record at a particular venue, you may consider selecting that player for your fantasy cricket team.
5. Choose Quality All-rounders
All-rounders are always core members of the team as they are the ones who deliver their best with bat and ball. They are a valuable addition to the fantasy cricket team. Apart from batting and bowling, all-rounders can also contribute to the team with their fielding skills. All-rounders can earn points from multiple categories as they can score runs, take wickets, and also earn points for catches or run-outs. Moreover, all-rounders are versatile players who can fit into any team combination. Their contribution is very important and therefore, it is important to pick quality all-rounders who can help you in points in fantasy cricket.