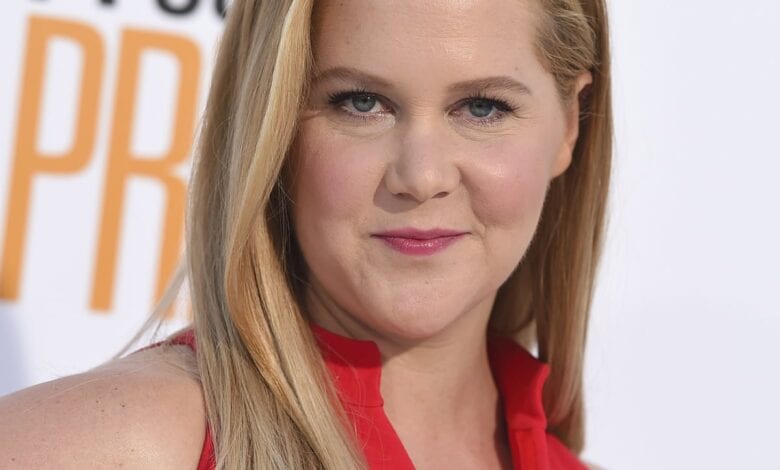 After coming in fourth place on NBC's Last Comic Standing, Amy Schumer continued her comedic grind and eventually landed her own series on Comedy Central. The 37 year old just celebrated her birthday June 1st.  The series debuted to high ratings and high remarks from critics and viewers who were tickled by her sense of humor.
The star is half Jewish and Protestant and raised in Long Island New York. Her high school days were a sign of her future. She was voted Class Clown and Teacher's Worst Nightmare. With her wit and personality she was encouraged by friends and teachers to become an actress. She graduated from Towson University in Maryland with a degree in theater arts.
With just a few dollars in her pocket she took her talent and dreams to New York City. She moonlighted as a waitress while she continued nurturing her acting skills taking classes at William Esper Studio. Schumer began her comedic career doing stand-up at Gotham night club. But in 2011 she advanced to the finals of NBC's Last Comic Standing. It was her big break she describes as producers and casting agents took note of her.
Before venturing into her full lead role she did small roles on big television series, Girls, 30 Rock and Curb Your Enthusiasm. Amy Schumer also did Comedy Central's long running special The Comedy Central Roast on Charlie Sheen and Roseanne Barr. She dated WWE wrestler Dolph Ziggler and Comedian Anthony Jeselnik. She and Jeselnik broke up due to a lack of commitment on his part.
More photo on her profile