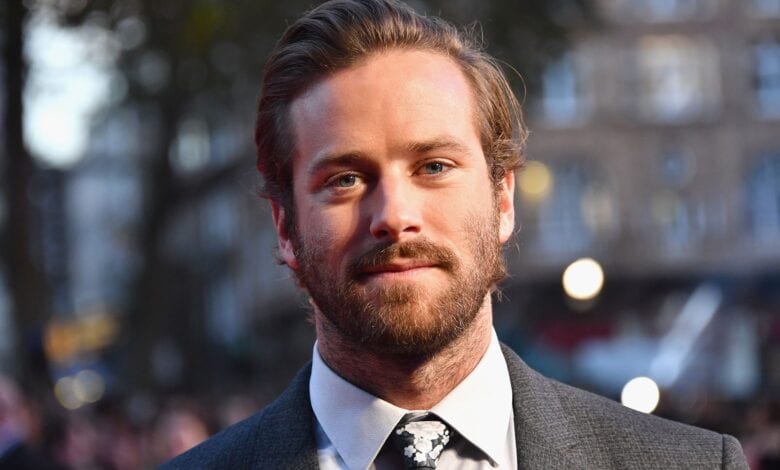 American actor Armand Douglas Hammer was born in the suburban outskirts of Los Angeles California. Hammer comes from an upper middle class family that has a massed moderate wealth in the financial sector. His grandparents were oil tycoons. When he was five he and his family moved to the Cayman Islands where he lived till he returned to LA during High School. It was definitely a life of privilege. Hammer is half Jewish and Russian. His parents lost a considerable amount of respect for him when he dropped out of high school to pursue an acting career. His parents had dreams of him getting into an Ivy League school. To satisfy them he attended UCLA taking two classes but he didn't return after course completions.
Hammer's first part was as an Extra in the short lived series Arrested Development. He went on to due small roles on major television shows Desperate Housewives, Gossip Girl, Veronica Mars and Reaper. Outside of acting Hammer did voice over roles on The Simpsons and American Dad!. His breakout role would come in 2011's Oscar Nominated film Social Network. The film was based on the creation of Facebook and it's founder Mark Zuckerberg. Hammer played two roles as the Winklevoss twins who sued Zuckerberg in 2004 claiming he stole their ConnectU idea for $140 million.
Sorry ladies this man is taken. He married TV Personality Elizabeth Chambers in 2010.
With his striking blue eyes, square jaw and 6-foot-5 Adonis frame, Hammer clearly has the good-looks department covered. And his acting turns, though so far limited to a handful of smaller roles, have been notable enough to grab the attention of some prominent filmmakers. Despite losing his parents support he might be on the verge of a breakout career that will change his life. Armie Hammer is starring in the 2013 Disney film Lone Ranger alongside Oscar winning actor Johnny Depp.