Business
Secure and Reliable: Why Businesses Should Consider Managed Internet Services?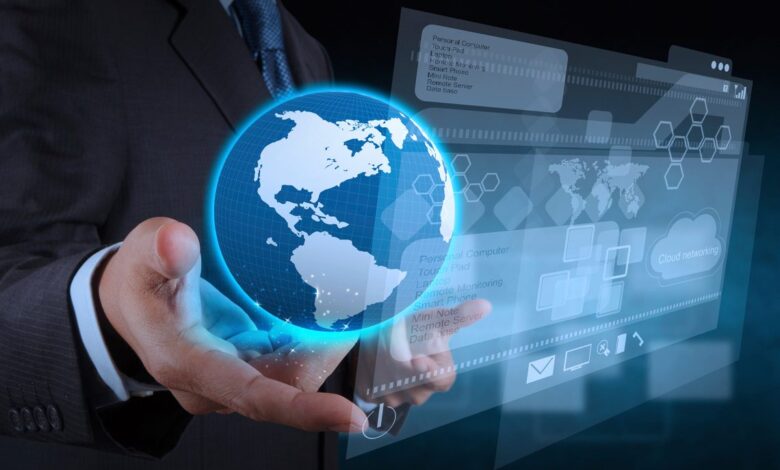 In addition to proactive management, cost-savings, quality, breadth of service, and peace of mind, more and more businesses choose managed IT services over break-fix.
The emphasis on IT-related concerns must grow as small businesses' reliance on technology rises. Companies could operate with dependable, secure computer systems and the Internet. IT security is now much more crucial for both themselves and the clients they serve as more people store increasing amounts of data digitally.
Managed Internet services are frequently compared to vehicle repair. You often take your car to the mechanic to avoid problems that could shorten its lifespan and impact how well it performs. Not to mention that it could cost you a fortune if you don't.
Similar approaches to IT are being taken by an increasing number of small firms, who prefer regular, continuous maintenance to simply calling in the pros when something breaks. Compare the break-fix strategy with managed IT services and consider how it could benefit your business.
Break-Fix: In this reactive strategy, as the name suggests, IT vendors only interact with clients when something is broken and needs repair.
Managed IT Services: Clients pay a monthly fee for continuing proactive IT assistance under the managed services model. Usually, this includes everything required to ensure that corporate technology functions smoothly.
Among The Advantages Of Managed IT Services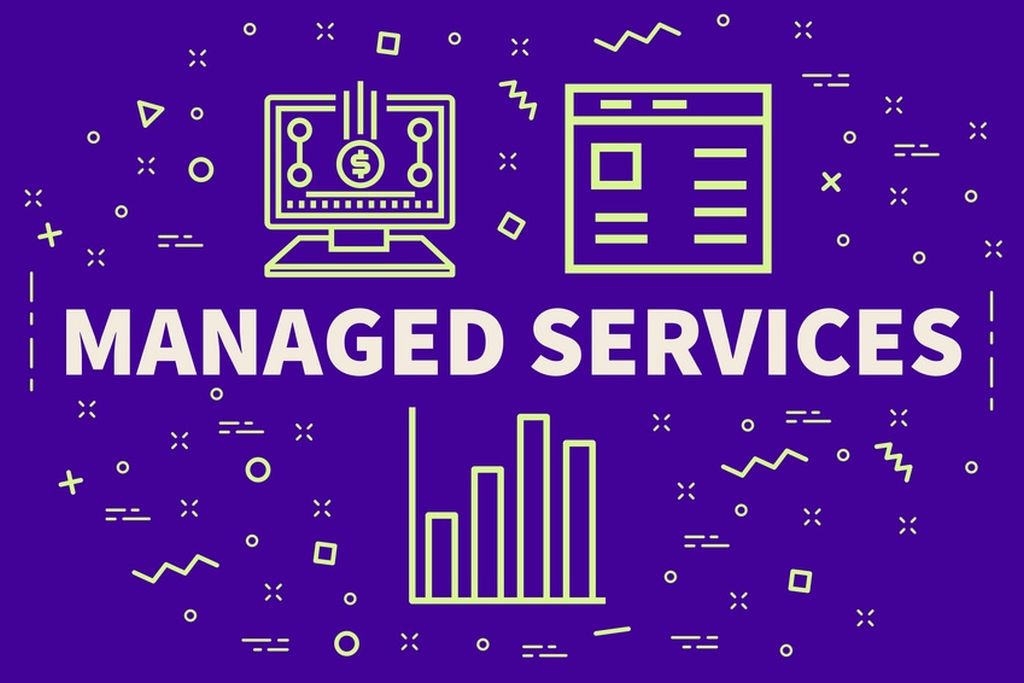 Here are some of the reasons why incorporating managed IT services can be useful for businesses-
1. Proactive Method
In the managed services model, your IT partner uses a hands-on approach to thwart technological issues before they affect business operations and cost your firm money and time. Everyone is motivated to prevent problems from occurring and to design the most secure and effective systems for your company. Together, you can avoid IT problems rather than merely rushing to address them when they happen.
2. Reliability
You are compelled to put out flames by the break-fix paradigm repeatedly. The environment might be tense and chaotic. There must be more time to discuss long-term objectives or how to make your company work more efficiently. Managed services aim to prevent those fires from starting in the first place. You can be sure that your partner for outsourced IT services is working hard to support your company.
3. Ongoing Protection Against Cyber Threats
Businesses are predicted to lose $2 trillion to cybercrime by 2019. No business can afford to disregard this. Every day, criminals release new malware variants. According to Symantec data, the number of zero-day threats found has been constantly increasing. Businesses must continuously review and upgrade their levels of security. Managed services help you avoid becoming one of the many companies that lose time, money, and data to cybercriminals by having IT professionals handle this.
4. Aligned Goals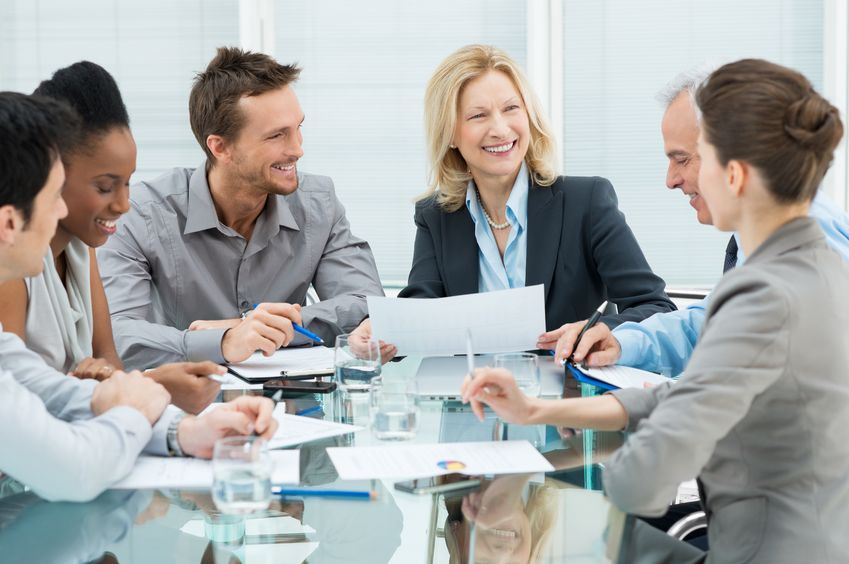 Most of the time, IT companies working on a break-fix model are not motivated to assist clients in preventing future issues. A reliable, trustworthy IT partner should still deliver the best-in-class services, but there is merit in the goal alignment that the managed IT services model fosters. Both sides collaborate to design and upkeep the top systems conceivable — systems that function flawlessly, swiftly, and without infection.
5. Breadth Of Offering
You need to take the time to talk about the other ways it can benefit your company if you contact your outsourced IT services provider when something breaks. Managed IT service providers are capable of far more than just putting out fires; they can also manage backups, disaster recovery, network and computer performance, remote access, the IT requirements of new hires, and compliance-related problems.
6. Cost-Effectiveness
Compared to break-fix, managed services can be more cost-effective in the long run because the customer and the partner providing the outsourced IT services collaborate to prevent issues before they become more severe and expensive. The correct partner for your outsourced IT services can help you save money by guiding your hardware, software, and store purchases.
7. Peace Of Mind
The stakes in IT are high. Someone who is not an expert can easily make a severe error. For working professionals, peace of mind is one of the key benefits of managed services. They may relax knowing that the IT needs of their company are being skillfully handled and cross "IT" off their to-do list.
The managed IT services approach gives your organization a committed staff that always considers your business and its objectives. The success of its clients is essential to St. Louis-based Anderson Technologies, an IT consulting firm and managed IT services provider. It takes an active and continuing approach to guarantee it.
What Is A Managed Service Provider?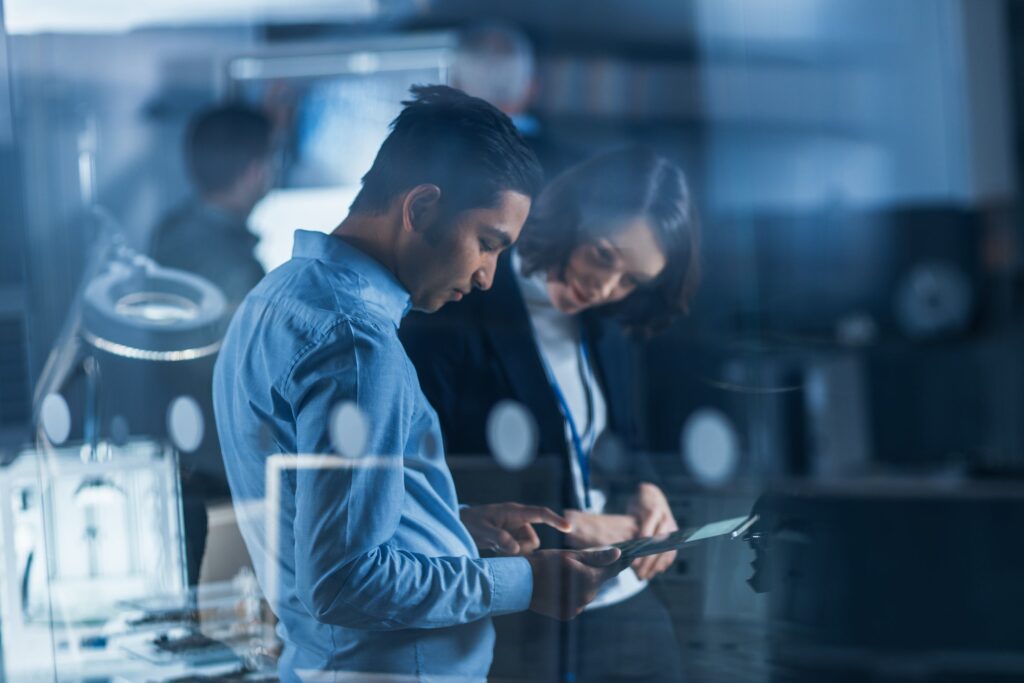 Even if you've heard the phrase "managed services provider" (MSP) tossed around, we'll start from the beginning just in case you're not too clear on what it is. Businesses hire an external, specialized IT firm to manage their IT systems, whether on-premises or in the Cloud. A managed services provider is the name given to such a business. When a customer uses the services of an effective IT-managed services provider, their IT spending and operations improve. Clients and their staff should have more time to focus on their businesses and workloads as the IT-managed services provider assumes the obligations and resources on the company's behalf.
Why Should One Use Managed IT Services?
Your company's productivity and production will increase with managed IT services, especially when qualified professionals provide them. An excellent IT services staff will keep everything running so smoothly that you hardly even notice they are there. Your IT crew works as an adjunct to your company, executing tasks without getting in the way.
If technological troubles develop, you could believe that merely utilizing someone is better (and more cost-effective). However, unlike insurance, which you may never use, managed IT services are a one-time cost.
Your IT Services Should Always Be Ongoing, Not Intermittent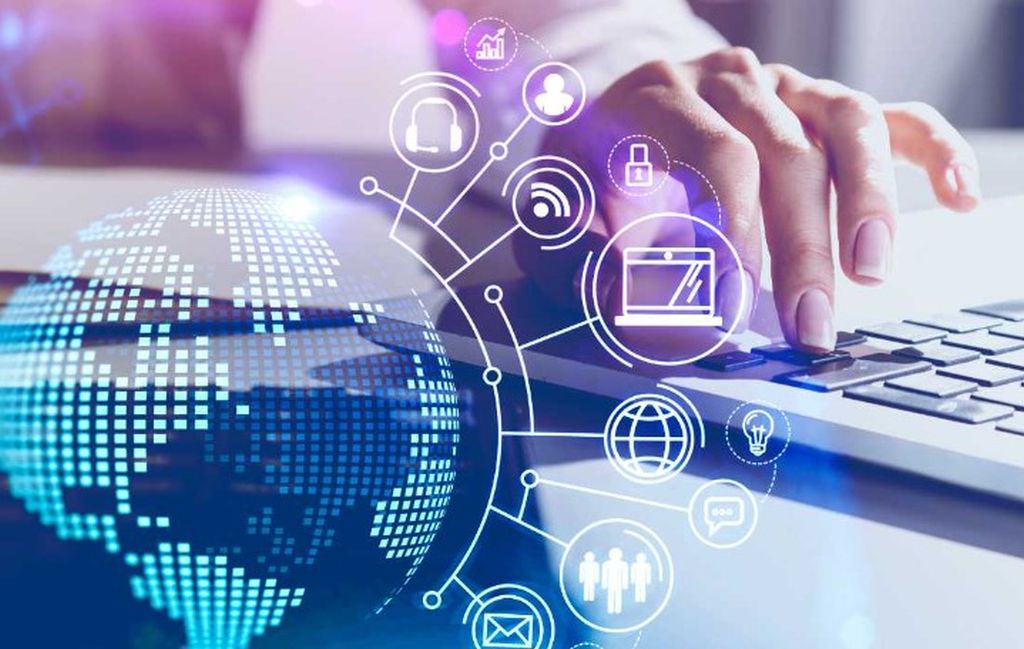 Maintaining your company's security requires regularly deploying security updates and software fixes. Regularly backing up your system will protect it in an emergency, and network monitoring will help you spot any incidents. These are ongoing tasks that your managed services provider will complete.
Does having your automobile routinely maintained, lubricated, cleaned, and checked cost less money? Or do you hold off until the engine blows up on the motorway, forcing you to scramble to put out the flames before realizing you need to repair roughly 200 additional parts that would have been fine with preventative maintenance? Where are we heading with this?
Conclusion
The global network that links numerous private, public, and institutional networks is called the "Internet." The Internet has made nearly everything possible, including research, shopping, communication, and teaching.
The business has seen a significant change among the numerous industries involved due to internet use. The Internet has quickly become a highly potent platform that is transforming how individuals conduct business.
Many firms have been able to go global because of the development of the Internet, which has given them access to a worldwide market for their goods. Today, a company can only function with a website that provides an in-depth analysis of the company and its products.