Tech
Your Guide to Choosing the Right NVIDIA Graphics Card Laptop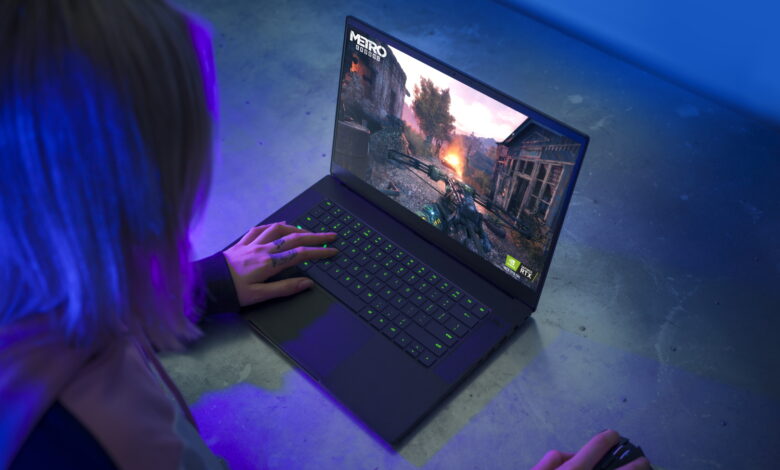 A laptop with an Nvidia graphics card is an excellent choice for anyone who needs a powerful machine for gaming, video editing, or other graphics-intensive applications. This type of laptop is usually equipped with a high-end Nvidia graphics card, such as the GeForce RTX series or the Quadro series.
These GPUs are designed to deliver fast and smooth performance, with support for advanced graphical features and technologies such as ray tracing, AI-driven rendering, and deep learning. The top laptop with Nvidia graphics card also has other features to enhance the gaming experience, such as an enhanced cooling system and a faster processor.
When it comes to laptops, the graphics card you choose can make a huge difference in your gaming experience. In the world of graphic cards, Nvidia is the leading provider, and there are different types of Nvidia Graphics Card laptops to choose from.
GeForce GTX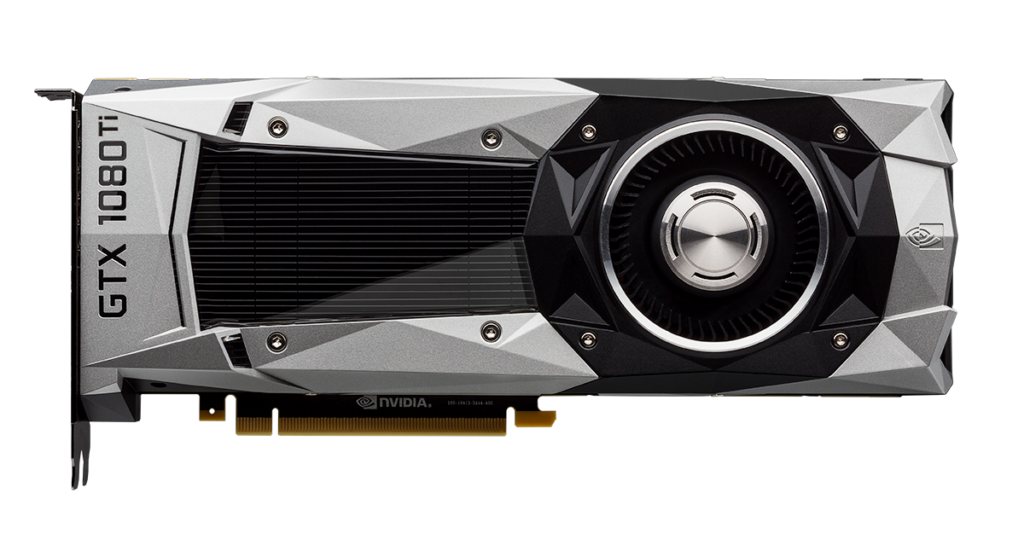 The GeForce GTX series of laptop graphics cards is powered by the latest NVIDIA Pascal architecture and designed to provide the performance and power efficiency that gamers need. It offers the latest technologies, including advanced shaders and ray tracing capabilities, to deliver realistic visuals and immersive gaming experiences. It also supports 4K HDR and multiple monitor configurations, making it ideal for those who want to take their gaming experience to the next level.
Quadro RTX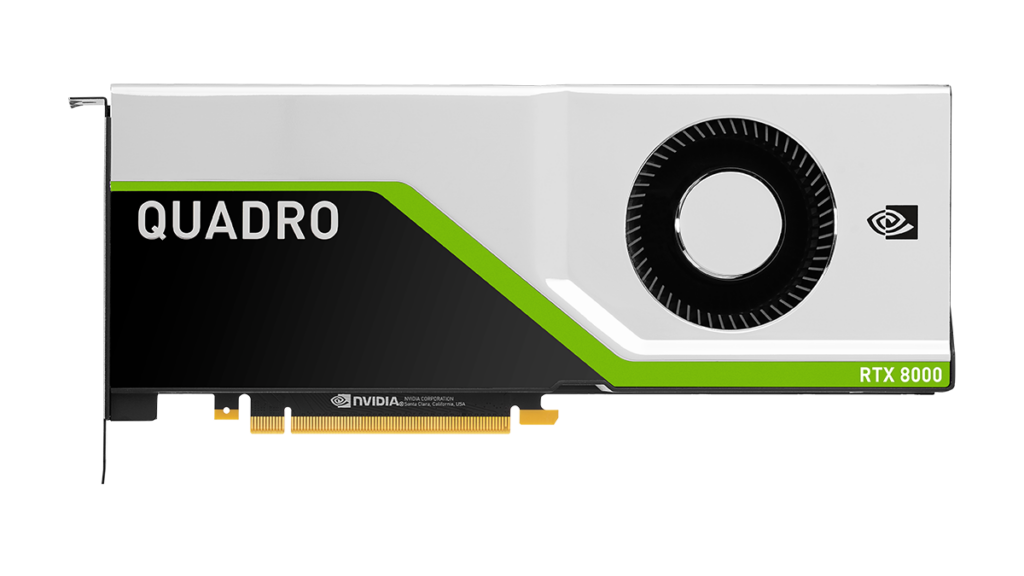 The Quadro RTX series of laptop graphics cards are engineered to deliver the highest levels of performance, enabling users to create high-end, immersive visuals and powerful real-time data analytics. Offering up to 8GB of GDDR6 memory and up to 4704 CUDA cores, these cards are designed to handle the most demanding applications in 3D animation, video editing, and visual effects. With the latest NVIDIA DLSS technology, Quadro RTX cards deliver an incredible level of detail and realism to your work while supporting real-time ray tracing and AI workflows.
GeForce MX Series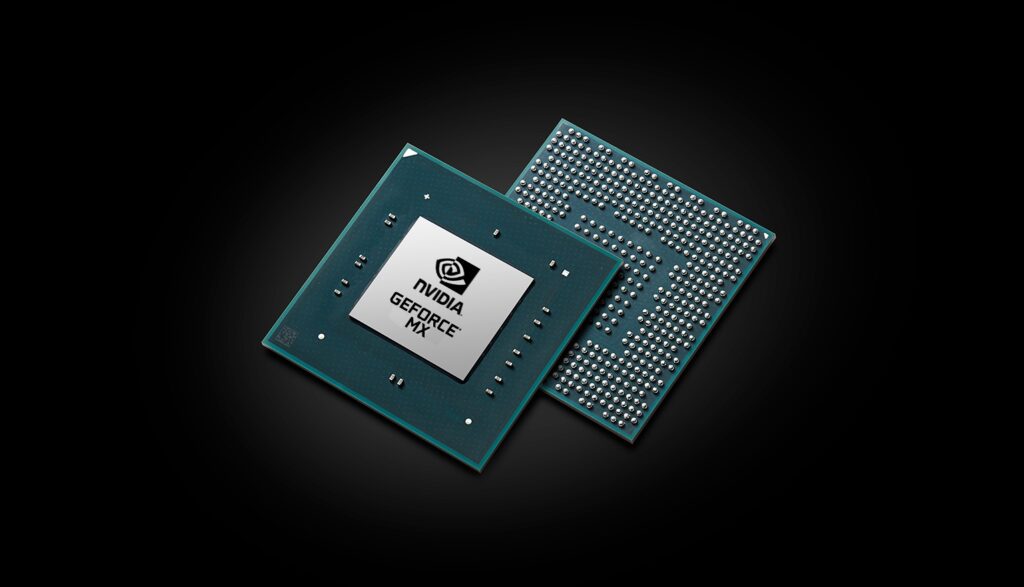 The GeForce MX series of NVIDIA graphics cards are designed for mobile devices such as laptops and are perfect for everyday tasks like browsing the internet, streaming video, and editing documents. These cards are particularly good for light gaming, although they don't have the power of higher-end models. The GeForce MX150 and MX250 are the most popular models in this series, offering up to 25% faster performance than the previous generations.
Quadro P Series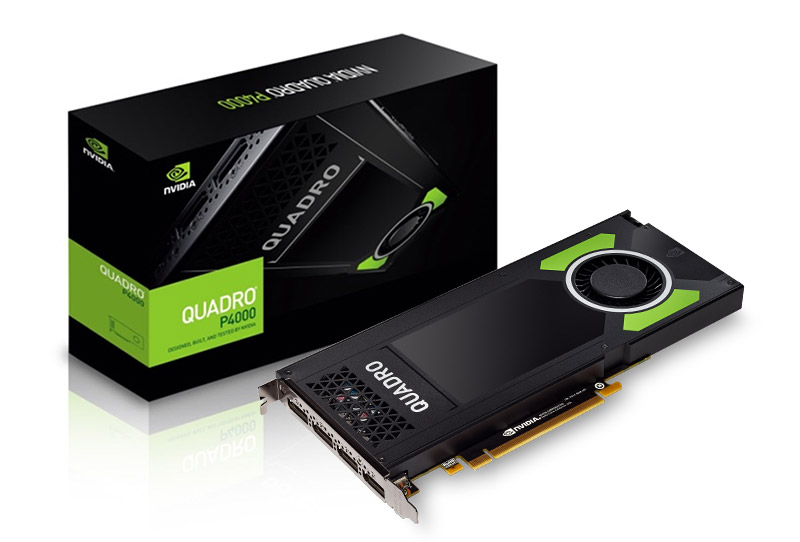 The Quadro P Series is a range of professional graphics cards designed for powerful performance and optimized for professional applications. It is ideal for intensive 3D rendering and visualization tasks and provides excellent results for graphics-intensive tasks such as 3D animation, graphic design, and video editing. It is also used for scientific research, engineering, and more. It offers a range of features such as NVIDIA Pascal GPU architecture, advanced rendering capabilities, support for 10-bit color, and up to 24GB of GDDR5X memory.
GeForce RTX Series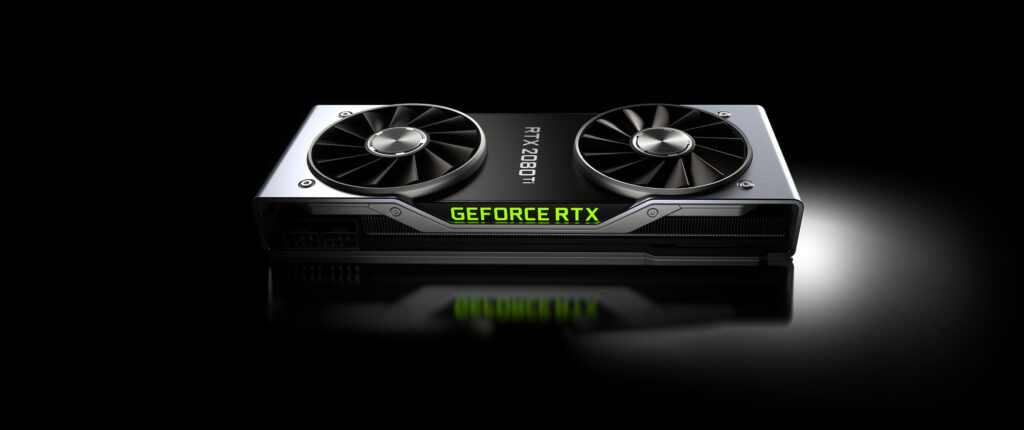 The GeForce RTX series is NVIDIA's highest-performing range of graphics cards and is ideally suited to high-end gaming laptops. They are powered by the NVIDIA Turing architecture and offer RTX graphics capabilities, allowing for real-time ray tracing and AI-enhanced graphics and gaming experiences. Whether you're looking for stunning visuals and performance, or the latest features and technology, the GeForce RTX series offers the most advanced gaming experience available in a laptop. With a wide range of models to choose from, you can find the perfect GPU for your gaming needs.