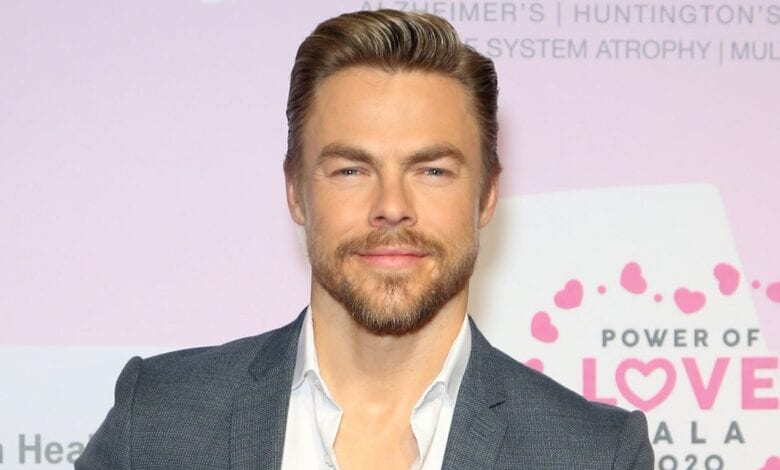 Dancing With The Stars most successful dancer Derek Hough is looking for another straight win in season 17. Derek has a long extensive career in competitive dancing since he was 8 years old. He has earned five creative prime time Emmy awards for his work on the series. Hough has worked with Lil Kim, Shannon Elizabeth, Shawn Johnson, Nicole Scherzinger and most recently Kelli Pickler. During his tenure on the series Derek has won 4 mirror ball trophies becoming the only choreographer to ever do so. Derek Hough is the highest paid choreographer on Dancing With The Stars. He is paid handsomely at $500 thousand per season plus a cash prize of $50,000 for each trophy win.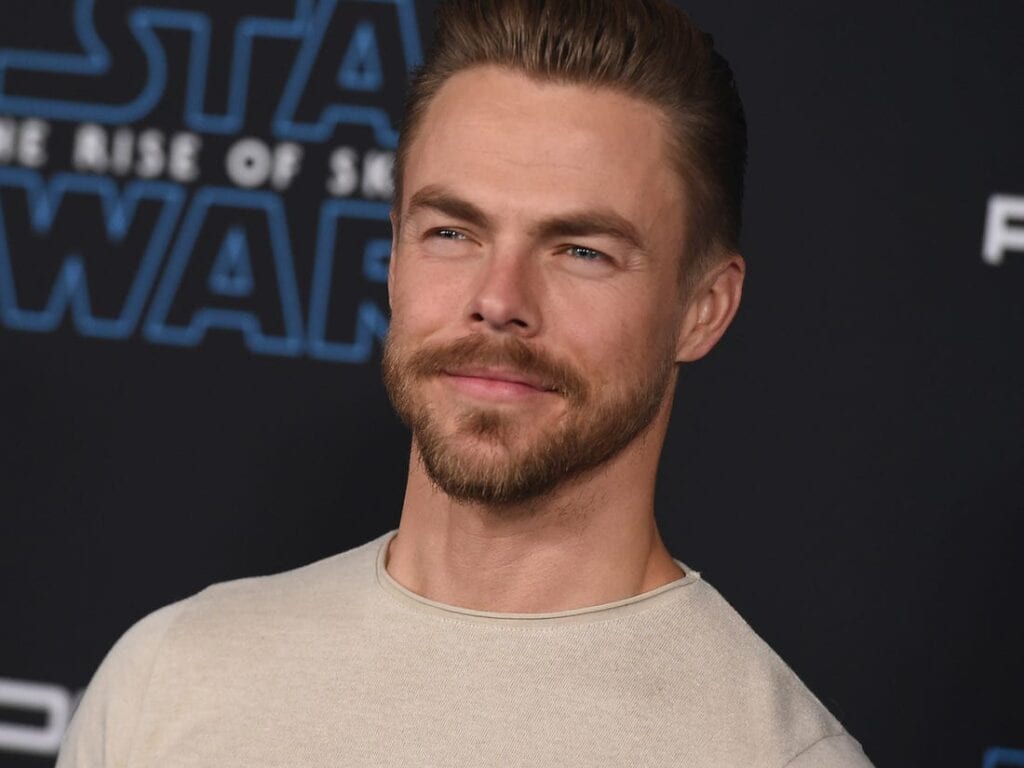 Derek Hough was born to be a star. His grandparents on both sides were were dancers and his parents met while ballroom dancing in college. Derek was surrounded by rhythm and music which infected his younger sister Julianne who also joined the cast of Dancing With the Stars. Out of his four siblings he and his sister were the only to develop a passion for dancing which prompted their parents to send Derek to a dance academy in London when he was 12 years old. Hough mastered a variety of dancing genres including salsa, ballroom, jazz, tap, and modern. He might even be able to throw out a few twerks or two. I'm pretty sure he can upstage Miley Cyrus in a few dance battles.
Before stepping on the DWTS dance floor Derek Hough was in the stage production of Footloose. Hough made his Broadway debut on January 8, 2010, starring with Kym Johnson and Mary Murphy in Burn the Floor for the final four performances of the show's Broadway run. Outside of shaking tail feathers Hough also sings a band he created called Ballas Hough Band. He plays the guitar and sings lead.