Gaming
Exploring These 6 Different Streaming Platforms for Gamers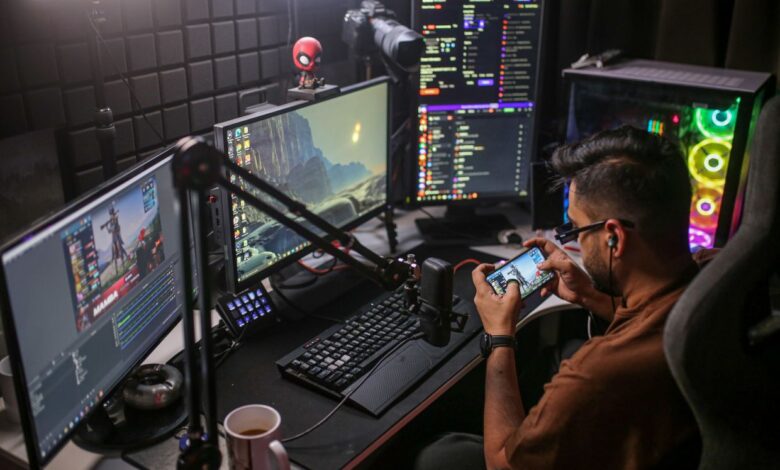 Streaming platforms offer gamers the opportunity to document their gaming experiences and even connect with other players in exciting new ways. Popular streaming platforms include:
1. Twitch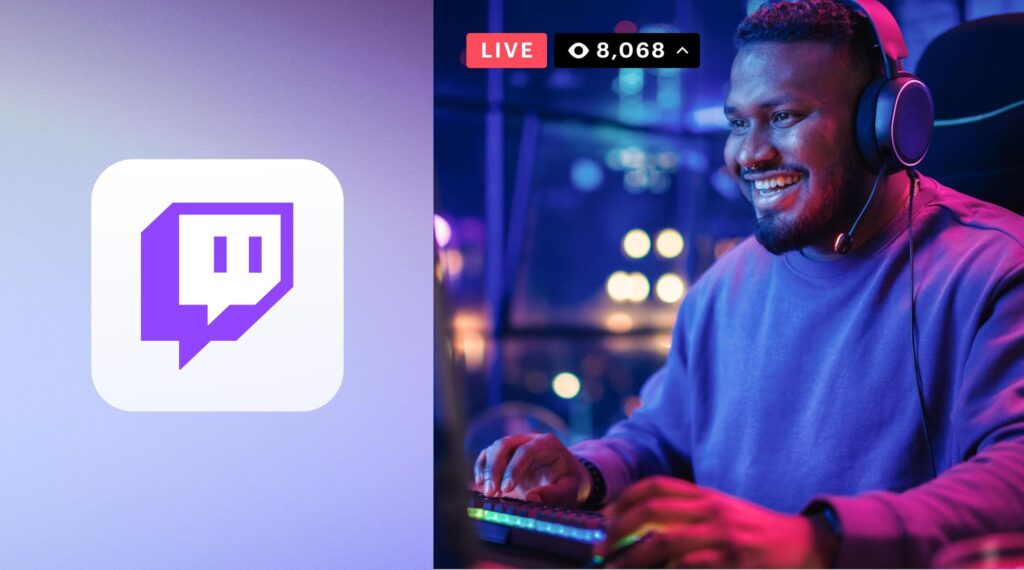 Twitch is revolutionizing the gaming industry with its streaming platform tailored to gamers. With Twitch, gamers can watch live streams, chat with streamers, follow and subscribe to their favorite streamers, and even test their own skills by streaming for others.
Everything about Twitch is designed to create a friendly and entertaining community for people passionate about gaming. Whether you're looking for coaching, tutorials, or high-level competitive play, there's something for everyone on Twitch. As more and more gamers flock to the platform, it only promises to get better as the plethora of great content continues to expand.
2. YouTube Gaming
YouTube Gaming serves as the ultimate streaming platform for gamers who want to show off their gaming skills or need advice on the newest games. It allows users to customize their individual profiles and upload highlights from whichever games they play. Gamers can find plenty of great content, ranging from live streams to let's plays and reaction videos.
Streamers have also received tools that help them grow their fan bases and interact easily with new viewers. From live coverage of tournaments to interactive game guides, YouTube Gaming offers something for everyone – whether one prefers RPGs, fighting games, or something more casual. It is no wonder streaming gamers are turning towards YouTube Gaming as the go-to platform for promoting their talent and connecting with like-minded players.
3. Mixer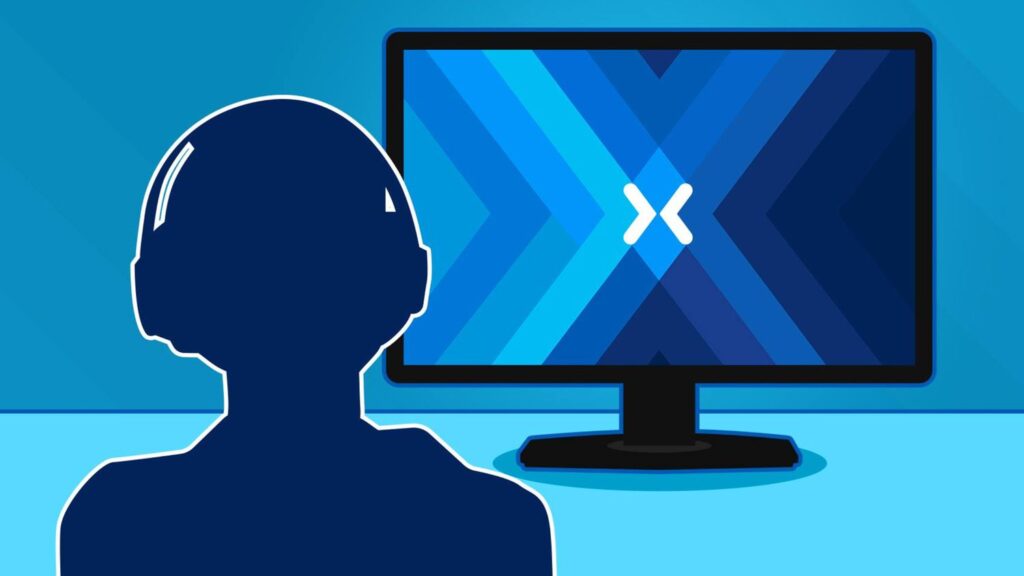 Mixer is a streaming platform specifically designed for gamers. It is renowned for its cutting-edge technology that allows near-zero latency streaming, which offers a smoother gaming experience. The platform's intuitive visual layout and navigation make it incredibly easy to discover games along with other live streamers broadcasting their gaming session in real time.
Stream chat has also been optimized on Mixer to enable rapid communication between players, allowing streamers much larger audiences than any other platform out there. Whether you're looking to live stream or watch your favorite gamer's sessions, Mixer should be your go-to place!
4. Smashcast.tv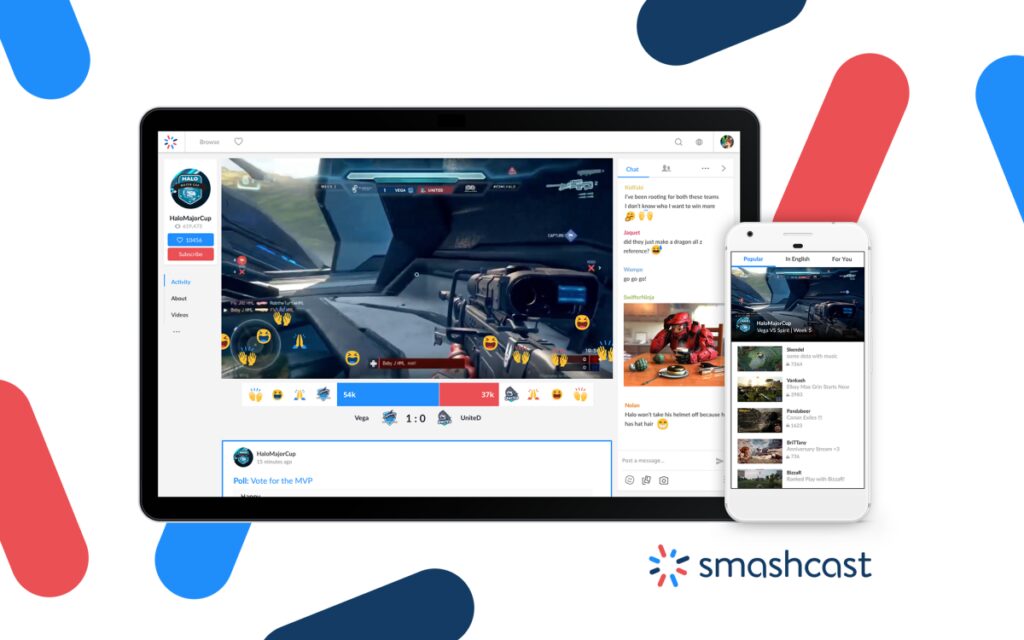 Smashcast.tv is a great streaming platform for gamers who want to take their passion to the next level. The platform offers seamless streaming capabilities and user-friendly controls for both streamers and viewers alike. With their low latency technology and support for 60+ million users, Smashcast.tv provides a unique virtual environment where gamers can interact, share experiences, and showcase their skills without any distractions.
Their dedicated service teams also provide customer support 24/7, so you always have someone there to help with any problem you might have while streaming your game or interacting with other users on the site. Smashcast.tv is truly the perfect choice for gaming streams of any kind!
5. Facebook Gaming
Facebook Gaming is a streaming platform for gamers that has taken the gaming world by storm. With the rise of gaming influencers and esports, streamers have become a real part of the gaming landscape. With Facebook Gaming, players can watch streamers live on their mobile devices or PCs and even interact with them through comments and chat functions.
Additionally, users can create their own streams to share in-game experiences or chat with fellow gamers. Not only does Facebook Gaming provide gamers with a great way to show off their skills and connect with others, but it also gives aspiring game designers an opportunity to showcase their creations as well. The platform is easy to use and provides gamers of all levels with endless possibilities for connecting and having fun!
6. Caffeine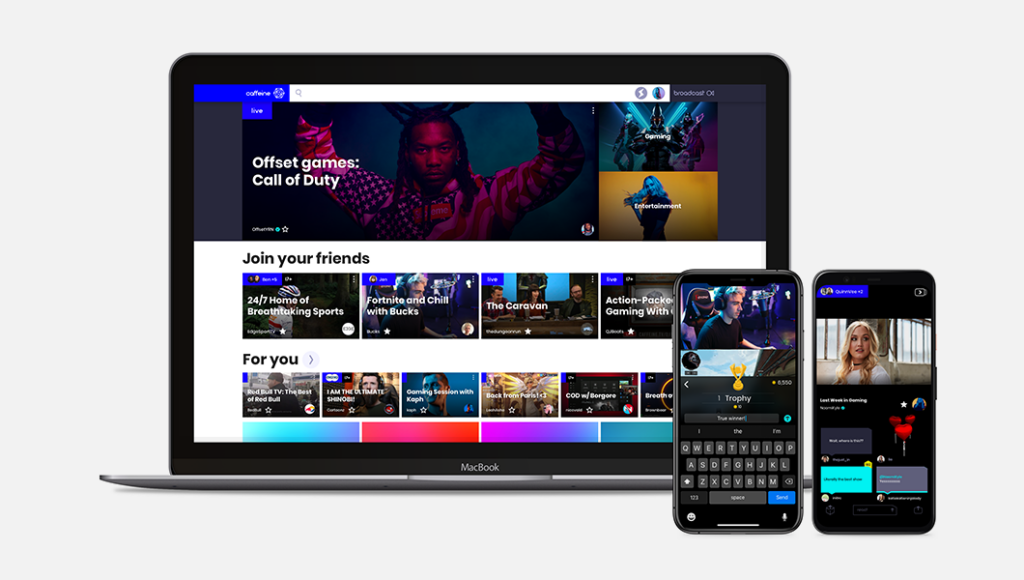 Caffeine is a revolutionary new streaming platform specifically designed for gamers and entertainment. With an easily navigable user interface and state-of-the-art tech optimizing your video quality, you can access your favorite games from any device and stream with the click of a button.
What sets Caffeine apart from the competition is its emphasis on building strong communities. Its social network tools make it easy for anyone to connect with other users, collaborate on projects, follow their favorite content creators, and share ideas. Caffeine's expansive library of games, music, TV shows, and movies will provide you with endless hours of entertainment. With this cutting-edge platform, you'll never be bored again!
With such a wide variety of streaming platforms available, gamers now have the freedom to explore their favorite type of streaming and determine which service works best for them. For those who are considering getting involved in online streaming, investing in a custom computer is definitely a must! Not only will it provide the optimal gaming experience, but it will help you produce high-quality streams that viewers will really enjoy.
Ultimately, these streaming services open up new possibilities for gamers who can capitalize on the wealth of content that can be gained from this type of entertainment.