Business
Building an E-commerce Website With Adobe Commerce: Tips and Best Practices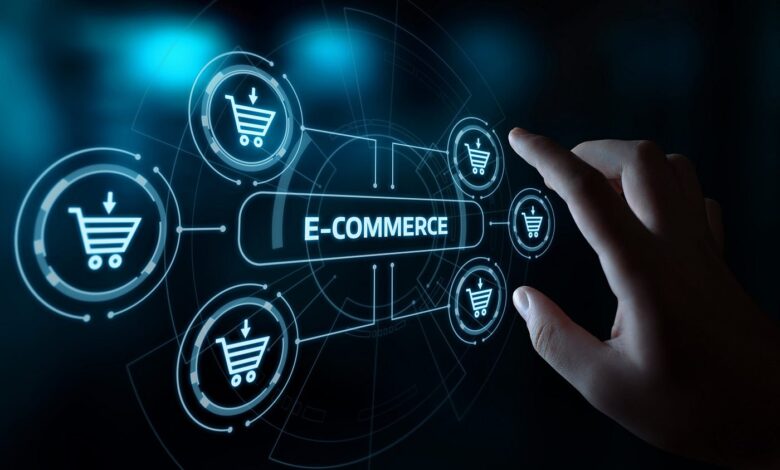 E-commerce websites have been revolutionary in the past couple of decades. Most physical and traditional business models have been given a run for their money through e-commerce websites. The online model of business has led to an unparalleled rate of expansion that traditional businesses would only envision. While there are so many successful websites, the demand for a good website has risen massively. Web development provides immense opportunities for career growth, and that is where various software comes in.
What Is An E-commerce Website?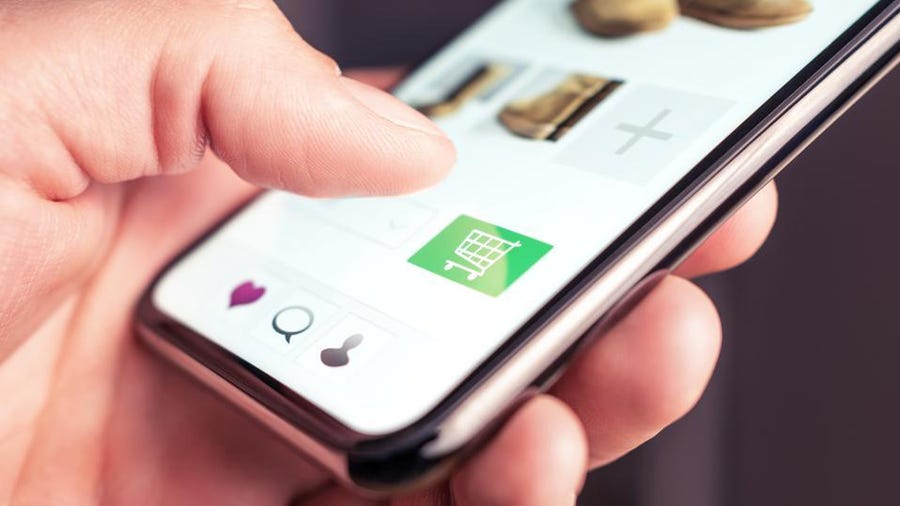 The term "e-commerce" stands for "electronic commerce." E-commerce is the term used to describe the process of ordering, transacting, and paying for products and services online.
Without a face-to-face meeting, the vendor and the customer can communicate in this form of online business transaction. A website that allows or facilitates e-commerce transactions to take place is considered an e-commerce website.
In order to have a proper website where such transactions can take place, you need to opt for Adobe commerce web development. A professional web developer shall provide you with enough information regarding the website you need. Designs and utilities will all be tailored to your business. Before you choose a service to build your e-commerce website, however, you need to know what kind of business you have.
Types Of E-commerce Business Models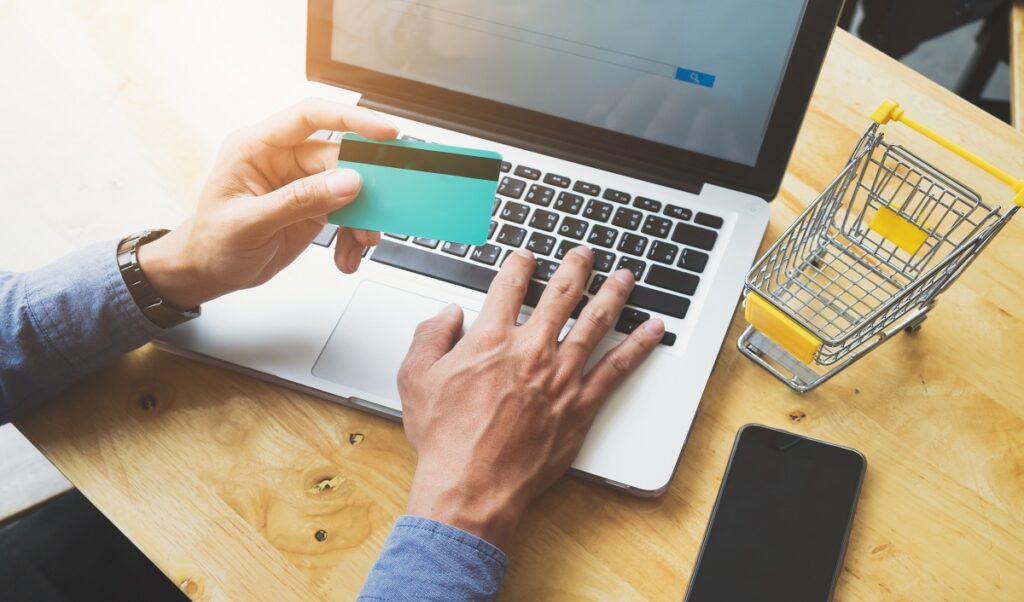 1. Storefront Model
The storefront concept enables online retailers to offer their goods. It also provides transaction processing, security, and information storage. E-commerce enables businesses to transact business worldwide, 24 hours a day. The following features should be present in an online storefront: a product catalog; order processing; secure payment; and prompt order fulfillment.
With these features, a business that already has a store can go online and can cater to online orders through the website. This is extremely feasible for stores that wish to expand their sales beyond their regional location.
2. Web Selling Model
Online catalogs, Digital content like books and music can be sold over the internet without any actual offline presence of the business. This is a low set-up cost technique for starting a business, and modern businesses can start selling products right from their homes. These websites must have advertising support to generate income. It may be difficult to draw attention and get enough viewers online, and the website should be attractive enough to your target consumer.
3. Auction Model
Reverse auctions let the buyer set the starting bid while sellers compete to match or even beat it. Online auction sites serve as forums where Internet users can log on and play the part of either a bidder or a seller. They take a commission on every successful auction. If your business involves auctioning, there must be a layout that suits people for an auction. The layout should include information that any bidder would require in the auction itself.
4. Portal Model
Portal websites enable users to find practically everything they need in one location.
Horizontal portals are those that compile data on a variety of subjects. Vertical portals provide more detailed information about a single topic. It is more common to have a vertical portal as your e-commerce. Such a website should have reliable sources linked to it for proper information dispersal.
Tips On Steps Of Website Creation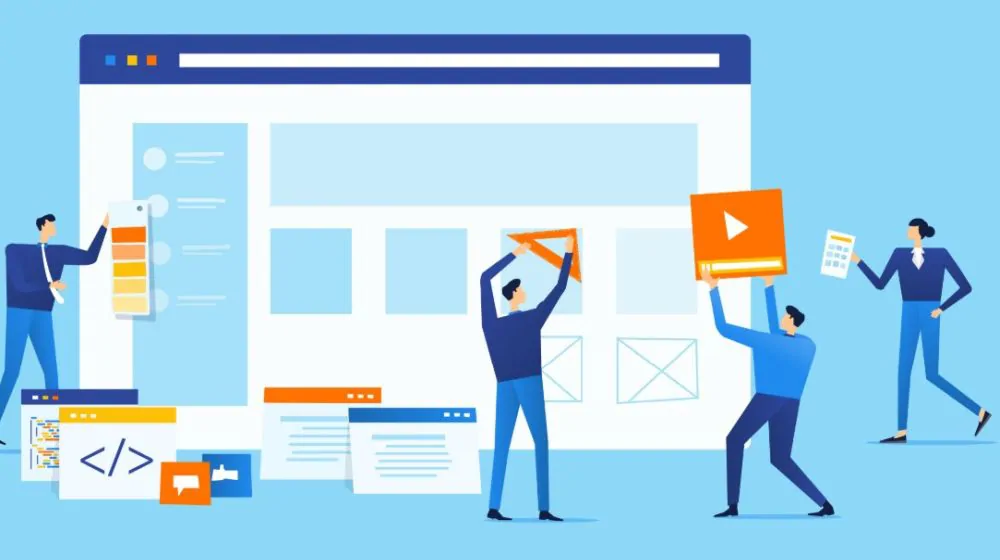 1. Conceptualize
The concept of the website should be clear enough. If the idea is unclear, you will not get anywhere in creating a website. It is not necessary to have the whole website planned out, but the basic outline should be in your mind. This way, you will leave enough room for improvisation.
The front end and the back end are two different aspects. The front end can be amazing and attractive to all prospective customers, but if the back end is not properly developed, you will have a tough time in aggregating information submitted by the customers. The concept design should be built around the way the business is meant to collect order-related information.
2. Evaluate
Examine the concept value statement challenges with demand from market competitors. It is important to know whether the concept of your website will cater to the needs of the customer or not. Therefore, you must adhere to the principle of satisfying customers through a catchy design.
3. Strategy
There are questions that will help you to formulate your strategy for creating a good e-commerce website. How would your ideal customer find out about you? Why should they choose you above your rivals? Will you provide a lower price? Who are your target customers? What traits do they share in common? What are your company's objectives?
Action Plan
Website, corporate identity, name, and hosting are the parts where you need to execute. The hosting process has to be understood as well. The website functions and structure must be known clearly. Websites that tend to have separate pages for different product categories tend to look more premium and are easier for your customers to work through. Thus getting the right website is essential to make business easier.
Visibility
The visibility on your website should be good. The title of your website must be concise and unique so that you are visible to your prospective customers. The target consumers must know about the existence of your website. Another layer to embed within the back end or underlying functions of the website is search engine optimization.
Conclusion
It is crucial to take the help of a complete package that delivers proper web development tools. Adobe Commerce is a great toolkit for web building. Despite the utility of the software, it can be extremely complicated to operate. That is where choosing to take the help of professionals is beneficial. Professional web developers will aid you in the e-commerce process. This shall provide you with a sustainable e-commerce website for your business.