Tech
The Future Of Freight Brokerage: Trends And Technologies To Watch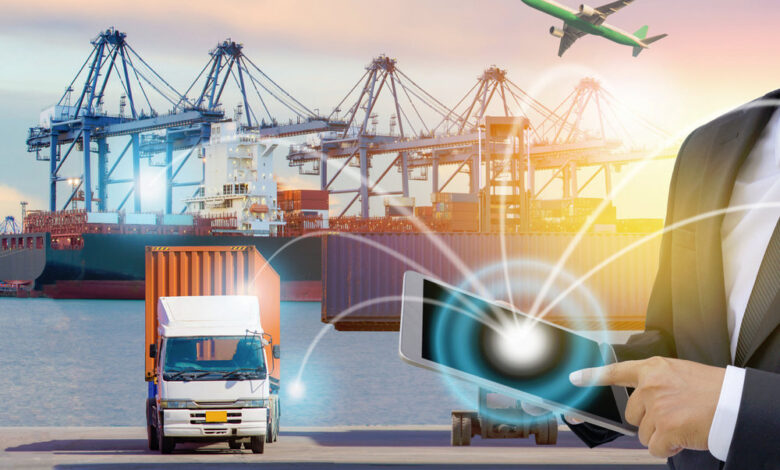 With the advent of technology in every field, no industry has remained constricted to conventional functioning methods. Why would every industry need to adapt to the best modern technology that would pave the way toward efficiency and enhanced productivity? The freight brokerage industry is no exception!
Adopting advanced new technologies and emerging more efficient business models, the freight brokerage industry has significantly transformed over the last few years. The owners of these companies know precisely what they are doing. With these changes occurring occasionally, it is sure to reshape the way logistics companies have been functioning and are most likely to have a vast effect on the future of these industries.
The Undeniable Rise Of Digital Freight Brokerage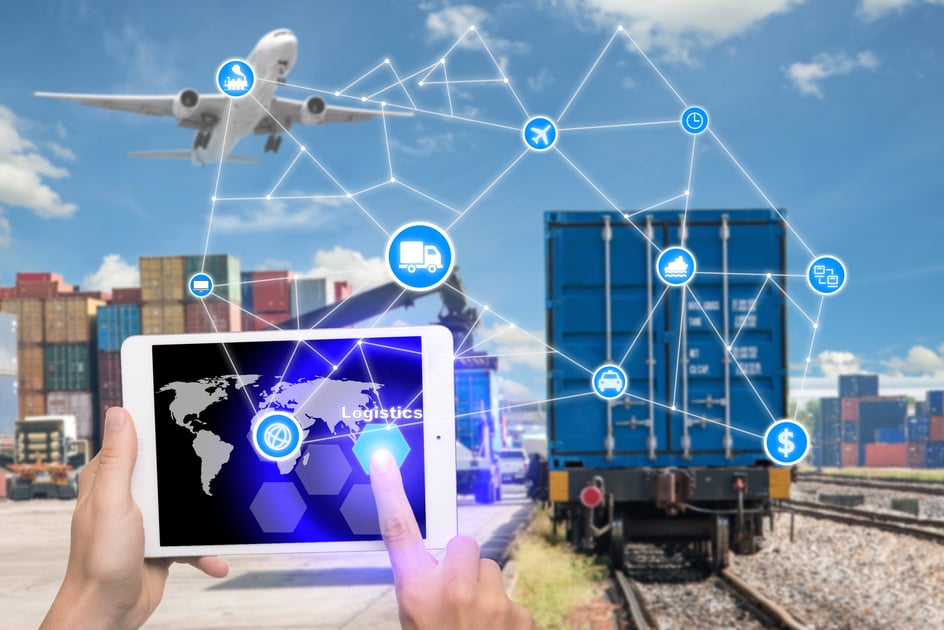 There is no denying that this is a digital world. Moreover, it is challenging to find the cons of anything "going digital" for a change towards betterment. There are endless benefits that the freight brokerage has also been able to experience with the development of modern freight broker software.
Connecting shippers with carriers was cumbersome when traditional methods were used. With the adaptation of digital freight brokerage, the procedure has become much easier and more efficient, with better industry functioning. Now the shippers can find the most suited carriers for their shipping requirements. The most noticeable advantages are the reduction of cost, enhanced transparency, and efficiency.
With the prospective outcomes anticipated by surveys and research being conducted over the years, digital freight brokerage technology is supposed to increase over the next decade. Transparency Market Research estimates that between 2021 and 2028, the global market for digital freight brokerage will expand at a compound annual growth rate (CAGR) of 30.8%, hitting a valuation of $75.7 billion.
The Entry Of Artificial Intelligence And Machine Learning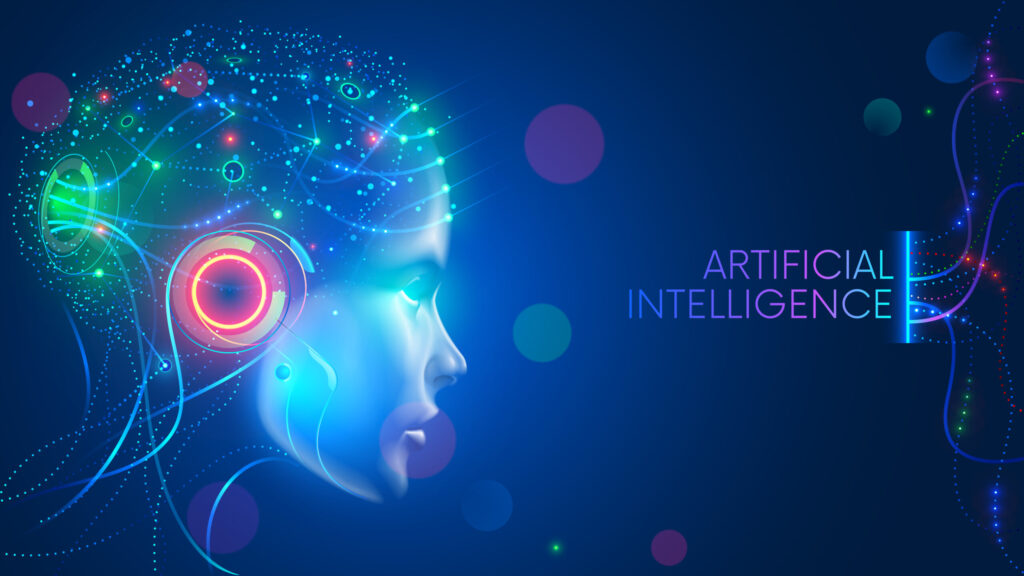 It is nearly impossible for any logistics company to work to its utmost efficiency without the use of artificial intelligence. Another significant change currently trending in the freight brokerage industry is machine learning and the implications of advanced AI. This is specifically being done to optimize logistics operations. Their fundamental function is to analyze the data accurately, which was previously tiresome to be done manually.
Artificial intelligence and machine learning are being used to gather and assess data from numerous sources, which include shipment history, weather data, and real-time traffic information. These details are crucial for freight brokerage industries to keep track of the overall functioning and make calculated decisions.
Sometimes making proper predictions about delivery timings becomes very important in these companies. Optimizing and making the best of different routes ensure that the carriers can reduce transit delays. This would, in turn, help increase the rate of on-time deliveries. ML and AI can also efficiently identify potential risks and optimize pricing strategies.
The Implementation Of Blockchain Technology That Ensures More Transparency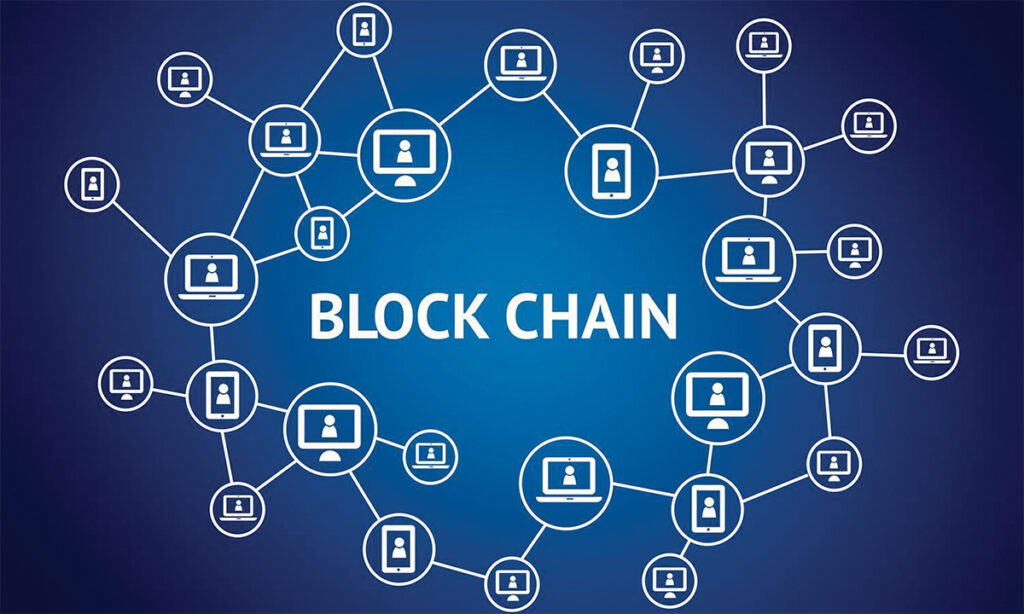 The internet is filled with news and information regarding this new show-stopper "blockchain technology." Every industry is trying to move towards a decentralized functioning, and adopting blockchain is the most convenient. With an estimated growth of 77.4% of CAGR between 2021 and 2028, blockchain might revolutionize the freight brokerage industry.
The ledgers can be made automated and decentralized with the help of blockchain, resulting in ease of transactions. The logistics companies can keep track of the shipments and ensure that the deliveries are made securely and on time.
Due to the significant number of transactions and shipments, errors are bound to happen. However, the use and implementation of blockchain technology in freight brokerage would enhance the overall payment process and reduce the risk of fraud to a considerable extent. This can improve cash flow and reduce the administrative burden associated with invoicing and payment processing.
The Emergence Of New Business Models
New business models in the freight brokerage sector affect logistic firms' operations. For instance, some logistics businesses are switching to an asset-light model where they don't own any trucks or storage facilities. Instead, they offer digital brokerage services, establish connections between shippers and carriers, and use technology to improve logistical processes.
There is not just one but various business models being created, most of which are based on the trial and error method. However, everything is done in a very calculated manner to avoid any potential risks. Some companies do not stick to just one service but try to provide clients with numerous services. These companies try to function according to customer satisfaction, from digital freight brokerage to warehousing and even last-mile deliveries.
With a step towards using new technology, the companies have improved their operations and made it evident that the industry will likely make a better impact in the next few years. Technology would also advance so would the ways the industry functions. No predictions of any adverse outcomes are happening due to the existing business model alterations.
The Relation Of Sustainability With Freight Brokerage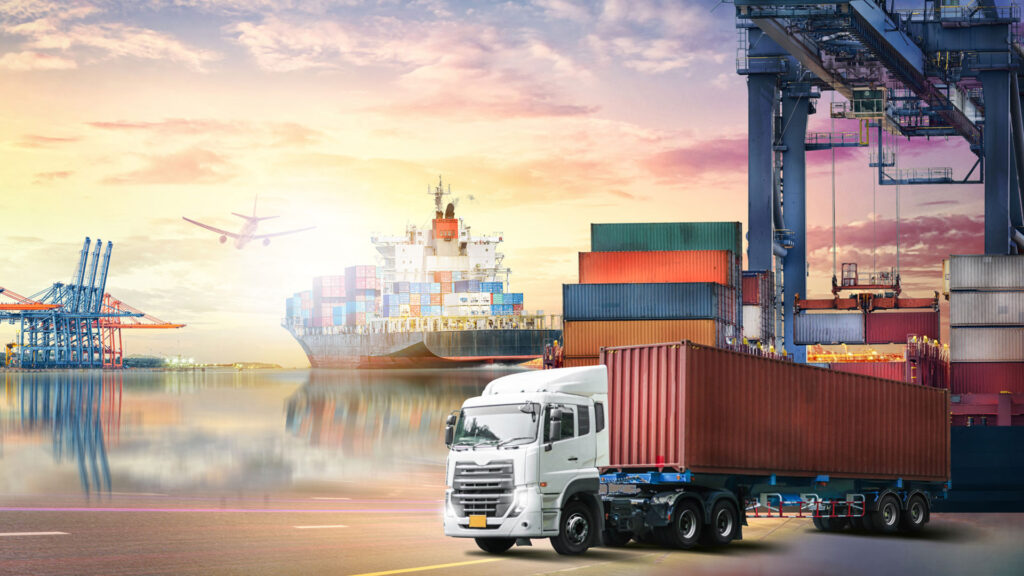 It might come as a surprise, but sustainability also dramatically impacts the brokerage industry. Everyone is concerned about the current environmental situation, and even these industries are trying to make a significant change. Sustainable practices reduce adverse environmental effects and promote cost-saving and operational efficiency.
The logistics companies have shown concern towards sustainable practices and promise to continue doing what is best for the environment.
Here are a few tactics they follow:
Encouraging the use of alternative fuels
Optimizing routes
Promoting intermodal transport
Encouraging the use of sustainable packing
Measuring and reporting on sustainability
Conclusion
Technological advancements have taken over the freight brokerage industry by a sweep for a good cause. The companies show promising growth towards betterment using Artificial intelligence, machine learning, blockchain, and new business models. Yes, it is no lie that development throughout the whole sector would take some time. However, owing to the pace at which the industry is growing, it may take a considerable boost within the next decade!
Further research is always on the move to find methods that would help companies function much more quickly and conveniently, and it has shown positive effects. Many more alterations might be made, changing the concept of freight brokerage we see today.