Education
Golden Student AI Tools for Homework and Studying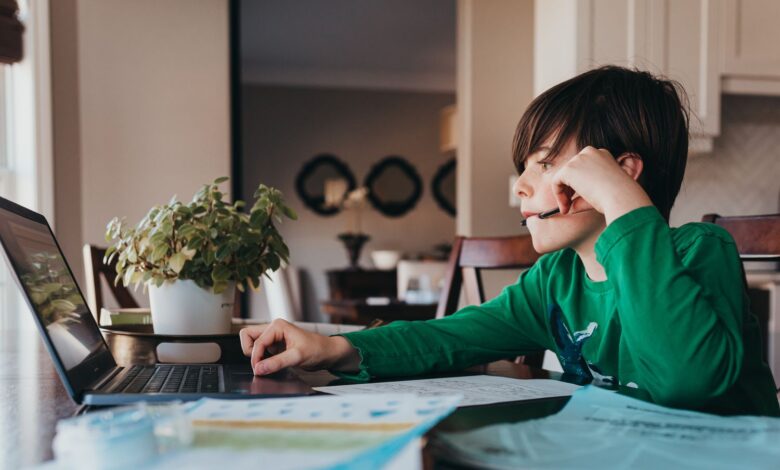 The advent of artificial intelligence has made our lives much easier by bringing various opportunities to our doorstep. It has been utilized in various sectors to speed up tasks and give myriad suggestions on the best way to tackle a problem.
As a student, you'd be faced with tons of assignments, research, and tasks that you'd have to submit within a certain time range. However, if you're having difficulty getting your work done in time, especially in math, do away with that anxiety as homework math help is here.
On top of that, today, in this article we will provide you with golden student AI tools for homework and studying which you could use to organize your work effectively.  So keep reading!
Grammarly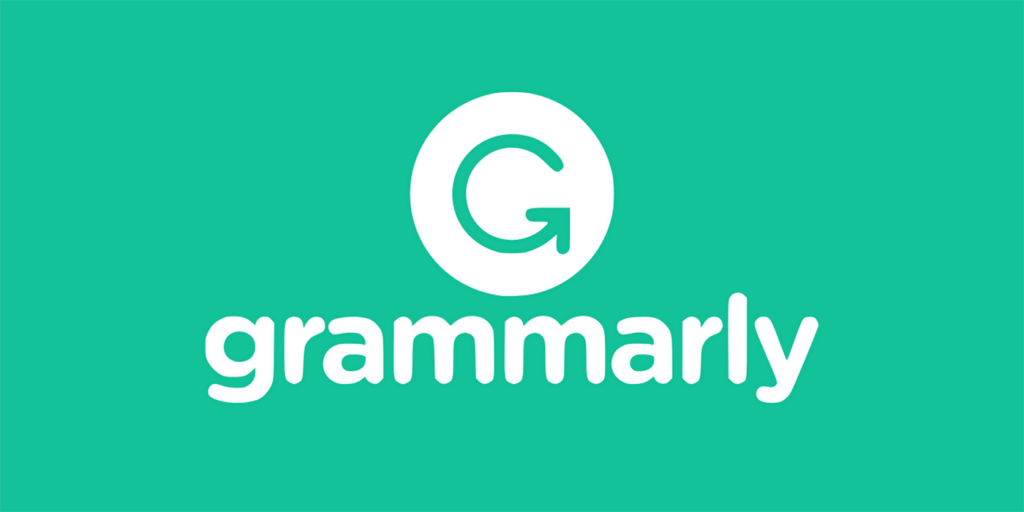 If you're looking for an AI-empowered writing assistant to help you proofread and enhance the quality of your writing, Grammarly is a good app to use. It's been rated as one of the best AI tools for text correction, paraphrasing, plagiarism checking, and grammar suggestions.
Grammarly can scan your writing to know if it's unique and plagiarism-free. Copyscape, open AI Playground, and Quillbot are other writing tools you can check out as well.
Socratic
Socratic is an interactive learning tool that helps you with better visual explanations of questions. In this learning platform, you can get relevant answers to any questions, whether it be in math, chemistry, or literature.
You can use this tool alongside your notes for comprehensive learning. Tutor.ai is also a study management tool for guidance and better grades.
Gradescore
If you'd like to get some insights on how your work would be graded, Gradescore is an app you could use. With Gradescore, you can get your work marked and your performance shown for you to see. This is beneficial as you'd be able to spot areas you can improve on before submitting your work to your teacher.
Mendeley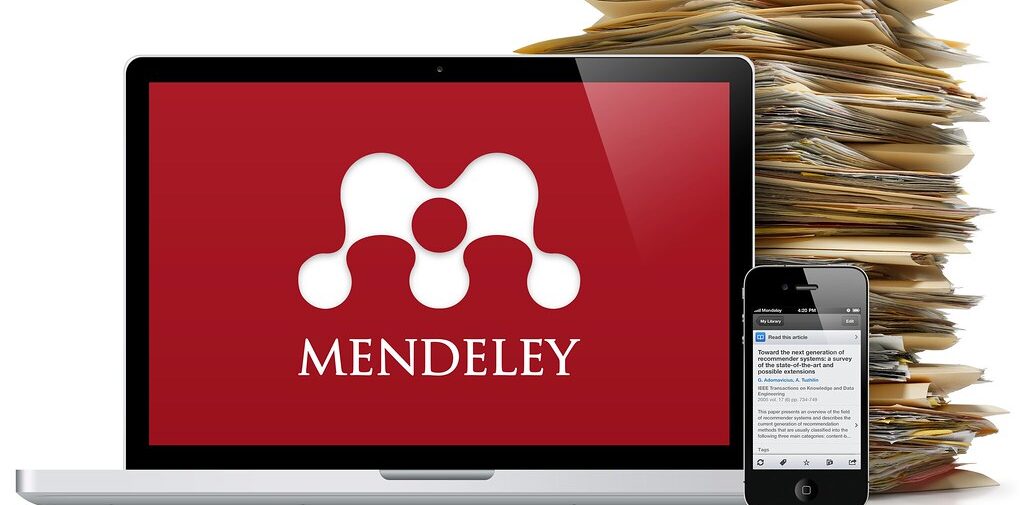 Are you done with your research work and looking for references to cite your work? If so, Mendeley is a reference management software that generates a list of references you could use after detecting your writing. Being able to interact with other academics on the forum is an added advantage.
Otter.ai
Otter.ai is a great speech recognition tool that records lectures and transcribes them simultaneously. You can use this tool to dictate lessons and essays, which is a lot faster than typing. It's one of the best tools to use because it enhances your studies by taking out the distraction of note-taking. It is also beneficial to students with writing or typing difficulties.
QuizGecko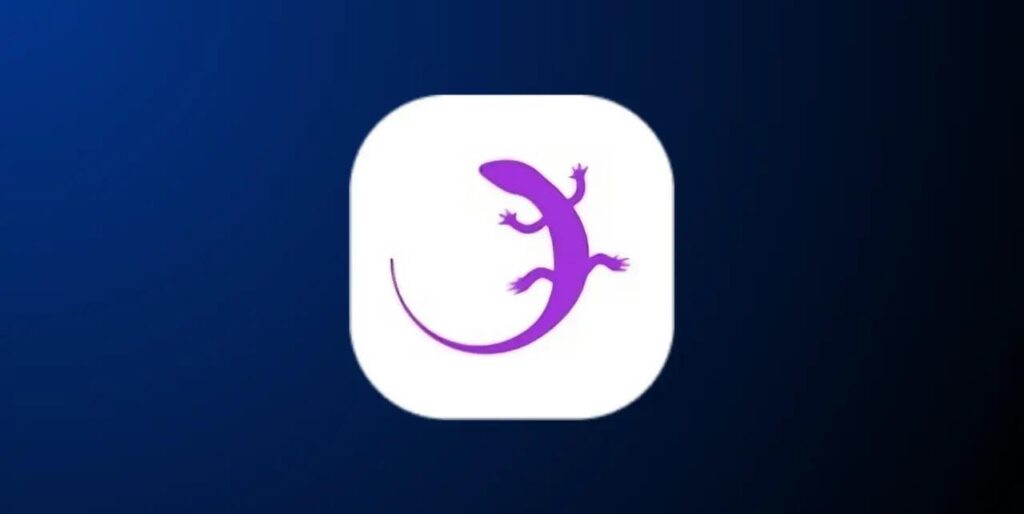 QuizGecko is a quiz platform covering various subjects in science, history, and math. To make studying more effective, you should use this app.
Summing up
AI tools do help with tasks, but keep in mind that overreliance can hamper your problem-solving and critical-thinking skills. To make the most of these tools, ensure that you strike a balance between your efforts and AI assistance. Besides that, incorporating these tools into your academic life would make it much more enjoyable and efficient.