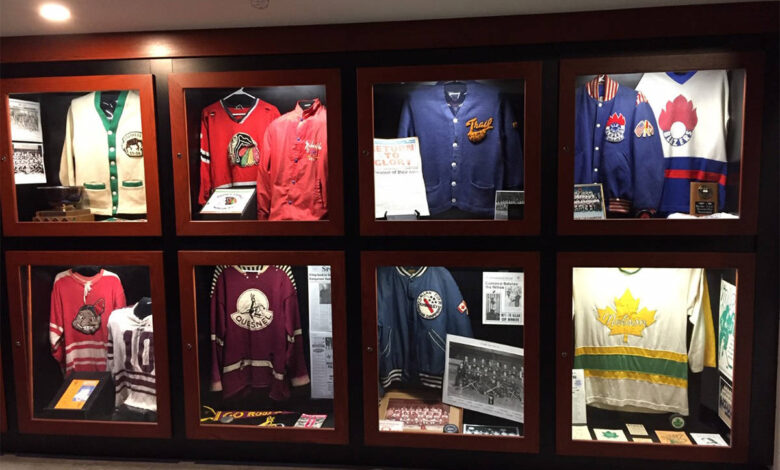 Memorabilia are collectable items that remind of the greatest events in the history of any sport. Most sports enthusiasts are willing to pay a lot of money to collect memorable items that help them relive their most cherished sports moments.
Getting hold of authentic memorabilia is not an easy task. There are several organizations that can dupe you with false signatures. So if you are an ice hockey fan and want signed hockey memorabilia, do look for an original store that sells these collectables.
What All Can Be Considered As Ice Hockey Memorabilia
You may be a big fan of ice hockey; however, you may not know what exactly counts as collectables. So here are some common items that can be considered as memorabilia.
Hockey Sticks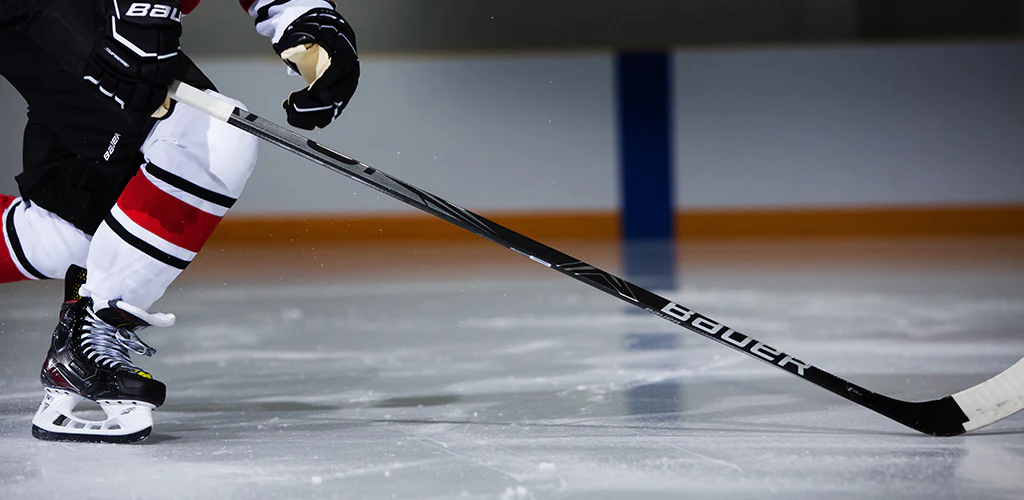 The hockey stick with which your favorite players slide the puck and eventually score a goal is probably the most crucial element of the game. So the hockey stick of famous players is an item which is worth collecting. However, most people wish to buy those hockey sticks that have been used in some famous match or to score a splendid goal.
Also, you may want to get the autograph of the player who used that hockey stick so that the authenticity of that stick is verified. Having a signed hockey stick also has another advantage. If you ever wish to set up an exhibition of all the items that you have collected, the visitors to that exhibition will be more interested in seeing or purchasing things that have been signed by the players.
The Puck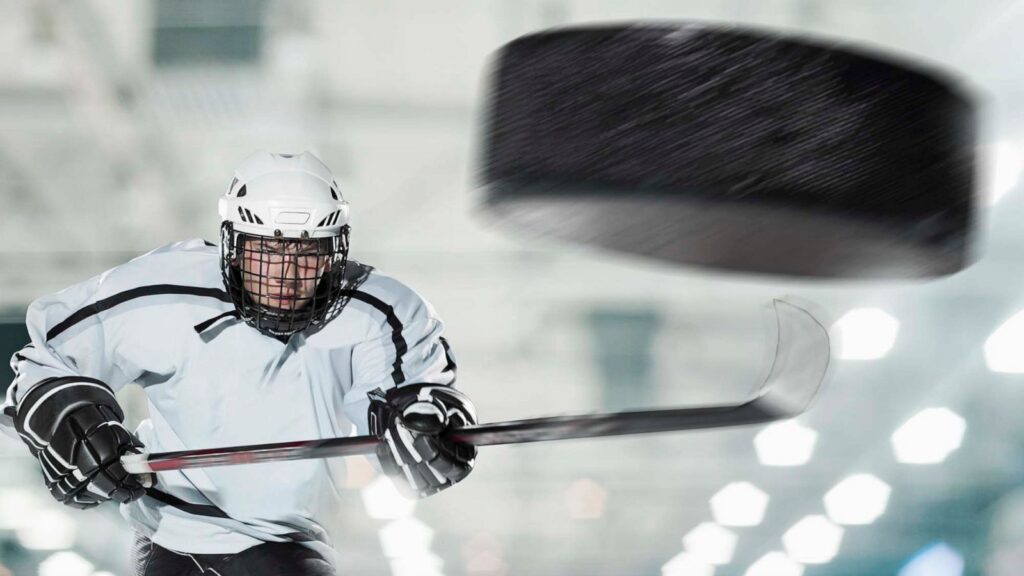 After the hockey stick, the rubber puck is the most important item that can be collected and preserved for memory. The puck is the small circular rubber disc that the players move around with the aim of scoring a goal with it.
A puck is also the most commonly purchased item by sports enthusiasts. One of the major reasons pucks are so popular is because they are small in size, and if you wish to preserve something for a long time, then having a big object like a hockey stick may be problematic unless you have a lot of space to display those objects.
Again it is always better if you can get a puck that has been autographed and authenticated by the players.
Jerseys And Helmets Worn By The Players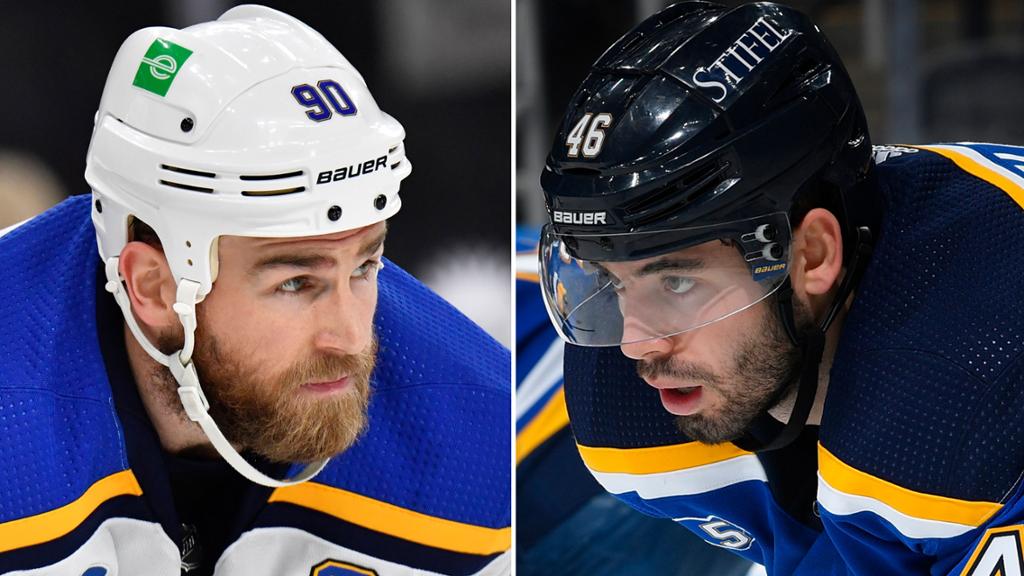 People love collecting jerseys from their favorite teams, especially the number that has been worn by their favorite player.
Apart from the jerseys, people also collect helmets or gloves worn by famous players during important matches.
Ticket Stubs
Ticket stubs are the portion of the ticket that is left behind after the tickets have been checked at the entry gate. Many people like purchasing ticket stubs of historic matches. Unlike a stick or a puck, a ticket stub cannot be signed, but it is essential that the historic date on which the match was played is clearly visible on the ticket stub, or else it loses its value.
How To Preserve The Collectible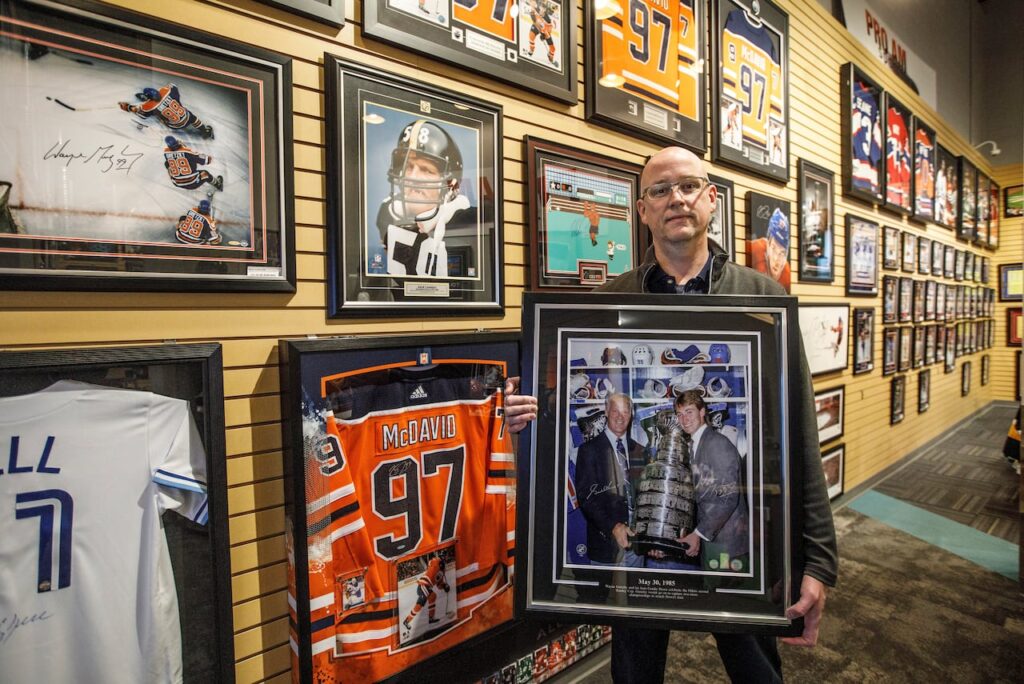 As you have seen, from jerseys to ticket stubs, several items are considered sports memorabilia but preserving them for the long term is not easy. After all, something like a ticket stun is easily perishable. So here are some quick tips on the correct way to display and preserve memorable items.
Display Them In Their Original Form
The idea of collecting memorable items from a sports match is to keep the memories of the match alive. So if you buy a stub that gets torn over time, then it is not worth buying then at all. So try to display the items in a state that is as close to the original.
One of the biggest problems that you have to deal with is moisture. If the items are exposed to too much moisture, they will inevitably catch fungus and get degraded. So you must take measures to display the items in a place that is dry.
One easy way to prevent the growth of the fungus is to encase the puck in a case in such a manner that it does not come in contact with the ambient air.
So if you have a puck, you can put it in a case, and if you have a jersey, you can frame it and display it. However, you have to be careful about the frame that you use for the jersey. Try to use a frame that makes the Jersey stand out. For instance, if the jersey is white, then choose a dark-colored frame that contrasts the color of the jersey.
Taking Care Of The Lightings
Some items, like jerseys, are easy to display, but if you have many things to put on display, you have to ensure that all of those items can be seen. In such cases, it is always advisable to get a cabinet with glass doors and proper lighting within the cabinet.
A cabinet will protect the collectables from dust, and at night, you can switch on the lights so that all of the items are clearly visible.
Other Creative Ways Of Displaying Collectibles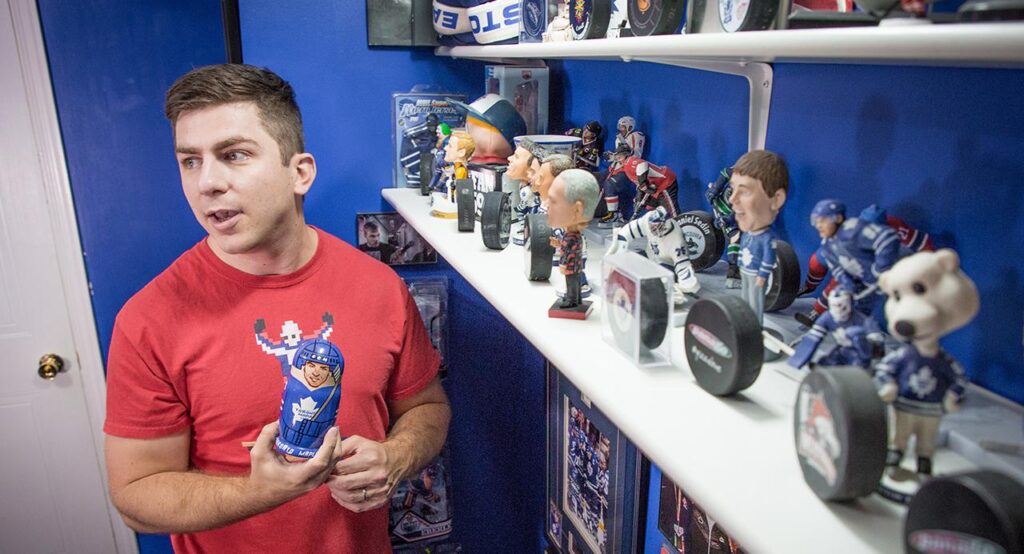 Using cases and cabinets is the most common way of displaying hockey memorabilia, but if you wish to be creative, then you can use display racks that can be made to project from the walls of your house.
Conclusion
People buy hockey memorabilia because they want to cherish the memories of a mega sporting event years after the match is over. Collecting small items and displaying them is quite easy if you can keep fungal infestations out. In fact, displaying sports jerseys looks great on the walls of the house if you can get the correct frames and the perfect lights.
So you can collect all your favorite items, from pucks to ticket stubs, and display them for all your visitors if you can find an authentic seller of sports collectables.