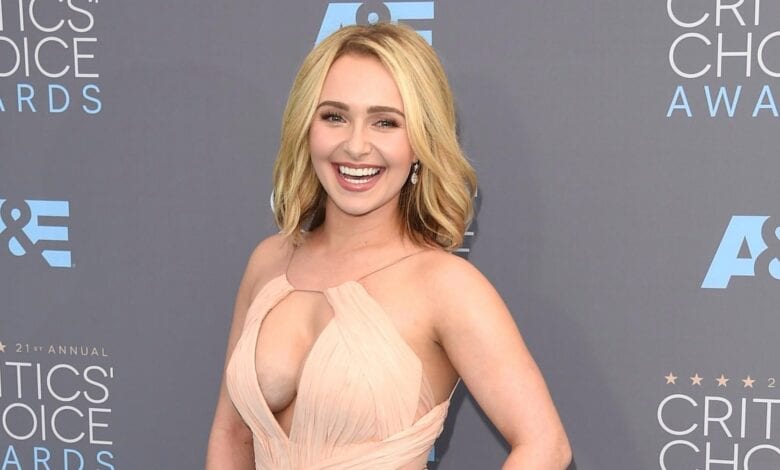 One of the shortest actresses in Hollywood has the biggest career. Standing 5 feet tall in Hayden Panettiere's short career she has become one of the most loved actresses. The young starlet has been in front of the camera's nearly her whole life. At 11 months old she starred in commercials and got cast in the Soap opera One Life to Live at 4 years old. Hayden became a superstar on the series Heroes. She was reportedly paid a salary $2 million per season. In films she continued to blossom earning $1 million per role in films like Scream 4. In her twenties her career is nowhere near it's peak as she continues to her second season as star of ABC's drama Nashville. Hayden Panettiere earns $75,000 per episode. Her net worth in 2013 is $8 million.
Hayden's successful acting career seems to be reflecting in her love life. The gorgeous actress recently admitted on an interview with Kelly and Michael that she was engaged to Wladimir Klitscho. She had been wearing her engagement ring form the 37 year old since March 2013 but neither confirmed it till now. Wladimir isn't doing bad for himself. The Ukranian Boxer has won 61 of 64 fights in his career. Ring Magazine currently rates Klitschko as the number four pound-for-pound boxer in the world.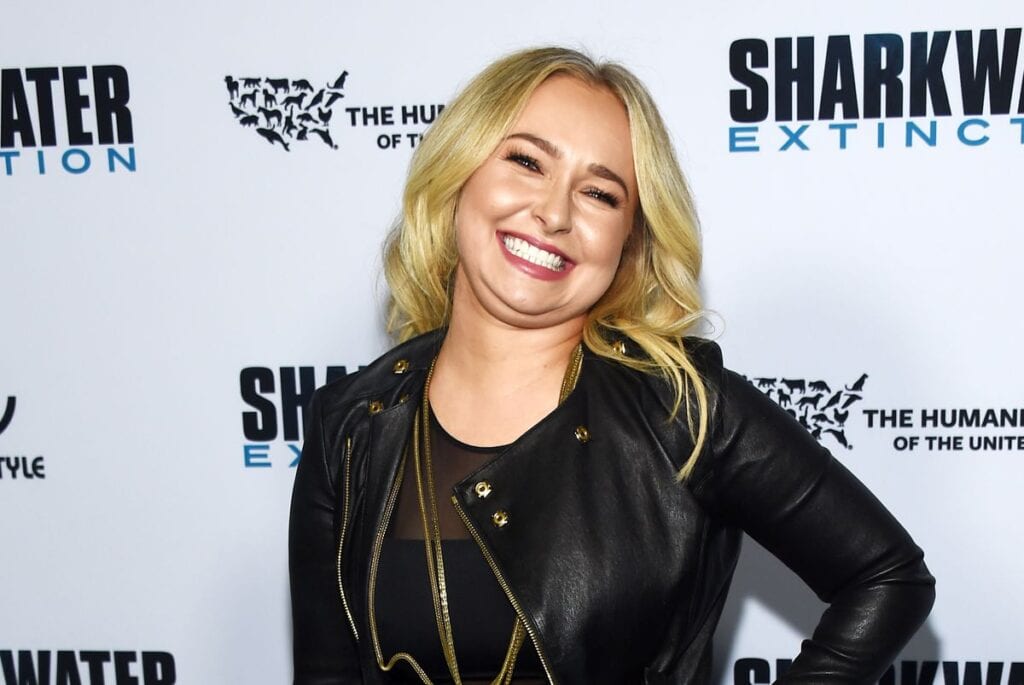 Panettiere's extensive acting career has garnered numerous awards and accolades. As the cheerleader on NBC's Heroes she won three Teen Choice Awards and nominated four years in a row for Saturn Awards "Best Supporting Actress on Television". Most recently she was nominated for her first Golden Globe for her role on Nashville. The blonde hair beauty has also been a marketer's dream. Panettiere has done endorsements with Neutrogena and became the brand's international cover girl in 2006. She also was featured in Got Milk? ads and several campaigns for luxury handbag brand Dooney & Burke. In 2008 department store Kohl's named Panettiere the newest face of Candies.
She mentioned she loves being her "height and size and representing a normal girl and a different body type." She discussed her image to E! during a recent event for Blue Jeans Go Green's "Great Denim Auction." The actress and 12 other celebs, including Britney Spears and Kellan Lutz, have cleaned out their closets and contributed pairs of jeans to the auction, which is designed to raise awareness about textile recycling and help the program collect its one-millionth piece of denim.