Tips
Heading to a Big City for Your Bachelorette Party? 7 Party Ideas to Consider
Planning a bachelorette party can be both a fun and daunting task. After all, you want to make sure the bride-to-be has the time of her life! If you're heading to a big city for your bachelorette party, there are plenty of unique ideas you can include in your celebration. Whether it's bar hopping or taking a tour, here are some party ideas that will guarantee an unforgettable night out!
Party Planning Tips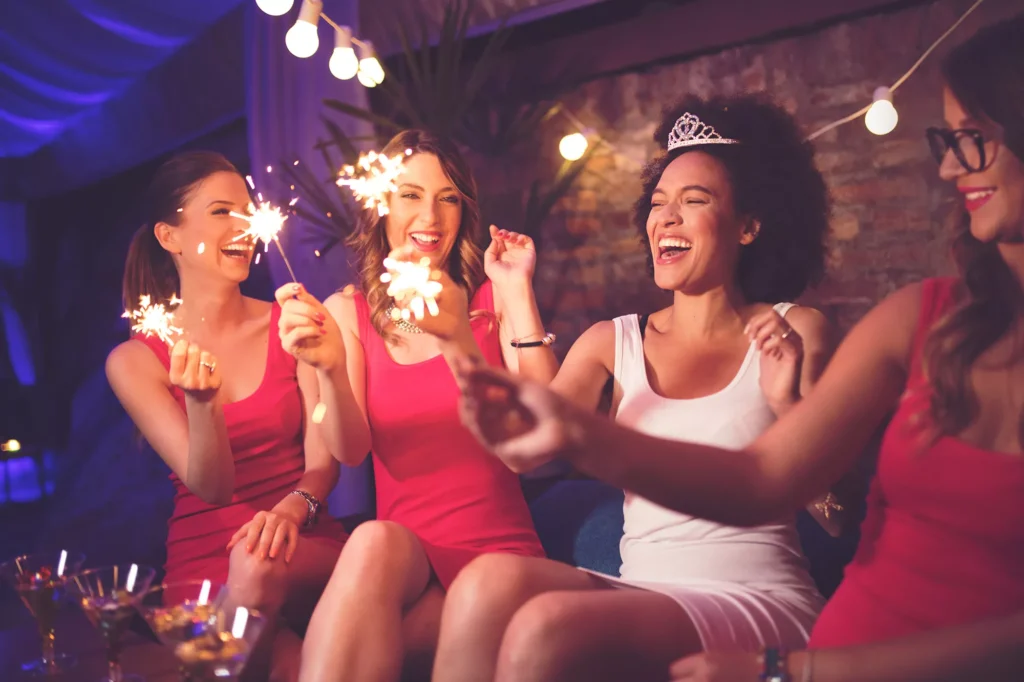 Are you looking to plan the perfect bachelorette party for your bestie? If so, you may be considering heading to a big city for the festivities. After all, what's more fun than spending a few days in an exciting metropolis with your closest girlfriends?
If you're planning on heading to a big city for your bachelorette party, there are definitely some great party ideas to consider. Here are 7 fun ideas for a bachelorette party in a big city:
Go clubbing – A night out clubbing is always a good time. Make sure to hit up some of the hottest clubs in town and dance the night away!
Bar crawl – A bar crawl is a great way to see (and drink) your way around a city. Visit different bars in different neighborhoods and enjoy some drinks with your girlfriends.
Wine tasting – Head to a local winery or wine bar for an afternoon or evening of wine tasting. It's a great way to relax and sample some delicious wines.
Take a brewery tour – If beer is more your thing, why not take a brewery tour? Many cities have great breweries that offer tours and tastings.
Spa day – Who doesn't love a good spa day? Spend the day pampering yourself and your besties with massages, facials, and more.
Karaoke night – Nothing is more fun than singing your heart out at karaoke. Check out what karaoke bars are around town and get ready to have a blast.
Shopping – What girl doesn't love shopping? Hit up some of the best stores in town for an afternoon of retail therapy and find something special for yourself or your bestie!
Restaurant Crawl
If you and your girlfriends are heading to a big city for your bachelorette party, then you'll definitely want to consider doing a restaurant crawl! This is a great way to check out some of the best restaurants in the city and get a little bit of everything. Plus, it's a great way to walk off all those calories you'll be consuming!
To do a restaurant crawl, simply pick a few different restaurants that you'd like to visit and then map out a route between them. Make sure to give yourselves plenty of time at each spot so that you can really enjoy the food and drinks. And don't forget to take plenty of photos!
Bar Hop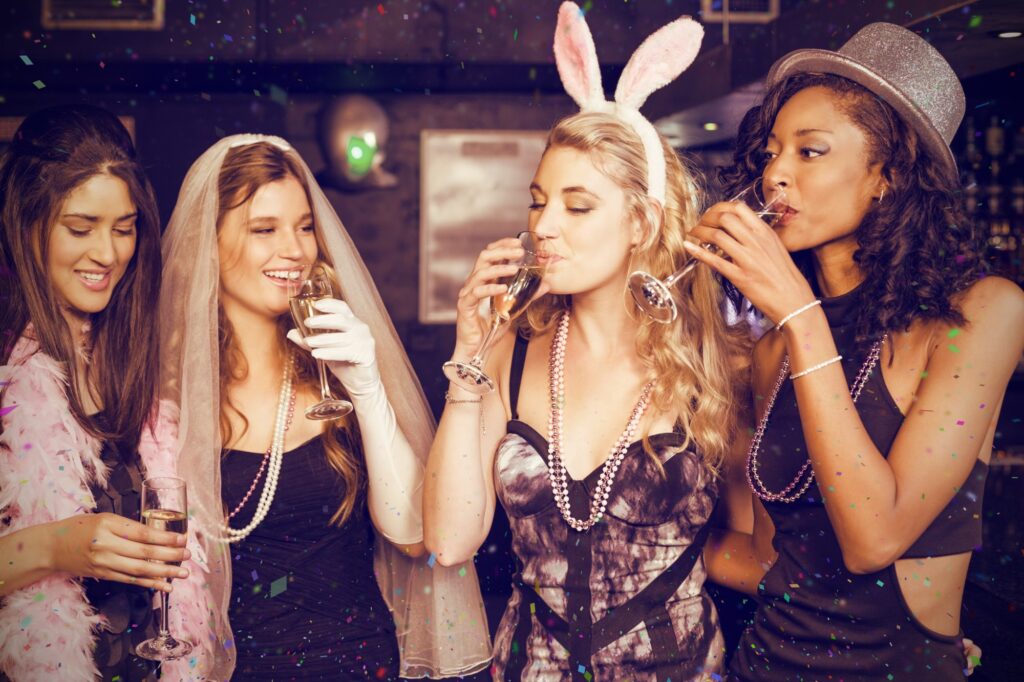 Bar hopping is a great way to experience all that a big city has to offer at your bachelorette party. There are so many bars and clubs to choose from, so you and your girlfriends can have a blast dancing the night away. Plus, bar hopping is a great way to meet new people and make some new friends along the way.
Spa Day
A spa day is a great way to relax and unwind. Depending on the type of spa you choose, activities can include massage, facial treatments, body wraps, manicures/pedicures, hydrotherapy, and more. Many spas have private rooms for individual pampering or larger communal areas for group relaxation. A typical spa day would involve taking some time out from your daily routine to get away from it all and treat yourself with some self-care activities such as a massage, facial treatment, and manicure/pedicure. This can be followed by a soak in the hot tub or swimming pool if available.
Shopping Trip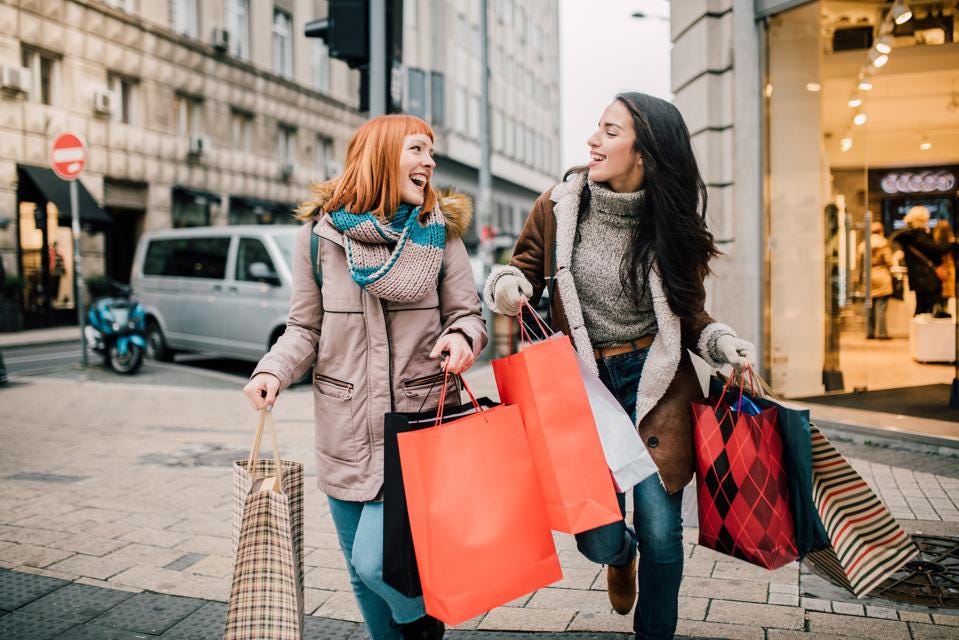 When it comes to throwing a bachelorette party, the options are endless. But if you're heading to a big city for your celebration, there are some unique ideas to consider.
For starters, you can't go wrong with a classic shopping trip. Head to your favorite stores or explore some new ones in search of the perfect outfit for your big night out. Then, treat yourselves to lunch or dinner at a nice restaurant.
How to Choose the Perfect Location?
When it comes to choosing the perfect location for your bachelorette party, there are a few things you'll want to take into consideration.
First, think about the type of party you want to have. Are you looking for a night out on the town or a more laid-back affair? Once you've decided on the kind of party you're after, start narrowing down your location options.
If you're looking for a city with plenty of nightlife options, consider New York City, Las Vegas, or Los Angeles. If you want something a little more low-key, try Miami or Scottsdale. Once you've chosen a general location, it's time to start thinking about specific venues.
If you're planning a night out on the town, look for locations with great bars and clubs. If you're going the laid-back route, consider restaurants and cafes with outdoor seating. Once you've got a few potential locations in mind, it's time to start narrowing down your choices.
Consider your budget and the number of people who will be attending your party when making your final decision. If you're working with a limited budget, try to find locations that offer discounts or group rates. Keep in mind that some locations may be more expensive during peak times (weekend nights in major cities, for example).
Finally, don't forget to factor in travel time and logistics when choosing your party location. Make sure everyone in your group is able to get to the venue without too much hassle. With these factors in mind, you should be able to find the perfect location for your bachelorette celebration!
Conclusion
With these party ideas, you are sure to have a bachelorette party that everyone will remember fondly. From the traditional evening out on the town, to activities geared towards relaxation and fun, there is something for every taste. Don't be afraid to get creative and come up with your own unique spin on these popular themes. As long as you keep in mind what the bride-to-be would enjoy most and make sure everyone has an amazing time, any of these ideas will help ensure an unforgettable night!