Health
Exploring the Best Health Insurance Plans for Different Life Stages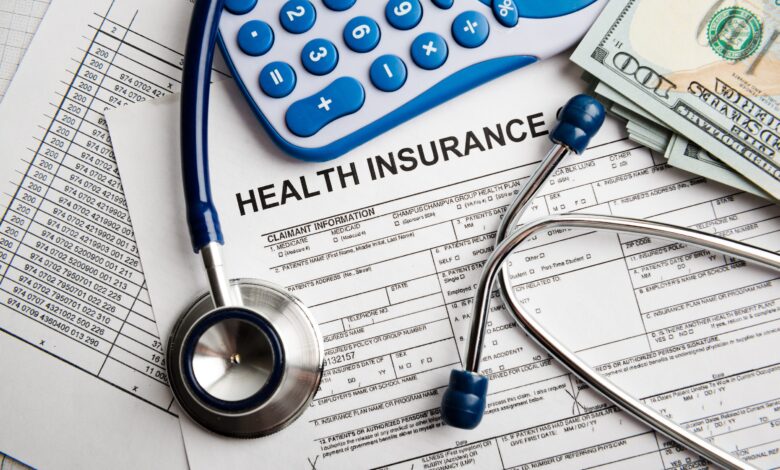 No matter how old you are, health must always come first. But using a one-size-fits-all approach is not always the right solution for your medical needs. With the rising number of health ailments on a global scale, it is becoming more important than ever to come up with the right ways to mitigate health issues. Thankfully, the best health insurance can provide a comprehensive helping hand.
From your young age to the time you become a senior citizen, your medical needs can elevate drastically. As the changes in your strength, body, and mind start to accelerate, this need turns dire. Let's see how the best health insurance plan can provide cover for all these stages of life.
1. At A Tender Age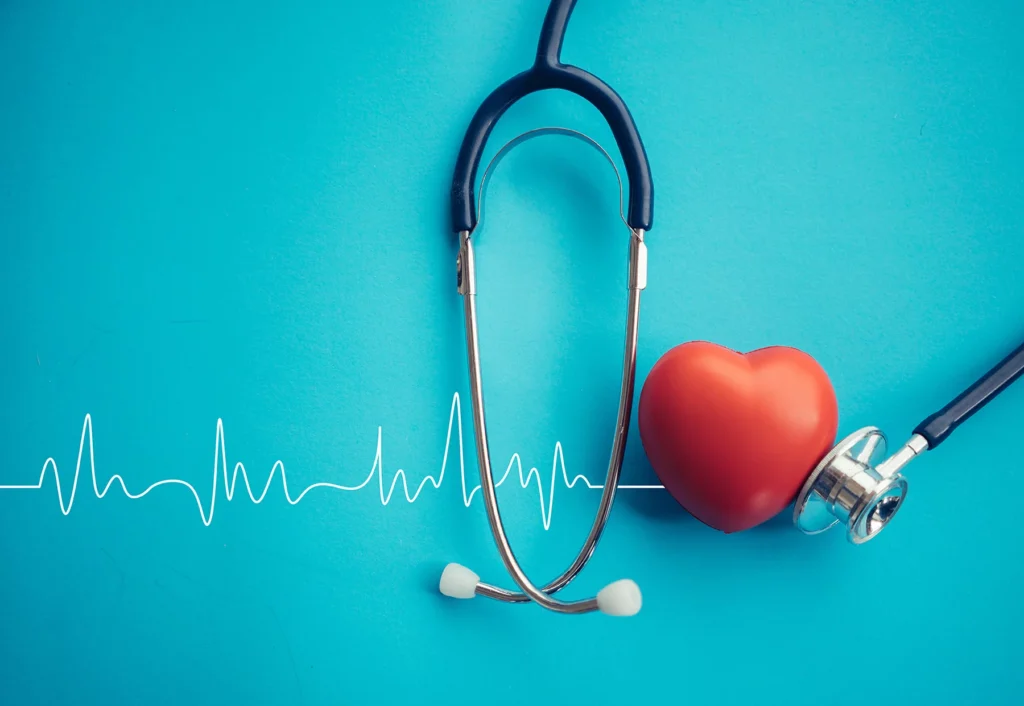 At a young age, you may not have many responsibilities to cater to. You are probably single, dependent on your parents, and suffering from minimal disabilities. At this point, it is wise to start creating a layer of protection for when you may need it the most. Opting for medical insurance at this point can be better than doing it later, as the prices may rise due to inflation in the long run.
2. Upon Getting Married
Marriage makes two of you. So, your responsibility does not end with your own medical needs. Your spouse's well-being also becomes a priority for you. At this point, you must also opt for another health insurance to provide a layer of protection around your spouse. Add-ons for maternity can also be wise to pick before time. Doing this will mean lesser medical complications during pregnancy or any other form of illness that require immediate medical attention.
3. On Having Children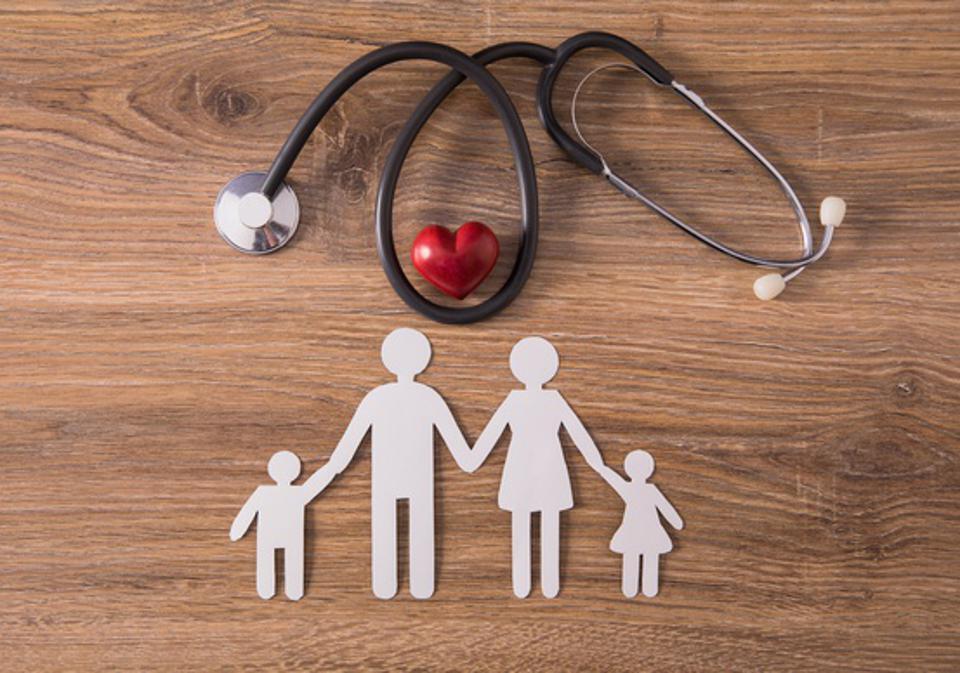 Children are a huge responsibility. If you want to ensure a healthy lifestyle for them, it only makes sense to purchase a cover that protects them too. At this point, it is wiser to replace your individual insurance policy with a family floater plan. It is not only a lot more affordable than the former but also convenient. It provides extensive coverage for all your family members under the same roof. You can learn more about it as you consult your insurance provider for the same.
4. On Growing Old
Old age can be tough. It renders you weak, uncomfortable, and exposed to the risk of several health ailments. This means the need to have a comprehensive health insurance plan is graver than ever in this stage of life. Thankfully, insurance companies now feature senior citizen insurance plans for this time of life. It is specifically designed for senior citizens that come with free health checkups, pre and post-hospitalization cover, and so much more. You can consult your insurance provider to know more about the features your plan will contain.
Winding Up!
Emergencies are uncalled for. So, it only seems fair to create a layer of protection while there is time.
With the right health insurance plan, it is only easier than ever.
Opt for them now and see how they can help you.