House
Interesting Home Upgrades That Are Really Worthwhile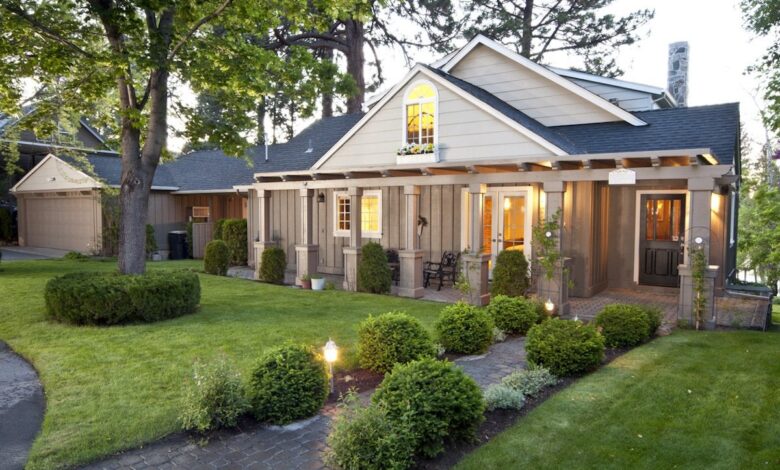 Whether you recently purchased a new home of your own, or you're planning a long-awaited remodel that is finally coming to fruition, investing in your property is always a good idea. Not only will home upgrades enhance the value of your home, helping you to attract more potential buyers and earn a higher selling price, but they can improve your quality of life too. However, as home improvement trends continue to evolve, it's sometimes difficult to know where you should spend your hard-earned money. If you're thinking of going beyond just a new coat of paint or a home décor upgrade when investing in your home, then it's important to focus on enhancements that will really pay dividends. Here are some interesting and appealing home décor upgrades that are worthwhile.
Enhanced Bathroom Spaces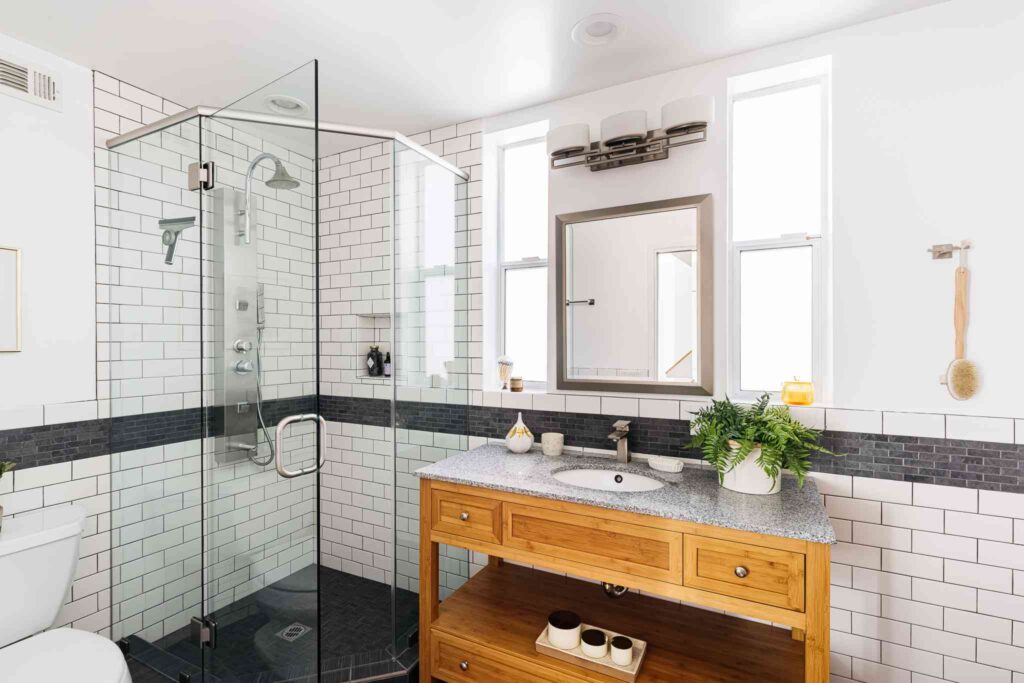 A great bathroom is a major selling point in any home. After all, a bathroom isn't just an important part of our daily hygiene routine, it's a big part of many self care routines and strategies. However, simply upgrading your bathroom décor might not be enough to really enhance your home's selling potential. If you want to stand out on the real estate market, you need to go to the next level. Rather than just investing in a new toilet, consider purchasing an innovative bidet system that helps you, and any future buyers, to maintain their hygiene without overspending on toilet paper. You could also look to upgrading your shower. Zero threshold showers are excellent for forever homes, as they allow for excellent accessibility, particularly as you get older and start to deal with mobility issues.
Beautiful Garden Escapes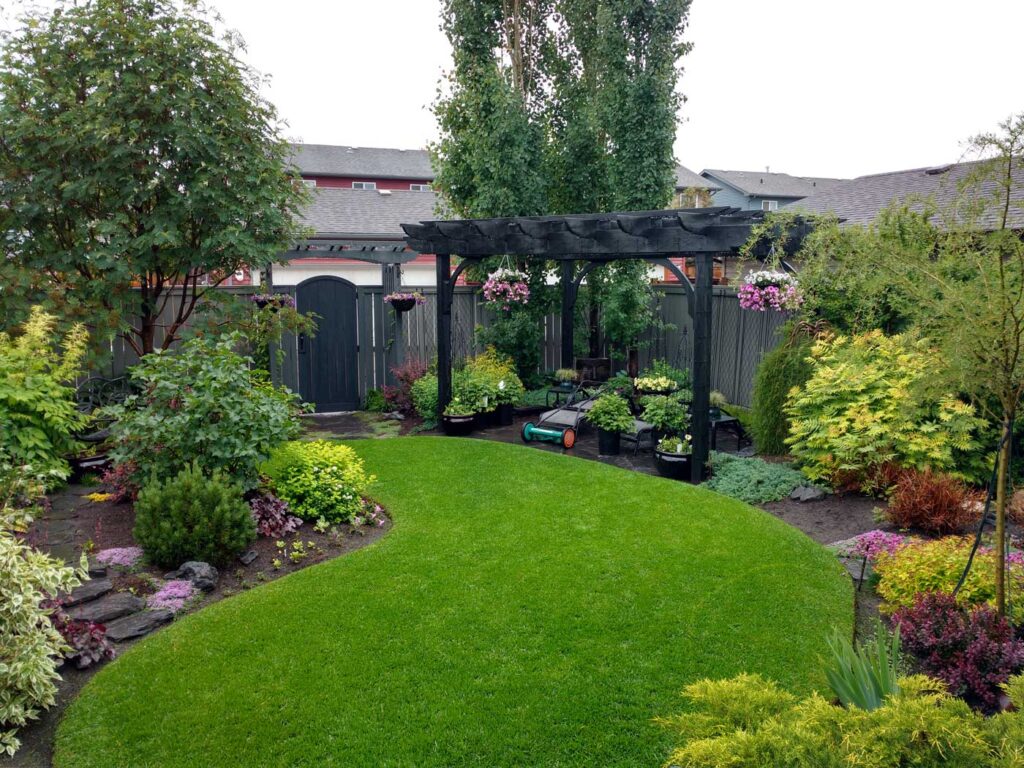 The garden is often an overlooked aspect of many home renovation projects. When you're looking for ways to improve the comfort and appeal of your home, it's easy to focus on what's going on inside. However, a beautiful garden can make a huge difference to your home's selling potential. A beautiful patio space and yard where people can relax after a hard day's work is a great way to add instant value to your property. Plus, if you are focused on money saving strategies it's relatively affordable to create a fun and appealing garden with minimal effort these days. You could also consider expanding your garden investment even further. Some people build home office spaces in their yard for individuals working from home or install saunas and hot tubs. Not only will this help your home to attract buyers, but it also means you can enjoy more of your space (indoors and outdoors) when you're living in your property.
Consider a Home Lift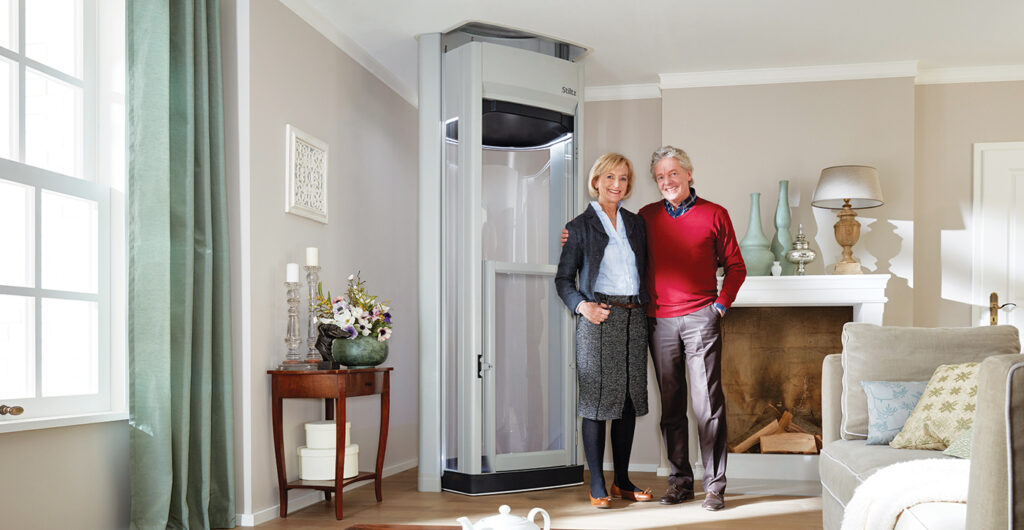 Accessibility is trendy right now, particularly in the home décor and design space. Since the pandemic, people have been spending more time at home, thinking about how they can invest in their quality of life and self-care. Installing a home lift could be an excellent way to make your home not just more accessible, but more valuable, and convenient too. With the help of Home Lift Experts, homeowners can install attractive and stylish lifts that are ideal for everything from transporting cleaning equipment and laundry between floors, to accommodating family members and guests with mobility issues. A home lift can also ensure you can continue to enjoy your independence as you get older. As you age, your home lift can ensure you don't have to worry about mobility issues and a higher risk of falling when you're moving up and down stairs. This could be an excellent way to ensure you're ready to age in place.
Green Energy Solutions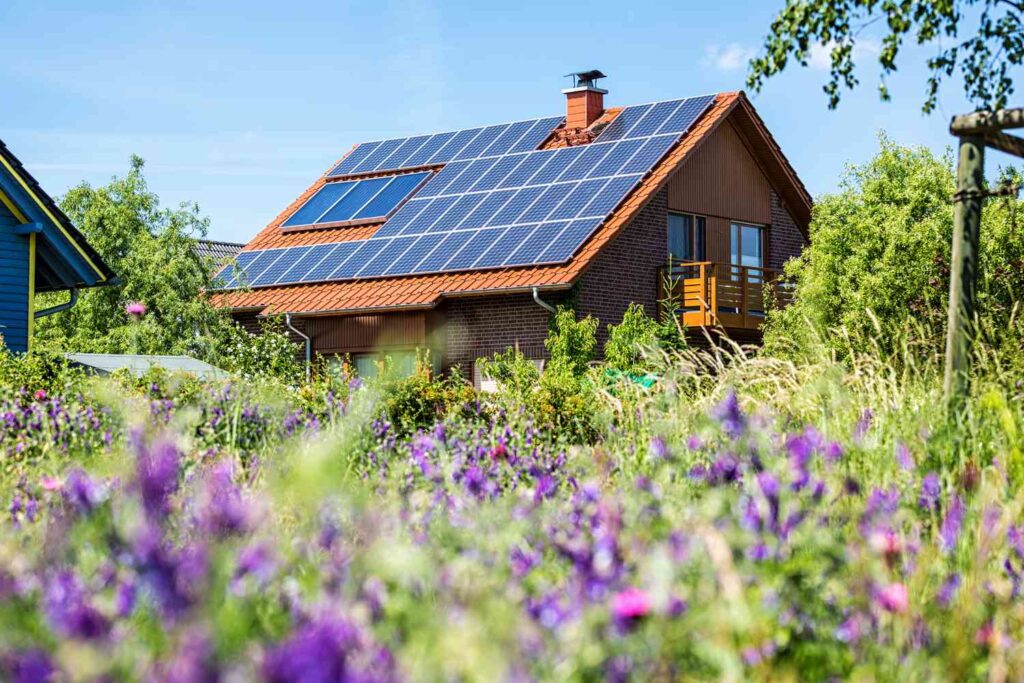 The price of energy, from electricity to gas, has accelerated significantly over the last few years. As a result, many homeowners are looking for ways to not only reduce their energy consumption but change the way they power their homes on a comprehensive level.
Decreasing costs for materials, tax credits, incentives, and other bonuses have made solar panels and solar power a more achievable and attractive option or homeowners lately. Although purchasing solar panels and having them installed by experts can be expensive, the benefits of huge. Not only do you reduce your energy bills and carbon footprint with green energy solutions, but you could find that you can charge a higher price for your home when you take your property to the real estate market. You can even consider combining solar energy with cool roofing materials and double-glazed windows, for extra energy efficiency.
Upgrade Your Kitchen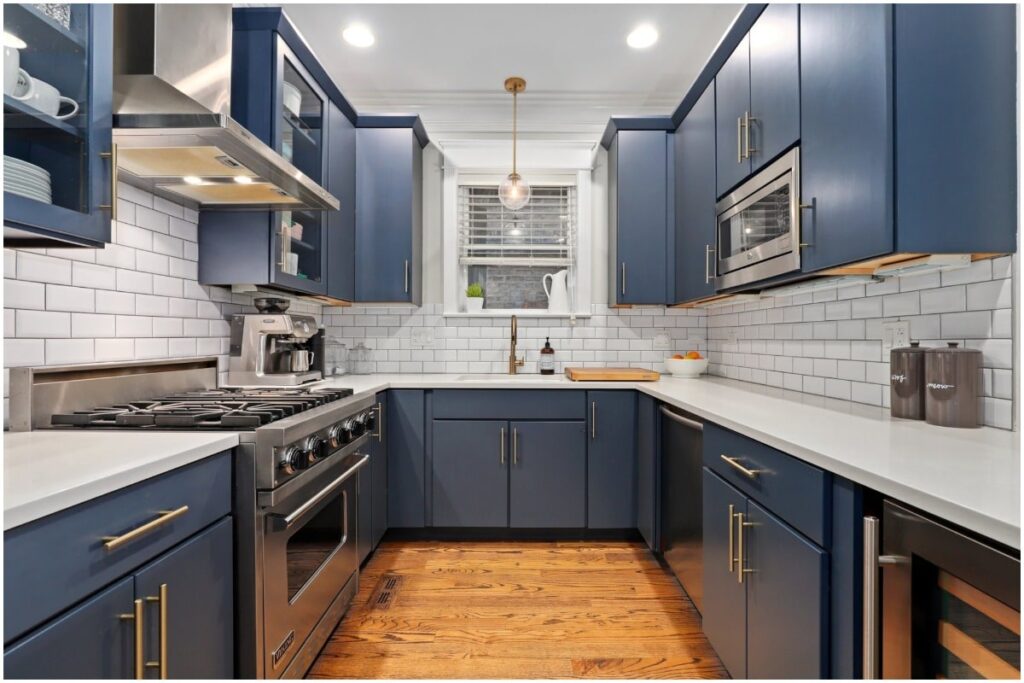 Finally, alongside your bathroom, your kitchen is one of the first places most home buyers will inspect when determining whether to purchase your home. Kitchens are one of the most valuable rooms of any house, for good reason. Not only are they essential for food preparation, but they're an excellent space for bonding and pursuing hobbies too. The good news is upgrading your kitchen doesn't have to be complicated. Simple strategies, like investing in better storage systems for managing all your utensils and appliances can help to make your kitchen more streamlined and attractive. You can also consider investing in high-quality cabinets and counter tops, designed to last a lifetime. Another option is to enhance your kitchen with the use of smart technology. Smart coffee machines and refrigerators can make your life easier, by automating daily processes, and even keeping your shopping list up to date for you.
Invest in Home Upgrades That Pay Dividends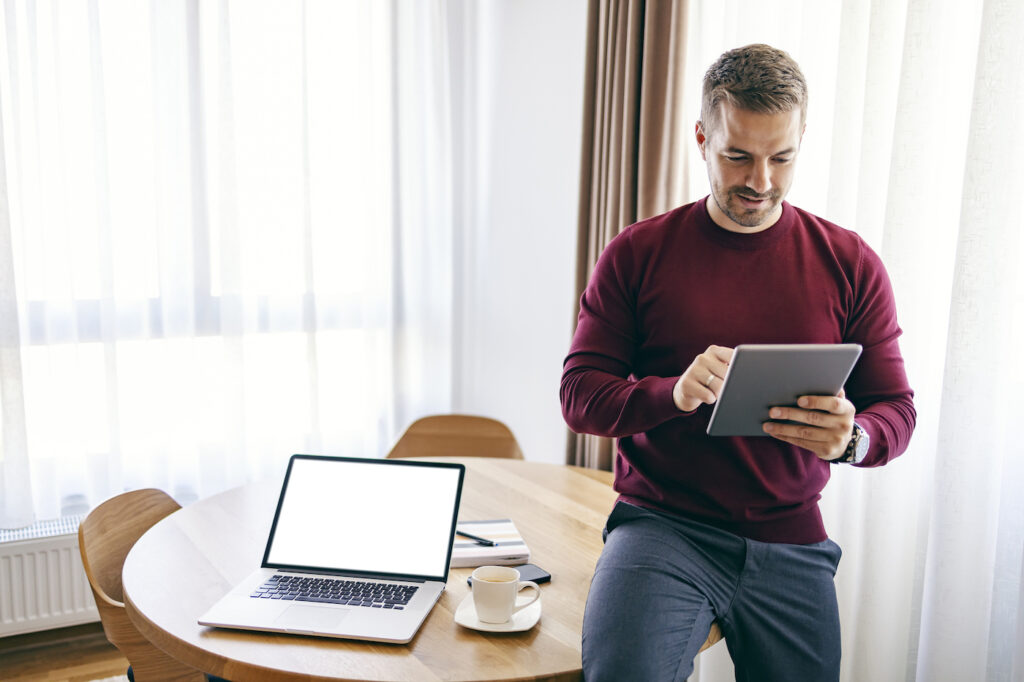 Your home isn't just the most valuable asset you own for financial reasons, it's also crucial to your family's comfort and growth. It only makes sense that if you're looking for ways to improve your quality of life, and your wealth over time, you would focus on home improvements.
However, while there are several ways you can start to enhance your home, some will deliver faster, more significant benefits than others. All the options outlined above can not only increase the value of your property, but they'll also boost your living experience too. The right option for you will depend on your budget, your current goals, and your priorities.