Tips
How Can Plastic Be Used For Furniture – Cost-Effective Options for Furnishing Homes in 2023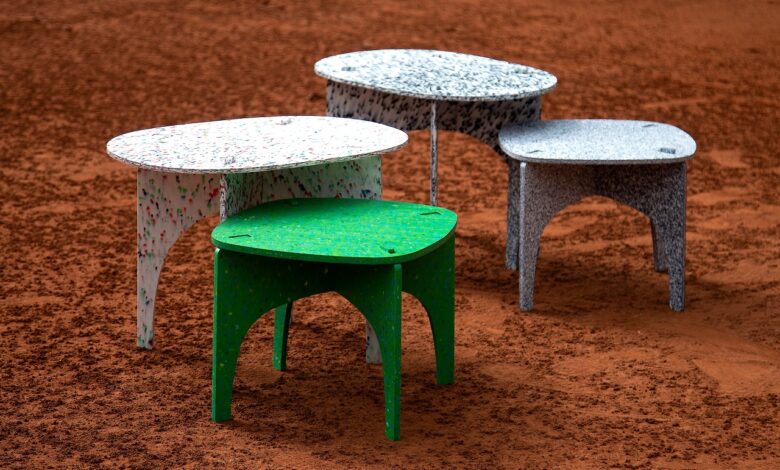 Plastic is a versatile material that can be used to create furniture for both indoor and outdoor spaces. It is lightweight, durable, and easy to clean, making it an ideal choice for those who want stylish furniture with minimal maintenance.
In this article, we met with Simply Plastics to discuss the various ways in which plastic can be used to make beautiful pieces of furniture that are sure to impress!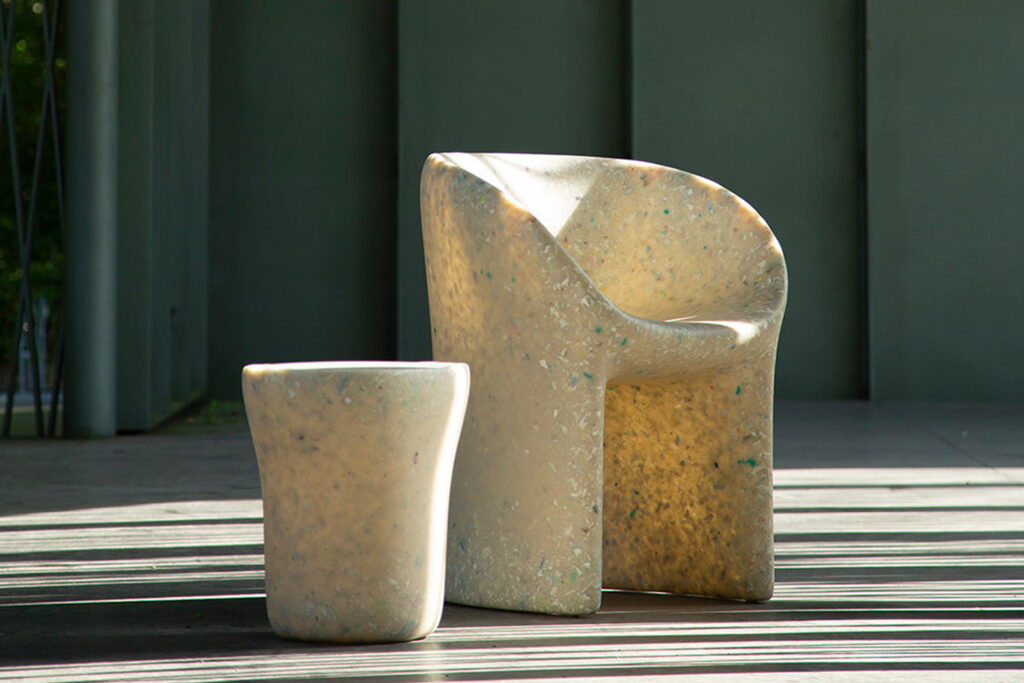 1- Recycled Plastic:
Furniture made from recycled plastic is one of the most eco-friendly options available. Not only does it reduce the amount of waste in landfills, but it also looks great and can last a long time with minimal maintenance.
2- Rotomolded Plastic:
This type of plastic is often used to make outdoor furniture like chairs, tables, and lounges. It is strong, durable, and resistant to UV rays and moisture damage which makes it perfect for placement in gardens or on decks.
3- Injection Molded Plastic:
This type of plastic has been designed to look like wood or metal but without the associated weight. It is an affordable option that can be used to create stylish furnishings indoors or outdoors.
4- Acrylic Plastic:
This type of plastic is clear, strong and light weight which makes it a great option for modern furniture pieces with an elegant aesthetic. It is also easy to clean and maintain, making it a great choice for busy households.
Is Plastic Furniture Durable and Long Lasting?
Absolutely! Plastic furniture is designed to be both weather and scratch-resistant, making it the ideal choice for outdoor use. Many plastic chairs, tables, and other furniture pieces are made with UV inhibitors and colorfast materials, ensuring they won't fade in the sun or deteriorate over time.
Additionally, because plastic furniture is lightweight and easy to move around, it can easily be rearranged or replaced if necessary. The cost of plastic furniture also makes it a great option for those who want high quality items without breaking the bank. With proper maintenance, you can expect your plastic furniture to last for years without showing signs of wear and tear.
In addition to its durability benefits, many people opt for plastic furniture due to its versatility when it comes to style. You can find plastic furniture in a range of modern, traditional, and eclectic designs, making it easy to find something that suits your taste and décor.
Many plastic chairs are stackable and nestable, allowing you to store them away when not in use. Plus, the bright colors available for plastic furniture make it the perfect choice for adding a pop of color to any space.
Conclusion
Overall, plastic furniture provides cost-effective options for furnishing homes or businesses on a budget. With its versatility and wide range of design options, it's no wonder that plastic has become such a popular choice when it comes to creating stylish pieces of furniture! Whether you are looking for something eco-friendly or just want the convenience of low maintenance, plastic can be used in creative ways to create stunning pieces that are sure to impress everyone who enters your space.