Travel
Empowering Independence: How Disability Transport Can Improve Quality of Life?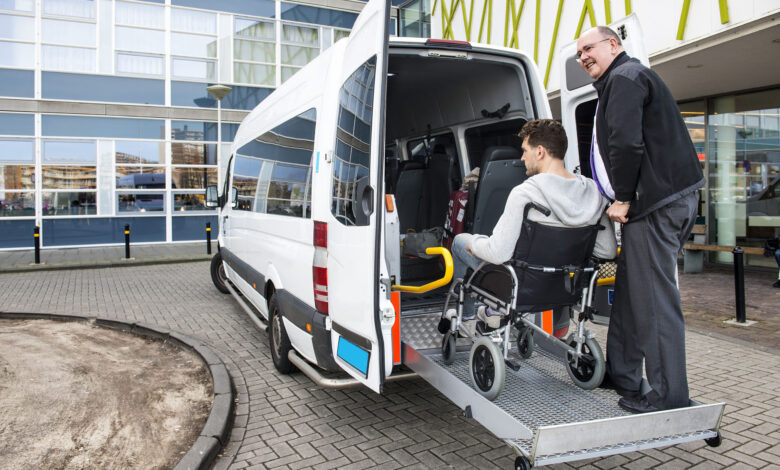 Disabled people need special transportation services to reach their destinations comfortably. Such vehicles are not available to the public and are designed for people with special needs. They provide wheelchairs and caretakers who can help the person to travel without inconvenience.
In emergencies, disabled people need to rush to hospitals for health check-ups or therapy. They cannot rely on public transport. They can book disability transportation services to reach any place immediately. Undoubtedly, it improves the quality of their lives by providing independence to travel anywhere with all the amenities and comfort.
Many companies provide private transport for the disabled, and you need to look for the services they are offering. Before you pick any company, you must know how it is beneficial to take private disability transport for safe and comfortable traveling.
1.Flexible Schedule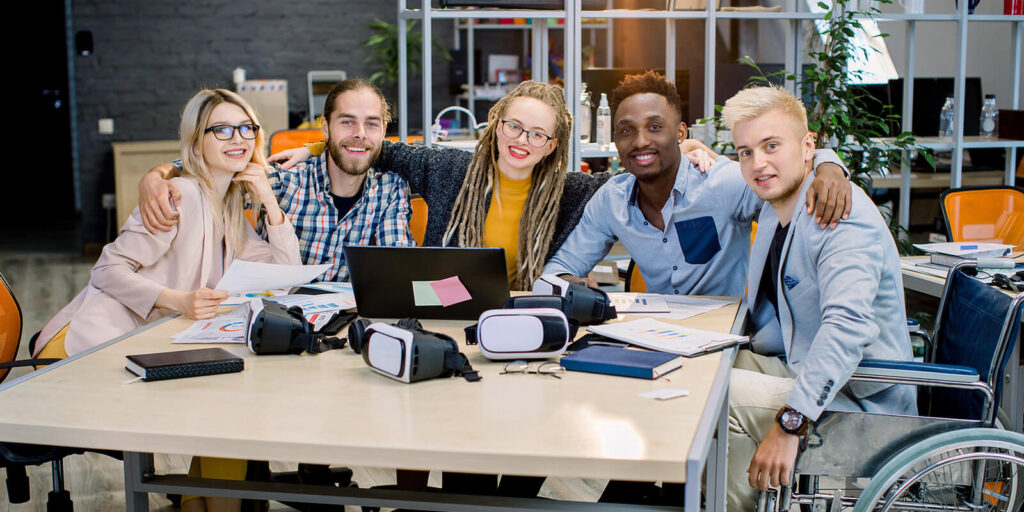 The best thing about disability transportation services is you can book them at any time. It provides flexible scheduling options to help you manage the ride as needed. You can decide the route that suits you best and have a comfortable journey.
Generally, public vehicles operate on fixed routes, and there is no scope for customization. Your comfort level will get compromised. Instead, you should take the special vehicle services and customize everything at your convenience. You can travel anywhere and any time with all the facilities and comfort.
2.Helping and Trained Staff
Disabled people need special care while traveling. It is hard for them to move or experience comfort while traveling long distances. But these transportation services provide helping staff who are trained enough to deal with disabled people. They pick up the person from the mentioned location in a wheelchair and comfort them in every way.
They are also responsible for dropping the person at another location safely. The staff is kind and trained to take the client on a long journey respectfully. If the disabled person is experiencing any issue, he can share it with staff and get help. They are quite helpful as they take care of all the special needs.
3.Healthcare Access

Many people die before reaching the hospital due to the lack of transportation services. But you can reach the healthcare center safely by booking the vehicle in advance. The patient will be taken care of without any delay.
Even if something happens to the patient on the journey, the staff can handle the problems. Medical equipment, like a first aid box, breathing kit, etc., is already installed in the vehicle. You can book the transportation services and reach on time whenever you have an appointment.
4.More Comfort
Many people prefer to hire disability transportation services to get an extreme level of comfort and care. There is no scope for inconvenience when you hire a private vehicle for a person with special needs. Without any hassle, they pick up the patient from home and drop them at the desired place. A wheelchair is also provided to handle the patient safely.
Even in an emergency, you can take a ride in the vehicle and reach whenever you want. The disabled person feels comfortable accessing various amenities, medical equipment, food, water, etc. Transportation companies provide different vehicle options; you can pick them at your convenience and budget.
5.Freedom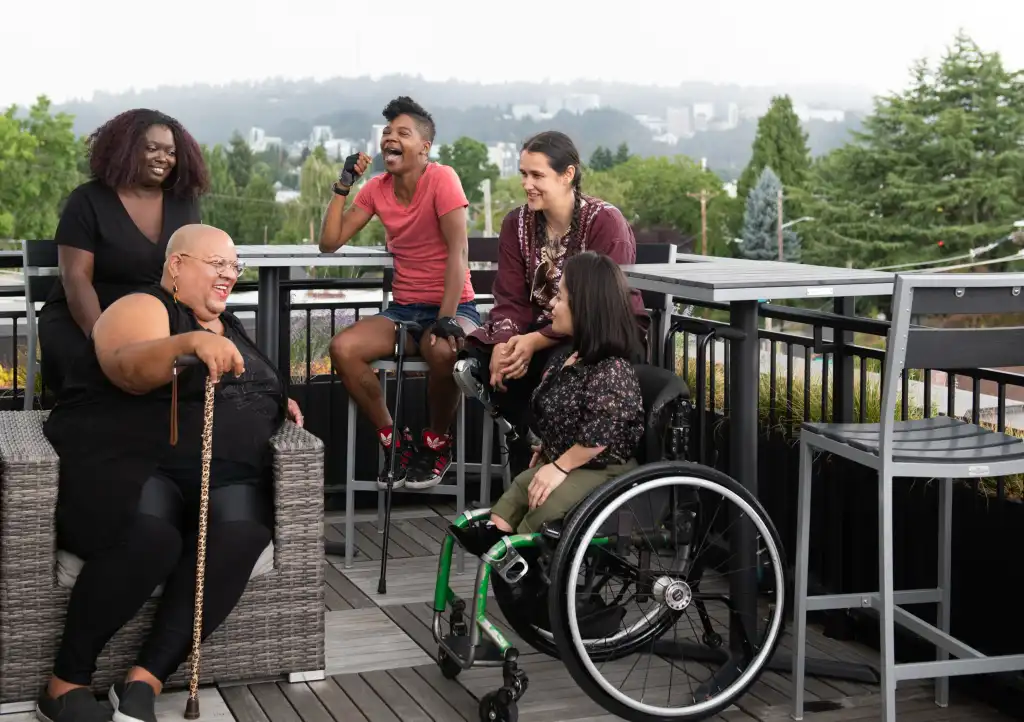 The disabled person has the freedom to travel anywhere at any time. But there is no scope for freedom when you travel in public vehicles. You can move anywhere, and everyone will listen to your needs. You can book special transportation services for vacations, healthcare appointments, medical emergencies, or business trips.
The person gets special treatment during the whole journey. The patient can take the stops whenever he wants to and move out of the vehicle for fresh air. Staff members will cooperate and help the patient in every way.
6.Time-Saving
While taking public transportation, you must wait for the vehicle, wheelchair and other services for disabled people. But the process is slow, and you cannot reach the destination on time. Instead, you can hire special transportation services to save time and minimize hassle.
In a private vehicle, no other person will be present, and everyone will give priority to a single individual. The driver is punctual and reaches the pick-up destination on time, and travels safely. You can save a lot of time by hiring a private vehicle, which is reliable and perfect for all types of trips.
7.Reduced Injury Risk
When the patient is handled with care by the trained staff, the risk of getting injuries also gets reduced. It is often painful for disabled people to travel a long way by themselves. They experience various injuries while sitting or while getting into the vehicle.
Nobody cares about them, and they get injured. But nothing will happen to them if they take a private automobile to travel safely to any place. Even in dangerous situations, the trained staff can handle the patient without any scope of injuries. There will be fewer chances of accidents.
8.Travel to Long Distances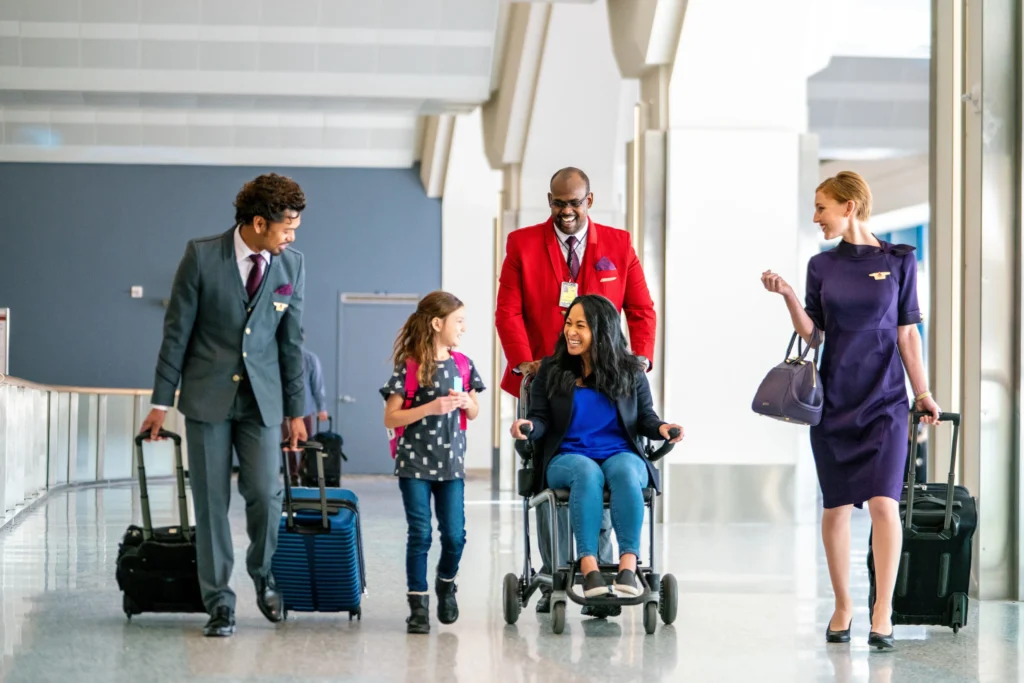 There is no distance limit whenever you hire a private vehicle for your journey. You can travel any distance with all the facilities and care. The staff will always be available and take care of the disabled person.
While booking a vehicle, you can set the destination and pay for the number of miles. You can travel on your terms and do whatever you want during the journey. Even if you travel long distances, you will not experience any inconvenience.
Final Thoughts
For disabled people, booking private transportation services can enhance their quality of life. They can get all the facilities and comfort while traveling to any destination. The driver and the staff are trained enough to deal with disabled people and keep them safe and comfortable during the journey.
Before you look for such a company, you must keep all the benefits in your mind and go ahead. You can book the services in advance and get all the facilities as per your package throughout your journey.