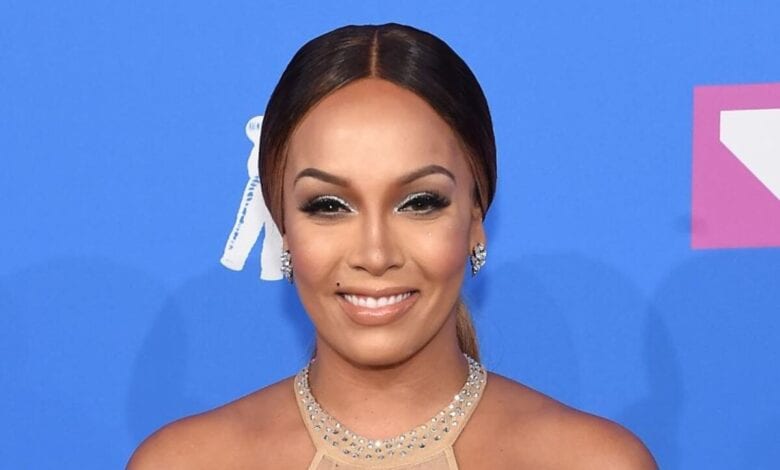 Yandy's BFF Kimbella finally returns to Love and Hip Hop after a three season hiatus. It was season 2 that the former video vixen made her debut. On the first episode Kimbella revealed shocking news to cast member Emily that she had an affair with her baby's father Fabolous. The reveal resulted in a big brawl with Chrissy Lampkin but brought major ratings to the network. It was the show's most watched season. But soon after that instead of Kimbella returning for a big paycheck like Yandy, Kimbella and Olivia, Juelz' fiancee turned the other way.
The mother of three said that Juelz Santana didn't like to see her in that light and asked her to walk away from the show. She missed out on a big pay raise. Yandy earned $200,000 on season 3. And it looked as if Vanderhee regretted her decision. She made several appearances over the years as a guest. But in 2016 she signed on for big money to return.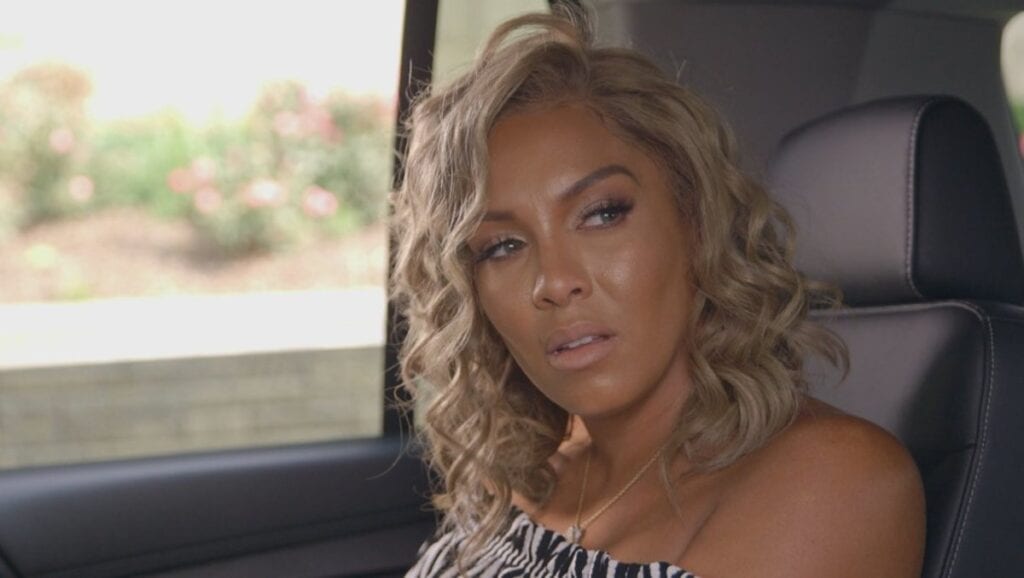 As a main cast member Kimbella was paid $150,000. It averages to $10,000 per episode plus a nice $30,000 check for filming the reunion. The pay is pretty mediocre for living in New York city. But the popularity of the show garners the cast bigger money making opportunities outside the show. For instance Jessica Dime from the Atlanta franchise commands $15,000 per club appearance. And Joseline and Stevie J the franchise's power couple was paid $33,000 each for a 15 minute hosting gig in Miami. So the money continues to rain thanks to Mona Scott. The show's hated producers actually helps the cast promote their outside endeavors on the series and hooks them up with management.
Vanderhee's return to the show was also a financial move for her man Juelz Santana. The Dipset rapper signed a small check for $50,000 this season. But during filming he allowed cameras to follow him in the process of recording his upcoming solo album. It's been years since Santana was on the radio. So this move was perfect for him to get the streets talking about him again. The season is now ending and we will have to see if they return next season.