Blog
How To Plan Your Next Party on a Budget?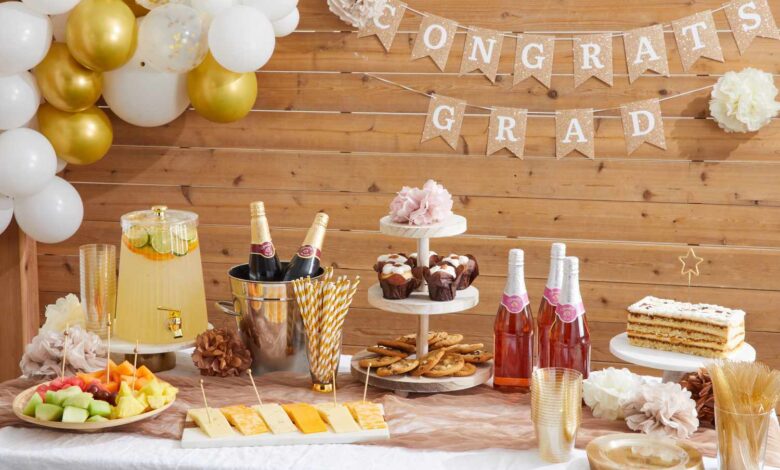 In the heart of New Zealand, where every occasion is celebrated with fervour and enthusiasm, planning a memorable party need not be a strain on your wallet. With a little creativity, resourcefulness, and strategic thinking, you can throw a fantastic event without burning a hole in your pocket.
In this comprehensive guide, we explore the art of budget-friendly party planning here in NZ, ensuring that your celebrations are not just memorable but also affordable. And the best part? We'll show you how to incorporate the best party supplies without overspending.
The Budget-Friendly Mindset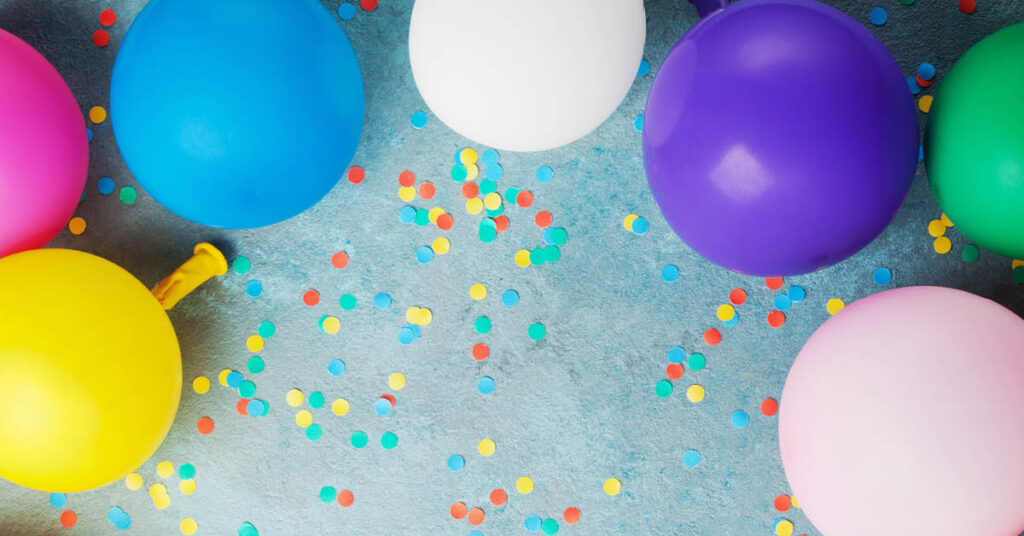 Before diving into the party planning process, it's crucial to adopt a budget-friendly mindset. Keep in mind that extravagance doesn't always equate to enjoyment. Often, it's the thoughtful details and the company of loved ones that make a party truly unforgettable. So, try to put more focus on that area.
Planning Ahead
Start by setting a realistic budget. Determine the maximum amount you're willing to spend and stick to it. Planning well in advance allows you to snag the best deals on party supplies in NZ. Buy items gradually, taking advantage of sales and discounts. Online platforms and local stores often offer exclusive deals on bulk purchases, allowing you to stock up on all the party accessories you'll need without overspending.
DIY Decorations
Get creative and crafty! DIY decorations not only save money but also add a personal touch to your party ambience. Gather friends and family for a craft night and create unique decorations like paper lanterns, bunting, and table centrepieces. You can find budget-friendly crafting supplies from local stores in your area.
Venue Selection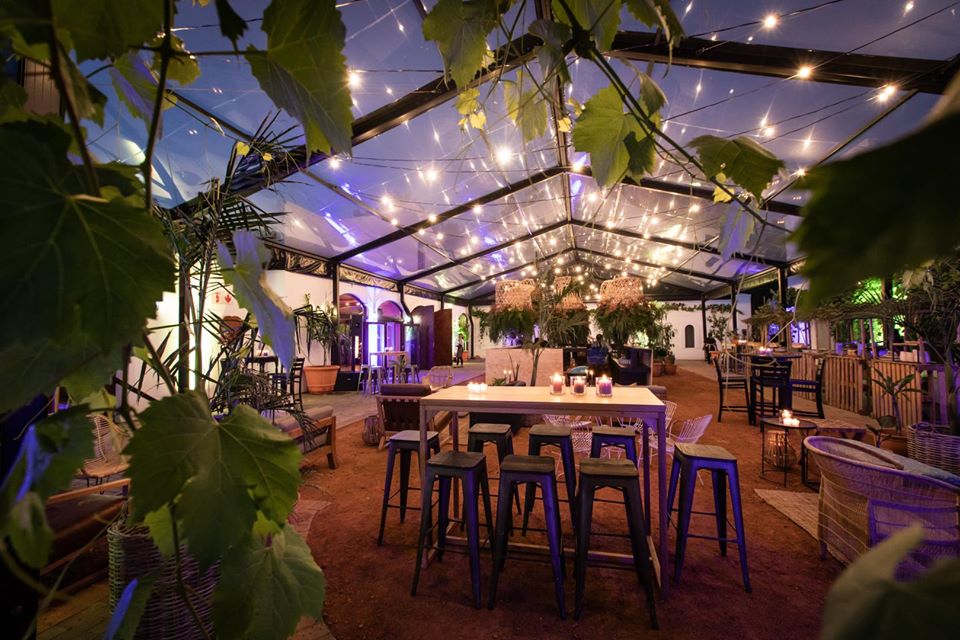 Consider hosting your party at home, in a local park, or at a community centre. These venues often have nominal rental fees or are entirely free. Outdoor venues offer a natural backdrop, reducing the need for elaborate decorations. If you prefer an indoor setting, transform your space with fairy lights and inexpensive drapes for a magical atmosphere.
Budget-Friendly Catering
Food and drinks often constitute a significant portion of the party budget. Opt for potluck-style gatherings where each guest contributes a dish. Alternatively, consider affordable catering options that offer buffet-style meals or finger foods. Local markets in NZ are a treasure trove of fresh produce and ingredients, allowing you to prepare delicious, budget-friendly dishes.
Affordable Entertainment
Entertainment doesn't have to be expensive. Create personalised playlists or ask musically inclined friends to perform. Organise budget-friendly games and activities that engage guests of all ages. For kids' parties, consider DIY craft stations or storytelling sessions, which require minimal investment in supplies.
Party Supplies and Accessories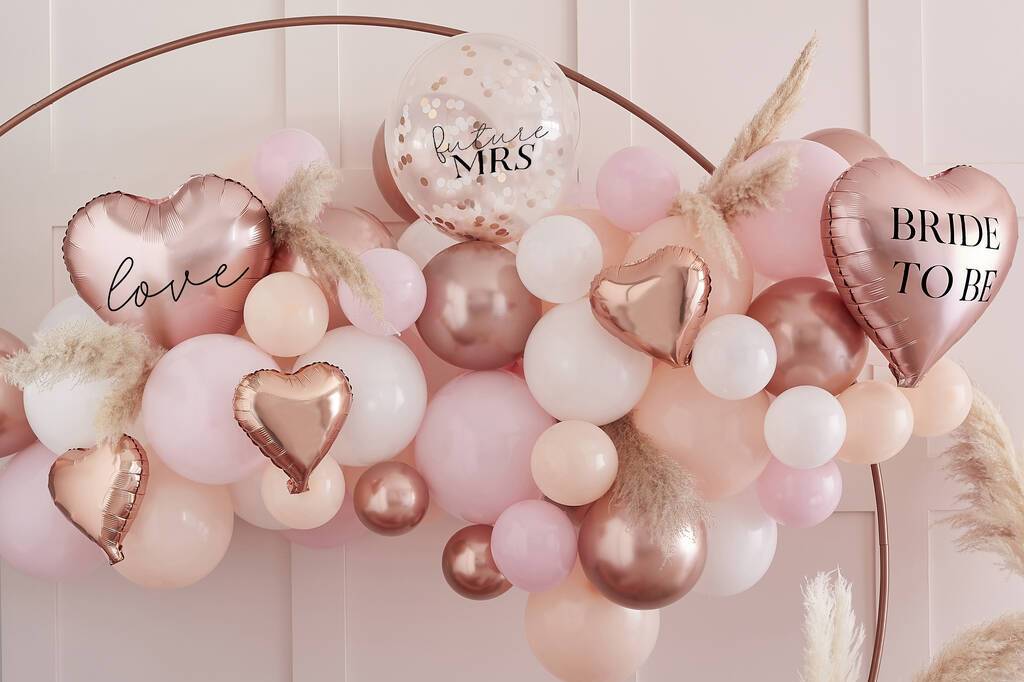 When it comes to party supplies, NZ offers a diverse range of options. Look for stores that provide quality products at reasonable prices. Buying in bulk is often cheaper per unit and ensures you have a surplus for future events. From themed tableware to balloons and party favours, these supplies can be purchased affordably without compromising on quality.
Embrace Digital Invitations
Save on paper and postage costs by sending digital invitations via email or social media. There are numerous free platforms that allow you to design custom digital invitations. Make sure to create them with RSVP options. Not only is this environmentally friendly, but it also ensures that your invitations reach your guests instantly.
Thrifty Party Favours
Party favours are a delightful way to thank your guests for attending. Create budget-friendly favour bags with small, thoughtful items. Consider items like personalised bookmarks, homemade treats, or small potted plants. These tokens of appreciation need not be extravagant; it's the gesture that counts.
 The Power of Networking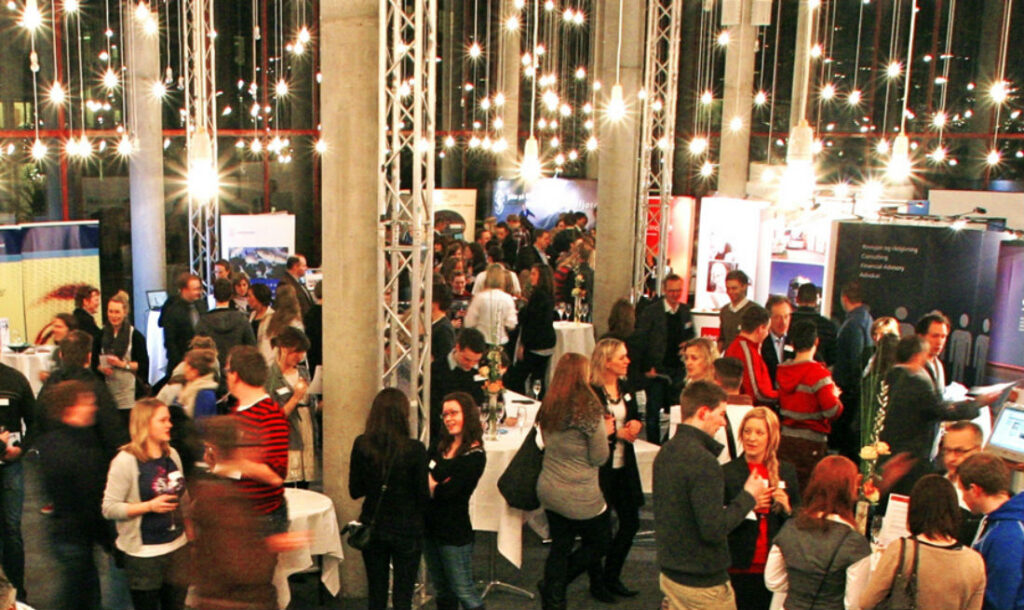 Utilise your social network. Friends and family often have talents and skills that can contribute to your event. Whether it's photography, baking, or musical performances, leveraging the expertise within your circle can significantly cut down costs.
Conclusion
Celebrations are meant to be joyous and inclusive. By embracing the art of budget-friendly party planning, you not only create memorable moments but also set an example for mindful and responsible festivities. Remember, the essence of any party lies in the warmth of connections and the spirit of togetherness. So, embark on your party planning journey with enthusiasm and creativity, and let the unique charm of your event shine through, all while being mindful of your budget. Happy party planning!