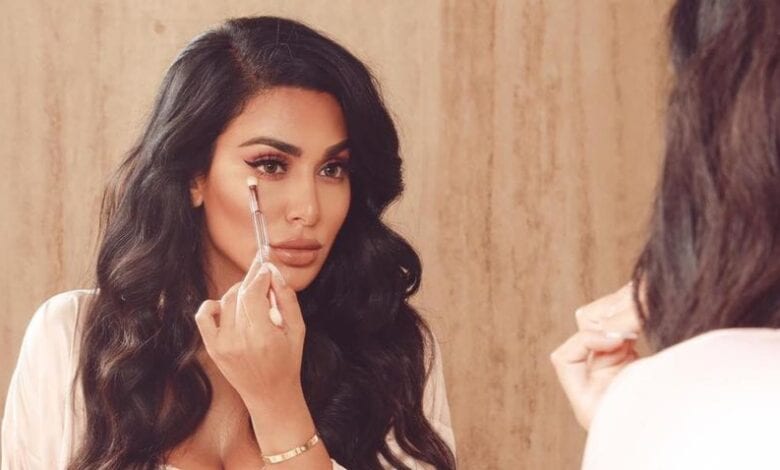 Huda Kattan is a famous makeup artist from Middle-East who is also a popular YouTube personality.
Huda has drawn the women from all the corners with her elegant look and sense of makeups. It is quite evident that she has become an ideal role model for many young aspirants.
She has come up with a blog as Huda Beauty which is counted in the top 20 beauty blogs on the Internet. Her YouTube channel has gathered over 1.8 million subscribers to appreciate her guidance in makeup.
Presently, the beautiful makeup artist is earning quite handsomely, and her estimated net worth is around $4.5 million.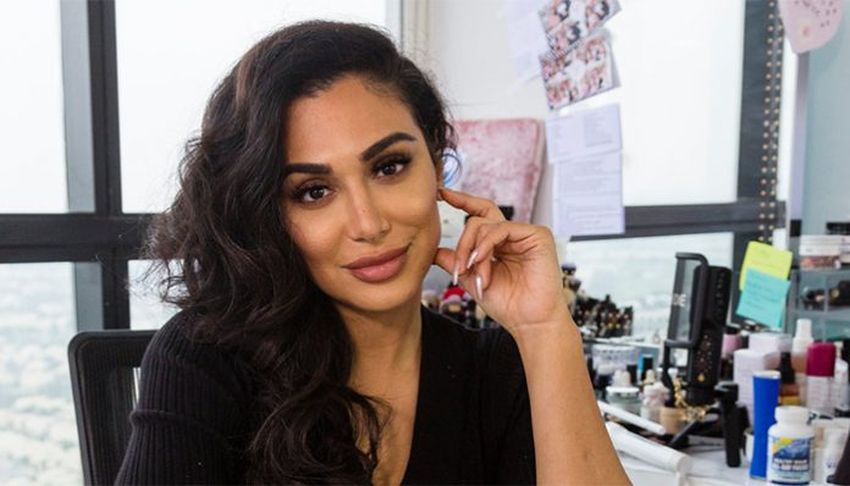 Early Life
Though by birth Huda Kattan is from Middle-East, Iraq, her parents were moved to America where she was born on October 2, 1983, in Oklahoma City, Oklahoma. Her father's name is Ibrahim, and he is a mechanical engineer while her mother, Susu Al Qazzaz is a biology teacher by profession.
Huda has four siblings and she is the third one among them. Her sisters are Alya and Mona, and she has her brother, Khalid. Later, her family moved to Cookeville, Tennessee.
From childhood, Huda was keenly interested in makeup, and that became more intense when she used to do makeup for her younger sister. Mona, her younger sister, used to take place in the beauty pageants and also won Little Miss Tennessee pageant.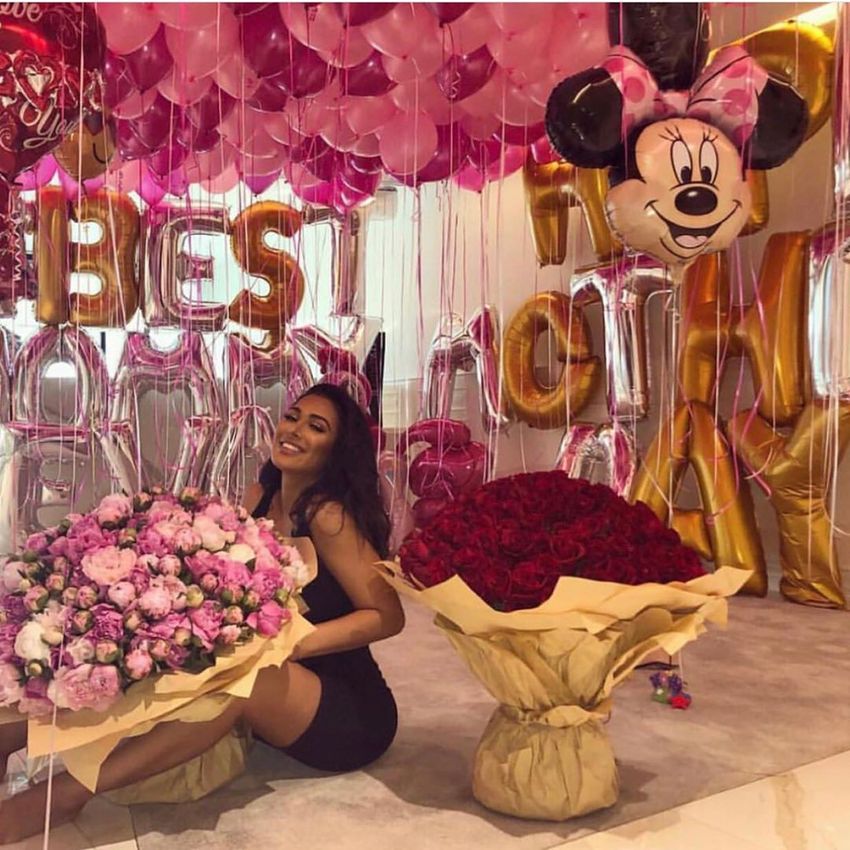 In some of her interviews, Huda has said that she has been greatly inspired by her older sister, Alya. She is ten years older than Huda and she is fond of fashionable wear.
She used to wear beautiful shorts and tops which she was not allowed to wear outside. Her dressing style and carrying herself influenced Huda a lot and one of her favourite crystals has become the black diamond, more about which you can see here.
Soon, Huda became beauty addict. She was studying finance at the Michigan University. Whenever she got time, she emailed the details of her new beauty products to her friends and family. This has helped her to develop her concept of writing a beauty blog.
She even got finance job after getting her degree on it, but soon she decided to turn her passion into occupation and left her job to get completely into the world of beauty blogging.
Career
Though Huda started her life as a financial employee of her company, she wasn't happy with her job. She decided to follow her passion and joined to makeup course from Joe Blasco makeup school. This course has changed her life completely and put her one step ahead in fulfilling her dream of becoming a famous beauty blogger and vlogger.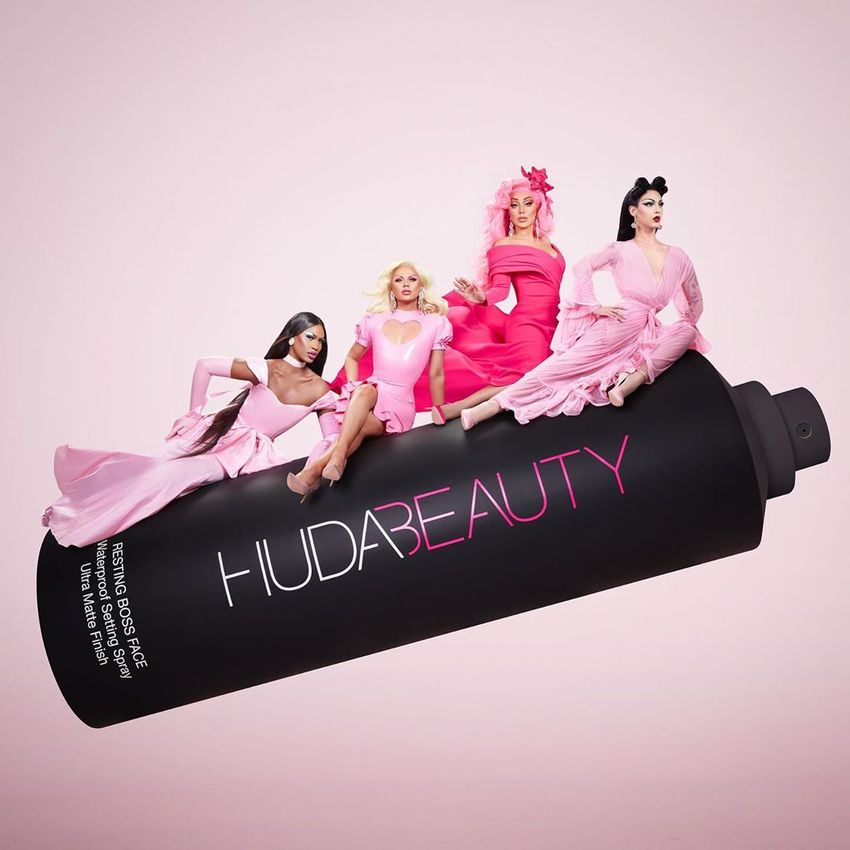 As Alya has always inspired her in her career, she was the first who advised Huda to start a beauty blog, and it was finally started in 2010. After two years, Huda opened an Instagram account, named Huda Beauty Instagram Account which got 20,000 followers immediately.
Together all sisters, Huda started selling handmade artificial eyelashes which became immensely popular. Initially, they sell through Sephora, the French chain of cosmetic store.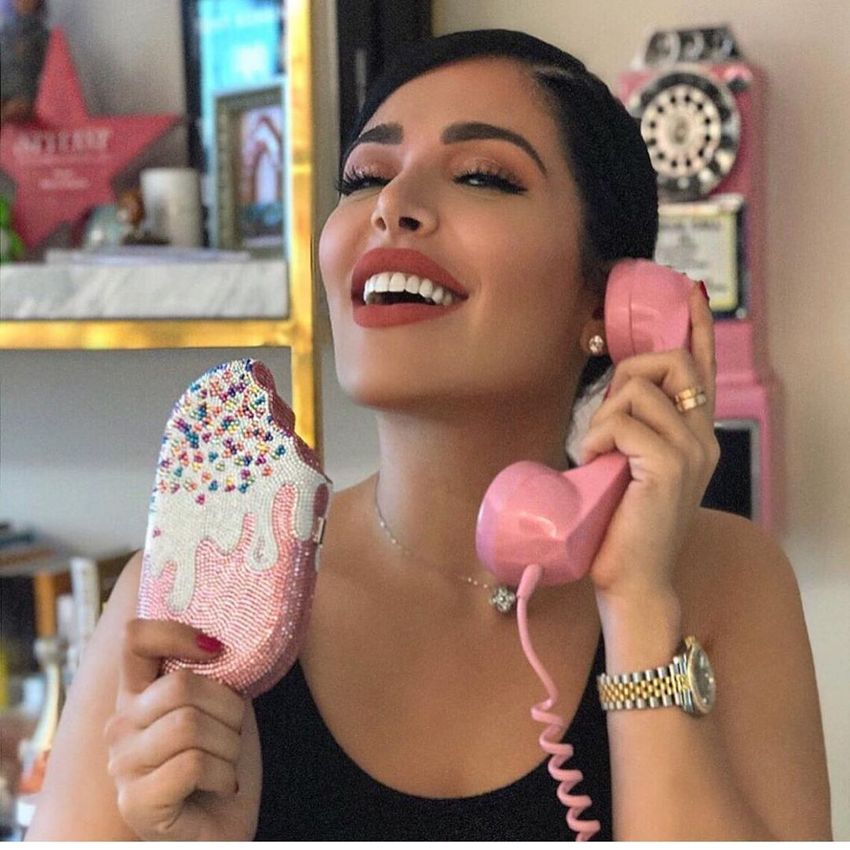 Though she started a career as a makeup artist in 2010, she joined YouTube in 2007 with her channel, Huda Beauty. This was dedicated to posting makeup tutorial videos and tryout videos. This video got instantly hit where she showed her dedication towards finding the right beauty products by applying anything on her skin.
Presently, until May 2017, Huda Beauty got 1.8 million subscribers and also more than 110 million views. Her blog also appears among the top 20 of the beauty industry. This is really a big achievement she has gained at such a young age (she is only 36 now!)
Personal Life
Such a beautiful lady who runs the business of beauty products and who is immensely popular worldwide for her beauty blogs and vlogs got romantically arrested by Christopher Goncalo, when she was just 16 and in college.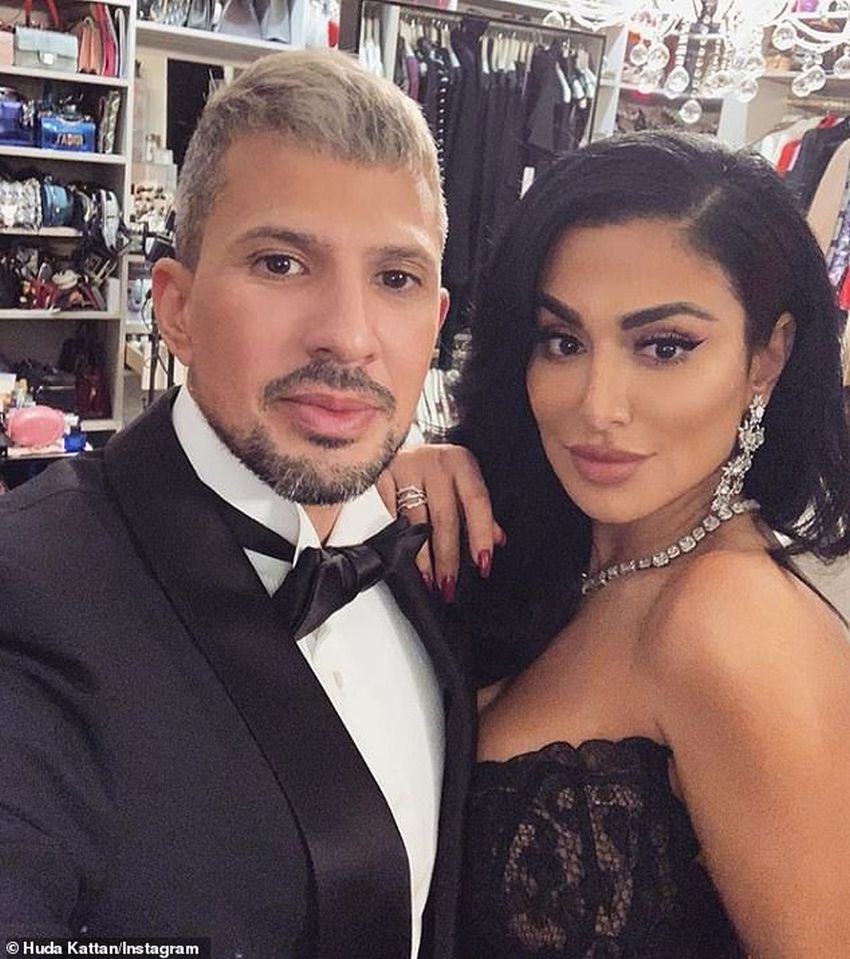 She didn't take much time and married this Columbian guy in 2008 and moved to Dubai. The couple has a cute and lovely daughter, Nour Giselle.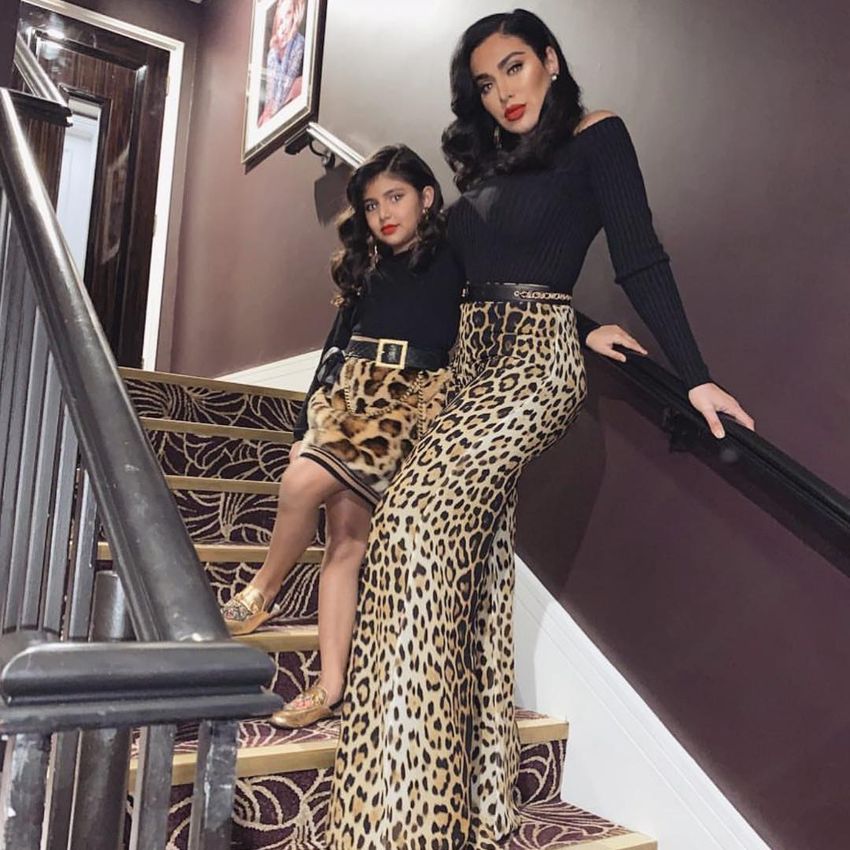 Summary
Full name: Huda Kattan
Date of Birth: October 2, 1983
Birthplace: Oklahoma City, Oklahoma
Zodiac sign: Libra
Age: 36 years
Profession: Beauty blogger/vlogger, Entrepreneur
Favorite crystal: Black diamond
Height: 170 cm/ 5 feet 7 inches
Weight: 132 pounds/ 60 kg
Net Worth: $ 4.5 million