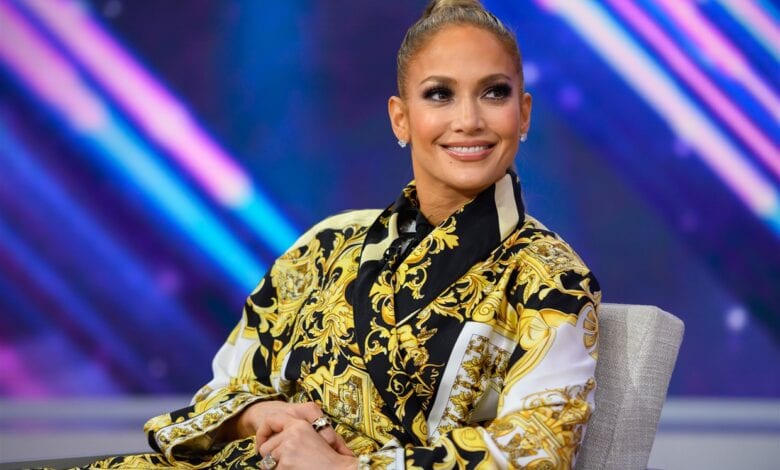 She has sold over 70 million records worldwide ad 11.8 million albums in America alone. She is the ultimate triple threat who has sold nearly 30 million records. Jennifer has broken all kinds of barriers. People buy into the experience of Lopez for her charisma, beauty and personality. Jennifer Lopez grew up on the block and acted her way to super stardom. Then she conquered the music charts. But Jennifer was still searching for love. She believes in the fantasy, the fairy tale of love. She had a turbulent relationship with P. Diddy. She was much more traditional and he was much more non traditional. That culminated in an infamous night club shooting.
Birthday: July 24,1969
Birthplace: Bronx, New York City, New York
Real Name: Jennifer Lynn Lopez
Husbands: Marc Anthony, Ojani Noa, Chris Judd
Boyfriends: Diddy, Casper
Children: Twins Max and Emma Anthony
Then Jennifer found herself falling for Hollywood golden boy Ben Affleck. But the pressure of public scrutiny was ruining their lives. But Jennifer thought she ultimately got her fairy tale ending when she married Latin heartthrob Marc Anthony. The relationship begin with a wedding, twins and then a divorce and the newly single Lopez starting a relationship with a man half her age.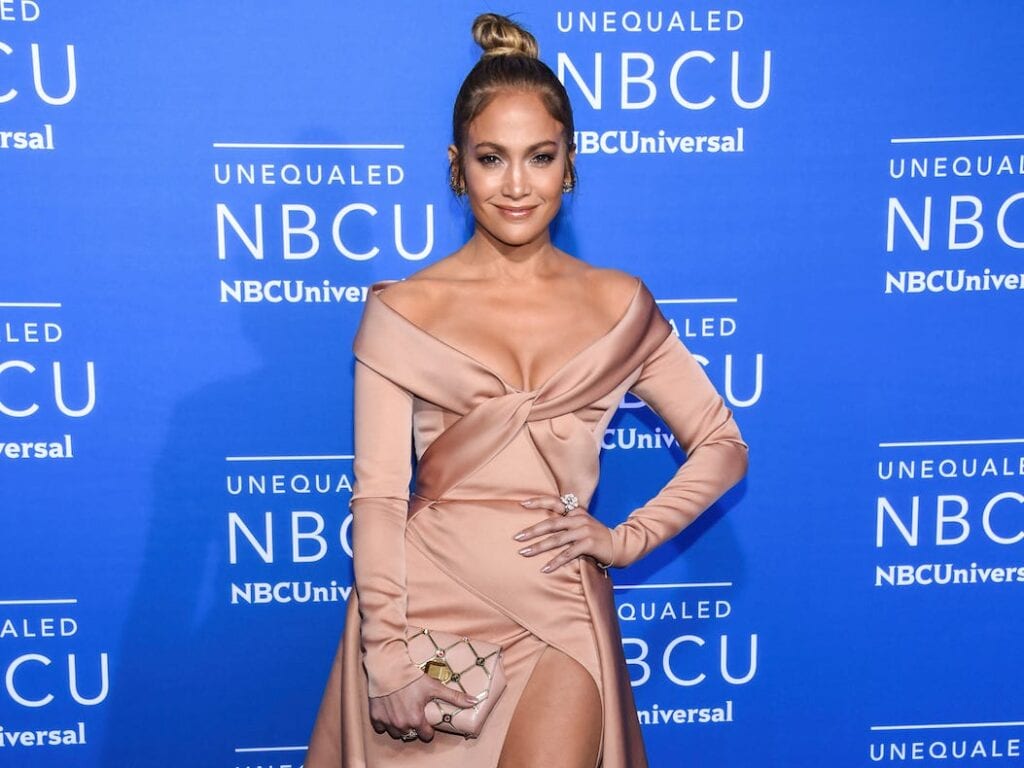 At the age of 42 Jennifer says she has found a way to have it all. But only after living a life of big ups and downs. Jennifer Lopez was born to Puerto Rican parents in the Bronx on July 24, 1969. She grew up the middle of three girls in Castle Hill Bronx. She had a pretty normal Puerto Rican upbringing lots of family and lost of music. Jennifer's father worked long hours as a Computer technician and her Mother nurtured her girls in their artistic talents. But she was also critical pushing the daughters in to what their strengths were. They were given very specific messages growing up. Jennifer was titled the sporty athletic one by her mom. It was very difficult for her to break out of the mold that was given to her. Even though she had a passion for singing she still had it in the back of her mind that she couldn't.
In school she excelled in dancing but was cast in a high school musical that required signing a solo. She was filled with nerves and doubts and sang the entire song with a shaky pitch. It was a great moment in her life because it was the moment she broke outside of the box of what people thought she could do.
After graduation her parents pushed to go the easy route and attend college. She had a dream one night and went to her parents telling them she should be an entertainer and decided not to go to college the following month. It created a huge rift between her and her mother. She didn't want that type of life for her daughters.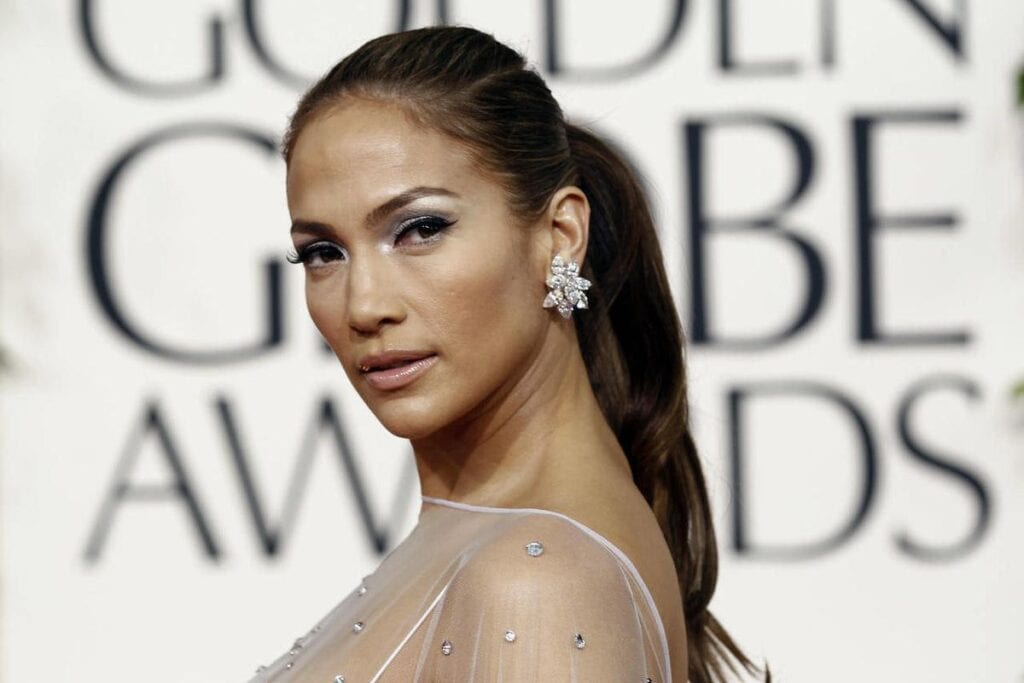 At 17 Jennifer Lopez packed her bags and left for Manhattan. Determined to make it as a dancer at all cost. She moved into a dance studio and became obsessed with the craft. She made her way by dancing in music videos and live shows for everyone from EPMD to Mc Hammer. But at 21 she was barely making enough to survive. At the time she was making $50 for each shoot. She would take that money and try to stretch it out to eat for the week.
In November 1990 Jennifer Lopez had hoped she found her big break when she learnedIn Living Color was holding auditions for dance girls. After hours of waiting in line Jennifer finally took her place on stage. Keenan Ivory Wayans Executive Producer had been there for hours and after seeing hundreds of girls was ready to give up. But then Lopez stepped on stage and thought she had something special.
23 year old Jennifer Lopez was thrilled to have a paid gig on television. But the Fly Girls didn't exactly give their newest dancer a warm welcome. She had flown from New York to LA to shoot the series. After two previous dancers were fired Jenn stepped in to take their place. It was a bit of hostility and resentment towards her but she wasn't ready to give up.