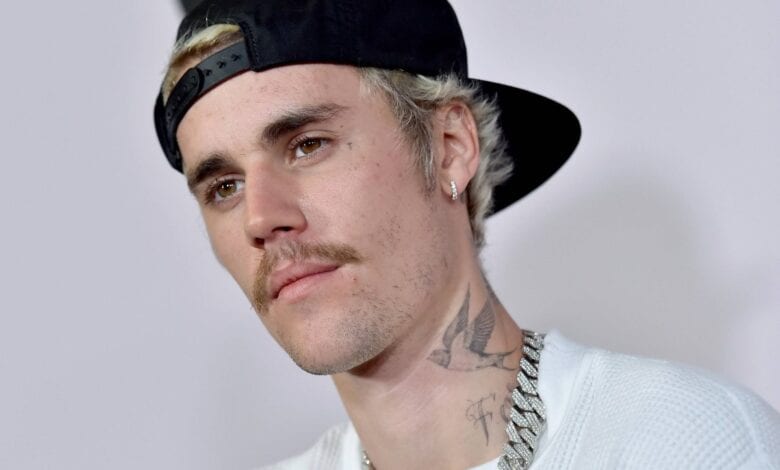 Justin Bieber started off as an internet sensation and quickly became an international pop star. As of June 2013 according to Forbes he has earned $53 million since June 2012. His popularity and income has earned him the number 9 spot on Forbes annual Celebrity 100 list. Justin Drew Bieber was number #3 the previous year landing him on the cover. According to album sales, ticket sales and new endorsement deals Bieber could earn $70 million this year more than Lady Gaga!!
To further prove his fame Bieber is releasing a new film called Believe 3D. It's a 3D documentary and concert film scheduled for release in December. It's a follow up to his 2011 film Never Say Never. The film featured concert footage and behind the scenes of the popstar touring around the world promoting the album of the same title. The production lead up to his performance at Madison Square Gardens. It opened at number 1 on the US Box Office grossing over $12 million. It's ticket sales worldwide reached almost $100 million becoming the highest grossing concert film in America ever. Bieber and his management team are looking to capitalize on the success. Filming for the new movie Believe 3D began in February 2013 which is around the time Bieber and Selena Gomez broke up. It's assumed the concert film might actually have footage of the couple's final moments together.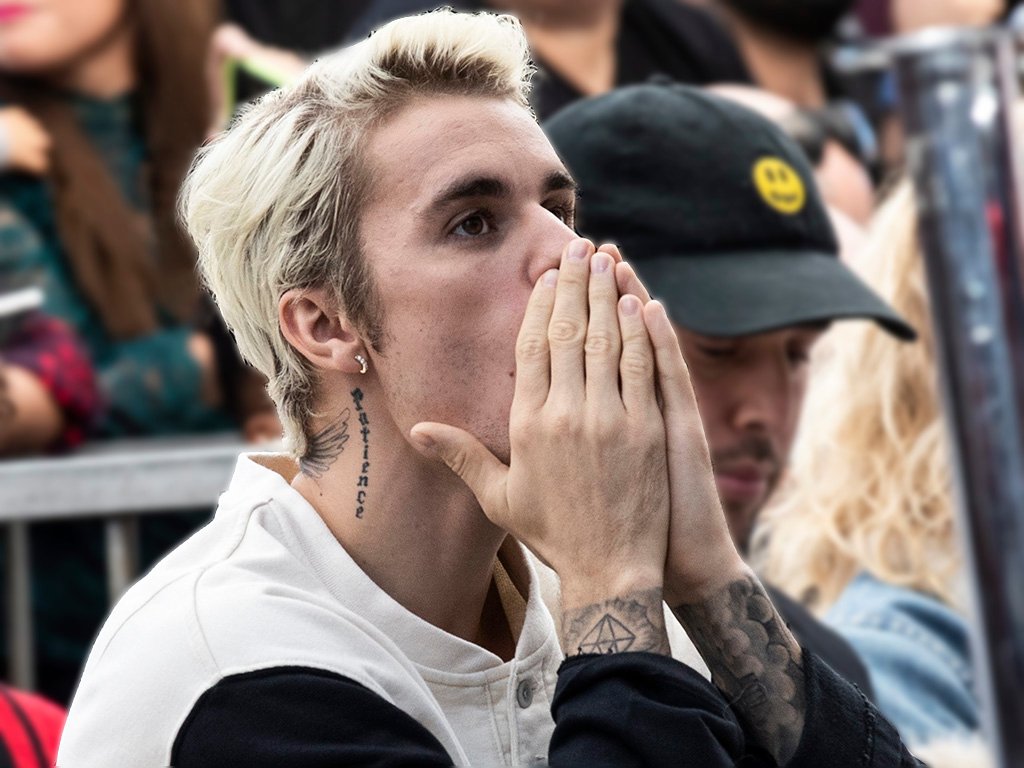 Leading up to the release of the new film Bieber has also went on a ten week promotion releasing a new song every week until the movie's premiere. The soundtrack's first single Heartbreaker debuted at number 1 on iTunes and is alleged to be about Selena Gomez. He worked with Maejor Ali on the record.
Justin Drew Bieber was born on March 1st 1994 and raised in Stratford Ontario. Showing his musical talent early on he taught himself how to play drums, piano, guitar and the trumpet. When he was 12 years old Bieber won second place in a local singing competition. This prompted his mom, Patricia Pattie Mallette to upload videos of him singing to Youtube. These videos unexpectedly attracted millions of views as they lead to his popularity.
The videos also caught the attention of Scooter Braun an ex marketing executive at So So Def recordings. Bieber was flown to Atlanta Georgia where he met Braun's colleges and sang for Usher. He was ultimately signed to a joint venture called the Raymond Braun media group and then to Island Records for a recording contract. His debut My World was released in 2009. The R&B Pop record was positively reviewed and peaked at number 5 on the Billboard 200. The singles One Time and One Less Lonely Girl became top 20 hits in North America. That same year Bieber made several television performances in support of My World. Most notably he covered the Stevie Wonder song Someday at Christmas at the Holiday special Christmas in Washington with the Obamas.
Justin Drew Bieber Relationships with Jordan Ozuna, Selena Gomez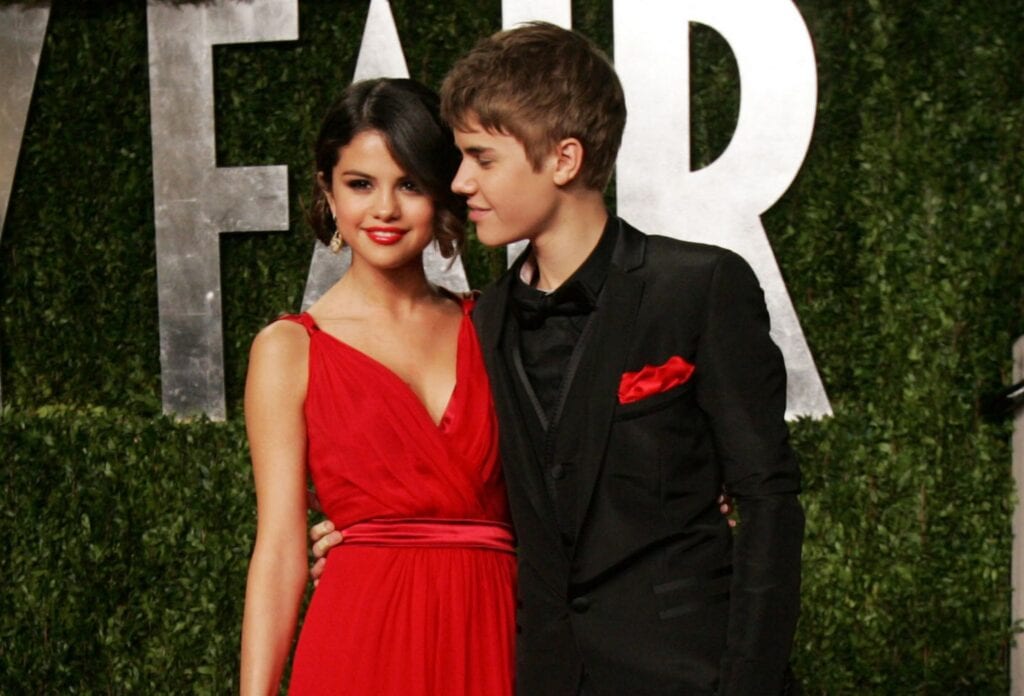 2010 was Justin's biggest year yet. January saw the release of Baby the first single from the second part of his album My World 2.0. The mega hit went on to chart in the top 10 in many countries around the world. In addition Bieber lent his voice to 2 charity singles meant to benefit relief efforts during the aftermath of the Haitian earthquake. My World 2.0 dropped in March. The record debuted in the first position on the Billboard 200 making Bieber at the age of 16 the youngest male act to hit the spot since 1963. The Pop Hip Hop and R&B album was well received by critics and scored a Grammy nomination.
That year he also went on his first official headlining tour and make a guest appearance on the television drama CSI. An album featuring acoustic versions of previously released songs called My World Acoustic came out in November including one new track called Pray. In early 2011 his first concert documentary hit theaters in 3D. He also came out with a remix compilation called Never Say Never Remixes. Bieber's early success has been attributed to his online popularity especially through his fans use of social media. His video for Baby was the number 1 watched music video on Youtube in history. In addition he was one of the most searched for artist on Google in 2010. Because of his success he has been the center of a slue of rumors. He recently broke up with his longtime girlfriend Selena Gomez. He is now dating Jordan Ozuna.
Bieber Album Sales
As expected, Justin Bieber achieves his fifth No. 1 album on the Billboard 200 chart as "Believe Acoustic" debuts atop the list with 211,000 sold according to Nielsen SoundScan. With the arrival, he becomes the only artist to have notched five No. 1 albums before turning 19 years old (he turns 19 on March 1.) He was previously tied with Miley Cyrus, who had also claimed four leaders before 19.
Bieber's new album also gives him a No. 1 album in four consecutive years — something only nine earlier acts have done in the nearly 57-year history of the Billboard 200 chart. Justin Bieber's musical talent and perseverance has turned him into a musical superstar. As of April 2012, Justin Bieber has sold eight million albums in the United States and over 15 million albums worldwide. Believe also produced the international hits "As Long as You Love Me" and "Beauty and a Beat". Believe Acoustic was released in January 2013, becoming Bieber's fifth number-one album in Canada and the United States