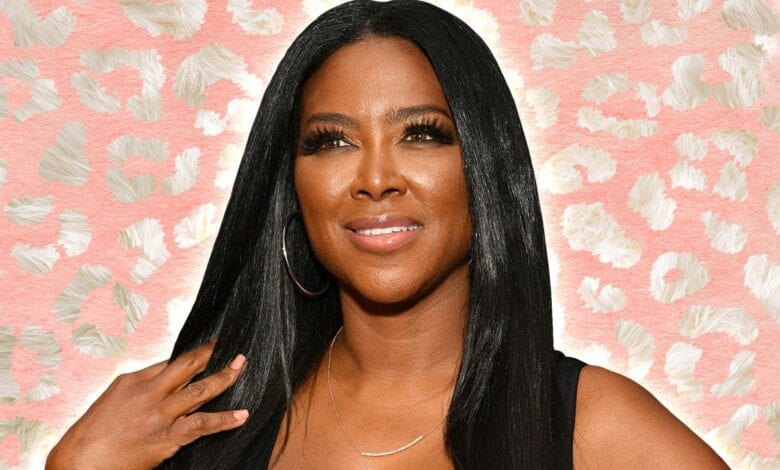 Birthday: January 24, 1971
Birthplace: Detroit Michigan
Net Worth: $7 million
Occupation: Actress, Model, Reality Star
Education: Wayne State University
Kenya Moore was born in Motor City Detroit Michigan to parents Ronald Grant and Patricia Moore. Her parents were both teenagers when she was born. Patricia raised Kenya on her own but because of her youth she couldn't fully take care of her which lead Kenya to be raised by her father's mother, and Aunt Lori. Her aunt was featured on several episodes of Real Housewives of Atlanta and played a crucial role in Kenya's life.
She began modeling at the age of 14 being on the cover of the January 1992 issue of Chicago-based Johnson Publishing Company's Ebony Man's (EM) magazine. She also became a model for the Ebony Fashion Fair cosmetic line. At 22, Kenya Moore won Miss Michigan USA (1993) and then became the second African American woman to win Miss USA. She then represented America in the Miss Universe 1993 pageant, which she placed sixth in.
Kenya has always held that her mother never wanted to be apart of her life. Shortly after her historic Miss USA win in 1993, Kenya's mother Patricia granted an interview with People magazine saying "the door for communication has been and always will remain open [with Kenya]…I'm praying for her. I wish her all the luck and success in the world."
Kenya went on to have an acting career with guest roles on "Fresh Prince of Bel-Air", "The Jamie Foxx Show" "Steve Harvey Show", "Girlfriends" "The Parkers" and a plethora of other shows. She also was able to translate her television roles into leading film roles. She starred in "Waiting to Exhale", "Deliver Us from Eva" and independent films like "Trois".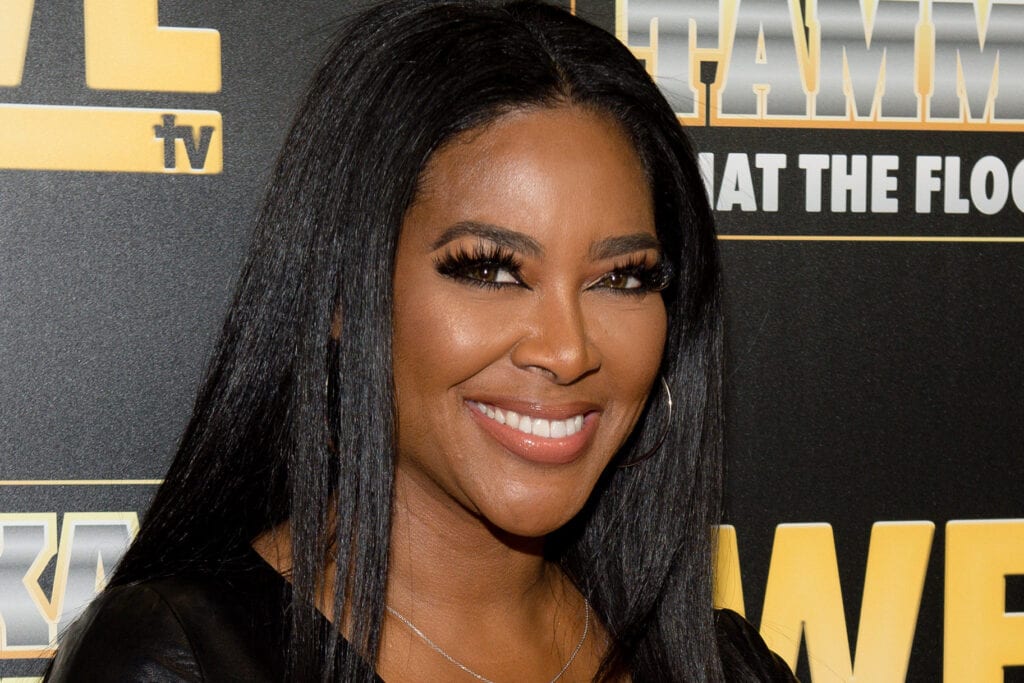 In 2014 she joined the cast of Celebrity Apprentice like her Real Housewives co-star and nemesis NeNe Leakes. It's also been rumored Kenya is working on a reality series and scripted sitcom for TV One.
Since she joined the cast in season 5 Kenya Moore has been the center of all the drama on Real Housewives of Atlanta. Her personal struggles and cat fights with the other cast members have helped the series regain it's ratings. The ratings boost might explain why Kenya Moore is being paid a salary of $600K which is more than co-stars Phaedra Parks and Cynthia Bailey who have been on the series for 3 seasons. She was Miss USA 20 years ago but has gotten the new crown as the ultimate hustler. Her net worth in 2013 is $7 million which includes her recent pay raise. So what does it take to go from a $75K salary to almost 7 times that in one year?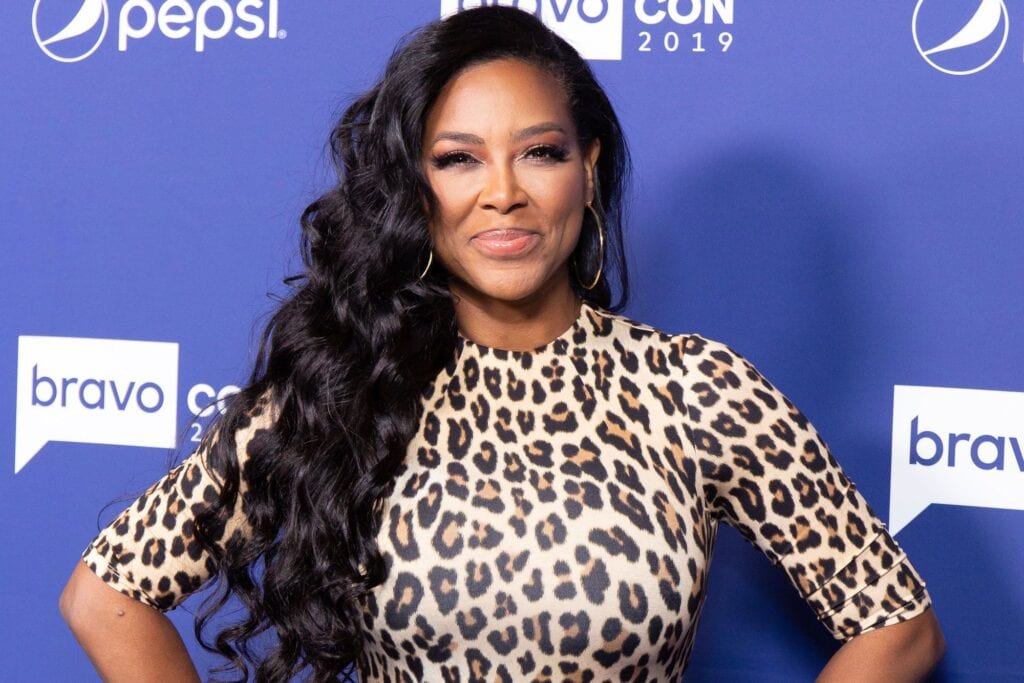 In season 5 Kenya had a large fan following and apparently she knew her worth. Moore and her management made a request to Bravo for a competitive raise compared to her co-stars or she would be out the door. It seems Bravo had no hesitation since the series earns over 3 million viewers EVERY Sunday which drove the cost of advertisement on the series to $100K per 30 seconds. The show is also a hit internationally in Brazil and England who reportedly have 4.2 million viewers collectively for both countries. That's even bigger dollar signs for the network. The show also is a hit with internet viewers through Hulu who also send Bravo a percentage of the ad revenue. Which might explain why Bravo offered NeNe Leakes $1 million from season 6.
On top of the ladies big salaries they also get $100K for filming the reunion show. WOW!!! That $600K pay check might seem like a lot but to the network it's only a small percentage of what the network is earning.
Just imagine what Kenya might be getting if she makes it to season 7!