Health
Living With STDs, PositiveSingles May Be the Right Choice for You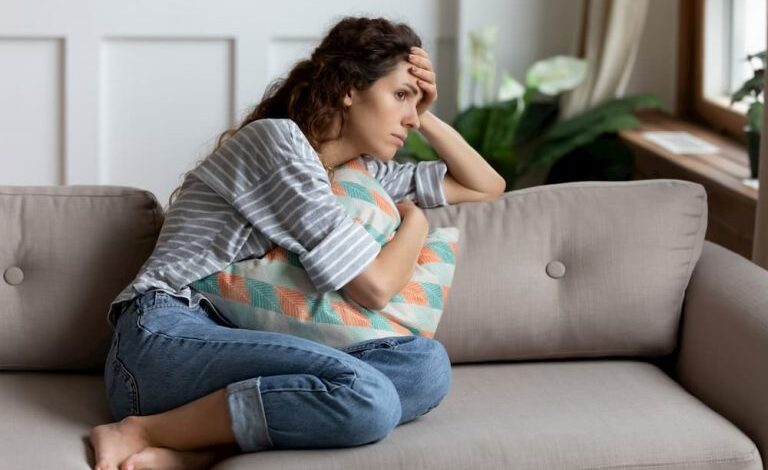 If you've recently been diagnosed with herpes, you may be feeling overwhelmed and alone. But the truth is, you're far from alone. In fact, herpes is one of the most common sexually transmitted infections in the world, affecting millions of people. And while the diagnosis may feel isolating, there are resources available to help you connect with others who are going through the same experience.
PositiveSingles May Be the Right Choice for You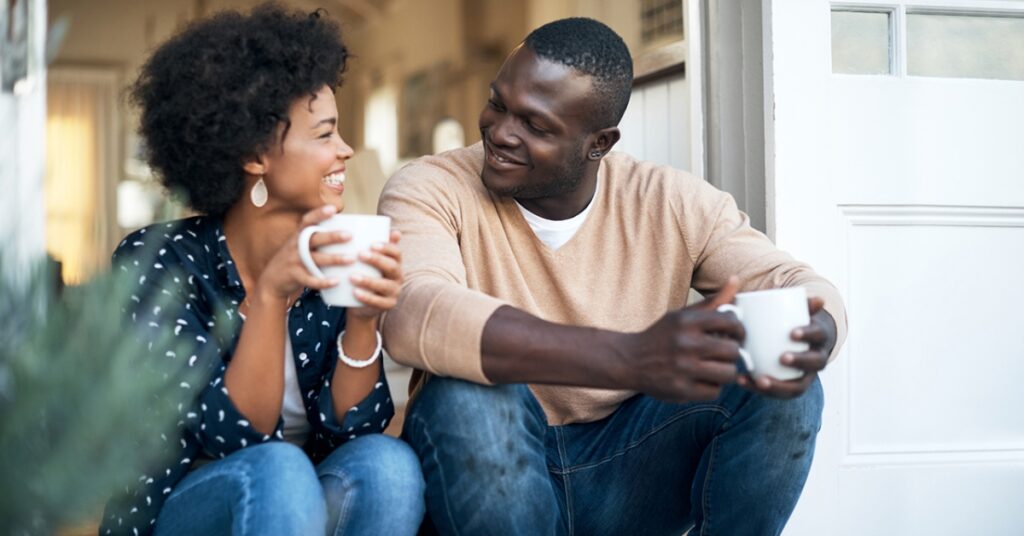 One such resource is PositiveSingles, a dating site and community dedicated to people living with herpes and other sexually transmitted infections. Here are just a few reasons why PositiveSingles may be the right choice for you:
1. A supportive community: PositiveSingles is more than just a dating site – it's a community of people who understand what you're going through. You can connect with others who have been diagnosed with herpes, ask questions, share your experiences, and get the support you need.
2. Privacy and security: When you join PositiveSingles, you can be sure that your personal information will be kept private and secure. The site uses advanced security measures to protect your identity and your data, so you can feel safe and comfortable sharing your story and connecting with others.
3. Dating options: While many people join PositiveSingles to connect with others who have herpes, the site also offers a variety of dating options for people of all sexual orientations and preferences. Whether you're looking for a casual fling or a long-term relationship, you can find what you're looking for on PositiveSingles.
4. Educational resources: In addition to the supportive community and dating options, PositiveSingles also offers a wealth of educational resources to help you better understand herpes and how to manage it. You can read articles, watch videos, and participate in forums to learn more about the condition and how to live a healthy, fulfilling life with herpes.
5. Positive outlook: Perhaps most importantly, PositiveSingles offers a positive outlook on living with herpes. The site's motto is "Stay Positive!" and its members are encouraged to do just that. By connecting with others who are living with herpes and sharing your experiences, you can begin to see that herpes doesn't have to define you – you can still live a full and happy life.
Disclosure and Stigma: How to Talk to Your Partners and Loved Ones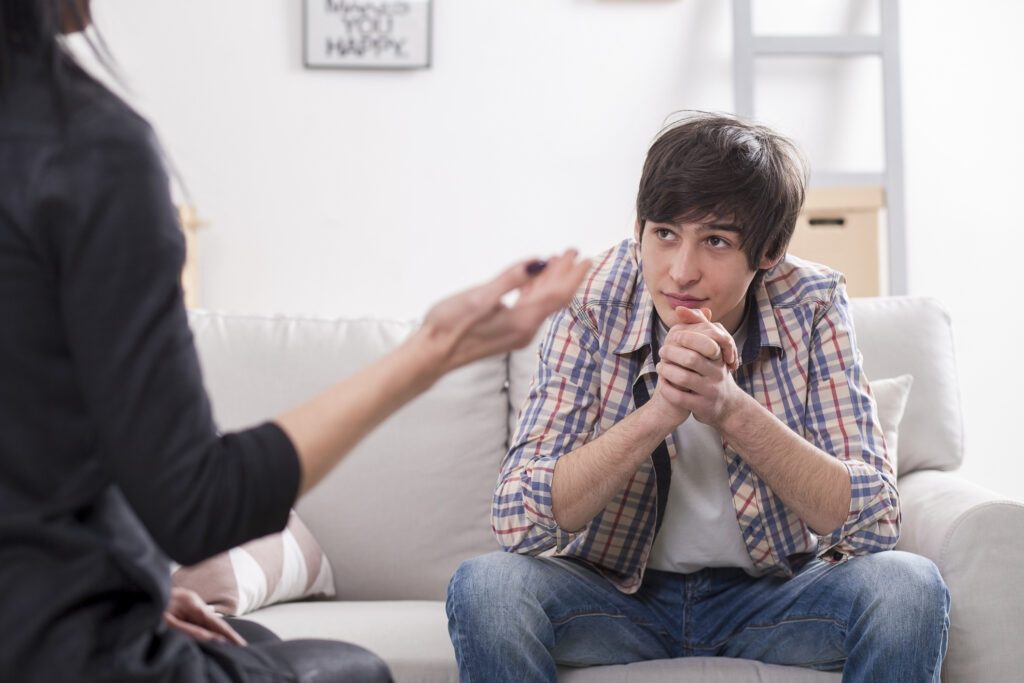 Disclosure and stigma can be major concerns for those living with STDs. It can be challenging to discuss an STD diagnosis with partners and loved ones, as it may feel uncomfortable, embarrassing, or even shameful. However, it's important to be honest and open about your diagnosis, as this is crucial to prevent the transmission of STDs to others. It's also important to remember that having an STD doesn't define you as a person and that you are still deserving of love and respect. Seeking support from trusted friends, family members, or healthcare providers can be helpful in navigating the complex emotions and conversations surrounding STD disclosure.
In short, if you're looking for a supportive community, privacy, and security, a variety of dating options, educational resources, and a positive outlook on living with herpes, PositiveSingles may be the right choice for you.