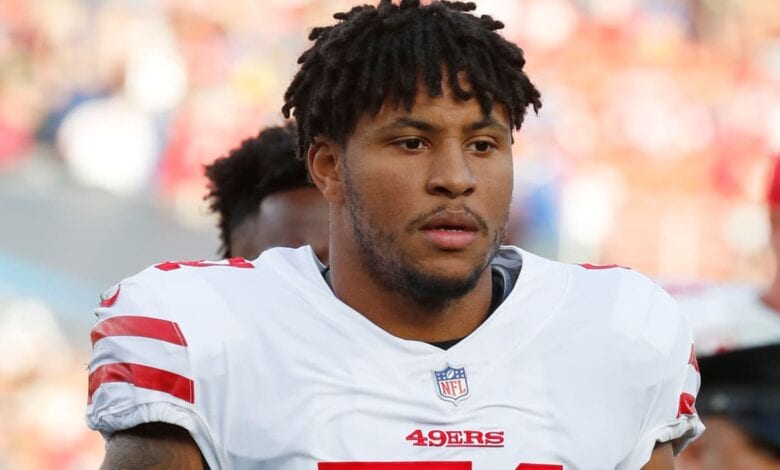 It was 22 and nothing a pivotal point in the most watched sports game of the year. Seattle Seahawks Malcolm smith did an amazing job on defense. He caught one of Peyton Manning's catches resulting in an interception. The player signed a contract worth over $4 million for four years. It's up in 2014 and he might be do for a large pay raise this year.
So who is Malcom Smith?
24 year old Malcolm Smith is a linebacker for the Seahawks. His college career was spent as a Trojan for USC. His four years with the team was highly successful. He was called one of the team's most aggressive players on defense.
In 2011 he was drafted to Seattle Seahawks signing a 4 year contract. In July the team gave him a small $45,000 sign on bonus.