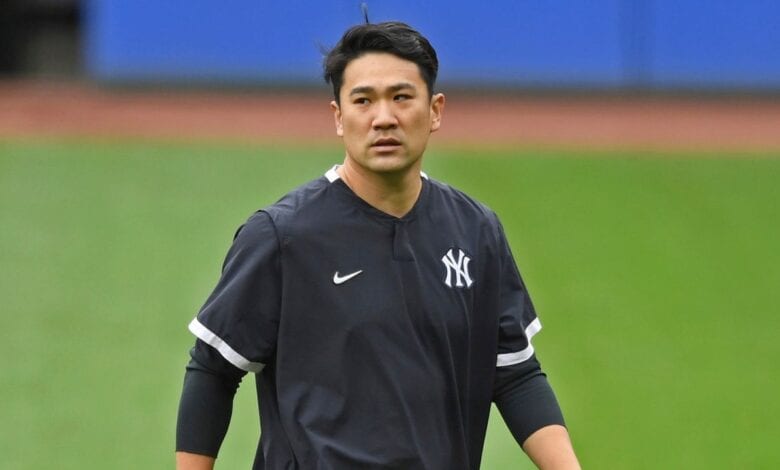 Masahiro Tanaka may not be a name familiar with American baseball fans but his career has lead him to become Japan's greatest baseball player. Tanaka recently made headlines for a record breaking contract with the New York Yankees worth an estimated $155 million. The deal will make the pitcher the 5th highest paid pitcher in Major League Baseball. So who is Tanaka and will this mega contract be worth it?
25 year old Masahiro Tanaka has established himself in Japan as a highly regarded athlete. Since his debut in 2007 with the Tohoku Rakuten Golden Eagles his stats have been more than impressive. He's helped the team win over 99 games with over 1,200 strikeouts. He's a five time Nippon Professional Baseball All Star and 2 time Eiji Sawamura Award winner. His first season in the league he was named the Pacific League Rookie of the year. In 2013 he was 24-0 and led his team to the 2013 Japan Series Championship. He was given the nickname Ma-kun, the Miracle Pitcher. He's even been compared to another Japanese baseball star Darvish who is heading into his third season. So why is someone so great getting such a lukewarm reception to one of the best sports teams in the world?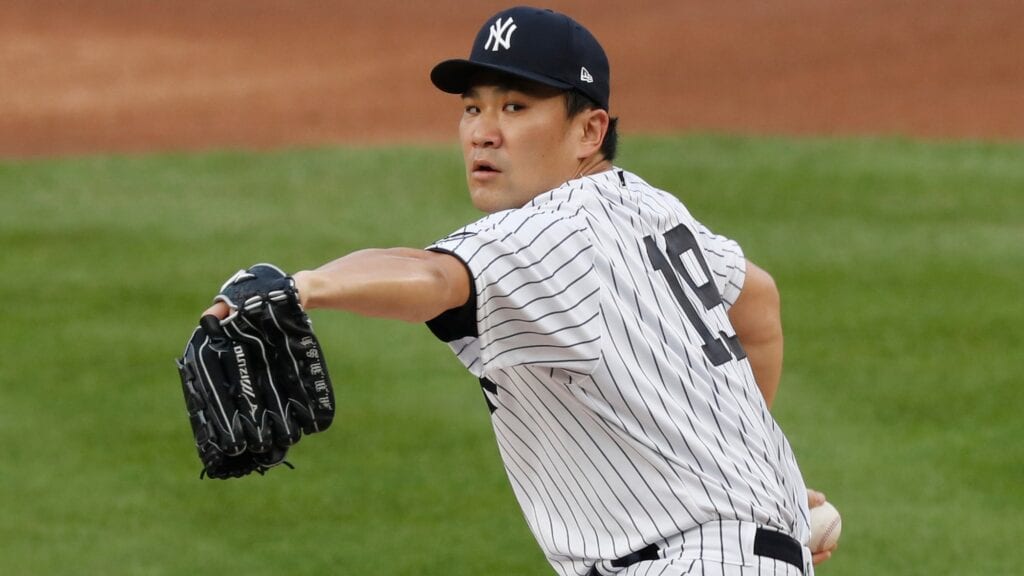 Well does $155 million seem like a lot of money for one player? Well yeah. With so much scrutiny and criticism coming up because of such a large contract Tanaka might not live up to expectations in his first season with the MLB. There will be a major adjustment but his dedication and constant efforts to improve will make him a serious threat in the league.
Since he was in high school Tanaka has made major headlines for his athletic abilities. He broke his school's record for most strikeouts. Sports analyst and scouts named Tanaka the top high school prospect in the country. The young star drew national attention and received major offers from four NPR teams. At 17 years old he entered the league will all eyes on him. He had signed a $15 million YEN a year deal with the Tohoku Rakuten. Tanaka described his debut season as a "learning" experience for him. It was a disappointing season and Tanaka had failed to live up to the initial hype and anticipation built up for him.
Tanaka is always eager to make improvements to his skill. He reviews every game despite the outcome. That determination for perfection might separate him from the rest in the MLB and make him a stand out star.
Outside of his professional career he married 29 year old Mai Satoda in 2012. She's a Japanese singer in a Pop group.