Travel
6 Best Men's Travel Pants In 2023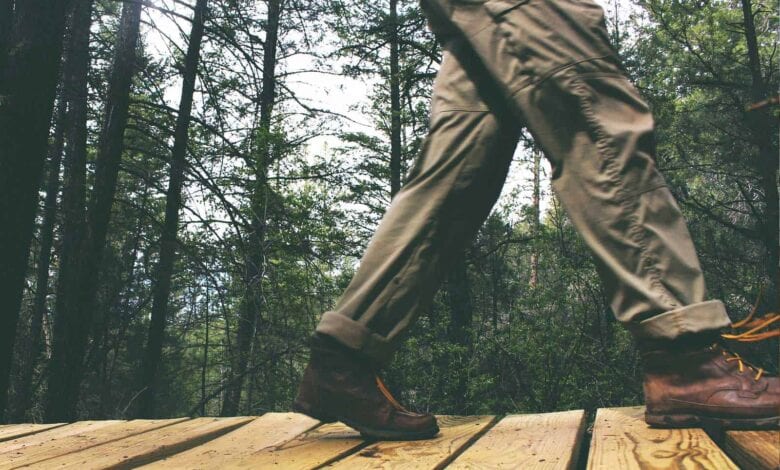 Do you like to travel? If so, then you probably know that long trips can sometimes be extremely tiring. Compared to a few decades ago, today's modes of transportation are much more comfortable, but several hours of sitting simply makes you tired. It also means that you will probably have to spend a few hours resting at the hotel instead of enjoying the tourist attractions of the place you came to.
Considering all the aforementioned things, it is logical that the best solution is to make your trip as comfortable as possible. Travelers most often wear neck pillows or similar travel gear that can help feel better and more rested. However, one of the very important things in your luggage are travel pants that are extremely suitable for different situations, have many advantages over classic cotton pants, and most importantly, are comfortable. Therefore, in the following article, we'll present you 6 best travel pants in 2023 for men. Read a brief overview of each product below and price. So, if you're ready, let's get started.
1. Patagonia Quandary
If you care about nature and the environment, the right choice for you is to buy Patagonia Quandary men's pants. This product is made of 95% of nylon (stretch-woven) as well as 5% of spandex. This means that the trousers are durable, quick-drying in case of wetting and, above all, comfortable. Another fantastic feature of these pants are many pockets (as many as 5). The current price is about $80.
2. KUHL Confidant Air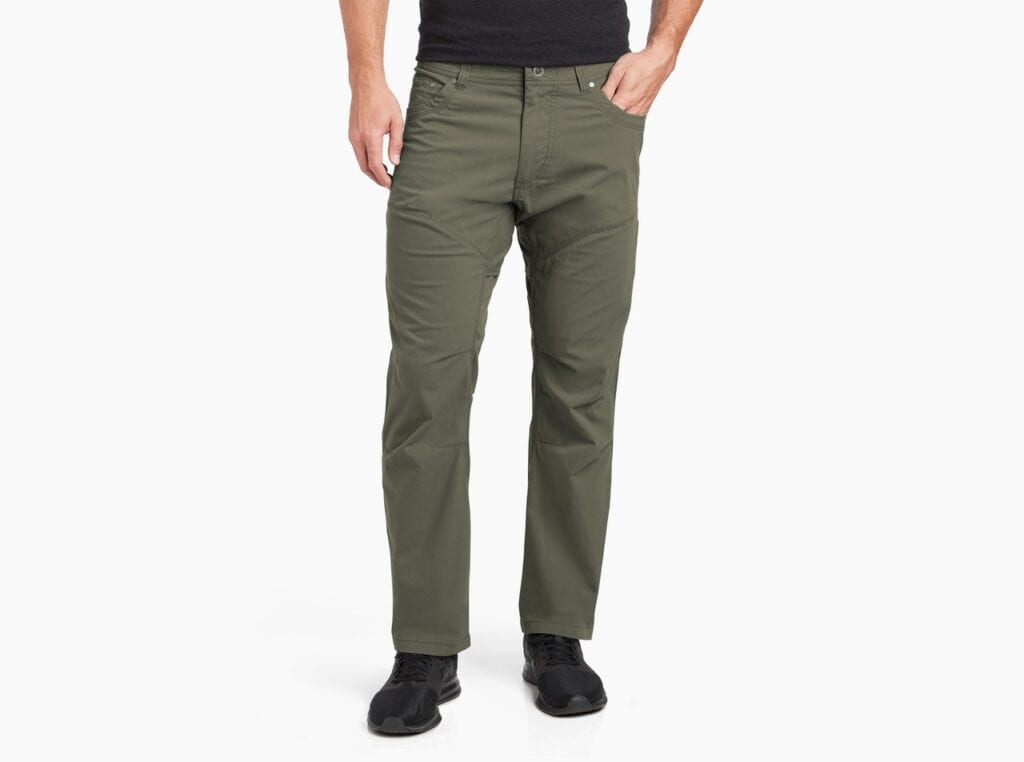 If you still want travel pants with more percent of cotton, then the KUHL Confidant Air pants is a good choice. In addition to cotton (68%), the fabric also includes 29% nylon and 3% spandex. This makes these pants lightweight and ideal for long trips and adventures. We must emphasize that these pants have as many as 9 pockets and that the current price is around $90.
3. Outdoor Research Ferrosi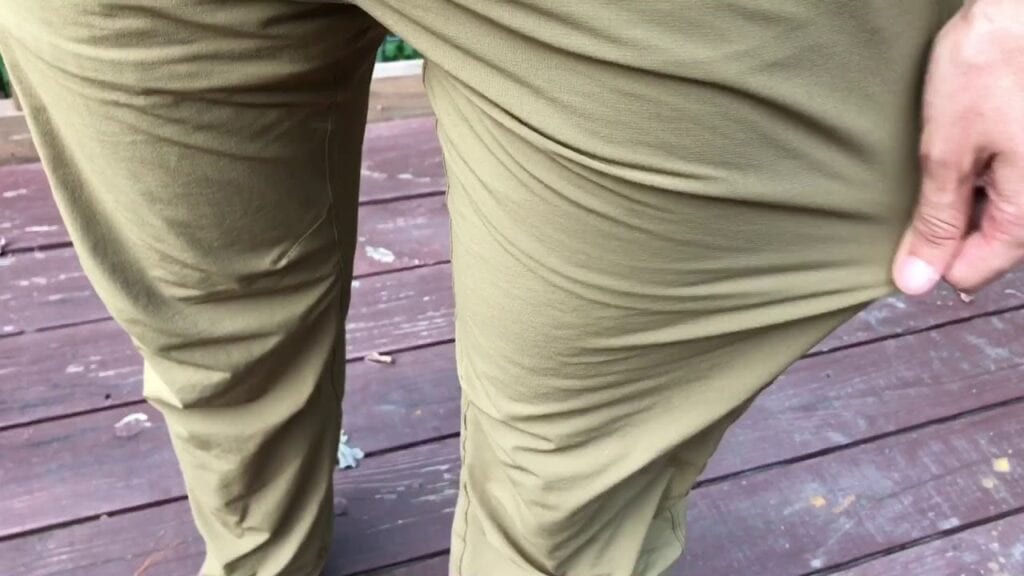 As you can conclude from the name, these pants are designed for adventure and are very durable. Another important feature is that they are water- and wind-resistant. When it comes to price, you can currently find them for around $70.
4. Patagonia Tenpenny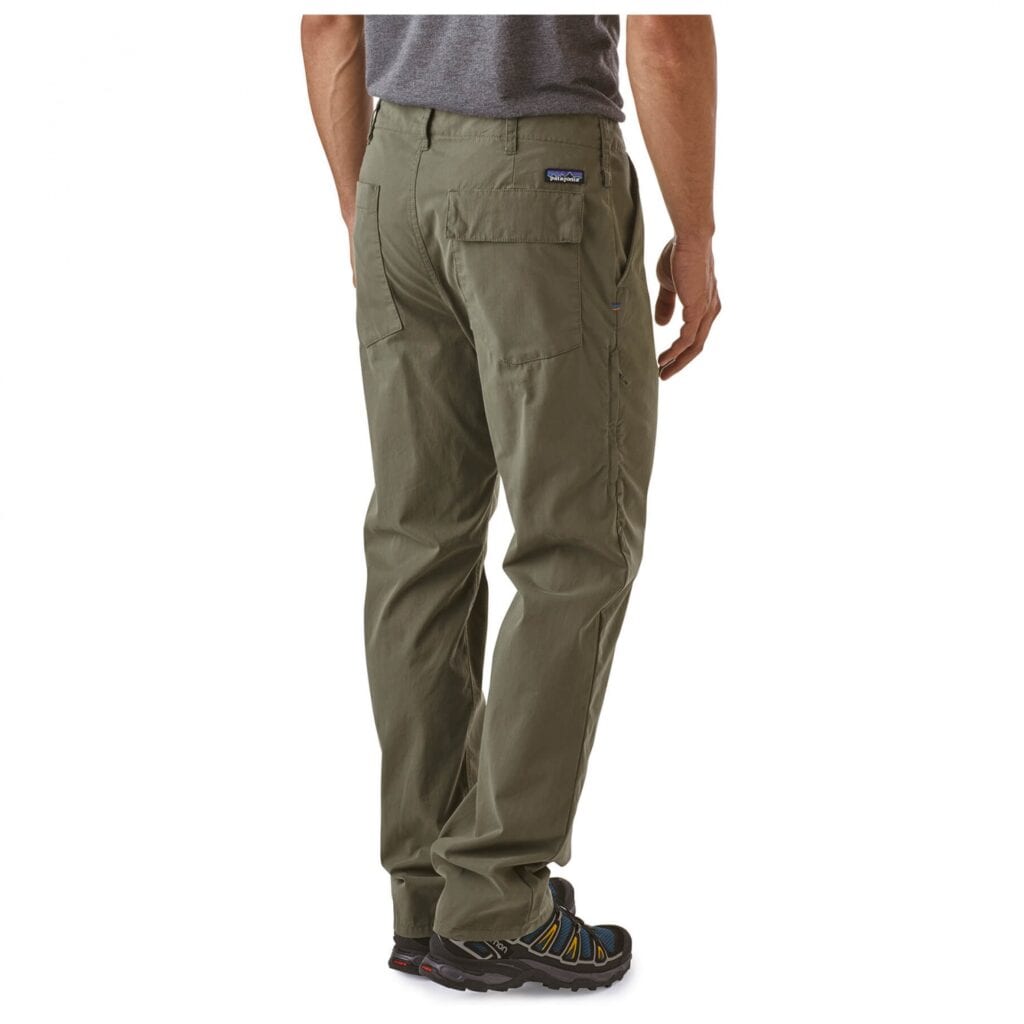 Patagonia Tenpenny are another product that comes from Patagonia brand. This means that this product is high-quality, durable, comfortable, multifunctional and practical (many pockets). As for the price, these men's pants are currently available for around $100.
5. Columbia Silver Ridge Stretch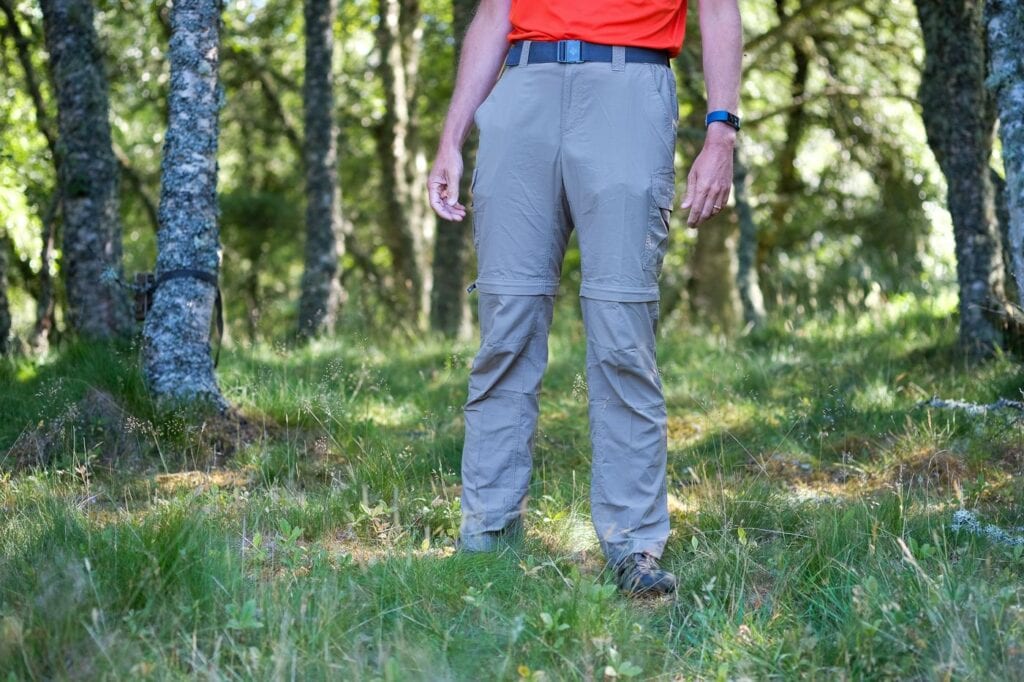 Columbia Silver Ridge Stretch pants are very versatile. These are made of fabric that contains 95% polyester and 5% elastane which means durability, elasticity, and comfort. The best thing is that you can wear them during your trips, but also at some meetings, for example. Cost is about $90.
6. Fjallraven Travelers Trouser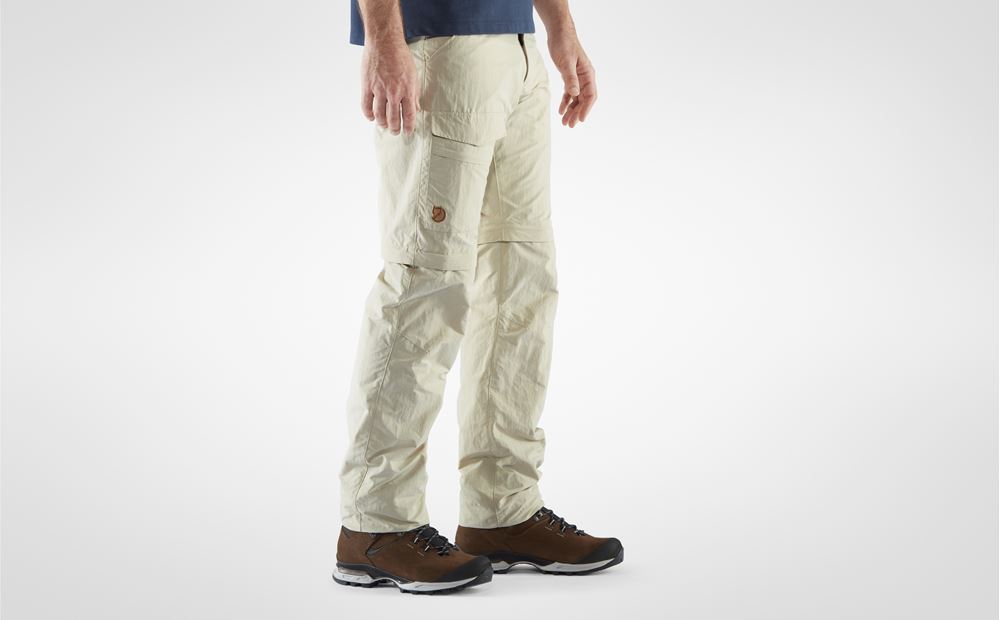 Lastly, we present you excellent and high-quality pants that are made of G-1000 Air fabric, a material that combines cotton (35%) and polyester (65%). They are great if you are traveling to places where the climate is quite warm. As for the price, if you want one like this, you'll have to spend about $120.