Travel
How to Pick the Best Walking Shoes for Travel in 2023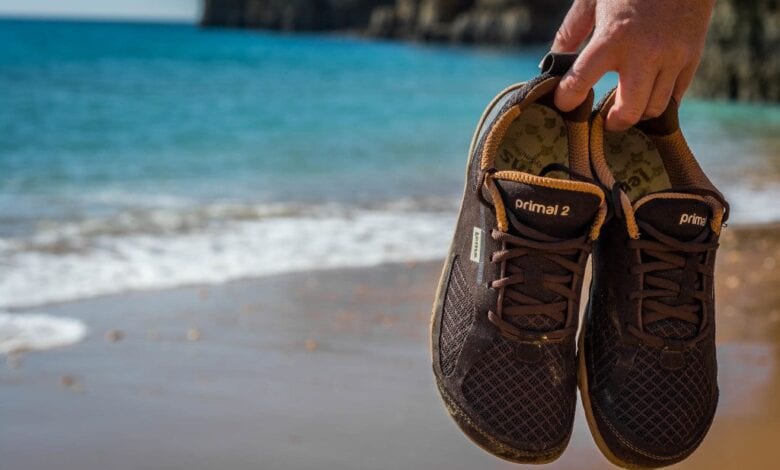 When traveling, being comfortable is pretty important. You want your plane seat to have plenty of space and your hotel room to be commodious. Most importantly, you want to have a comfortable pair of walking shoes that will make the trip more enjoyable. Of course, finding the right pair of walking shoes is easier said than done. That's why we are here to help you. Keep reading to find out how to pick the best walking shoes for travel.
Best Walking Shoes for Travel Considerations
How do you know that a pair of shoes is good for travel? Good travel shoes have similar characteristics to those found in hiking or trail-running shoes. They are soft, true to fit, and made out of soft materials that let your skin breathe. Here are a few factors you should pay special attention to when looking for best walking shoes.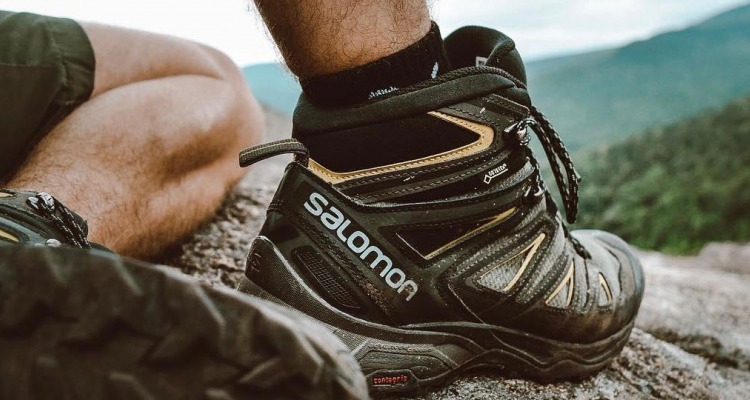 To inspect the shoe's flexibility, take it by the toe and heel and bend it upward. The shoe should bend at the ball of the foot if it's flexible. Next, take it and twist it from toe to heel. If the sole is resisting to your twisting, it has proper support.
Cushioning isn't a big deal, since walking impacts the foot far less than running does. Running shoes have strong cushioning in the heel of the shoe. On the other hand, a good walking shoe has good cushioning under the ball of the foot.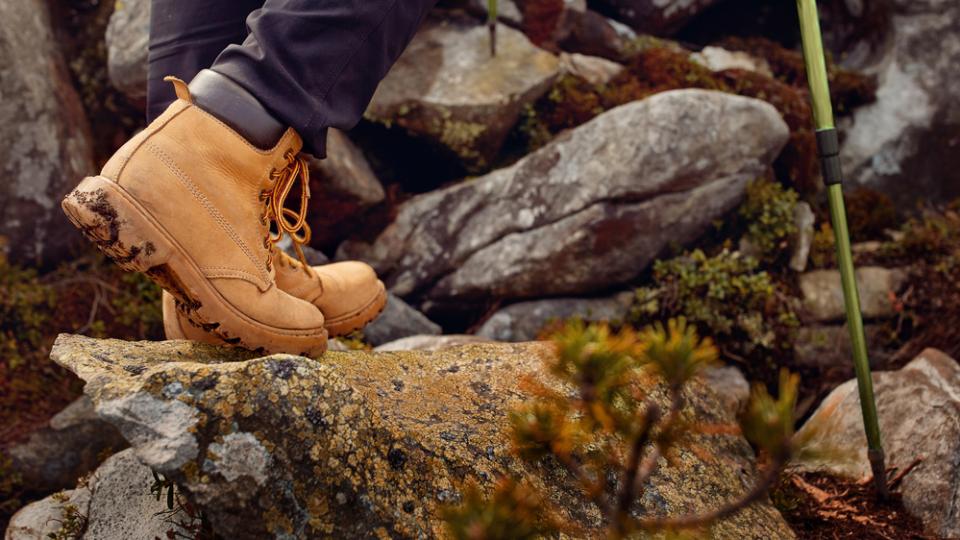 Although this doesn't seem like a huge deal at first, the weight of your shoes should be something you pay attention to. If your shoes are heavy, your feet will feel sore and tired after a few hours of walking. Instead, look for a lightweight pair of shoes.
Best Walking Shoes for Travel Fit
Finding the best looking or the most endurable pair of shoes means nothing if they don't fit you properly. A good fit will give you the comfort your foot desires. And as we all know, a comfortable foot is a happy foot. How can you see whether a pair of shoes fits you properly or not?
Walk-Up the Stairs

Source: pixabay.com
The first thing you should do is walk up the stairs. While doing that, check your shoes for heel lift. If the heels are lifting off the insoles more than ¼ of an inch, your feet will be sore and blistered from walking.
If your shoes are laced snugly, they shouldn't let your feet move when walking down an incline. Your shoes are bound to widen and stretch from use over time, so they should feel snug when you buy them.
Final Thoughts on Travel Shoes
Those are a few things you should pay attention to when looking for best walking shoes for travel. If you are going on a long trip, it would be wise to bring two or three pair of shoes along. Of course, shoes take up a lot of space in luggage, so choose your shoes carefully.