Health
Comparing Online Suboxone Doctors With Traditional Physicians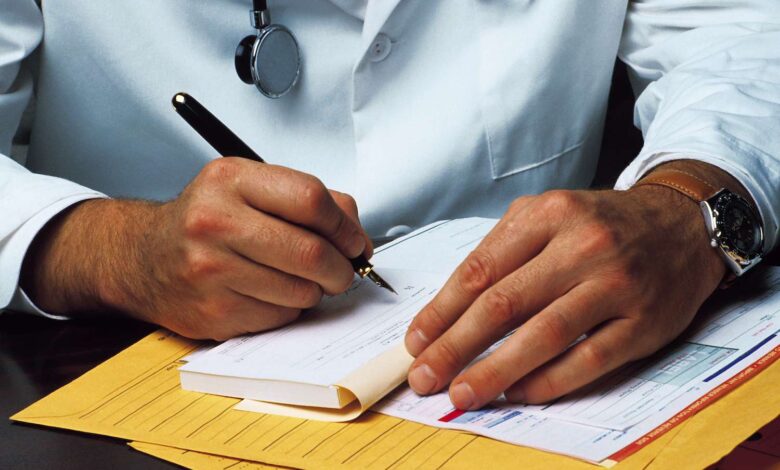 The ongoing opioid crisis has forced many individuals to seek treatment for opioid use disorder. Suboxone is a powerful medication that can be used to help treat opioid addiction, but not every person is able to access a traditional healthcare provider to get the prescription they need.
Fortunately, there are online suboxone doctors that can provide a safe and convenient way to access this powerful medication.
In this article, we will compare online Suboxone doctors with traditional physicians to help you decide which option is best for you. We will list the advantages and disadvantages of both options and leave it up to you to decide which one works. If you'd like to consider the former, Confidant Health's suboxone doctors are a message away to help you deal with your concerns.
Traditional Physicians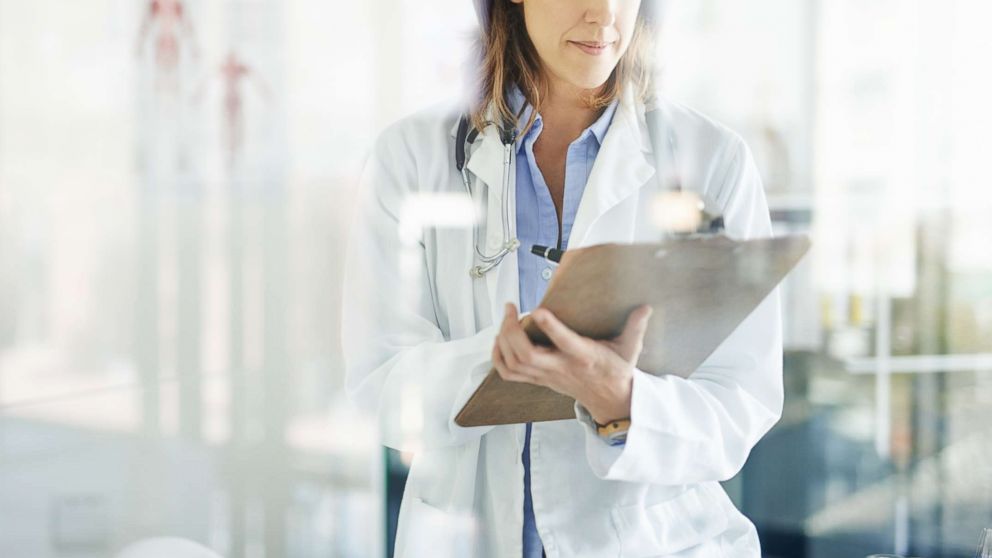 The first option for individuals looking to get a Suboxone prescription is to visit a traditional healthcare provider. This could be a doctor, a nurse practitioner, or a psychiatrist. Some conventional doctors, such as primary care physicians (PCPs), may be generalists as well. When a certain health problem or illness affects many physiological systems, multiple doctors may collaborate to regulate your symptoms or manage your diseases. This traditional medicine method is widely seen as reactive rather than preventative.
These providers are trained and experienced in diagnosing and treating opioid use disorder and will be able to provide you with a prescription for Suboxone if they determine that it's right for you.
1. Advantages of Traditional Physicians
The primary benefit of going to a traditional physician is that they will be able to assess your individual needs and develop a treatment plan that is tailored to you. They will also be able to provide additional resources and support to help you with your recovery, such as referrals to counseling or additional medications.
2. Disadvantages of Traditional Physicians
The downside of visiting a traditional physician is that it can be difficult to find one in your area that is willing to prescribe Suboxone. Additionally, these appointments can be time-consuming and expensive, as they often do not accept insurance. This can make it difficult for those with limited resources to access the care they need.
Online Suboxone Doctors
The second option for individuals looking to get a Suboxone prescription is to work with an online Suboxone doctor. These doctors are licensed to provide Suboxone prescriptions from the comfort of your own home. All you have to do is fill out a medical questionnaire and then participate in a virtual appointment with the doctor.
Suboxone physicians on the internet are legitimate and have the proper waivers and credentials. Your doctor will decide whether to prescribe Suboxone following a complete clinical review of your medical history and substance usage.
During this appointment, the doctor will assess your medical needs and determine whether Suboxone is an appropriate treatment for you. If they determine that it is, they will provide you with a prescription so that you can have the medication delivered to your home.
1. Advantages of Online Suboxone Doctors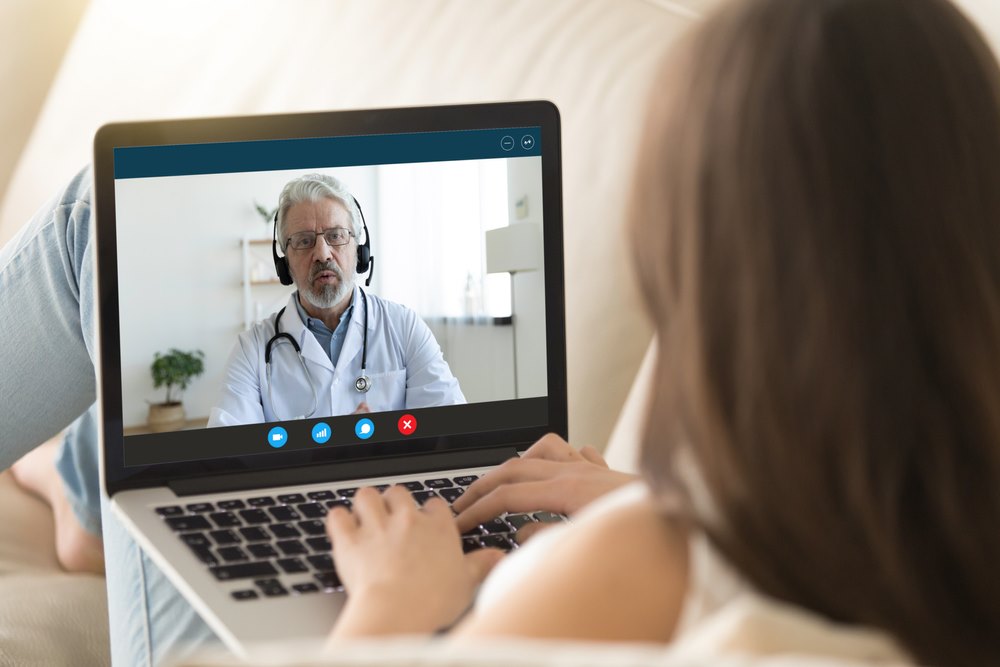 The primary advantage of online Suboxone doctors is the convenience of being able to receive a prescription without having to leave the house. This can be especially beneficial for patients who live in rural areas or are unable to leave their homes due to health concerns. Online Suboxone doctors are also able to provide prescription refills more quickly and easily than traditional doctors, making it easier to stay on track with their treatment plans.
Online Suboxone physicians are now allowing their patients to obtain the medication they require via the public "snail mail" system. Unlike in the past, recovering addicts who require the medication no longer need to see a doctor in person to obtain a prescription.
Doctors will consult with and assess patients online, following which medicine will be prescribed and delivered to their homes. It removes the need for a patient to physically attend the clinic, which was especially troublesome during the current pandemic lockdown in many areas.
In addition, the cost of online Suboxone doctors can be significantly less than the cost of a traditional doctor's visit. Online doctors are also more likely to accept insurance, making the cost of Suboxone medication even lower.
2. Disadvantages of Online Suboxone Doctors
One of the primary concerns with online Suboxone doctors is the risk of receiving an inaccurate or insufficient diagnosis. Without the ability to physically examine a patient and monitor their responses, online doctors can only provide a diagnosis based on the information provided by the patient. This can lead to incorrect diagnoses and inadequate treatments.
Another potential downside of online Suboxone doctors is the lack of personal contact. Not being able to speak face-to-face with a doctor can make it harder to build a relationship and receive personalized care that is tailored to a patient's individual needs.
Takeaway
Overall, it is clear that virtual appointments with online Suboxone doctors can be a viable option for those wishing to avoid in-person visits due to time restrictions or other reasons. Online Suboxone doctors provide many of the same services as traditional physicians and may even offer higher-quality treatment given their specialty practice. While there are certain areas where hands-on physician service still cannot be replaced, experienced online Suboxone doctors are sure to provide excellent care to those who require it. It remains essential for patients to always discuss the best treatment option with both digital and traditional doctors before deciding on a course of action. Ultimately, by understanding the differences between virtual visits with online Suboxone doctors and formal consultations with physicians, patients can make an informed decision about their medication needs to achieve better overall health.