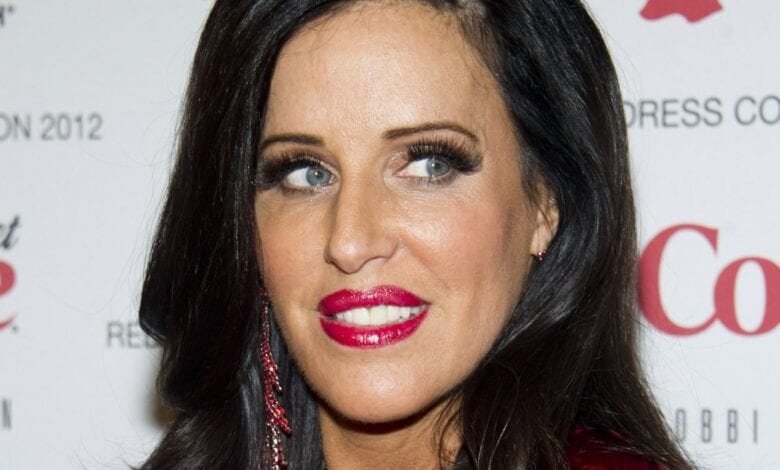 Birthplace: South Hills, New Jersey
Birthday: May 31, 1961
Spouse: David Krause (stock broker)
Occupation: CEO Millionaire's Club International, Television Producer, Author, Actress
Net Worth: $30 million
One of the most real women on television Patti Stanger returns with a new season, new love and new money. The CEO of Millionaire's Club International became a television personality in 2008 when she signed a deal to produce and star in her own reality series detailing her occupation as owner of the Matchmaking services. Millionaire Matchmaker has become a hit on Bravo in it's sixth season allowing Patti to expand her brand and her bank account. Her net worth today is at $30 million.
Patti caters to millionaires, celebrities, athletes, businessmen and anyone with lots of money and relationship issues. Her advice, sometimes blunt, has helped thousands of hopeless romantics and jerks find their match and develop skills they need to be successful int he dating world. Her wisdom comes from years of working in her family's business Great Expectations. She is a third generation matchmaker. In 2000 Stanger decided to take her experience and branch out creating her own dating agency. Stanger explains that men and women who are financially successful and who have a high profile image need a private club that would cater directly to their needs.
Millionaire Club International was founded in 2000. Patti's had a high success rate which explains the high price tag she charges. Upwards of $10,000 per client. But that's chump change for the prolific figures, businessman and elite she's gears her business towards. With added exposure her Bravo series has given her and the business she's had to open an agency in New York and she eventually plans to open a location in London in 2014.
In April 2009, Patti Stanger was hired by Clear Channel subsidiary Premiere Radio Networks to host a 4-week special titled P.S. I Love You for XM Satellite Radio. The show is still on the air and XM reportedly paid her a $2 million sign on bonus for the show. That same year she became an author with "Become Your Own Matchmaker: 8 Easy Steps for Attracting Your Perfect Mate". The book deal was worth a reported $8 million. The book has also been on the New York Times Best Seller list. Outside of starring in her own show Patti has made several acting appearances on other shows like "Drop Dead Diva" and "Days of Our Lives".
Patti's taken advice of her own and is now in a committed relationship with former baseball player David Krause. David is worth an estimated $12 million. He currently works as a stockbroker. It's hard to believe that Patti was born to a poor family who gave her up for adoption as a child. An initial struggle that might explain her hustle mentality.