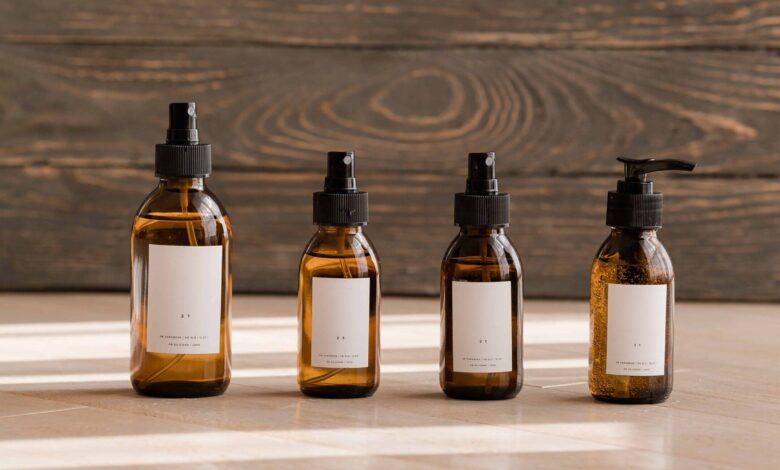 There's no "right" way to run a business. For some entrepreneurs, doing it all yourself is the only way you've ever done it. For others, relying on allied businesses to pick up the slack comes more naturally.
There are, however, approaches to marketing products that cost less and deliver better results over time for all interested parties — customers, marketers, and manufacturers.
White labeling has come to the fore as the premier option for entrepreneurs seeking to maximize both profits and product quality, and Arvanna has quickly become one of the world's most respected white label manufacturers in the arena of hemp.
What is white labeling, and when is it the right option to pursue for businesses operating in hemp and other sectors? Learn what white label product manufacturing is in this guide, and find out if you should rely on a white labeler for your product needs.
What Is White Label Product Manufacturing?
The term "white labeling" or "white label manufacturing" refers to a process in which a product is made by a large manufacturer and then labeled with the brand of a different company.
While somewhat outdated now, this term comes from a time in which white-label (or private-label) products were shipped from the factory with blank white labels, which would be stamped or pasted over with the individual brand's information and imagery.
White labeling takes all the hard work of manufacturing out of the hands of brands and gives it to larger, more-qualified operators. At the same time, it gives brands the space they need to grow creatively, focusing on important business matters instead of being forced to obsess over minor production details.
How Does White Labeling Work?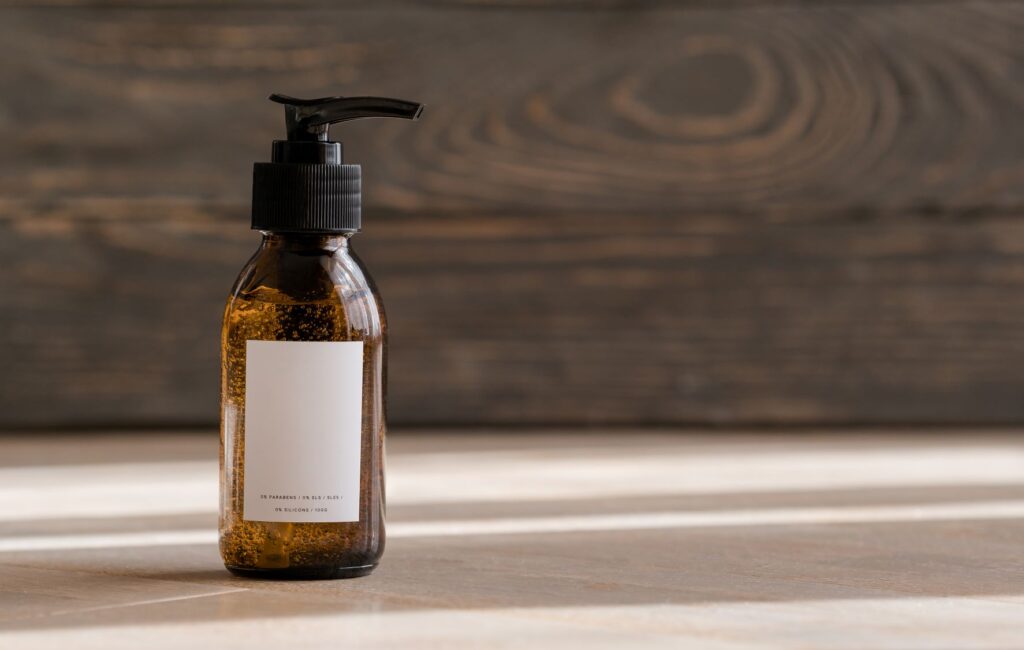 The white label product manufacturing process usually follows a simple set of steps:
An initial meeting occurs in which the brand and the white labeler discuss needs
A product formulation is decided upon, and samples are provided
The samples are approved, and production begins
The first batch of products is finished and delivered
Labeling services may also be offered
The whole process begins with a phone call. Contact a private labeler today to start enjoying the savings and increased product quality only an established professional can provide.
Benefits of White Labeling
Going it alone as a business can be a difficult process — that much is certain. What specific ways does white labeling lift burdens off brands and empower them to thrive, though?
Reduced Cost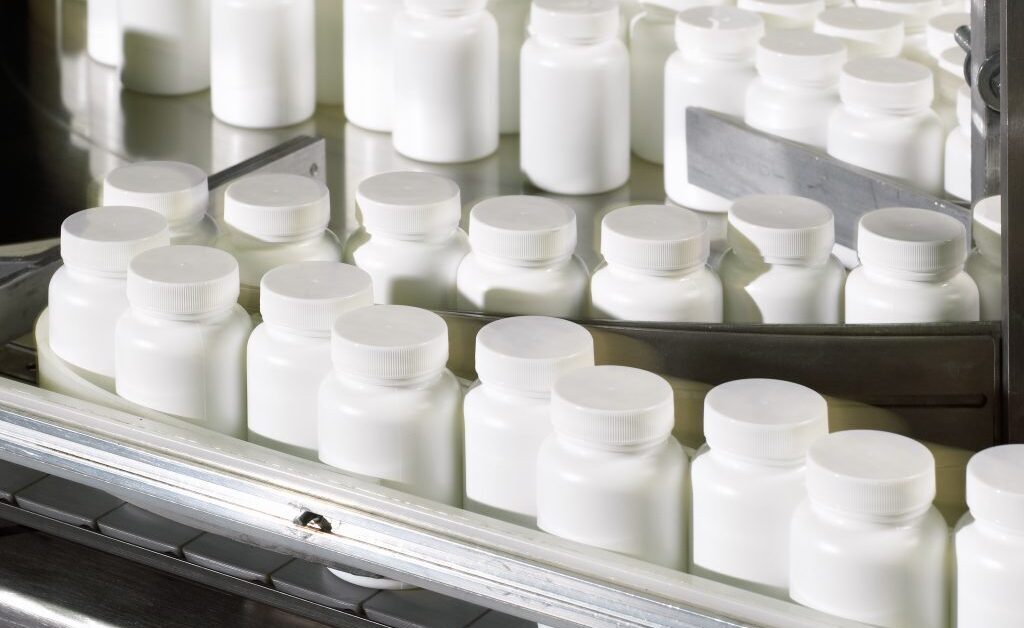 First and foremost, white labeling costs considerably less than producing products on your own, especially in certain industries. In the hemp industry, for instance, a variety of multi-thousand-dollar pieces of industrial equipment are required to extract cannabinoids, and individuals with operating expertise must also be found and hired.
With white labeling, though, all costs are up-front with no major need to invest in equipment or personnel. You pay a certain amount for each batch of products, and there's no need to build entire labs or bring expensive experts onto your payroll.
Increased Product Quality
It's a simple fact that large manufacturers have better tools and processes, allowing their products to achieve higher levels of quality at reduced cost. White labelers can even mark their products up substantially and still offer better prices than small-time, individual manufacturers.
With hemp-industry products like CBD, quality is a major factor that shoppers have learned how to look out for. It's often wise to adopt white labeling as a business practice simply to remain competitive with brands that have taken similar steps.
Satisfied Customers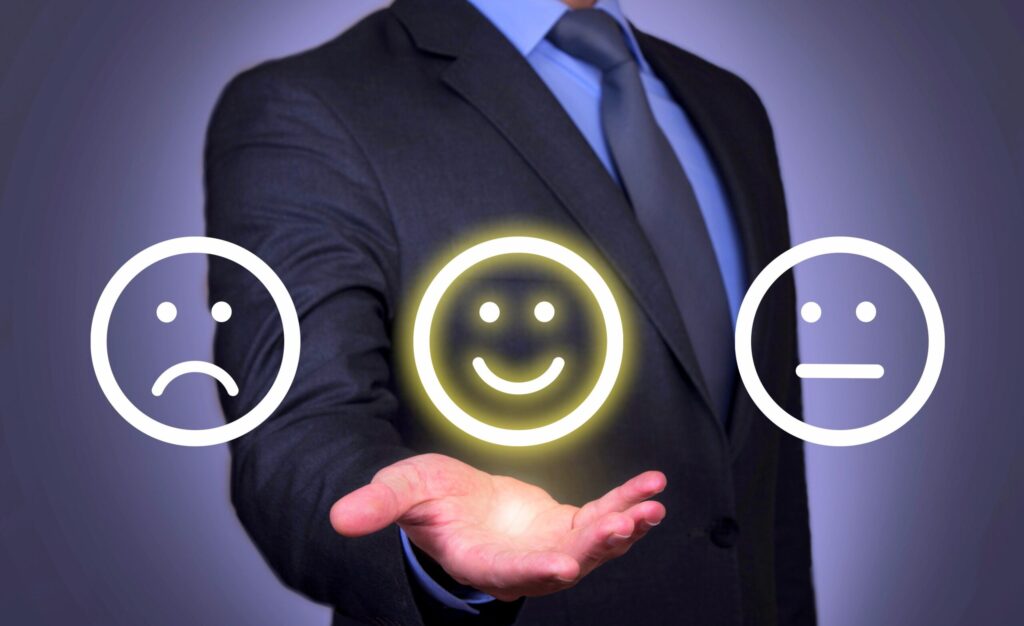 Whether they know a lot about the products they're using or not, people have an instinct for what's good and what isn't. If you start acquiring your products via white labeling, your customers will notice the quality difference and naturally gravitate toward your brand.
Marketing can only go so far: What shoppers want is for the products they buy to meet their expectations, a need that large, established manufacturers have a better chance of fulfilling.
More Creative Focus
Handling the minutiae of the production process inevitably takes away from time you could be spending building and improving your brand. Handing production over to a more-qualified operator, on the other hand, frees up you and your team to solve other inefficiencies and grow smoothly.
Improved Long-Term Success
Whether it's CBD or any other industry, brands tend to enter by the thousands whenever there's new profit to be had. Only those who are equipped for the long-haul, however, end up realizing the impressive profits offered by a mature industry fueled by long-term customers.
To run the type of brand shoppers will turn to by default again and again, you have to offer impressive value with no drawbacks. Even more, your products must be better than the competition, which is only possible if you work with the best in the industry to develop offerings that legitimately outperform all other competing options.
Begin Your White Label Adventure Today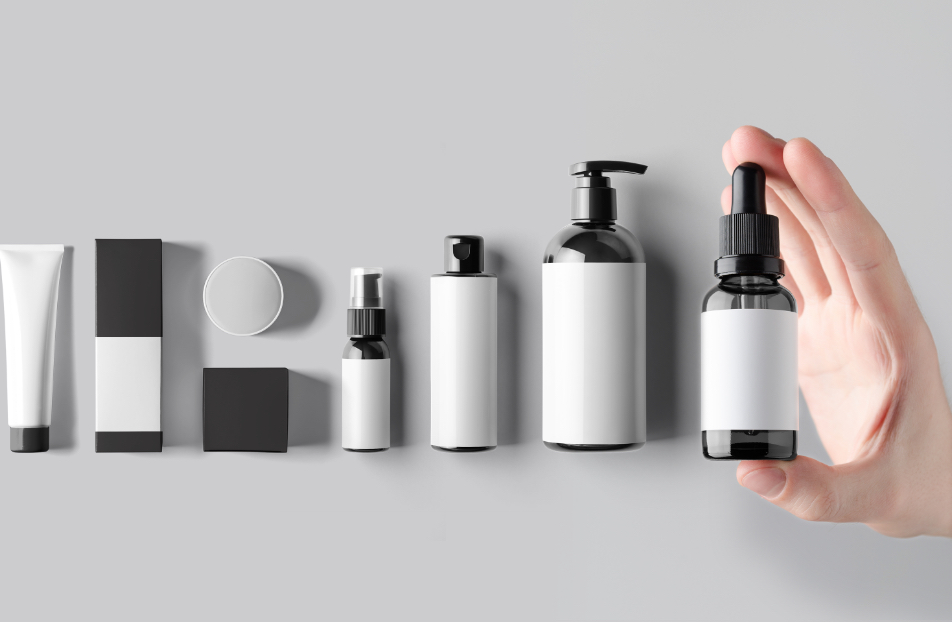 As a mainstream, accepted industry, hemp can now operate fully in the light of day, joining the rest of the modern mercantile landscape.
Whether your business has always been fully legitimate or was only recently legitimized, white labeling remains one of the oldest tricks in the book for maximizing profits while simultaneously improving product quality.
Standing out as a bulk CBD supplier that started out as an independent brand, Arvanna is turning heads with its attention to detail and next-generation product quality. Whether you want your products to contain CBD, CBG, CBN, or even rarer hemp cannabinoids, Arvanna is standing by to take your hemp dreams to the next level.