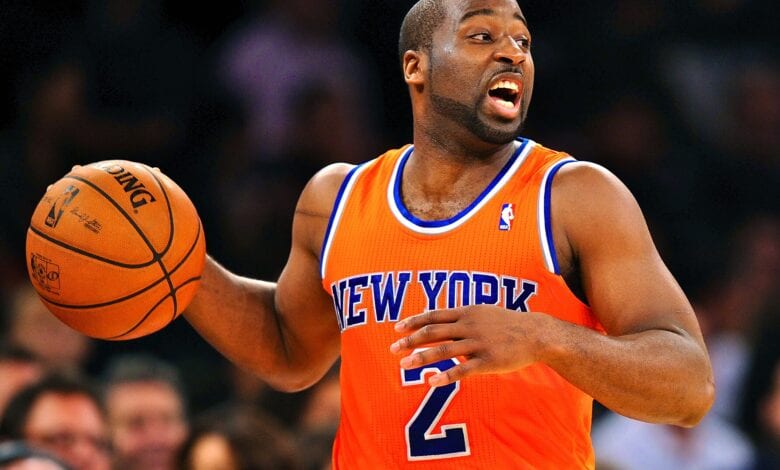 It's been a dramatic year for the entire New York Knicks. Last season the team managed to make it into the playoffs but this year that playoff run seems nearly impossible. For years the Knicks orange and blue have served as the emblem for the greatest city in the world, according to Jay-Z and Frank Sinatra. But it's superstar image is slowly fading this season on the court and nowt he players personal lives are becoming just as big a disaster.
Raymond Felton the 29 year old point guard for the New York Knicks has made over $7 million playing for the team. Throughout his NBA career he's played for 4 teams with a salary topping $7 million in 2010. Felton signed his first contract with the Charlotte Bobcats in 2005. Felton was the 5th overall draft pick. Bobcats signed him to his first contract for $5.9 million over 2 years. His net worth is estimated at $14 million. His salary for the poor 2014 season hits $3.6 million. With so much money there seems to be even greater drama for the player.
On February 25th according to the NY Post, Raymond Felton was questioned by the police after pointing a gun at his girlfriend. Wow! We all know how stiff gun laws are in the big apple. Police say he is facing gun charges in the third and fourth degree, ouch! Felton had a pretty depressing month. He was scheduled to sign a 3 year contract with Portland worth $10 million but the Knicks apparently failed to release him before the trade deadline. His wife also filed for divorce in early February. Yikes!