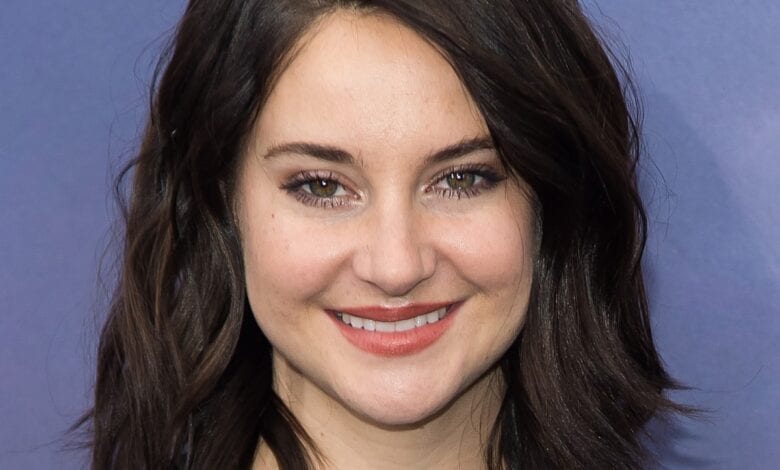 Birth name: Shailene Diann Woodley
Birthplace: Simi Valley, California
Birthday: November 15, 1991
Parents: Lori Victor, Lonnie Woodley
Boyfriend: Theo James
Film Debut: The Descendants
Lives: Los Angeles ,California
Trivia: She went to High School at Simi Valley HS and considered studying interior design at NYU.
Net Worth: $5 million
29 year old Shailene Woodley is one of Hollywood's brightest stars. With a career steadily rising with roles in hit films Fault In Our Stars, Divergent and now Insurgent Woodley is also cashing in big bucks in Hollywood.
Woodley made her acting debut in the TV movie Replacing Dad. The then 7 year old was bit with the acting bug and her parents encouraged Woodley to continue building her craft. Her mother a school . After several small roles it was her stint on ABC Family's The Secret Life of An American Teenager that the actress developed a large and growing fan base. For five season Woodley played teen mom Amy Juergens earning nearly $100,000 per season.
Shailene's big payday came in 2013 when she was cast in the film adaptation of Divergent. Shai was paid $250,000 for her role. The film grossed $267 million worldwide.  The movie introduced her to millions of teenage movie goers
But Woodley is more than just a teen sensation, she has proven she's got impeccable acting chops. She stood her own acting alongside George Clooney in the Descendants earning a number of award nominations including a Golden Globe for Best Supporting Actress.
In 2014 Woodley continues developing a strong resume in Fault In Our Stars. Shailene co-stars alongside the handsome Ansel Egort, as a Cancer patient who falls in love. The actress was praised for her acting skills receive mostly positive reviews from critics and audiences.