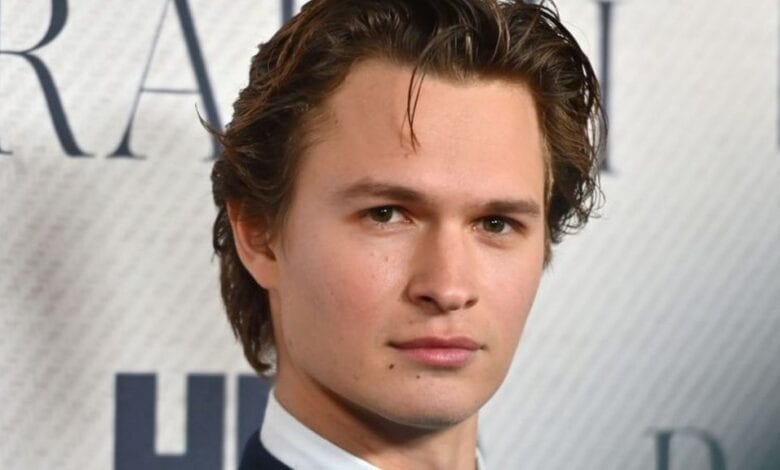 Birthday: March 14, 1994
Birthplace: New York, New York
Ethnicity: Norwegian, Russian, Jewish, German and English
Parents: Arthur Elgort and Grethe Barrett Holby
Net Worth: $200,000
Girlfriend: Violetta Komyshan
26 year old Ansel Elgort is the gorgeous star of the 2014 film The Fault in Our Stars. Ansel stars alongside actress Shailene Woodley, another Hollywood fresh face. Both previously worked together in the film Divergent. With millions of adoring female fans the Hollywood heartthrob is also accused of breaking millions of hearts with rumors surfacing he's dating Violetta Komyshan after photos surfaced of the two on Instagram.
Elgort was born in New York City and his career began as a model. His Russian Jewish father Arthur was a fashion photographer who shot classic photos for Vogue, Elle and Glamour. Elgort's 6 foot 4 athletic build and good looks helped him earn a few coins as a fashion model doing several editorials. It was his father who helped him get discovered. A family friend who was also a modeling scout hired Ansel. He made his modeling debut in a Teen Vogue spread in 2009 where he posed as a young farmer.
Elgort made his acting debut in the 2013 remake of Carrie.  Elgort earned $100,000 to star in the 2014 film Fault In Our Stars. He's received mostly good reviews for his acting abilities.