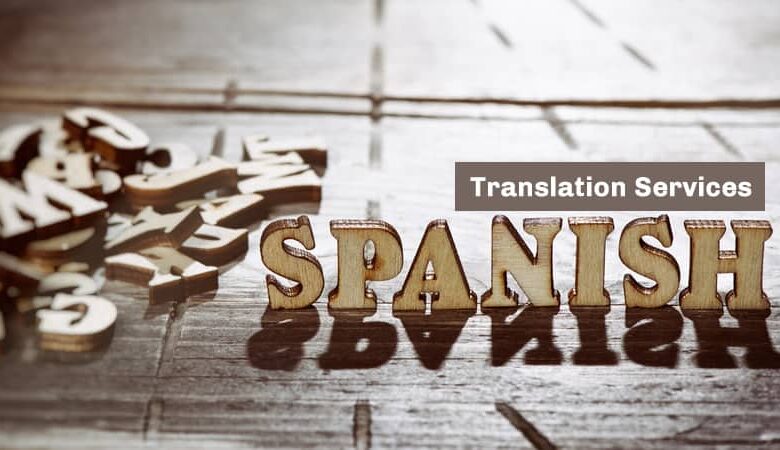 Whether you are new to the global market or an experienced veteran you cannot shy away from the importance of localization. Localization is the process of adapting your text to a specific language or culture. A website that is properly localized should speak to your local audience on a comfort level best known to them.
By choosing to localize your website in Spanish you are potentially unlocking a market of over 500 million people. However, there is a slight hiccup. The Spanish-speaking population is spread out globally, ergo, naturally causing a cultural drift. So how do you decide Spanish for your region? Let's find out.
What is a Spanish Translation Company?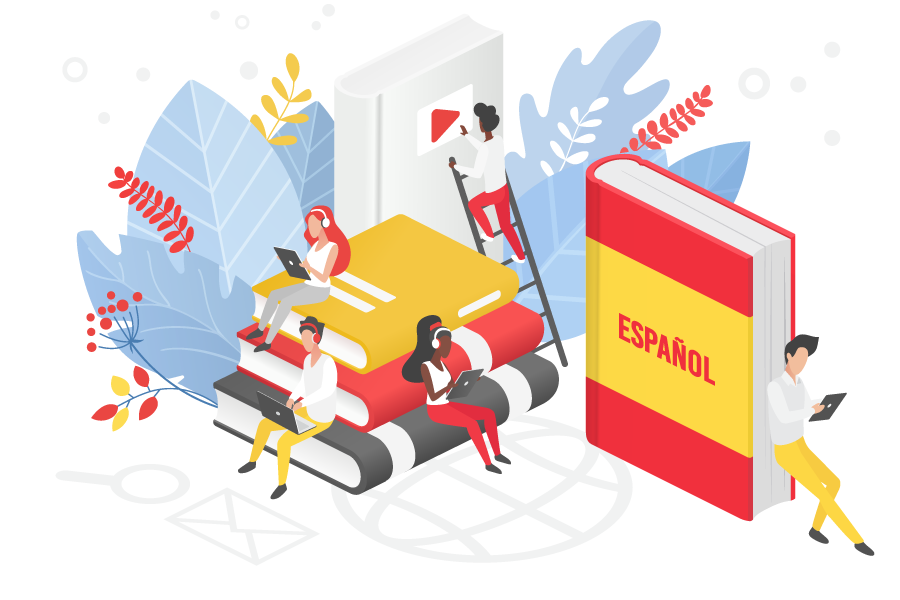 A Spanish translation company is an entity that specializes in translating content from one language to another. They are a necessary part of any business that wants to reach a global audience and make their products available in other languages. Translation companies can help you with a variety of translations, including website translations, marketing materials, and software manuals. When choosing a translation company, it is important to consider the following factors:
– The company's experience translating content into Spanish.
– The company's qualifications and accreditations.
– The company's pricing policies.
– The company's turnaround time for project completion.
Types of Translation Companies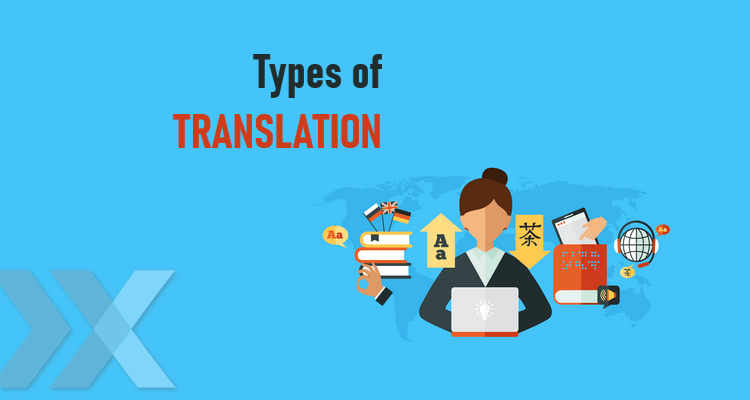 When you are looking to have your website translated into Spanish, there are a few things to keep in mind. Below, we will outline the different types of translation companies and what you can expect from them.
Localization Service Providers (LSPs): LSPs are the most common type of translation company out there. They will take care of all the heavy lifting for you, meaning that you don't have to worry about anything except getting your content translated.
Translation agencies: Translation agencies are a little more hands-on than LSPs. They will typically do one or two translations for you and then hand it off to a LSP. However, they offer a greater level of customization and control over the process, which some people prefer.
Online translators: Online translators are perfect for people who want to translate their content but don't have the time or resources to do it themselves. They will take your content, translate it into Spanish, and then return it to you in a format that you can use on your website.
If you are looking to translate content into Spanish, a translation company is a necessary part of your translation workflow.
Which Spanish is the Right Spanish?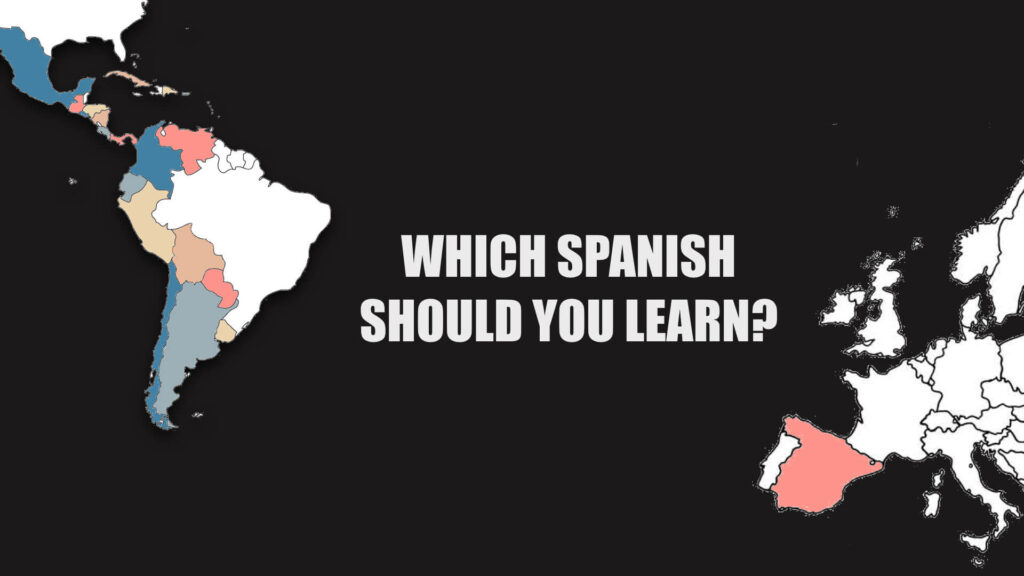 Well, the answer is simple. It all depends on which region you are looking to localize your website. For example, if you are wishing to localize in Latin America you would choose Latin Spanish. Latin Spanish is a mixture of many Spanish varieties such as Argentinian, Colombian, Chilean, and Mexican to name a few.
Whereas, when talking about Spanish in Europe it refers to Spanish as spoken in Spain. Just like any language, any main variations come in vocabulary and grammar. Some might argue that pronunciation is an element as well, however for website localization purposes that do not truly make a difference.
Grammar Discrepancies
The main difference in Spanish grammar comes in how pronouns are used throughout the various regions. As these can change depending on the formality of the text, and the numbers of people being addressed.
For example, tu is a more informal way to say 'you' when addressing a single person. However, in countries like Paraguay, Uruguay and a few others the word vos is used instead.
Whereas, the word usted is used by both when addressing a single person but in a more formal setting.
But to make things even more fun in the Latin America region the plural for 'you' is translated as ustedes. And in Spain, they use vosotros to address plural personals.
Therefore, depending on which industry you work in setting the tone for the website will vary. Someone in the law, medicine or even upmarket restaurant may want to set a more formal tone. Whereas, a website directed towards sports or technology may want to appeal to a younger audience and therefore try a less formal approach. This is where your Spanish language translation services provider can better assist you
Vocabulary Discrepancies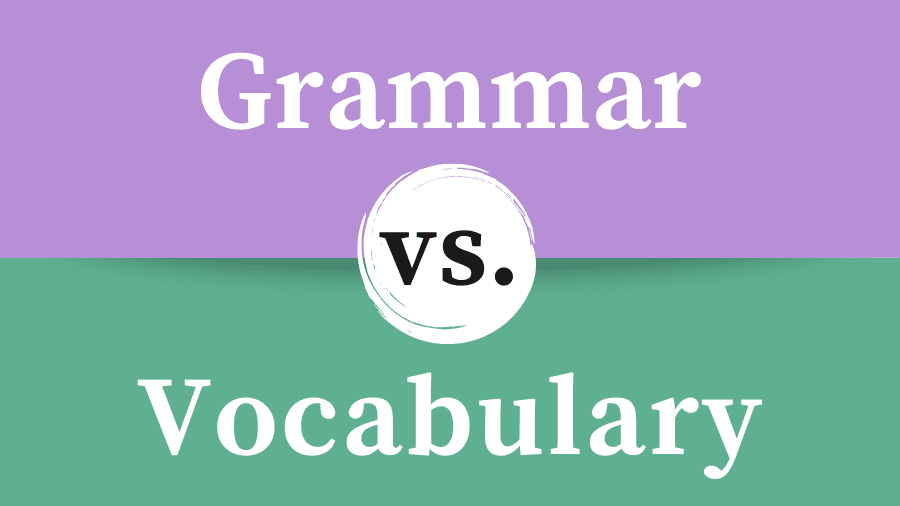 Just like the variances in American English, British English, and Australian English the Spanish language has its share of vocabulary that carries different meanings globally. For example, let's take the word car. In Mexico, this translates to 'el coche' but in Southern American countries they use the word 'auto' or even 'automovil'. You just want to tread carefully as you do not want to end up unintentionally offending someone.
Neutral Territory
Most start-up businesses do not necessarily have access to Spanish translation services. Therefore, they cannot localize into the Spanish language that easily and end up compromising on a 'neutral Spanish'. This is not necessarily a dialect from one exact region, but a mash-up of words and terms that are used globally. However, there is nothing wrong with using 'neutral Spanish' and most Spanish speakers will understand the basics of it. It does not, however, show any extra amount of effort from your side.
Localizing your website content in region-specific dialects shows an extra amount of care from your company. And will leave a resonating feeling in the heart of your audience.
Why LatinoBridge?
LatinoBridge, a company that was established in 2010 with one thought in mind; to bridge the gap for language translations for Latin America to the rest of the world. We take pride in providing professional Spanish translation services that go above and beyond industry standards. Our professional demeanor has won the trust of many multinational brands such as Toyota, Google, and Amazon.
Unlike our competitors, we at LatinoBridge focus solely on Latin American languages allowing us to give us precise translations every single time. When it comes to website localization we believe in creating an image that defines your company's message even before you set a foot into international waters. However, what truly makes us the top pick for a Spanish translation agency is:
Our team of in-house native translators can translate your documents with cultural and political sensitivity.
Due to our global outreach, we can translate nearly any global language.
We always let our clients lead the project, therefore nothing makes it to the final table round.
And last but not least we run a simple streamlined process-from the moment you decide to trust us with your project we assign you a designated project manager that will guide you through every single step.
Website localization can be a challenging mountain to conquer, however, with the help of the right Spanish translation agency this can be a walk in the park.