Business
How to Start a Photo Booth Business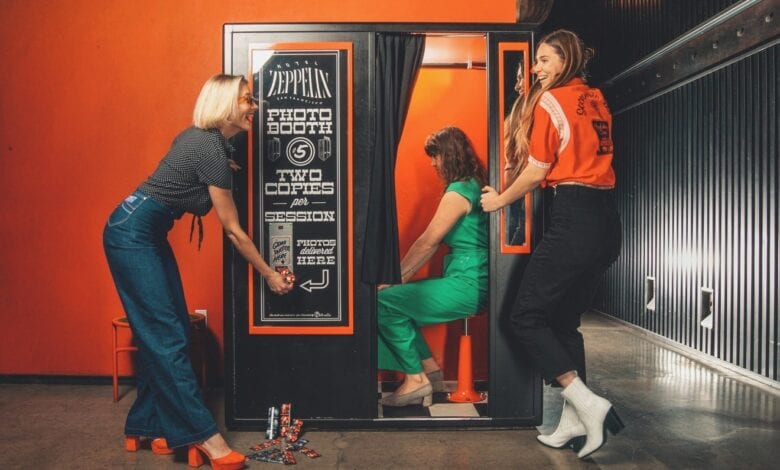 Interestingly, even though technology develops very fast which, logically, leads to the advancements of smartphones that all have professional cameras, photo booths are still so popular. The demand for photo booths is actually increasing, so many people are considering starting a business with photo booths and making a profit out of this device because it does not go out of style.
This business field is starting to be increasingly popular, and there are two reasons for this – it delivers high profits and there is no need to invest a lot of funds for starting this business. The practice of adding photo booths to the events such as weddings, birthdays anniversaries, and other celebrations is now very well-received and popularized. So, in return, it can be very profitable for the supplier.
Additionally, people are still crazy about photo booths because they have an opportunity to catch their moments in a unique and vintage way. One of the best things about photo booths is their authentical appearance and the fact that you do not have filters and edits in order to have a perfect picture with your loved ones and memories of the significant moment you will keep as a printed photo.
Starting a photo booth business can change your life, but you should know how to do it in the right way. For that reason, we prepared this article for those who want to embark on this adventure. Below you will find all the necessary information about the preparation for this business and the steps you need to take in order to achieve your goal and make a profit out of this.
Start with the vision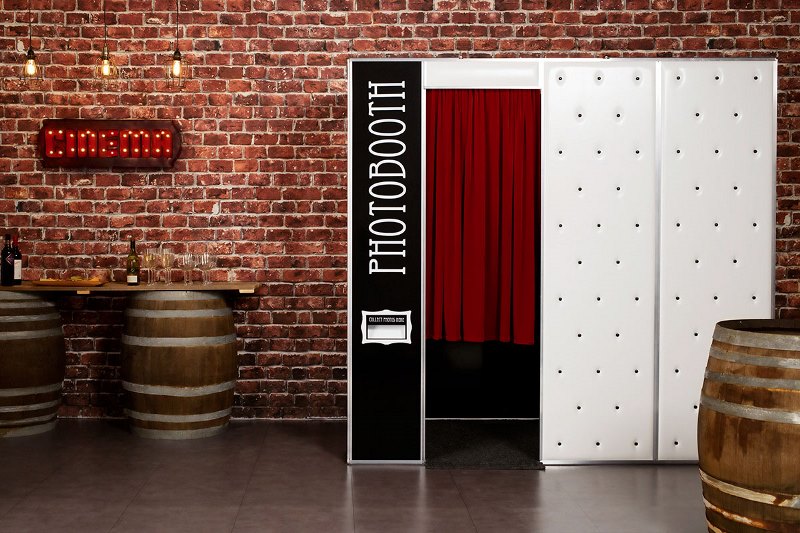 All preparations start with the ideas and vision you need to realize. Once you establish that you can start with your mission and operation. So, you should imagine how exactly you want this business to develop and what you want to achieve out of this. We suggest you make a clear concept and plan that will include a list of things you need to consider establishing in the procedure of starting your business.
Researching part
While you are making a concept in order to have a clear picture of things you need to take care of, you need to research some things and gather all the necessary information in order to be completely familiar with the business you are engaging in. The first thing you need to search is how many photo booths are actually near you and what other photo booth operators offer to the people. Logically, you need to see how much they price their photo booth rentals, so you can know approximately how much you will charge. And the last thing you need to pay attention to is how other photo booth operators advertise their business. In that way, you will know your competition and what are their advantages and disadvantages. As a result, you will know how you want to promote your business, and additionally, you will get some new ideas when you see how other operators function.
After you checked the competition, you need to establish the following things. For instance, you need to determine do you want to put your photo booth in someplace or do you want to rent it for events. Also, you need to think about suitable transport if you want to rent a photo booth for events. Despite that, you need to establish the exact price for a photo booth in order to earn enough money and lead a successful and profitable business.
Create the name and the logo of your company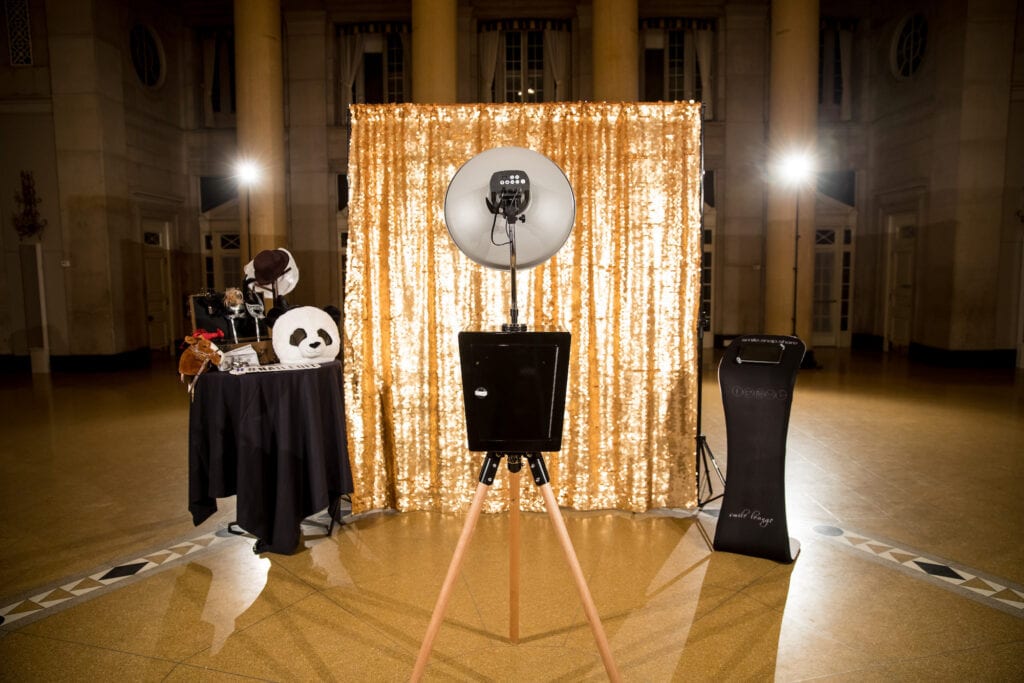 In the business world, it is necessary to attract people with some well-recognized and catchy name and the logo. You want to come up with something intrigue that will be accepted by the people. Creating a charming and popular name of the company and a well-designed logo is the first step you need to do if you want your business to be profitable. Those two things will present you in the business world, and they will boost your identity and uniqueness. Logically, before you come up with the name, you need to check whether it is available. In other words, you need to make sure that no one else uses that name.
The last thing you need to do is to buy your domain name immediately so no one else can take it. As a result, you will get your identity and recognition which will lead to popularity and increased profit as time passes. A good example of that is a domain name such as instaphotoboothrental.com. As you can see, that company (your potential competitor) is easily reachable because many people will type "insta photo booth rental" on Google. Despite that, they will easily remember it because it has a specific name. Uniqueness is something you should chase if you want to become a competitive business.
Choose the right photo booth
Actually, there are many different photo booths with different styles and features. For that reason, you need to establish what exactly you want and find the one that suits you and the targeted audience. Logically, you need to put yourself and your lifestyle in the first place because you need to take into consideration whether the photo booth is affordable to you, how you will transport it, and whether it is suitable, usable for your requirements.
Advertising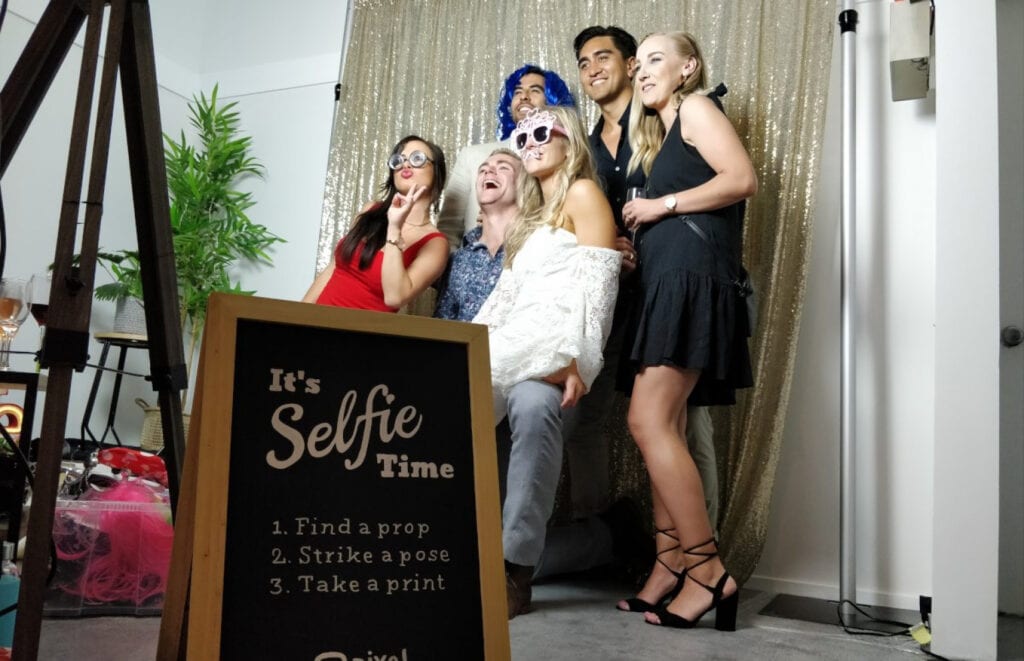 When we are talking about how you can promote your business, you need to consider some things. First, you should find a proper wrap and pattern for your photo booth, so it can be suitable for all types of events. Also, you should put your logo there, so everyone will remember your company. As a result, you can get potential new customers. The other thing you should do is to create your website that will be functional and properly designed. We recommend you collaborate with someone who is an expert in this field, so you can get a perfect website that people will enjoy visiting.
Despite that, you need to create social media accounts so you can promote your business there as well. More things you can do is to create some business cards, flyers, and promotional offers in order to attract many people.