Business
7 Tips for Growing LinkedIn Page Marketing Fast in 2023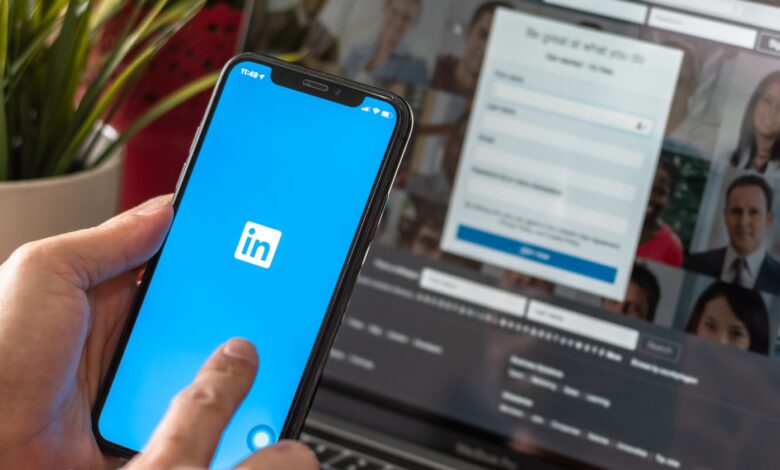 LinkedIn is a great marketing tool for businesses, professionals and job seekers alike. As the world's largest professional network, it can be an invaluable asset in building relationships with potential customers and employers. Just like any other social network, the goal of LinkedIn is to keep users on the site to grow advertising revenue. Others may be recommended your content if you optimize it for the needs of the algorithm and the audience. Share your blog and other successful blogs from social networks severally; your goal is to get into high positions with your potential audience and their contacts. Here are the tips to put your business at the forefront.
1. Create Quality Content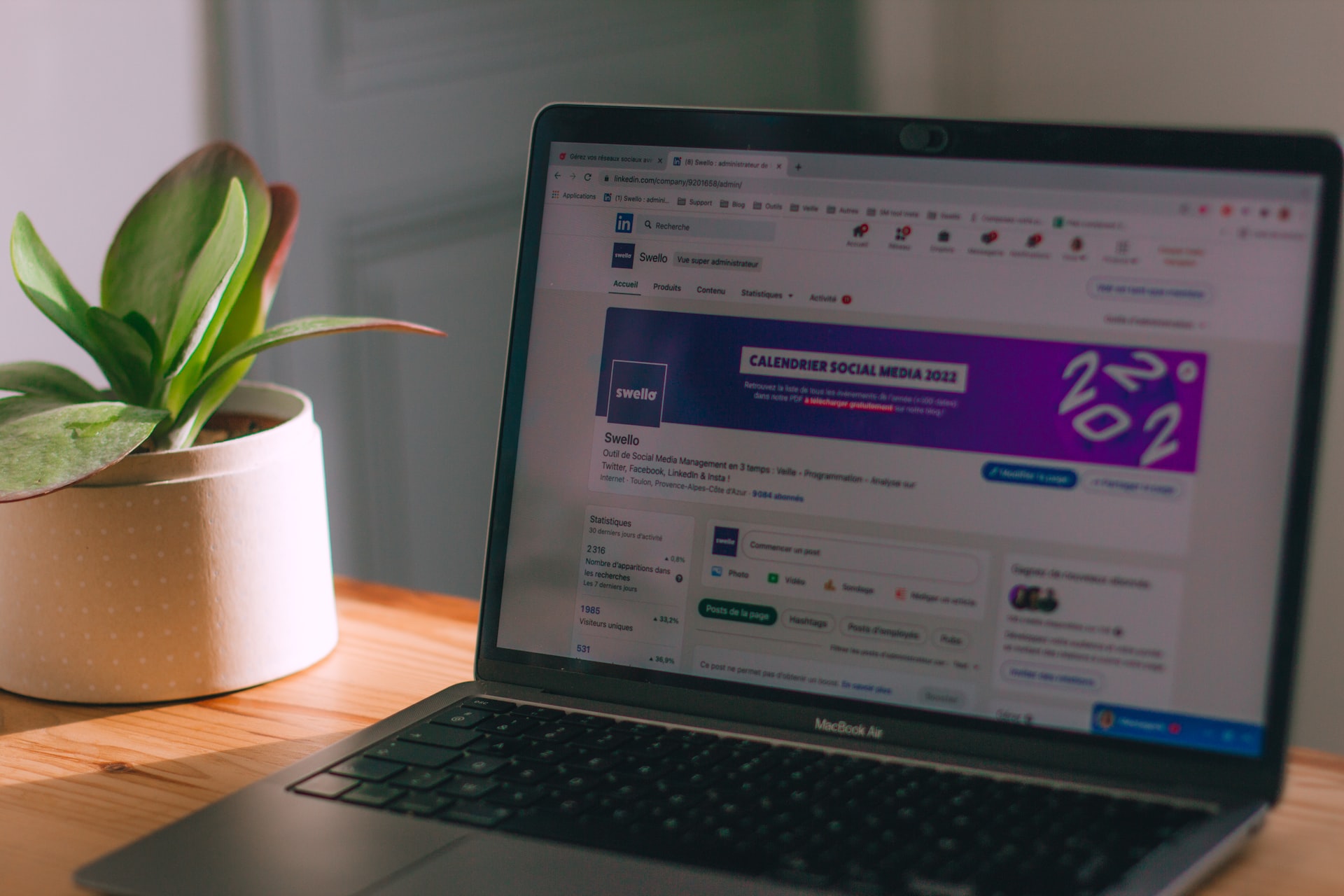 The first step to growing your LinkedIn page marketing fast is creating quality content that provides value to users who visit your profile or company page(s). Content should be relevant, up-to-date, and interesting enough that people want to share it with others. Additionally, consider including visuals like photos and videos, as these tend to draw more attention than just text alone. Finally, use hashtags related to topics within your industry so that people can easily find what they are looking for when browsing through posts on social media platforms such as Twitter or Instagram.
2. Engage With Other Users
Another way you can grow your presence on LinkedIn quickly is by engaging with other users. This includes responding to comments on your content, liking and sharing posts from other professionals in your industry, and joining relevant groups or conversations. Doing so will help you build relationships with potential customers and partners while increasing your page's visibility or profile. Additionally, you can use LinkedIn's messaging feature to reach out to people directly if they have expressed an interest in what you are offering. Click on the link to learn more about how to get more clients.
3. Utilize Paid Ads
If you want to grow your presence on LinkedIn quickly, utilizing paid ads is a great way to do so. With paid ads, you can target specific audiences based on their interests or demographics, which will help ensure that only those interested in what you have to offer can see your ad(s). Additionally, if done correctly, these paid campaigns can be quite cost-effective, making them a viable option for businesses looking for quick results without breaking the bank.
4. Make Use of Automation Tools
Using automation tools such as Hootsuite or Buffer is another great way to increase visibility quickly while also saving time and effort when managing social media accounts like LinkedIn pages/profiles. These tools allow businesses to schedule posts ahead so that content is posted consistently. Additionally, they provide analytics and reports, which can be used to track the performance of each post and measure engagement levels over time.
5. Networking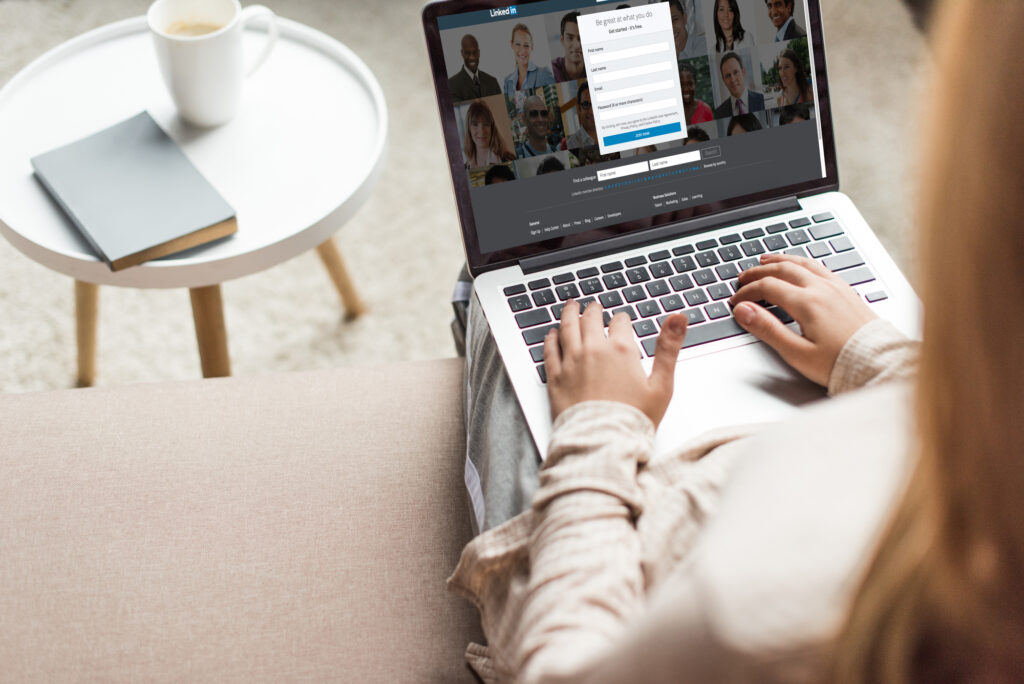 If approved, you can post in groups from the company page; if you are not, you can create a personal account and do it from there. Try to increase your reach by sharing posts from business pages in relevant groups. You can also entrust a linked helper to manage your pages as you actively involve the audience.
6. Re-buffer your top content
It is advisable to re-share your past posts if your business is running out of content. A small percentage of your followers might have seen the post in the LinkedIn feed due to sophisticated social media algorithms. Content will likely perform well in the future if you have a blockage of successful social media content.
Methods to please the algorithms
Boost hot topics in the comment: Algorithm understands that fame is growing and, therefore, shows this post to more people. In the text of your post, encourage your colleagues to leave a comment and try as much as possible to reply to them so that new people aren't afraid to get involved. Share engaging content many times.
Fewer texts, more graphics: Include videos, photos with people, and infographics if there is a large amount of information behind your post. Attract the post with unobtrusive visuals. Link the whole article. This will bring clicks.
Partner with top influencers and get tagged.
Personalize texts: Mention at the beginning of the post if it is meant for a specific specialist group example, developers. This will enable attracting a relevant audience. Only the developers will pay special attention.
Conduct surveys: Experimenting with surveys is worth it. Ask open-ended questions. Acquire people's opinions directly to get engagement.
Hashtag marketing: Tags are popular with the LinkedIn algorithm. This helps the algorithm better understand your post's content and show them to the right people. Hashtag marketing is essential when it comes to finding posts and sorting users.
7. Promote your company page beyond LinkedIn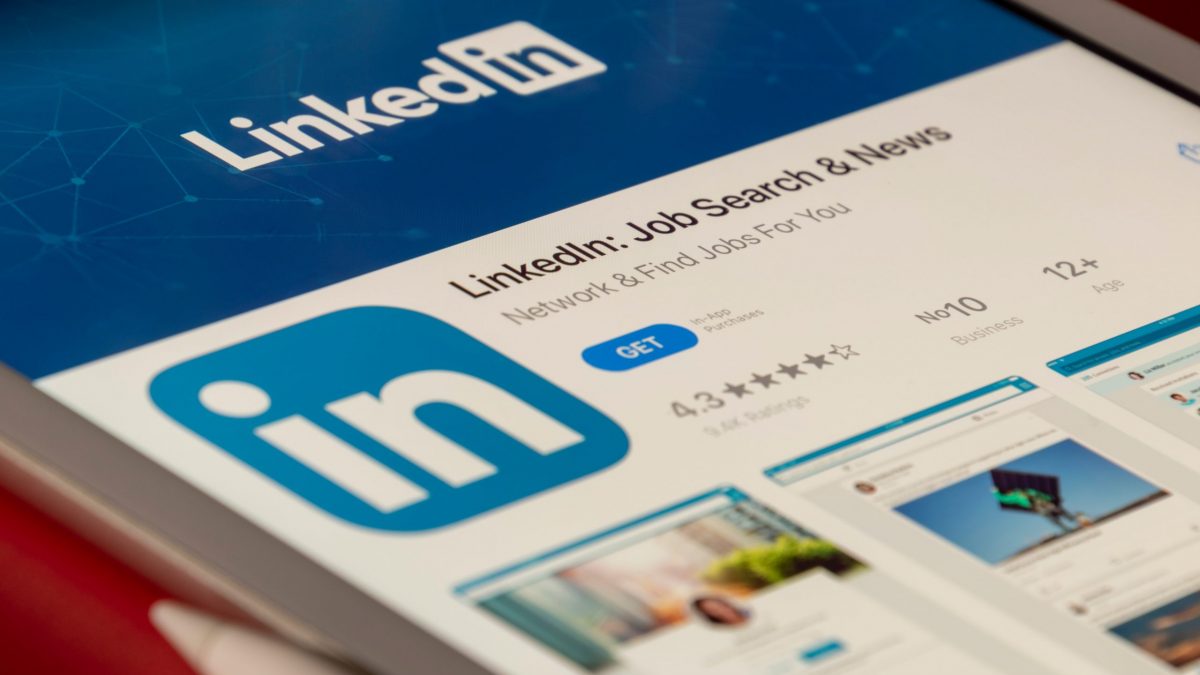 To see consistent growth over time, you must make coordinated efforts across all your digital platforms. To experience a maximum growth rate, LinkedIn suggests a few cross-pollination strategies. The following are the said strategies.
Add LinkedIn "follow" button to your website.
Set yourself up for long-term success and reach by sharing social media buttons within your blog post. Add a LinkedIn follow button to your landing pages. This will enable your readers to share content while browsing your website or at any point throughout their reading experience.
Link to your company page in your email signatures, blogs, and marketing communication.
One of the few marketing channels that businesses own is email. Meaning it is not subjected to changing news feed updates and algorithms. You can grow in the shortest period by cross-promoting products on email and social media.
Wrapping up
Growing your LinkedIn page marketing quickly is possible with the right strategies. By creating quality content, utilizing paid ads, and using automation tools such as Hootsuite or Buffer, engaging with other users, you can increase visibility while also saving time and effort when it comes to managing social media accounts like LinkedIn pages/profiles. Implementing these strategies will help ensure you are getting the most out of this powerful platform to maximize its potential for business growth. All you need to do is be patient, as it may take some time.