Casino
7 Tips to Enhance Your Poker Victory Chances
Feeling lucky? Looking to increase your chances of achieving a poker victory? Check out these easy tips to help you take your poker skills to the next level and get closer to becoming a champion! From setting realistic expectations to knowing when it's time to stop, there's something here for everyone. Read on to learn more and start your journey toward winning big in the game of poker.
Poker, both offline and online, is one of the most-played casino games in the world. Due to its popularity, several poker hands variants have been created, some of which have evolved into full-fledged games. The key to winning in poker is twofold: you must know the game inside and deep, as opposed to other casino games like slots, which are based only on chance. You also need to plan wisely when placing your bets. Online games, of course, don't require quite as much of your poker face, but there are several poker methods that can aid in decision-making and help you win.
7 Pro Tips to boost the gameplay
It's crucial to realize that poker is not a particularly difficult game to learn; in fact, you may get a basic grasp of the game's rules and the best hands in only a few minutes. That's the simple part of the game; yet, it might take a lifetime to properly learn a sound poker strategy and convert poker into a source of income.
To help you make the greatest decisions at the correct moments, we'll teach you some poker techniques today, so keep reading to know more.
1. Take a comprehensive view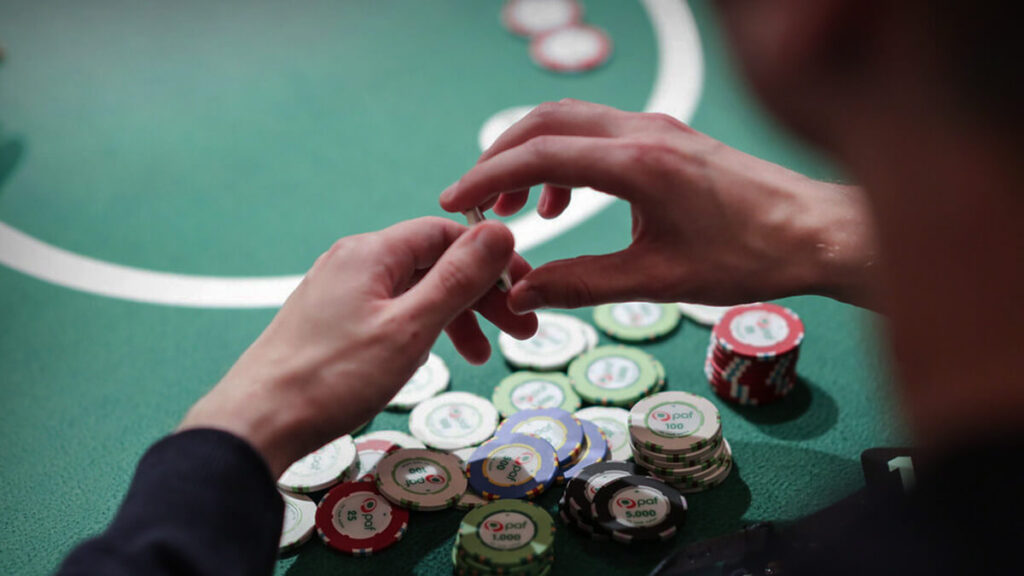 Thinking strategically is one of the most crucial things you can do when playing poker. You should think about things in terms of rounds and games rather than individual hands. You'll be able to win largely by learning when to hold when to fold, and how to do it.
This poker advice is particular to the game, but it also applies to life in general. You shouldn't limit your thinking to momentary pleasures. To secure future success, you should concentrate on long-term strategy.
2. Managing stack size efficiency
To increase their chances of winning, poker players employ a range of techniques and tactics. Managing stack size efficiency, a type of resource management in which every card on the table is always taken into consideration, is one of the most successful strategies to do this.
No matter what type of poker you're playing—online, at real-world tables, or in a casual home game—being aware of how your stack size affects the game's flow is very helpful and applies to all betting tactics. Although it's by no means a difficult notion, many players are unaware of how versatile it is from a strategic standpoint.
3. Be persistent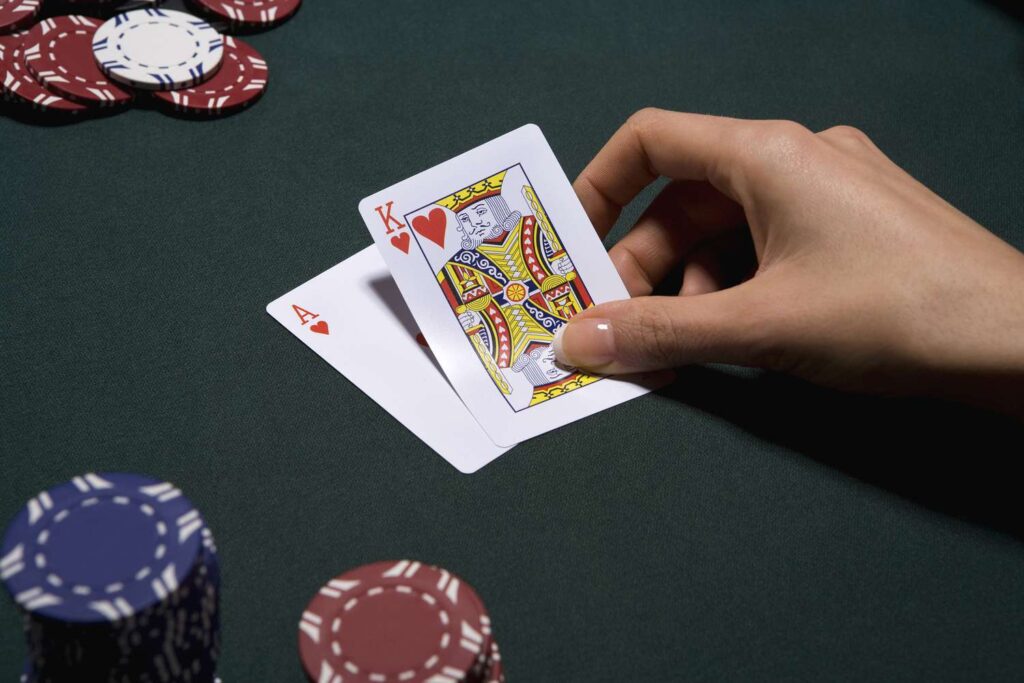 It's crucial to realize that being aggressive does not mean blindly betting on cards you don't truly think will pay off or jumping all-in in the hopes that a huge card will be revealed. Simply said, this is a certain method to save money.
One of the best pieces of poker advice for newcomers is to never enter more hands than you plan to play. Since you will be seated at the table while everyone else places their bets, for many players this may seem like a pretty dull way to spend their evening of gaming.
But keep in mind that the majority of dealt hands will also be lost, according to the principles of chance. Your wisest course of action is always to fold, and to fold right away, if you don't get dealt a powerful hand.
4. Avoid Making Too Many Attachments
New poker players frequently lose games and money because they are overly superstitious or too wedded to hands that are merely mediocrely decent. The type of impartial attitude that will enable you to make sensible selections is what you really want to have.
5. There Isn't Anything Like Luck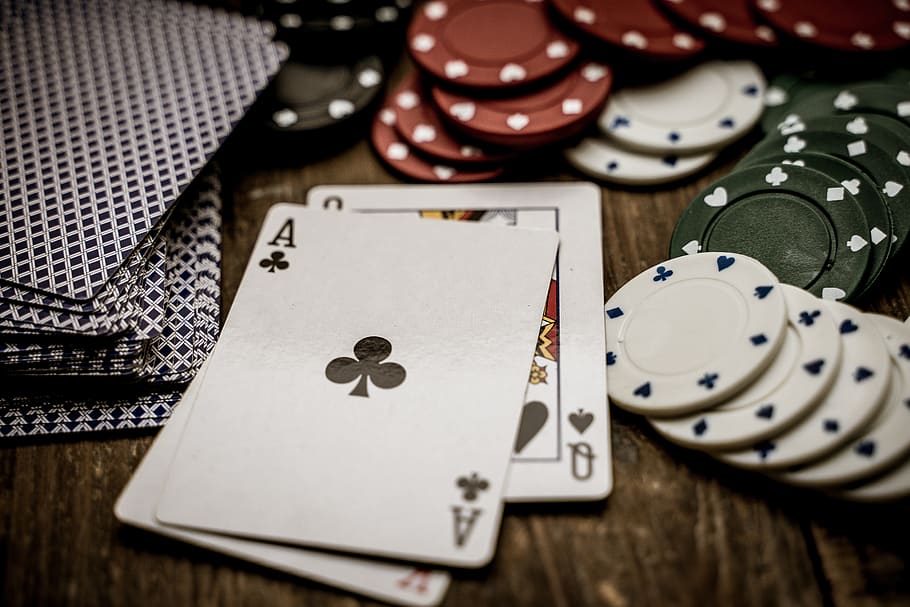 You need to leave your faith in luck at the door if you want to increase your chances of being the best player you can be. Don't get me wrong, anybody may go over or under expectations in the short or even mid-term due to luck or misfortune. The idea that someone may be born with good or bad luck is something you just cannot accept.
Superstition has no place in poker. It just results in a life of resentment and anger. If not, the first significant downturn can make you suspect that there is some sort of cosmic plot against you or that the poker gods simply don't like you.
6. Create a bankroll
When you begin playing online, the first thing you must do is create a bankroll. You must have a predetermined maximum loss amount before you can pay out or withdraw any wins. You risk making poor judgments if you don't handle your money well.
You may use a bonus at real money online casinos to increase your bankroll. Comparison sites search the internet for the newest and most generous incentives to assist gamers. In order to provide players with more information, neutral evaluations are also created. Additionally, suggestions are made regarding the many payment methods that each casino offers.
7. Stay upbeat and confident in yourself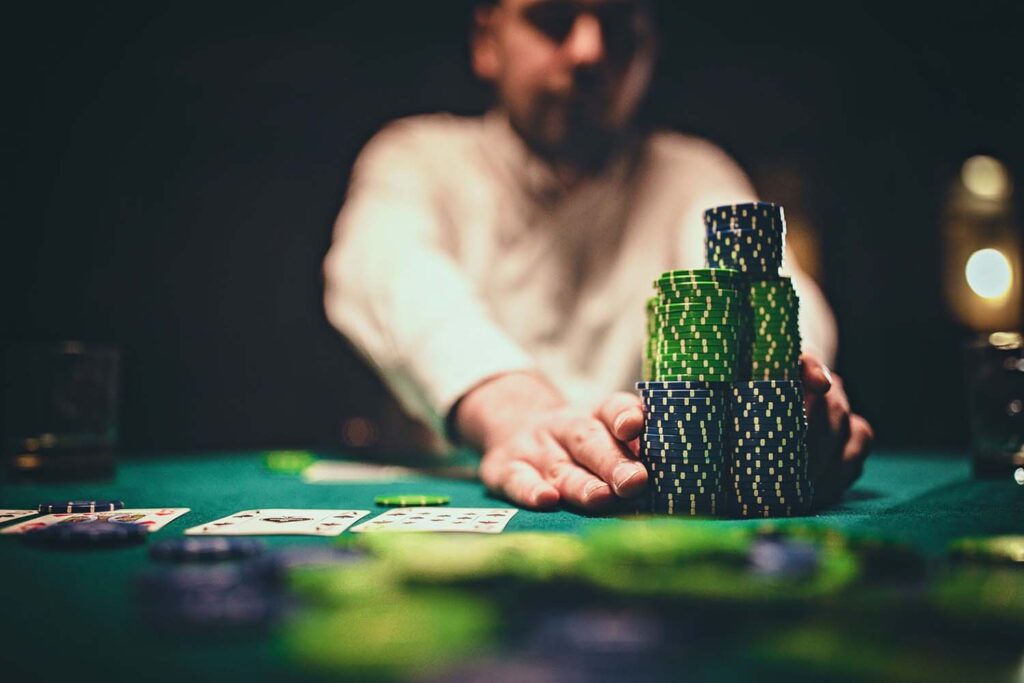 Being optimistic and having confidence in oneself is essential for success in poker. So, when you lose, you have to view it as a brief setback en route to a significant victory. With this mindset, you can handle everything that occurs at the table and keep playing.
Conclusion
Let's face it, everyone could use it to improve their poker skills. Low-stake earning games may be simpler, but there are always exceptions, and winning the odds frequently depends on using a few precise tactics. In consideration of this, these strategies will surely help to increase the likelihood of victory, and the ability to remain calm or rational in the face of difficulty will also make the process a little more enjoyable.