Business
Translation Tips and Tools: Breaking Language Barriers for Businesses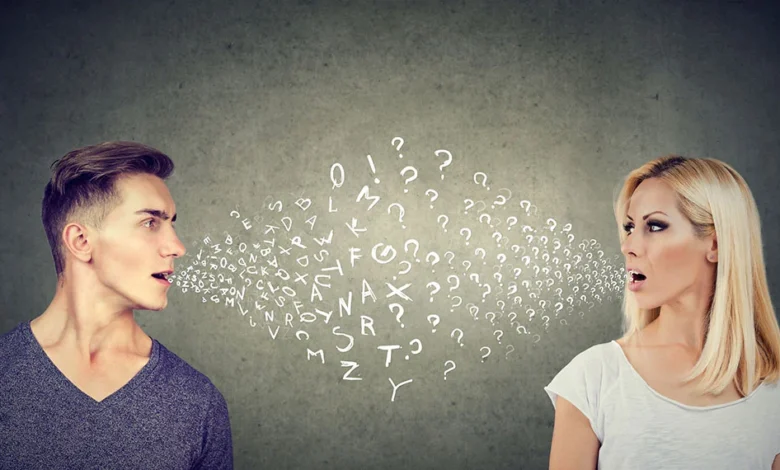 While operating a business at a global level, the major challenge one can experience is understanding and speaking different languages. English is not preferred everywhere, so you must translate the communication or test with special tools and get help from an expert. It is mandatory to break the language barrier to make interactions smooth and comfortable.
You can make big decisions for your company only when you can understand the words another person is saying or writing. Poor communication can affect business operations and leads to confusion. Investing in translation services for translating different languages and enhancing your business growth is better.
You must follow all the translation tips and tools to improve the language gap at your workplace and make better decisions. It will help you handle your business at a global level. You can communicate with your co-workers and present your deals confidently.
Help Your Colleagues Learn New Languages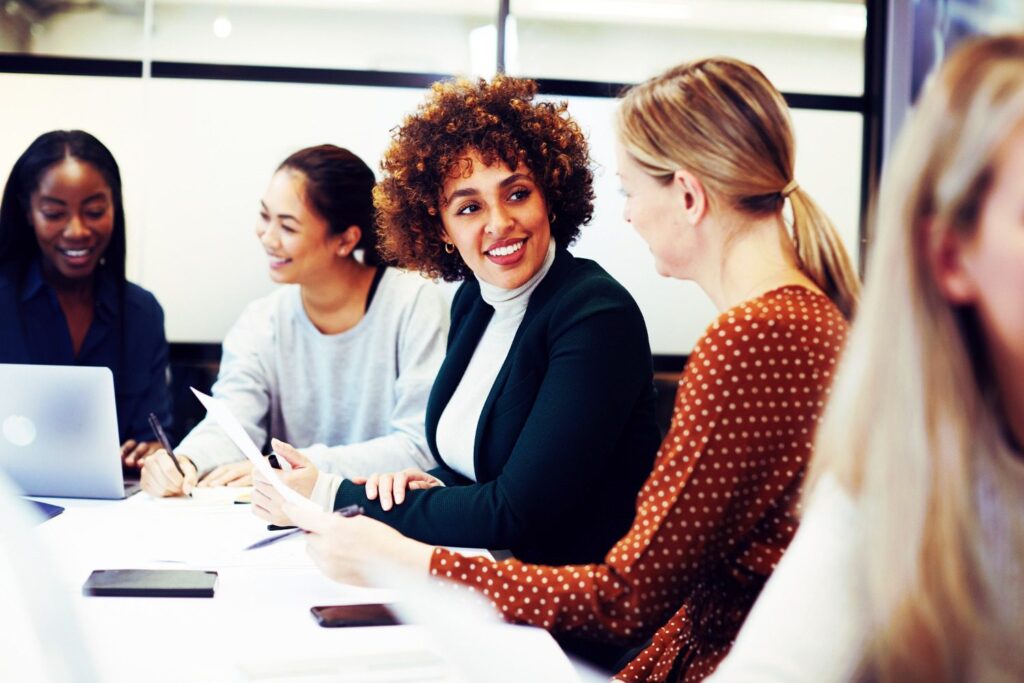 As a part of a global business, learning new languages to interact with your co-workers is crucial. English is commonly used in many regions, but you must focus on other languages to support your business. When you learn different languages, your brain functionality also improves.
You may feel confused or isolated if you cannot understand what others speak at your workplace. You can only become an organization's part when you know how to interact with others. If you are engaging your employees in global events, it is better to provide lessons and help them learn different languages.
Prefer Speaking Plain Language
When you do not understand a foreign language, it is better not to try much and speak the wrong words. You can prefer speaking plain business English that everyone can understand. This idea is perfect if you meet someone casually or try to get involved with others in global events.
Commonly, everyone understands the plain language and tries their best to respond. When preparing presentations, or official documents, you must mention the details for better understanding.
Use Translators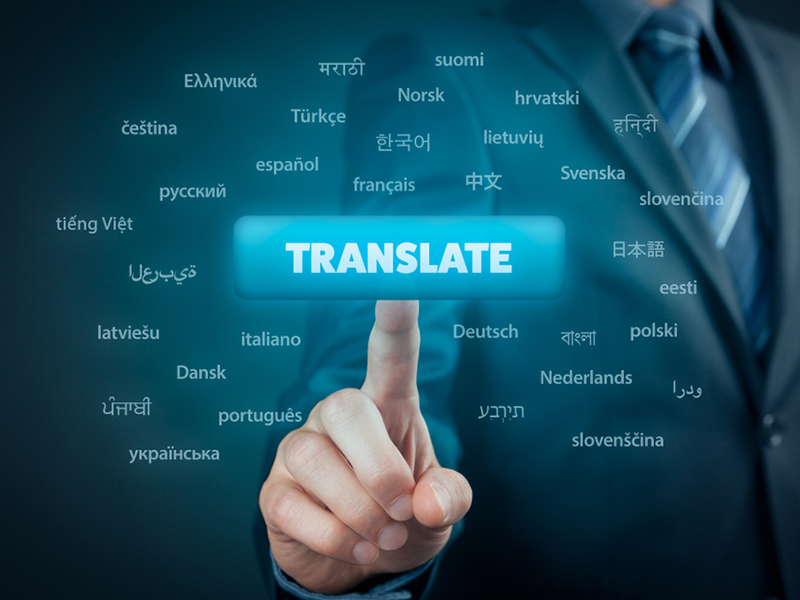 Before signing any contract, reading the document thoroughly and understanding all the clauses is mandatory. But if the written language is hard to understand, you cannot take the situation casually. Without feeling embarrassed, you can use any good translator and translate the entire content.
You can ask for time to study the documents and decide on the deal. In the meantime, you can scan the text and translate it. You can also hire online translation services to understand the documents. After reading the papers carefully, you can decide whether to sign and make the deal.
Appoint an Interpreter
When you leave for an official meeting with foreign colleagues, it is better to appoint an interpreter and take him along. Before delivering any speech or communicating any deal, you must dictate to the professional and ask him to say those words. Your foreign client will patiently listen to everything you speak through a professional interpreter.
Having a shared understanding in a meeting is crucial before proceeding with any decision. You may need an interpreter if the foreign client cannot speak English or any language you know. You can hire a professional interpreter depending on your requirements and pay him accordingly.
Use Other Communication Methods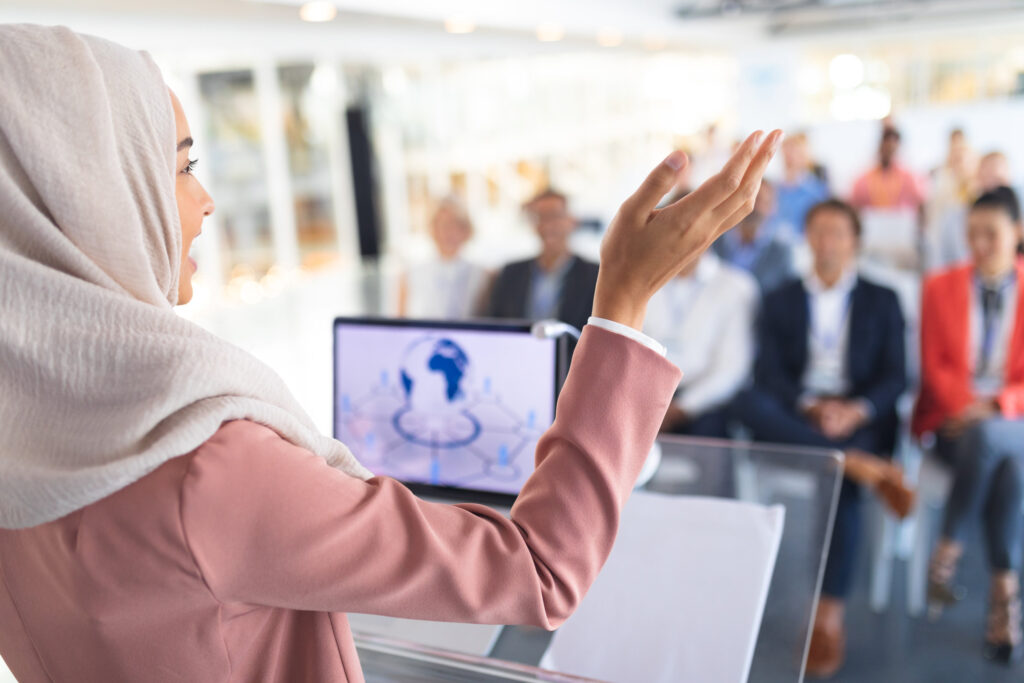 If you are struggling with language issues, finding other effective methods to communicate with your foreign clients is better. You can describe your words through visuals, which is possible through interactive presentations. Another person cannot understand your language but recognizes pictures and videos very well.
Using high-quality images, graphs, and videos in your presentation is better. You can help others understand the content without explaining much and make your deal accordingly. You can also appoint a professional graphic designer and video editor to do this job. Before presenting your deal, you must prepare a good presentation with no words and better visuals.
Observe Your Client's Gestures
Indeed, every culture has different gestures, and you must study them before heading to an international meeting. You must understand that the gesture acceptable in the United States will be unacceptable in other countries.
Therefore, you must be careful while dealing with everyone you meet. Even with a language gap, you can understand what others say through gestures. If you send your colleagues to international events, you must train them and avoid simple mistakes.
Respect Everyone
Everyone should feel respected in the workplace, even with a language barrier. Due to the language gap, you must respect everyone and understand their difficulty while communicating. It is necessary to help everyone during an interaction and confirm whether your clients understand everything.
You must try to provide comfort during an interaction and break the barriers in any way. You can work on international projects and deal with foreign clients only when you respect them and their culture. Similarly, your clients should respect your culture and know their boundaries.
Use Real-time Translation Applications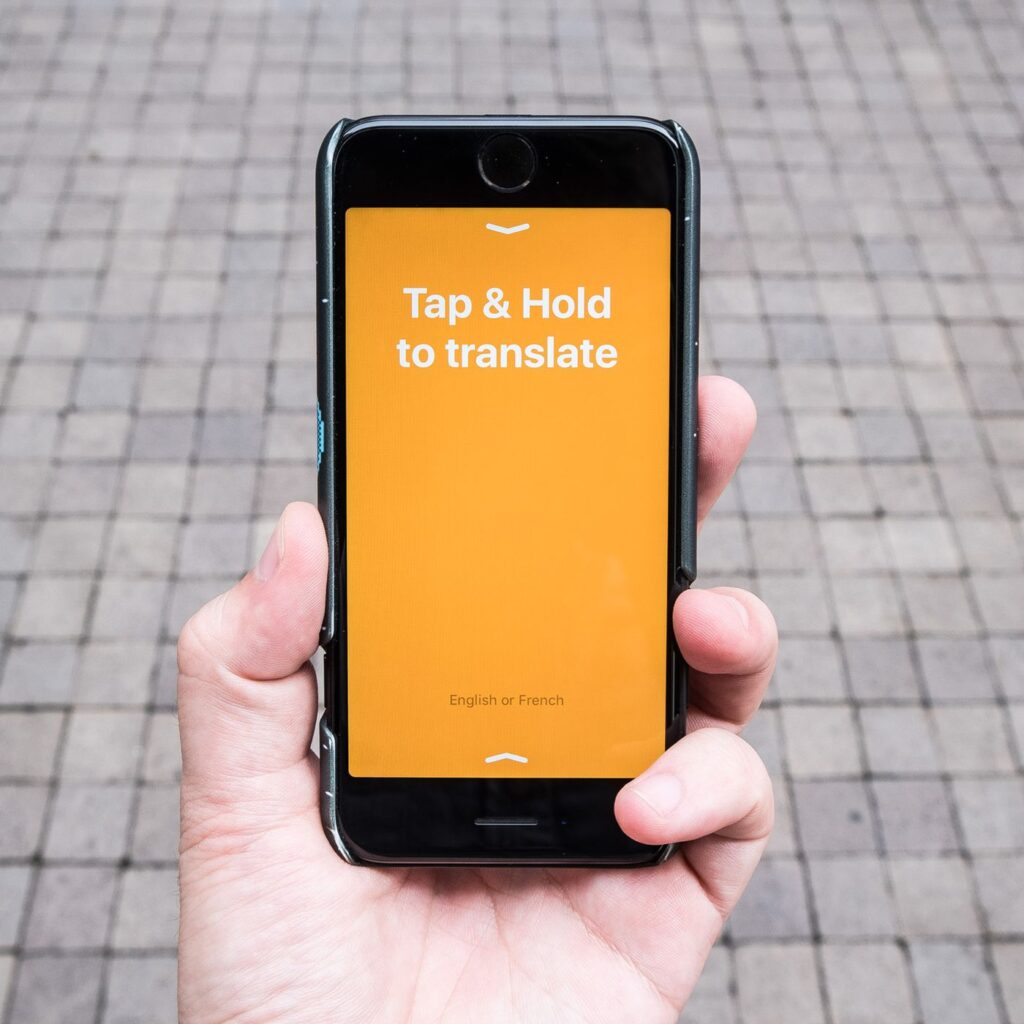 You must use a real-time application to understand everything when participating in a conference with multiple foreign clients. It will help translate more than one language at a time by detecting the language and translating it in the selective mode.
Both manual and automatic setting modes are available in such applications, and you can use them whenever required. It will help you understand different conversations and prepare you to speak the language you know better. You can only present the right information when you understand what others say.
Final Thoughts
You can use the translation tips and tools mentioned above while handling foreign clients and colleagues in the global market. Not everyone knows your language, and learning thousands of languages is not so simple.
But you can help yourself if you follow the tips and try to interact with your co-workers correctly. These tips will help you communicate with everyone confidently and enhance your business growth. No one can fool you, and handling your business operations will become easy. Therefore, investing in high-end translation services is mandatory to resolve the language gap.