Travel
5 Best Travel Hair Dryers for Europe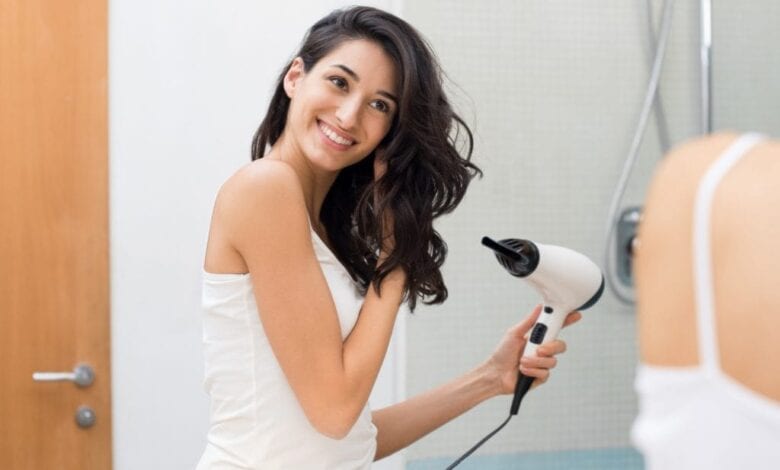 Hair dryer might be one of the most useful gadgets. Not only do they help with drying in order not to get a cold, but they can also help to make your hair stylish. However, they do have cons, especially when it comes to packing and travelling. Since they are heavy and huge, it is not practical to put them in the suitcase, due to the fact that they occupy too much space. Additionally, some hotels do not provide this service. So, what to do in this situation? Well, the answer are travel hair dryers. They are designed particularly for this purpose. Therefore, they are of smaller dimensions and weight. Take a look at the following list containing examples of 5 best travel hair dryers for Europe.
1. Mini Compact & Lightweight Hairdryer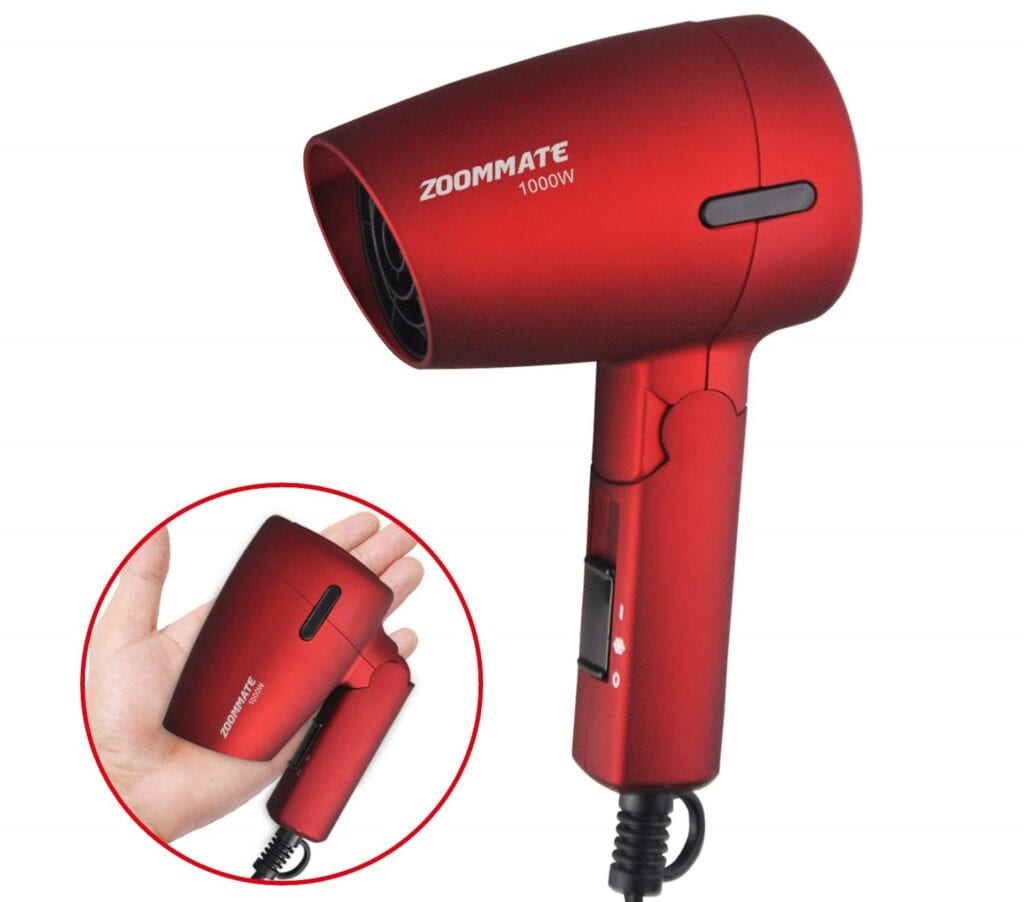 This model is perfect if you are looking for a lightweight and travel-friendly model which will occupy very little space. When it comes to the Watts, it has 1000W. Furthermore, there are 2 speeds, as well as 2 heat settings. On the top of that, it is affordable and durable. So, you will be able to use it for many trips.
2. Conair 1600 Watt Compact Hairdryer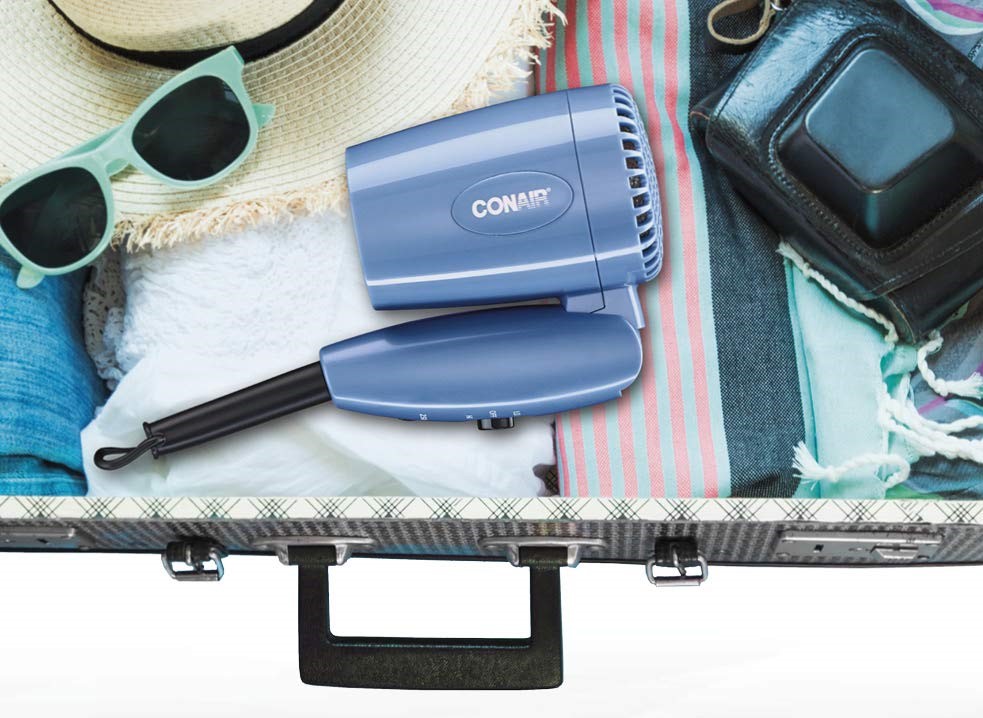 With 1600 Watts, the strength of this item is remarkable. It is perfect for longer hair. It also has 2 speeds, and 2 heat settings. One of the best things about it is the length of its power card, which makes it a lot easier for you to handle the whole process.
3.Conair 1875 Watt Compact Folding Travel Hair Dryer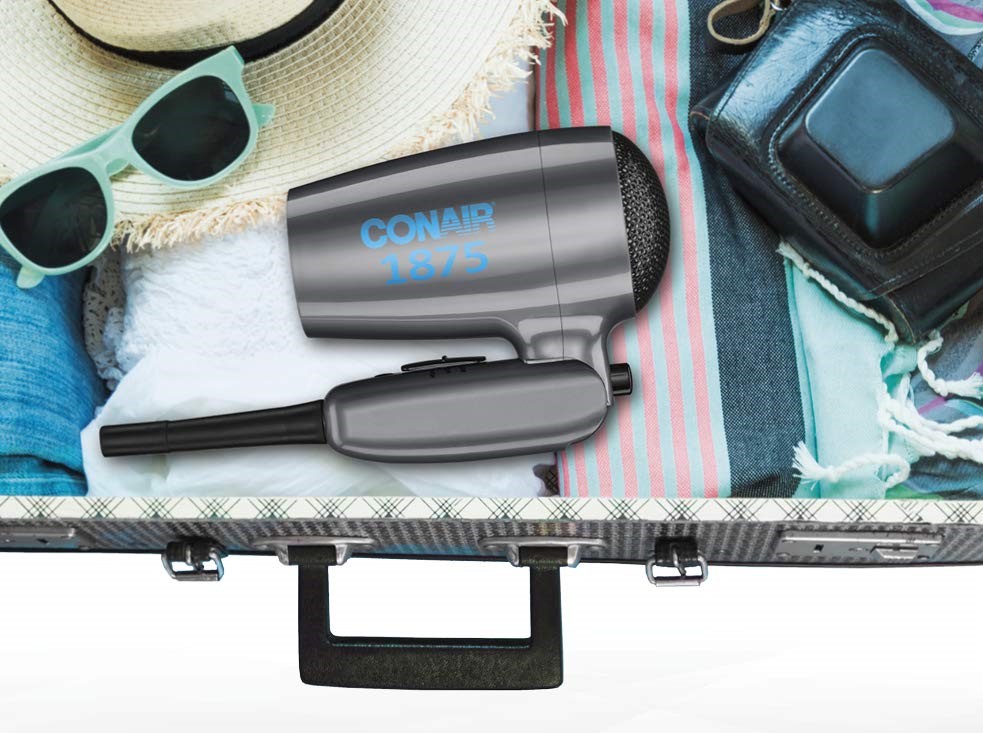 Despite the fact that this item is very small, it is extremely powerful. Also, it comes with the removable air filter. The voltage is dual, and there are the switch three-position.
4. BaByliss PRO Tourmaline Titanium Travel Dryer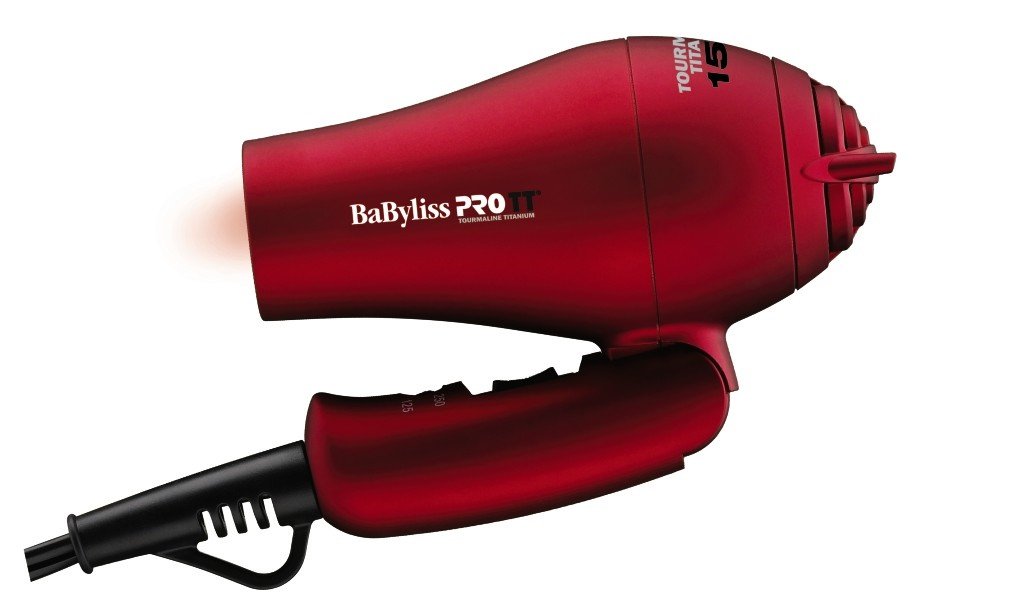 When it comes to this industry, BaByliss brand is known as one of the most appreciated names. Even though the power of this product is 1000W, it is high-quality and long-lasting. The handle can fold which makes it perfect for the use while travelling.
5. T3 Micro Featherweight Compact Folding Dryer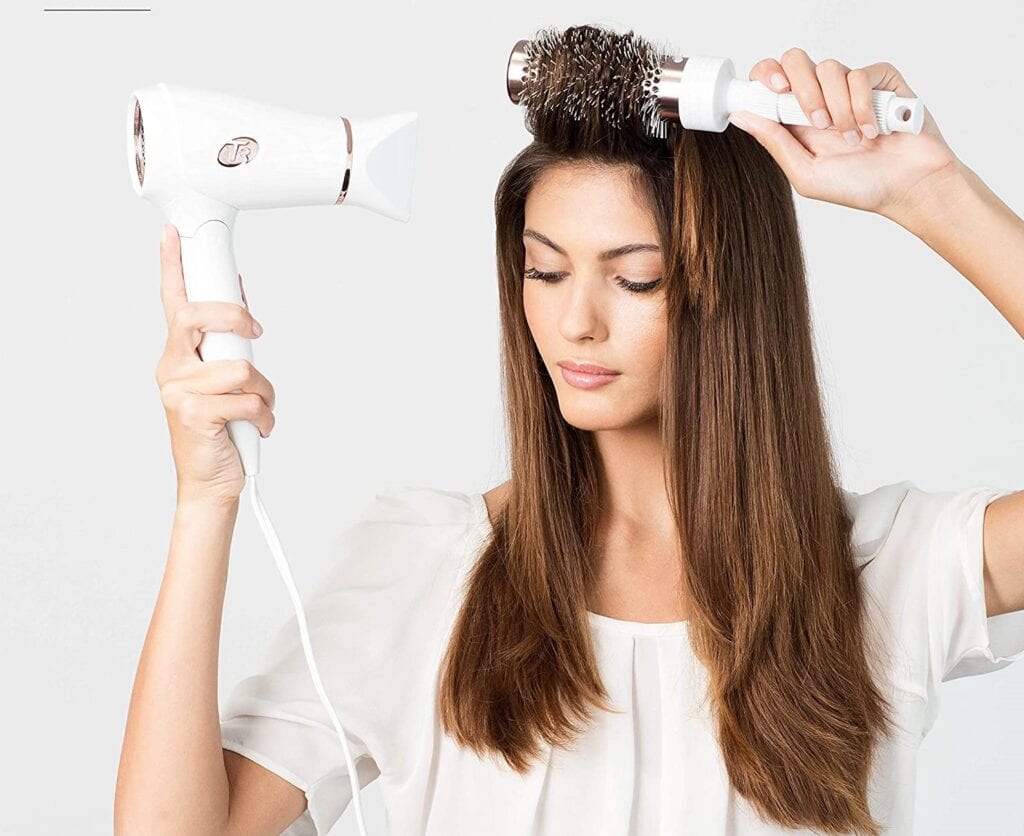 Considering the weight of this product, it is safe to say that you can easily wear it even in your handbag. According to the costumers, this dryer is one of a kind. Even though it might be slightly more expensive, its users claim that it pays off completely once you hit the road.
Conclusion
Finding a perfect hair dryer for travel is not an easy task. The market is consisted of countless brands, and it often happens that you don't know which one to choose. When purchasing a product like this, it is important to check the power and weight. After all, those are the two criterions which will interest you the most during your trip. Good luck!