House
5 Tips on Unpacking and Organising Your Belongings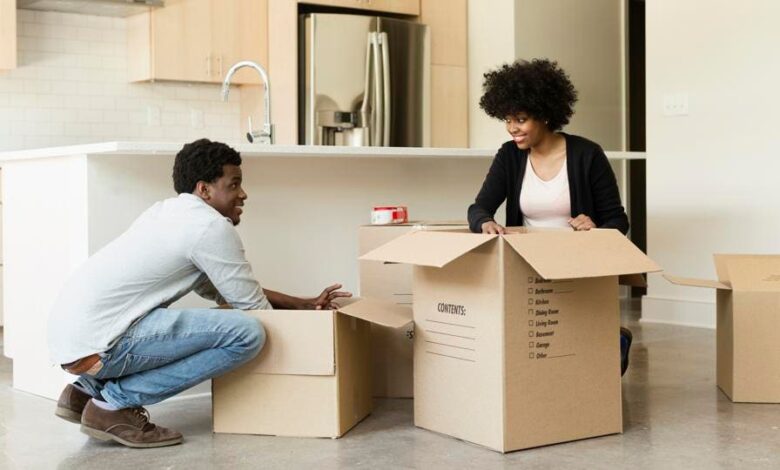 The stress of the moving process does not end when you arrive in your new home. Whilst a wave of relief is inevitable when you see your items delivered safely, you might find it challenging to unpack and organize your belongings in your new home, especially if you're moving for the first time.
Unpacking and organizing is challenging, but there are several ways you can turn this into a positive experience. You can include packing and unpacking services when you hire professional removalists or follow a process so you can do it yourself without unnecessary stress. Below are some tips you can follow to make these tasks easier and more convenient for you.
1. Create a system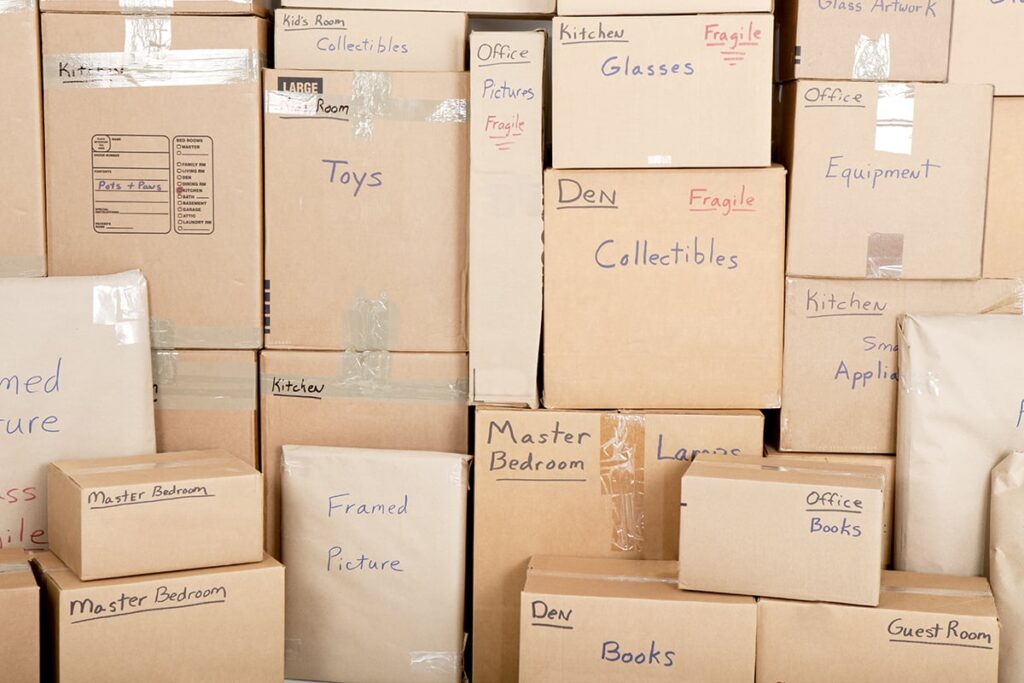 To make it easier to organize your belongings, create a system on how you will unpack and organize your belongings. In case you don't remember all the contents of your bags, go through your inventory to determine what items you took with you and what needs to be prioritized. Ideally, unpack and organize your belongings according to usage. Another option is to unpack and organize by room.
2. Prioritise essential items
Unpack your essentials box or bag first. If you did not take these items in your car, these should be the first containers off the truck. Always prioritize unpacking your essentials box as there are the items that you will be using upon arrival and until you unpack all your belongings.
In case you didn't pack a separate box for this, carefully check the labels of each box to locate the items you will need in the next few days. Find important documents, electronics, medication, toiletries, and food supplies.
3. Plan where items must be placed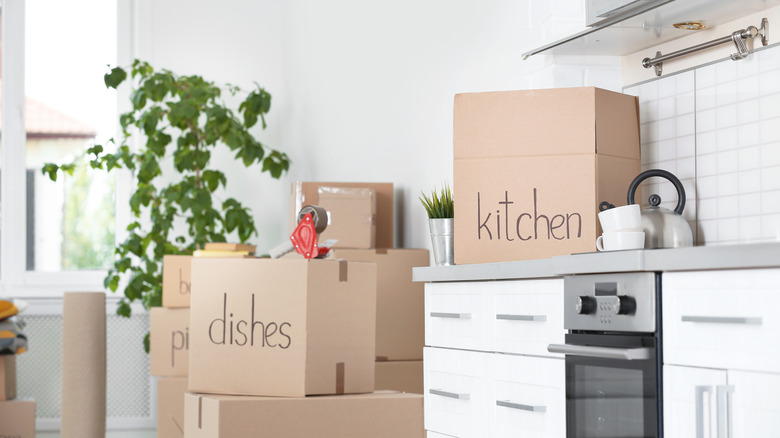 To avoid having too many opened boxes, carefully plan where each item will be placed in your new home. When creating each room plan, consider the placement of the furniture, especially those that take a lot of space, and everything else that belongs in that room.
This may be a tedious task for some, but it will make it easier for you to organize your belongings in your new home since you already know where everything will go. In case you determine that there won't be enough space for all your belongings, you will have enough time to figure out whether you'll put some items in storage or if it will be better to let them go.
You can also use this plan as a reference for labeling boxes or containers. If you're hiring removalists for your move, having properly labeled boxes allows them to work more efficiently since they don't have to wait for your instructions about the placement of every incoming box.
4. Unpack the kitchen
Make sure that all major appliances are already set up before you unpack the boxes containing other kitchen supplies. Unload food items and place them in your pantry for easy access.
In case you don't have enough time to unpack everything immediately upon arrival, prioritize unpacking and organizing essential items. If you did not pack an essential bag, take out enough plates, glasses, and utensils for everyone, and a pot if you're planning to cook.
5. Save organizing the utility areas for later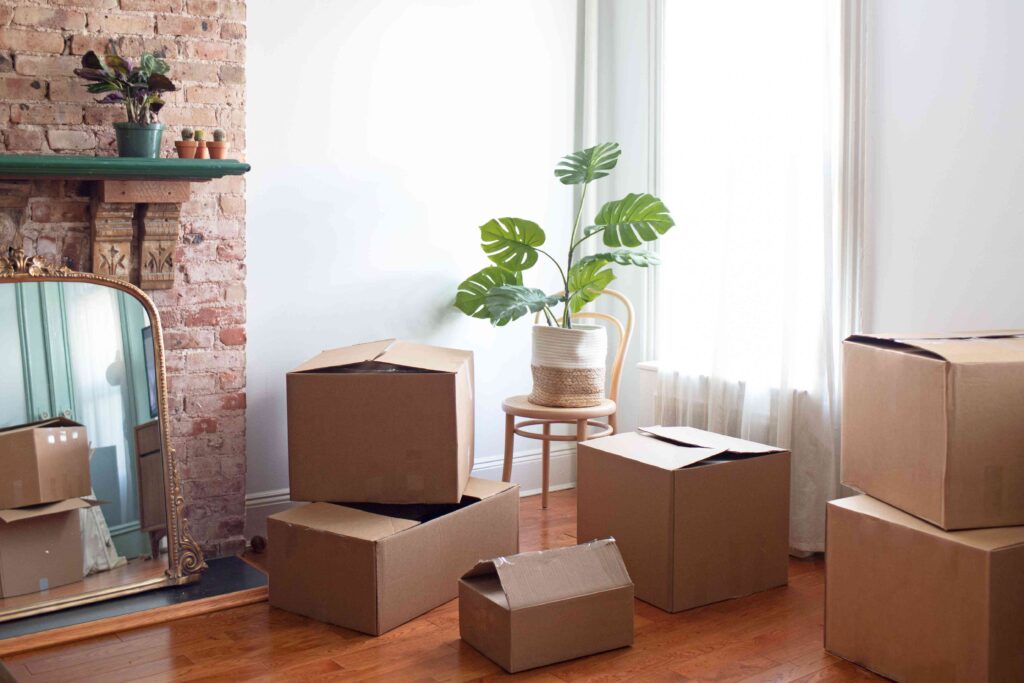 Most of the items to be placed in utility areas are not essential so you can unpack them last. It's best to organize the space – install shelving units or position storage containers – before unpacking your items.
This way, it will be easier to find a proper place for certain items. If you have plenty of items to organize first, just unpack any tools or materials that you might need to keep the place clean or do some minor repairs.