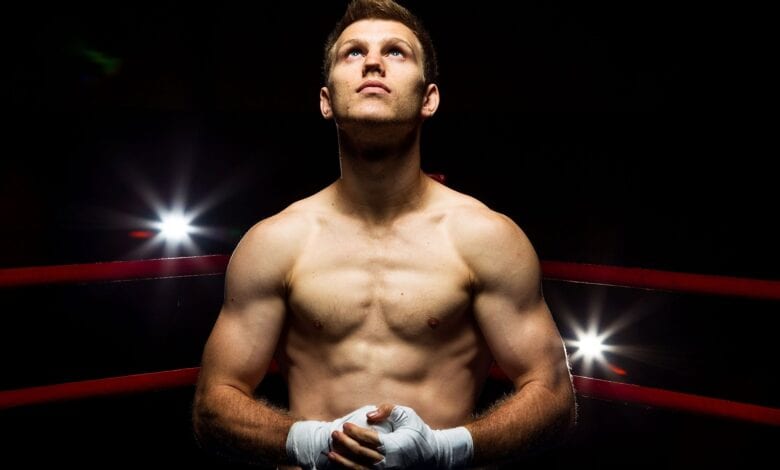 The world is still shocked over Manny Pacquiao's loss to boxer Jeff Horn. Fans are showcasing their fury online saying the boxing star was robbed. Horn came into the fight as a 450 + underdog. Former Heavyweight champ Lennox Lewis even chimed in on twitter saying the judges saw a completely different fight. Despite the reaction Horn walked out with a major pay day. The boxer earned nearly $15 million for the fight. But just who is Jeff Horn?
The 29 year old was born in Brisbane, Australia. As an amateur he represented Australia in the 2012 Olympics. Boxing seems to run in his family. His grandfather Ray Horn, who put on exhibition boxing matches in outback Queensland during the 1930s.
Pacquiao, who said he would return for a rematch later this year, received close to $10m for the bout, while Horn took home just south of $1m.
Horn won the fight unanimously — by scores of 117-111, 115-113 and 115-113 — after clawing his way back from a brutal ninth round when he reeled from a flurry of heavy-handed blows.

At the end of the round, referee Mark Nelson asked whether his corner wanted to stop the fight.

"It was obviously a tough round," Horn said. "I felt like we got head-clashed and then I copped a punch probably after that. I am not really sure. The ref came over and I felt absolutely fine. I was like 'I am ready to keep going'. Other than probably being a little bit tired I was super keen to keep going."

Horn, nicknamed The Hornet, got off to a flying start and was the aggressor for most of the fight, although the stats suggested Pacquiao landed twice as many punches. Millions of viewers watched on pay-per-view in Australia and ESPN in the US.