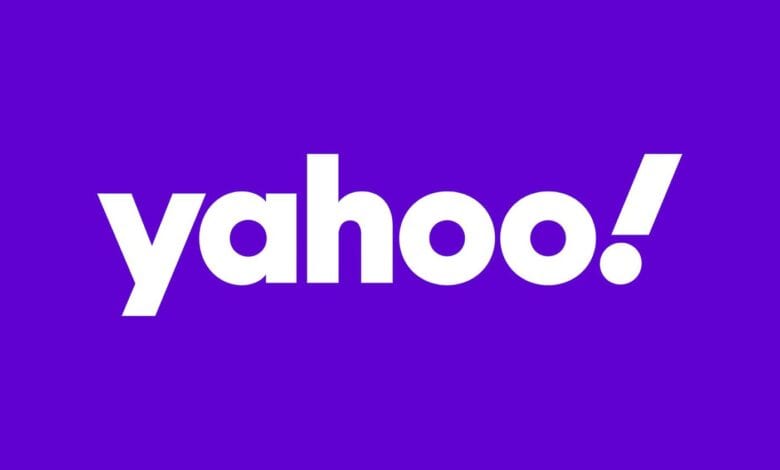 This is exactly what you get for signing up with antiquated tech companies. According to CNN Yahoo admits to another breach among user accounts. The New York Times estimates over 1 billion email accounts were hacked. When you might not think that has any significance because your yahoo account might be filled with spam mail and thousands of unsent no subject drafts, there's tons of your personal info within those emails. Anything you might have signed up for outside of Yahoo using your same email address is endanger of being compromised now with this latest breach. Think about how many online bank accounts you might use your same yahoo username and password with, and all the countless job, loan, and credit applications you signed up with using that same info.
Are you scared yet?
The company had a net revenue of almost $5 billion in 2015. But unlike Google and Facebook, Yahoo fails to make adequate changes to their security that will draw in more new users. For those millions with old accounts that have been unused in years, this latest headline gives people more reason not to login again.
Cnn: Yahoo (YHOO, Tech30) disclosed a new security breach on Wednesday that may have affected more than one billion accounts. The breach dates back to 2013 and is thought to be separate from a massive cybersecurity incident announced in September.
Yahoo now believes an "unauthorized third party" stole user data from more than one billion accounts in August 2013. That data may have included names, email addresses and passwords, but not financial information.
The company will notify users who may be affected and has begun requiring users to change their passwords.