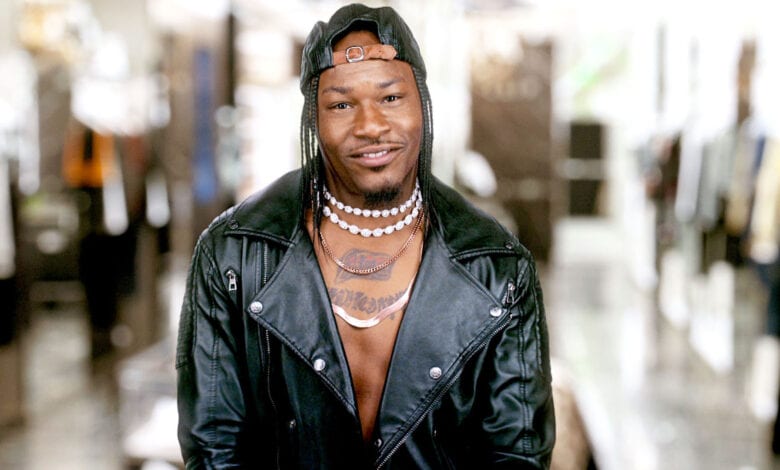 Real name: Lazell Shaw
Birthday: 1989
Birthplace: Westwood Los Angeles, California
Net worth: $50,000
Occupation: Stylist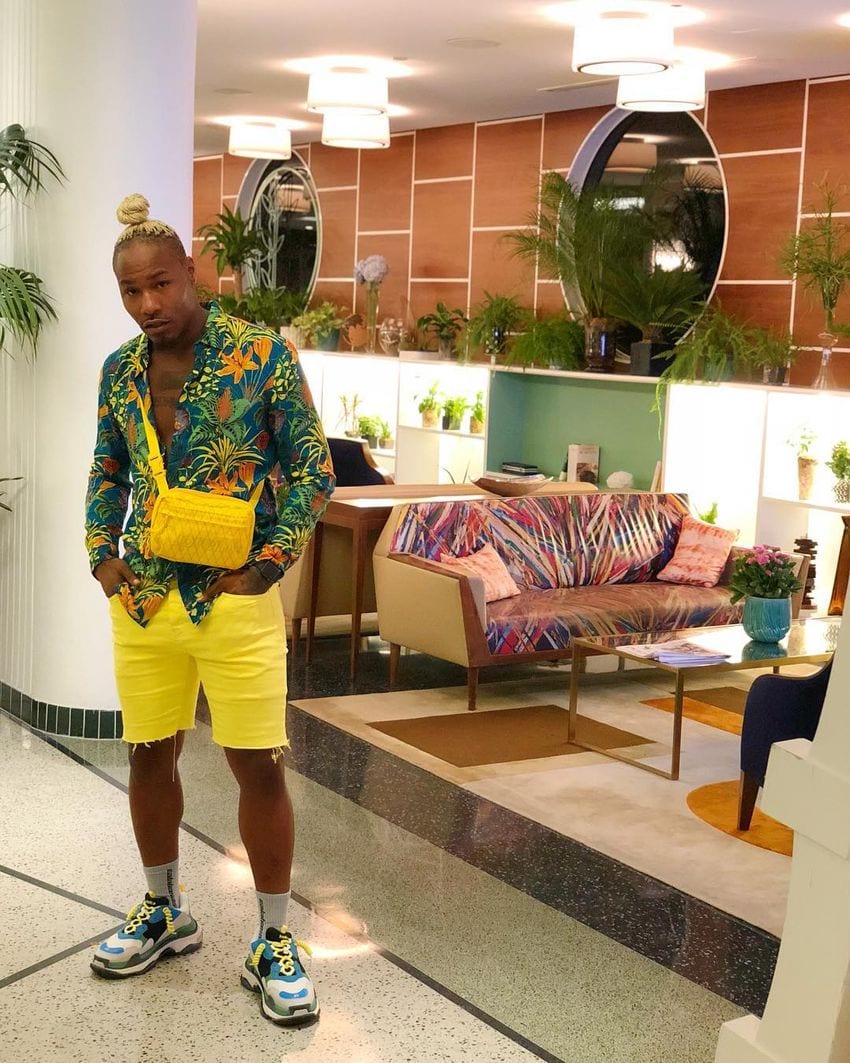 Zell Swag is the newest and loudest addition to the #LHHH crew. He has a no f*cks given attitude and a swag all his own. This chocolate stud has been a stylist for years. He's been all through the hip hop and television industry working with stars like Trey Songz, French Montana, Chris Brown, and even some reality chicks like Porsha Williams.
With his long client list Zell has all the tea on everything in Hollywood. But this time the tables have turned on him. Bringing his career and swag to the forefront on the new season of #LHHH.
When asked about his sexual orientation the stylist likes to keep it open and leave it up to your imagination. He's dated females and claims to have even gotten some pregnant. But he's currently in a relationship with another male on the cast.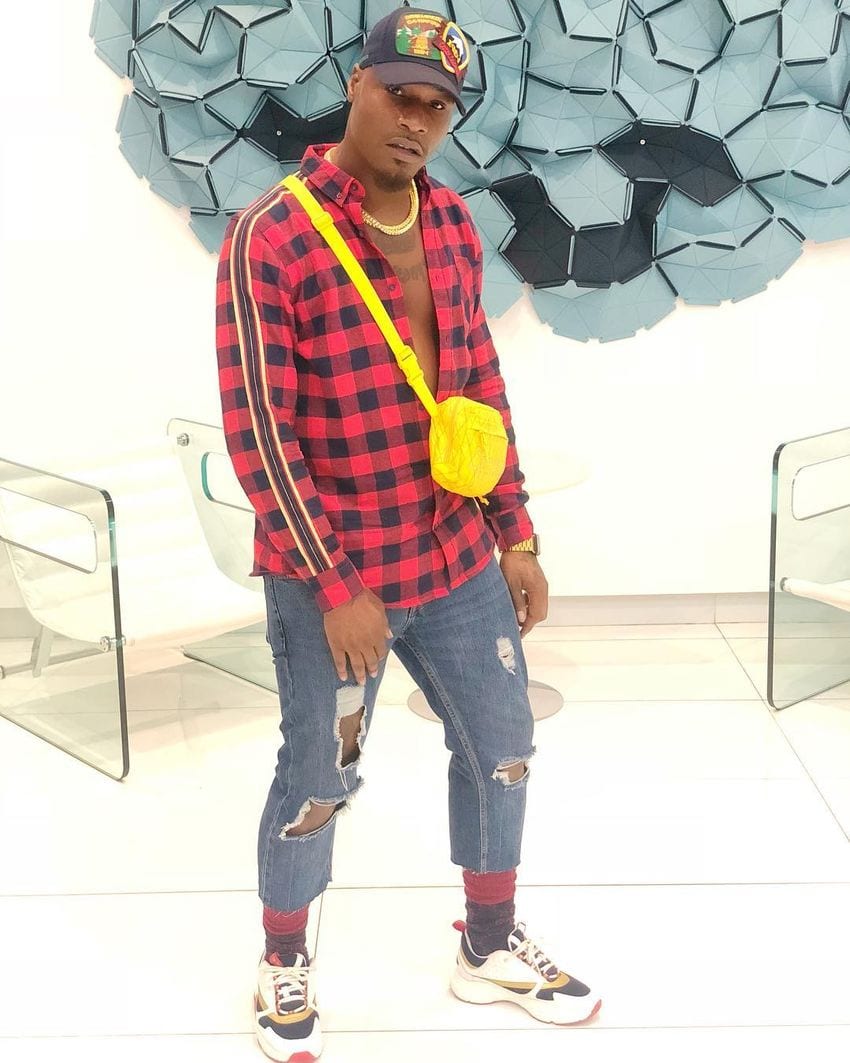 If you're wondering he's cool with Tierra Marie, Masika and Moniece. He says he's been cool with Hazel E in the past when she was close friends with his cousin Tierra. But since then the two have fallen out since she isn't on speaking terms with his cousin. His friendship with Masika has also changed and he's all buddy buddy with cast member Alexis Skyy.
Back to his love life, word on the street is one of his celebrity clients popped his cherry and made him comfortable with his sexuality. We can leave it all up to speculation.