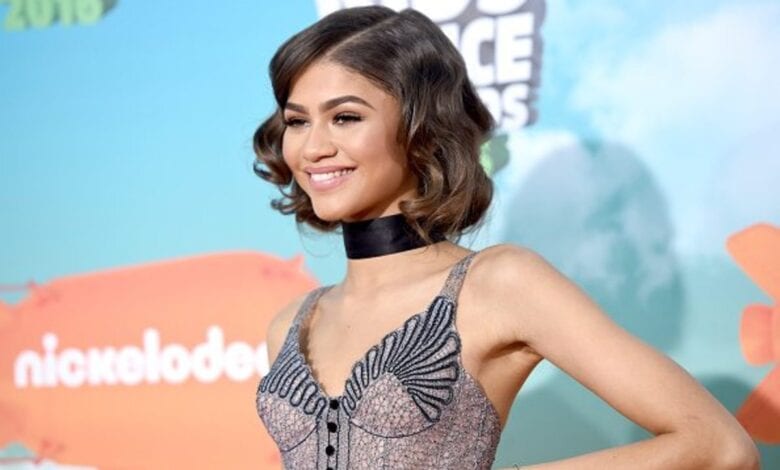 Birth name: Zendaya Maree Stoermer Coleman
Birthday: September 1, 1996
Birthplace: Oakland, California
Ethnicity: African American and White
Parents: Kazembe Ajamu Coleman and Claire Stoermer
Siblings: Zendaya has five siblings. She has a brother named Austin who is 16, another brother who's name is Julien age 11, a sister named Annabella who's 9, another sister who's name is Kaylee at age 4, and the youngest, Zendaya's sister Katianna who is 2.
Net Worth: $6 million
Occupation: Actress, Singer and Model
Salary: $5 million in 2023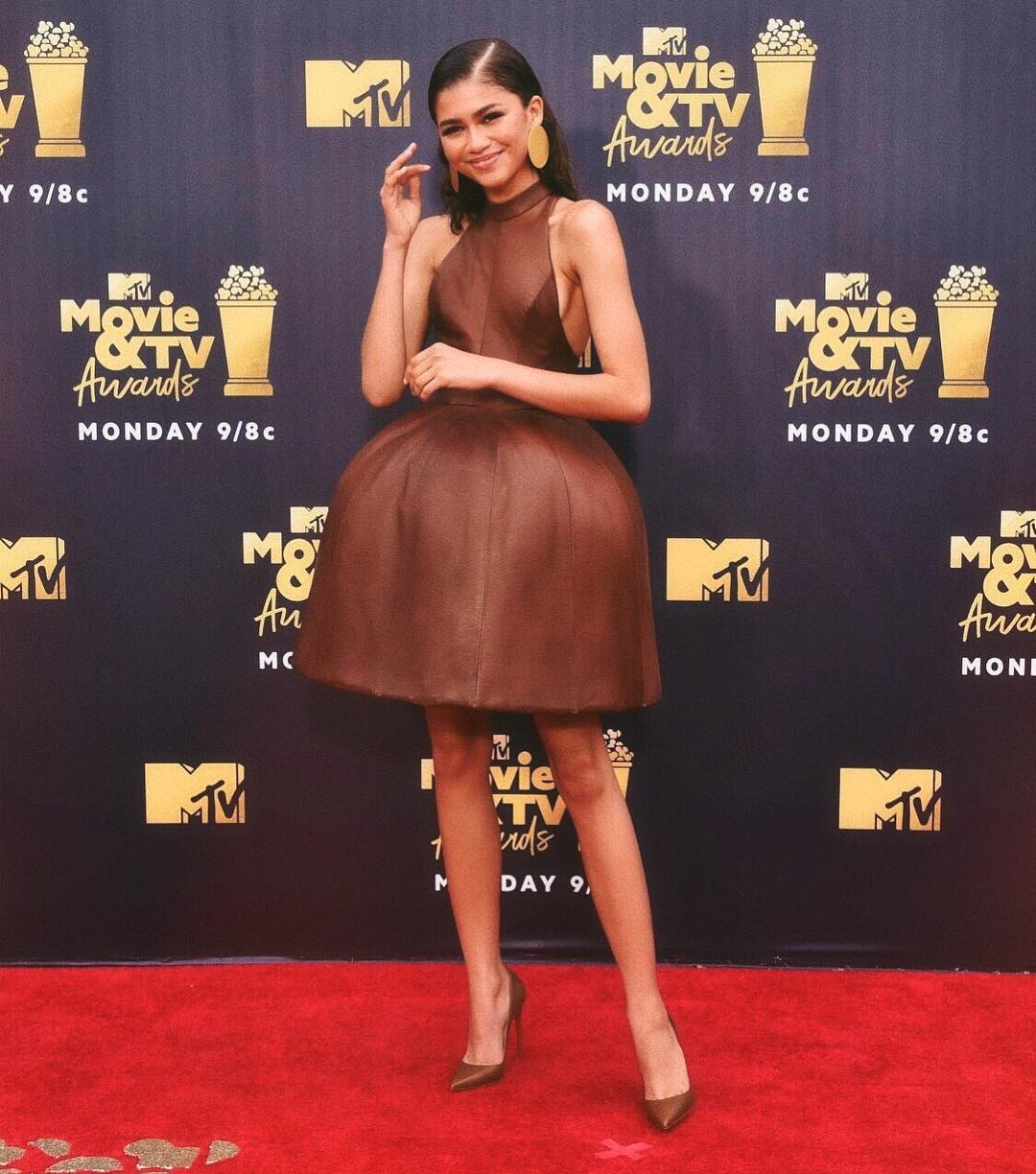 This 17 year old starlett is quickly become one of Hollywood's fast rising stars. Zendaya has starred in a television series, released an album, appeared in over 20 magazine publications and became the youngest contestant on ABC's hit Dancing With The Stars. Zendaya is also garnering attention in fashion world. She made an appearance on E! Fashion Police as a guest host, serving face and everything else critiquing Hollywood's best and worst dressed. It was her 2014 Grammy award appearance that made the headlines on every fashion blog. She rocked Emmanuel Ungaro with Christian Louboutin on the red carpet. Her fashion is described as casual with a twist.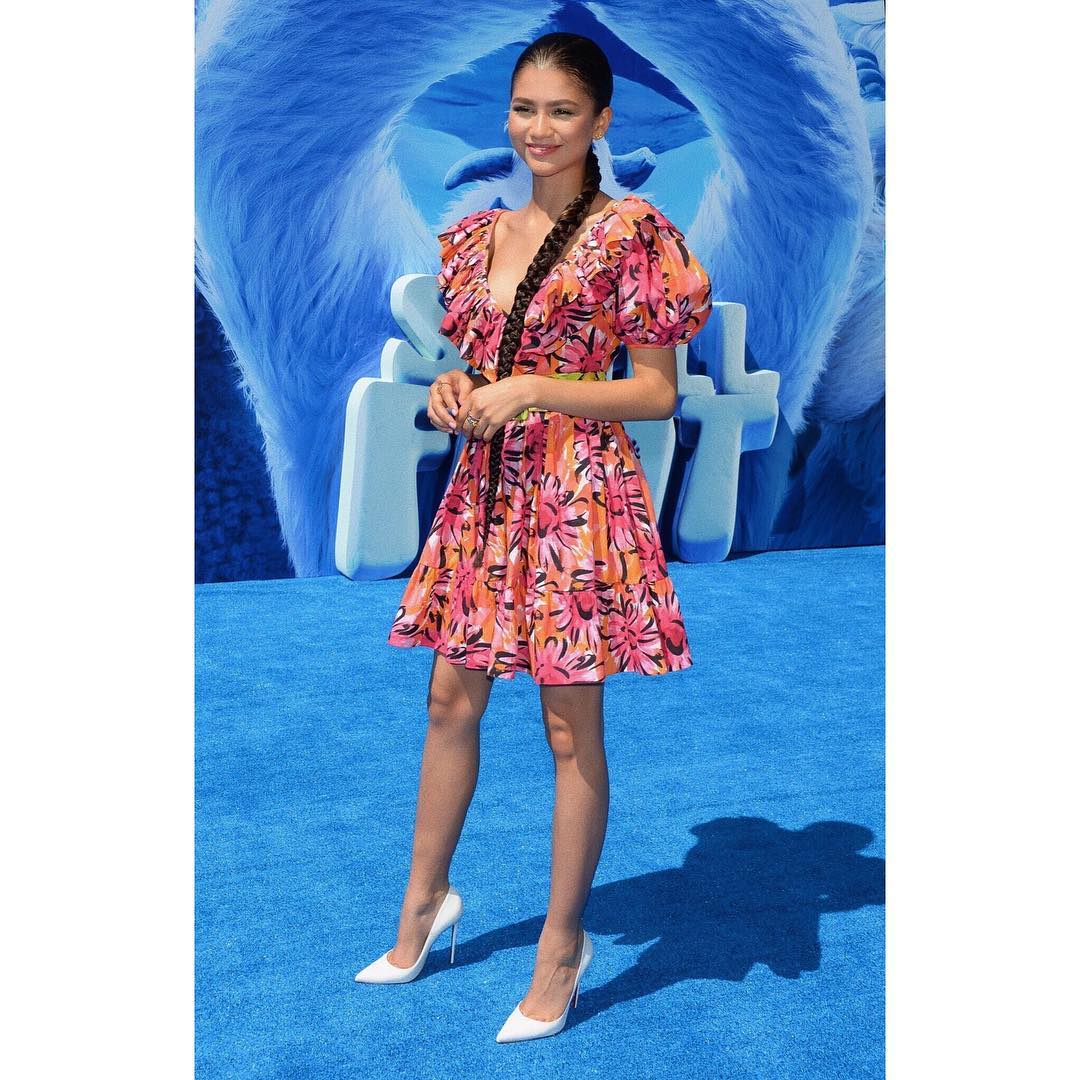 Zendaya is multi talented with a rapidly growing acting career, a blossoming singing career and a face fit for every beauty and fashion endorsement. The 5 foot 10 beauty started her career as kid model. She appeared in several ads for Target, Toys R Us, Old Navy and Macy's. As a child she loved music and dancing served as her first form of creativity and self expression. Zendaya Coleman was a backup dancer appearing in Kidz Bop music videos, and a Sears Commercial. It was her casting in the Disney series Shake It Up that allowed Zendaya to showcase all her skills in front of millions of viewers.
Shake It Up debuted in 2010 and aired for 3 season on Disney. The premiere episode of Shake It Up was ground breaking for the networking becoming it's highest premiere episode.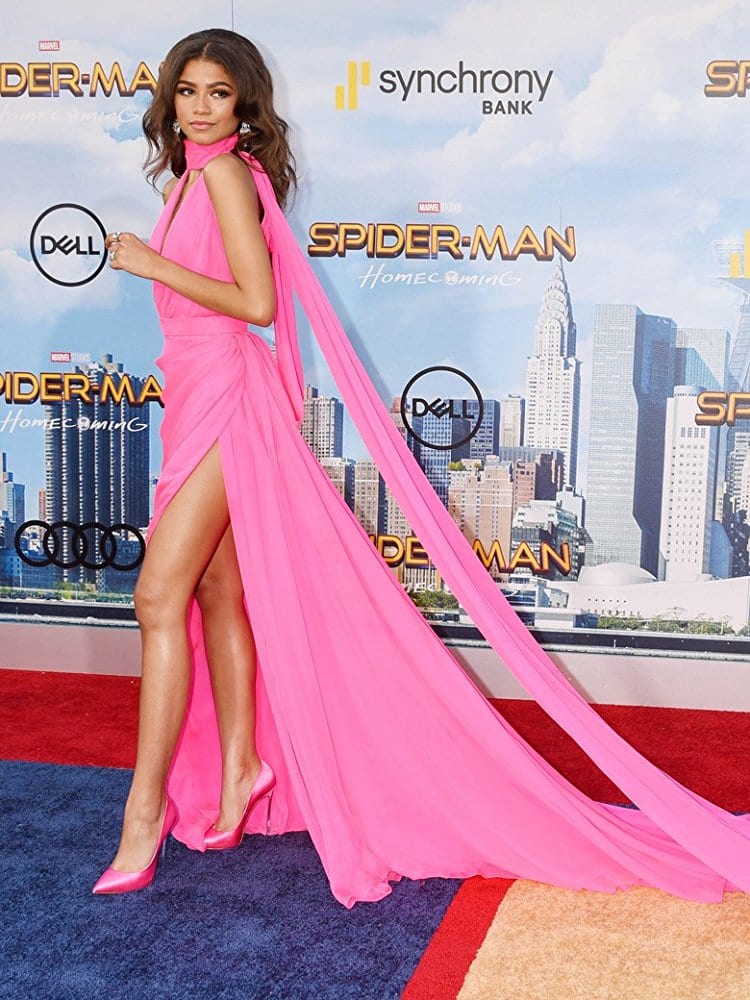 Zendaya found an easy transition into a budding music career. She dropped her self titled debut album in 2013 peaking at number 51 on the Billboard 200 album chart. Her single Replay garnered major radio air play selling over 1 million downloads in the same year. Zendaya also became the youngest contestant on Dancing With The Stars that same year placing second in the competition.
In 2014 Zendaya Coleman was cast in the film "Super Awesome Katy" which she plays a black belt and wiz kid who discovers her parents are spies. The tv movie will premiere in 2015. Coleman is also becoming a mogul and a brand. She has endorsement deals with Beats By Dre and fashion line inspired by her character on Shake It Up!.