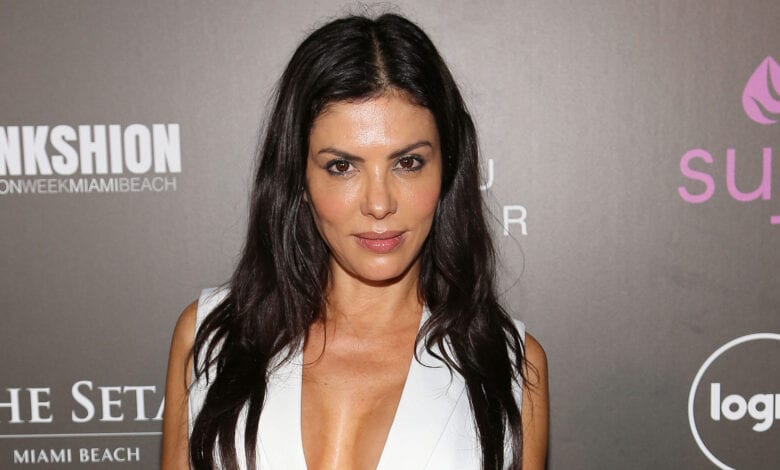 Birthday: November 26 1965
Adriana De Moura is a main cast member on Bravo's hit series Real Housewives of Miami. The series is in it's 3rd season and because of it's growing ratings and dedicated fan base Adriana is paid $100,000 for the upcoming season.  After being left penniless by her ex-husband she has found financial help by cast member Lea Black. Today Adriana is worth $500,000.
The show takes place in the sexiest city in America and follows the lives of a group of female friends from Miami's msot elite social circles. The cast is made up of businesswomen, homemakers and philanthropist. The show also captures the diverse culture of Miami by showcasing women form all over the world. Adriana is form Brazil but she is also half Italian. Although the other ladies on the show portray her as tough and outgoing she is sincerely sensitive and can be very emotional. But her personality could be a defense mechanism developed by the struggles in her life.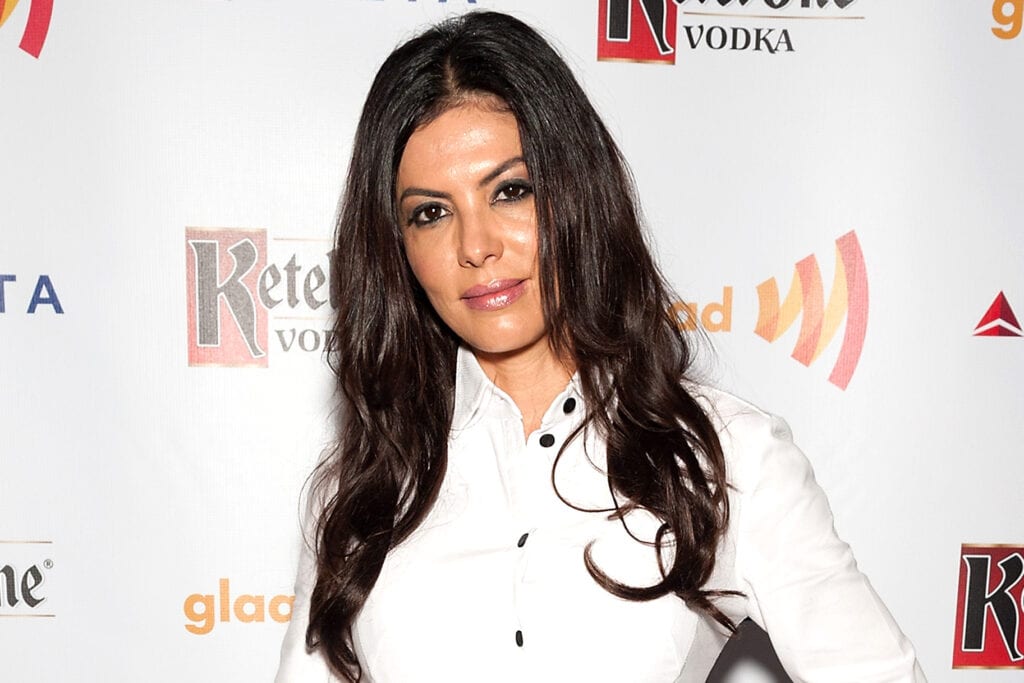 She has a 12 year old son from a previous marriage to Roberto Sidi. The couple divorced after she found out he cheated on her. Roberto Sidi is an executive for a major corporation which has allowed her to live a luxurious lifestyle during their marriage. During Hurricane Katrina in 2005 she had gotten a phone call from his mistress who claimed that she was his wife. He was dating an escort he met in Brazil who got pregnant as well. She claims when she confronted him and asked for a divorce he threatened her and abused her while their son was in the other room sleeping. But it was revealed there is some holes in the story and that Adriana and Roberto divorced in 2001 not 2006. Following the divorce she met Lea Black in 2005 who let her and her son sleep at her home since she claimed at the time she was penniless.
Today Adriana has moved on from her dark past and whatever really happened she has truly persevered. This gal is happily married to her Parisian hotel designer husband, Frederic Marq, who she "officially" tied the knot with back in May 2013.
People would also be shocked to know that she enjoys singing.