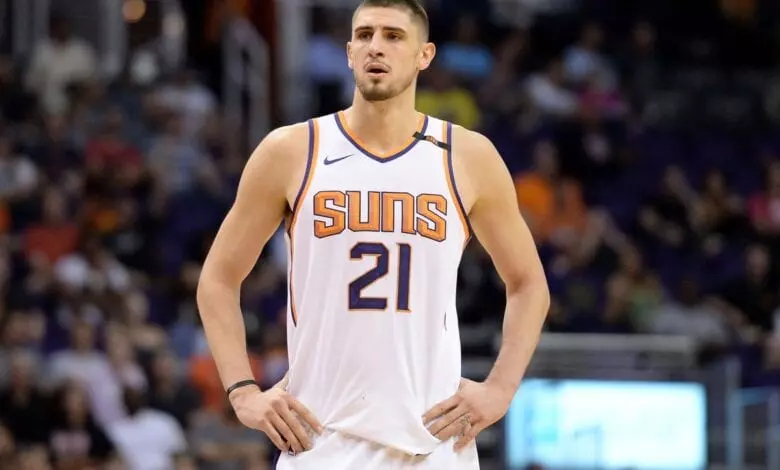 Ukranian 7 foot tall Alex Len was born June 16th 1993. Len just finished his sophomore year at Maryland and is a potential draft pick for the 2013 NBA Draft.
No player in the country made a bigger leap between his freshman and sophomore season than Alex Len. Unfortunately, his improvement was overshadowed by some less-than-stellar teammates. This season, the Ukrainian native averaged 12 points, eight rebounds and two blocks on 53-percent shooting. At the next level, with guards who can shoot the ball and control the tempo of the game, he could become a substantially better player.
Len has a rare combination of size, athleticism and skill. There aren't many 7'1, 255-pound centers with a 7'3 wingspan in the NBA. There are even fewer who have the ability to impact the game on both sides of the ball.
After adding over 25 pounds of muscle in this offseason, he came back to school with the size to finish over the top of anyone in college. He had his best games against high-level competition, with 23 points and 12 rebounds against Nerlens Noel and Kentucky and 19 points and nine rebounds against Mason Plumlee and Duke.