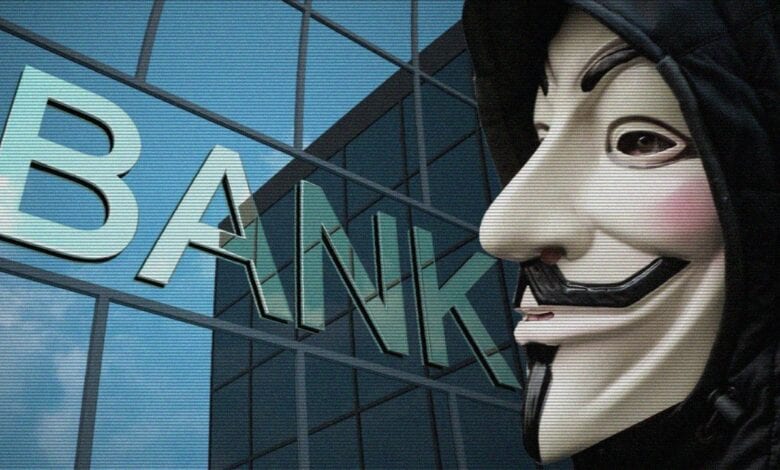 The Anonymous campaign against the global banking cartel, OpIcarus: Shut Down The Banks, is gaining momentum as nine Rothschild owned central banks were taken offline after the hacking collective identified the global financial system as the "power behind the throne" of the New World Order, and issued a global call to arms to fight the financial system that is enslaving us.
According to a video released in conjunction with OpIcarus, the attack on the Bank of Greece marked the beginning of a "30-day campaign against central bank sites across the world." This massive push, according to the video, aims to "strike at the heart of [the] empire by once again throw[ing] a wrench into the machine."
In some of the most recent attacks over the weekend, hackers reportedly targeted the Central Bank of the Dominican Republic, the Dutch Central Bank, the Central Bank of Maldives, and Guernsey Financial Services Commission, according to the official @OpIcarus Twitter account.
"We are enslaved within a matrix of institutions with the illusion that each stands alone, fighting for power, for profits, for the scraps on the table that represent humanities dwindling resources. In reality however, these institutions – the arms industries, banking and other financial institutions, government intelligence agencies and countless others, have formed what was once a clandestine coalition whose corruption, and avarice have become increasingly transparent due to WikiLeaks and to the efforts of Anonymous. This coalition seeks the preservation and the perpetuation of the powers that be, and this octopus operates through the tentacles of the IMF, the Federal Reserve, and the World Bank, masterminded by think-tanks such as the Bilderberg group, and the Council on Foreign Relations.

But where does the power behind the throne lie? Within the global financial system, centered within the New York Stock Exchange, and Bank of England," the manifesto reports.
Thefreethoughtproject.com reports:
The National Bank of Panama and the Central Bank of Kenya were also reportedly targeted a day later, according to hacking news publication HackRead.
What began as an Anonymous operation has now become a joint op between Anonymous and the GhostSquadHackers, with reported GSH member, s1ege tweeting about taking the Central Bank of Bosnia-Herzegovina offline and providing a screenshot to verify.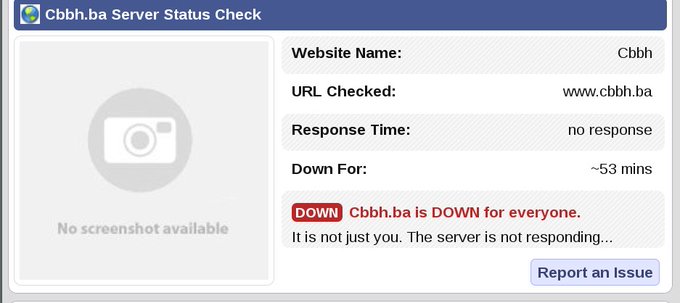 Anonymous has released a list of institutions the collective plans to target, which is divided into four sections; websites associated with the U.S. Federal Reserve, the International Monetary Fund (IMF), sites owned by the World Bank, and over 150 sites associated with national banks around the globe.
Thus far, in less than a week, OpIcarus hackers have now hit ten of the financial institutions they've listed in an online manifesto, but questions remain as to whether these elite hackers will be able to bypass the intense security measures of the more prestigious institutions on their target list.